Revival of horse Przhevalskiy.
 Tourist routes of park the Altyn-Emel.
"Everything in excess is opposed to nature" 
Hippocrates.
Schedule tours Kazakhstan.
The park becomes a place of carrying out of unique researches for scientists.
In which connection it is conducted in the park all-the-year-round supervision of the basic species of animals. Received materials are processed carefully, generalized and registered in the Annual Chronicle of the nature of the "Altyn Emel" National Park. One year cannot go without surprises.
So, the summer of 2004 at  zoological inspection of Zhantogai it was found out a new for Iliski hollow species-a small rodent Eversman's hamster.
Now it is tried to return in the wild nature of the park the Przevalsky's horse, the rare species of the animals which have vanished practically from the face of the earth. This idea arose when the "Altyn Emel" was visited by heads of the France Institute of Animals, zoology institutes of Russia and Kazakhstan.
Horses were moved from the Munich zoo and now they acclimatize. It is possible that in the near future the horses will have posterity, and we will be witnesses of revival species, which has vanished in former times from the wild nature.
In the nearest plans the scientific employees of the "Altyn Emel"National Park will try to acclimatize a Bukhara kangul or a tugai deer. One of the important sections of scientific subjects is studying of kinds of plants and species of animals that are registered in the Red Book RK.
In fact by results of the made researches it is necessary to give scientific and practical recommendations about their preservation and reproduction. It is necessary to remove them from the "Red book" to the "Green Book" and in no circumstances in the "Black Book" of species that for ever vanished from the face of the earth.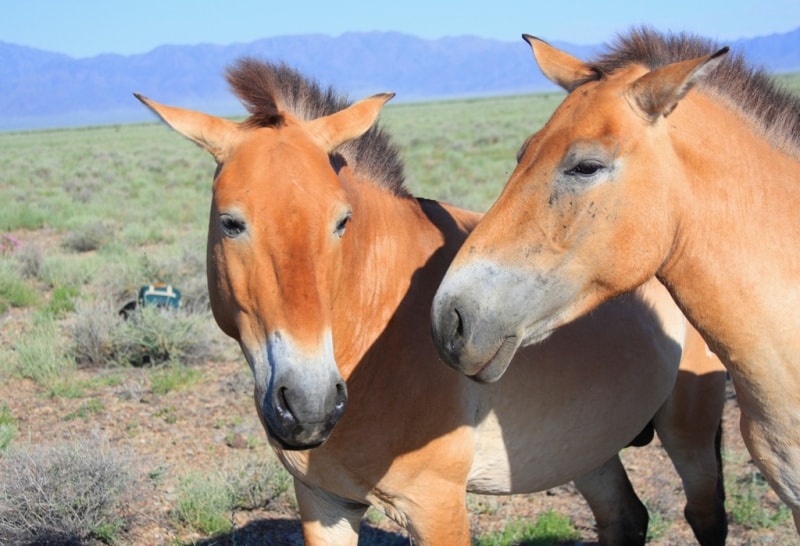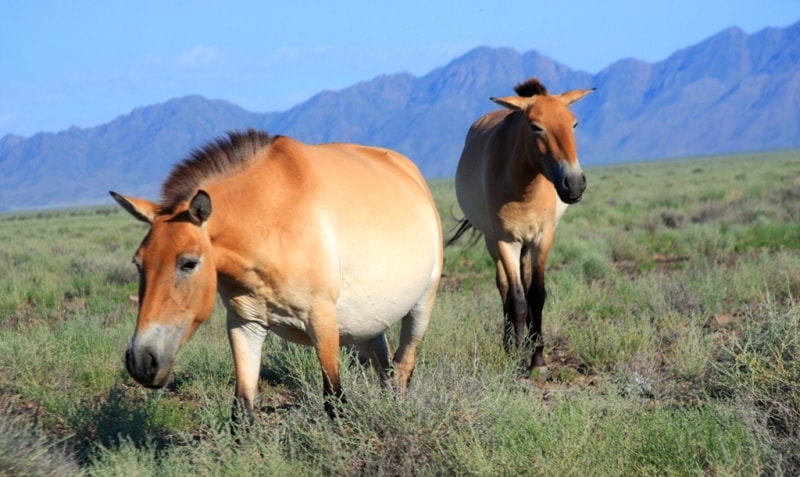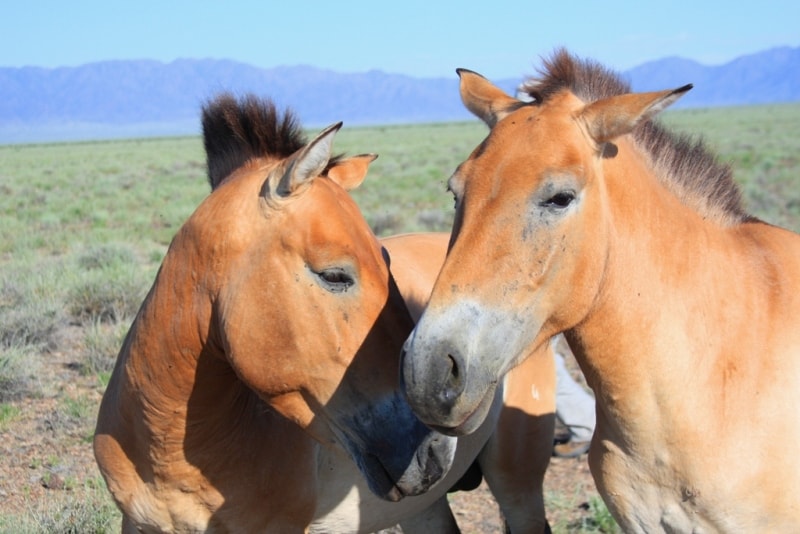 Authorship:
http://www.acbk.kz
Photos:
Alexander Petrov.