The river Aganakty.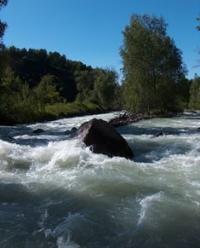 Sights Zhongar-Alatau park.
"Nature will tell you a direct lie if she can" 
Charles Darwin.
Mountain hiking  in Zhongar-Alatau park.
The river Aganakty flows in Sarkand district of Almaty region on a northern slope of mountains of the Dzungarskiy Ala-Tau. The river Aganakty forms the beginning from the western inflow of the river Ekiasha and the anonymous river which follows from the lake the Top Zhasylkol who is at the height of 2262 meters above sea level.
Through 6 kilometers the river Aganakty flows into the lake Zhasylkol which is at the height of 1630 meters above sea level. Having pacified the rough stream in the lake and through 1865 meters the river, passing the lake, again escapes from the lake Zhasylkol and the run to the right river bank Big Zhalanash directs.
Extent of the river Aganakta of 26 kilometers. In the neighborhood of a cordon Zhalanash of Zhongar-Alatau national park the river Aganakty receives the right inflow of the river Karbushka. The river Aganakty follows from the lake Zhasylkol small prompt falls gradually being lost in heaps of an ancient moraine.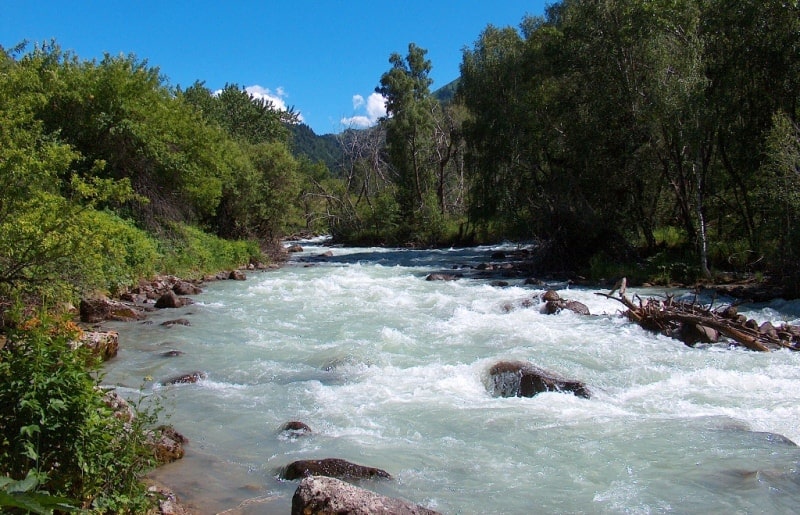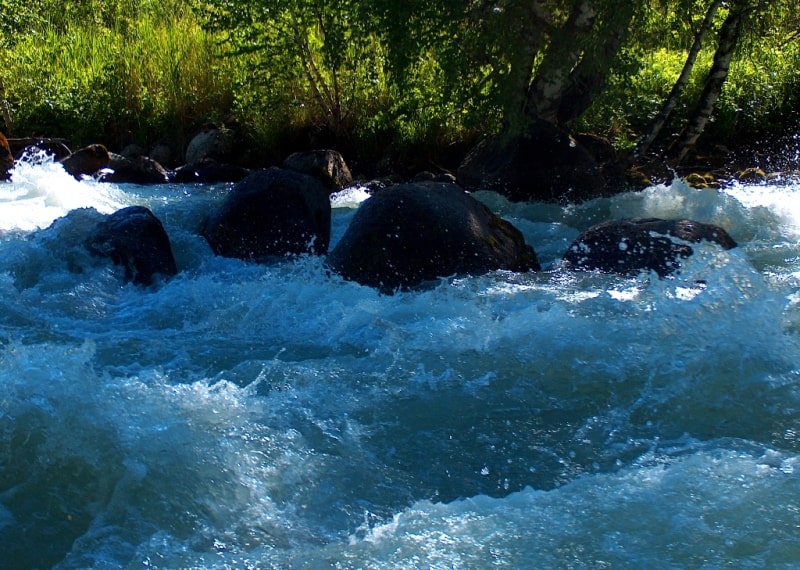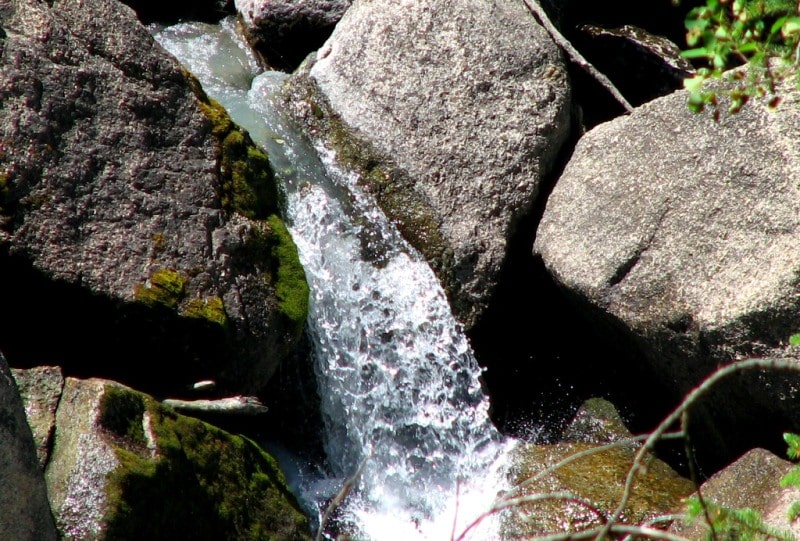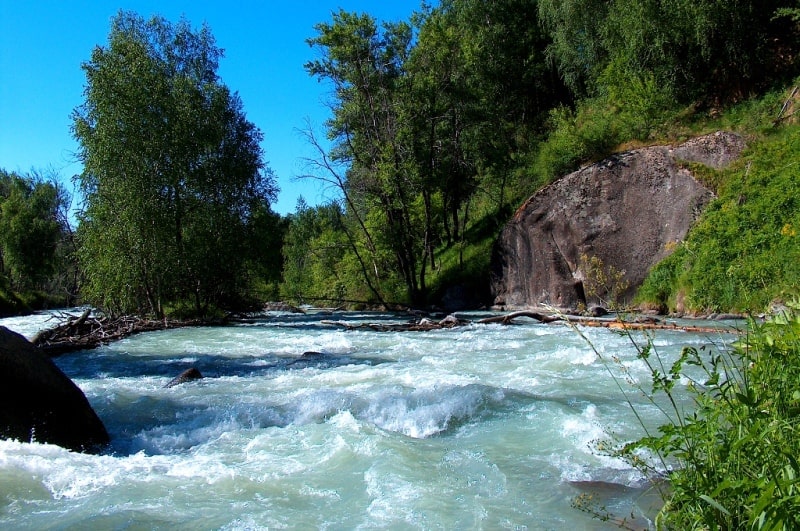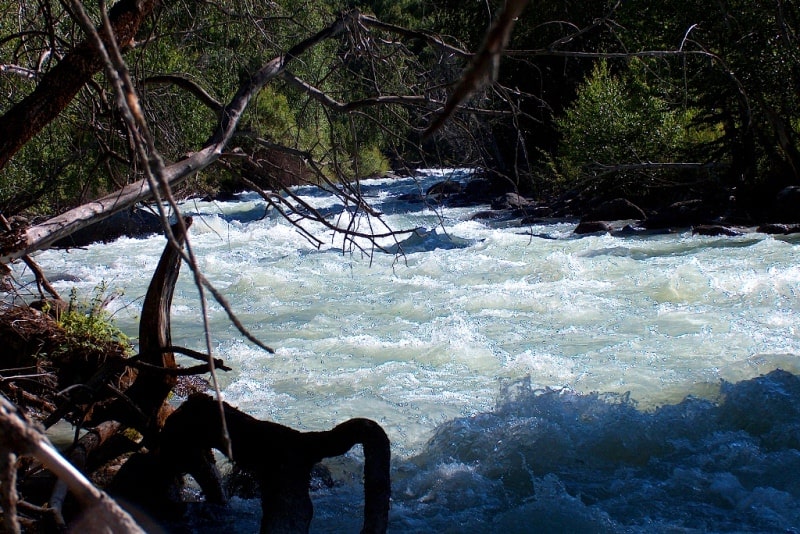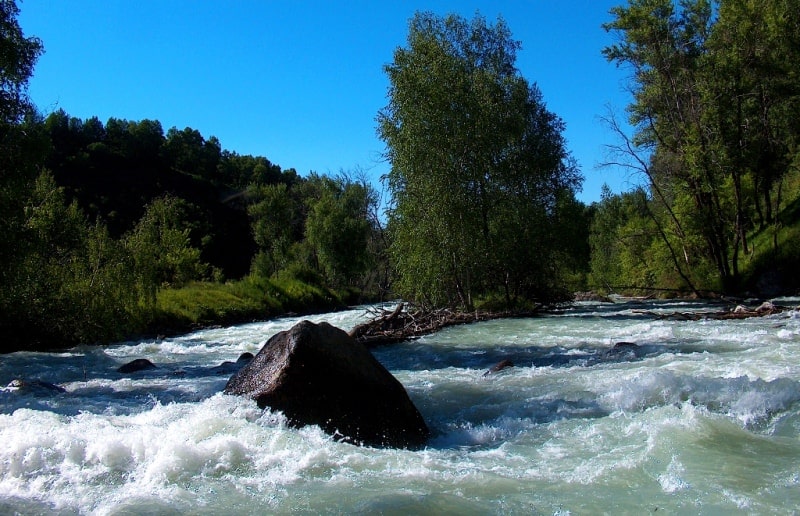 Authority and photos
Alexander Petrov.