River Black Uba.
Nature tour in Kazakhstan.
«Every creature lives in a state of war by nature»
Jonathan Swift.
Day trip in Kazakhstan Altai.
The river Black Uba begins with the western slopes of the Koksuysky ridge. In a northern watershed moor Gulbiche of a part of the mountain the river begins with Chernushka stream and merging with the river Pruamau form the river Black Uba.
Through 2 kilometers after formation of the main course of Chernaya Uba receives one more small inflow of Sidyachikha which originates from vicinities the pass Gonny. Soon through 5 kilometers on the left side of Chernaya Uba accepts one more inflow of Krutma and from here the river becomes deeper.
In the vicinities of the settlement of Ust-Korolevka Chernaya Uba Uba merges with Belaya River, from here the big river receives the name - Uba. Extent of the river Black Uba - 61 kilometers. In the middle part the river flows between ridges Koksinsky and Lineysky ridge.
Athletes - water-transport workers dream to conquer this river as athletes on the Olympic Games. The river is very difficult for passing by catamarans and rafts. One of the most difficult rapids on this river of "Lari".
The memorial plate established on a tree reminds of complexity of a rapids. The rapids "Lari" - the cascade of with falls. Across the river several huge flat monolithic stone plates lie. Are known the Lari rapids for the insidiousness and complexity of passing. It is known of several cases of death of the people in different years trying to overcome them on swimming means of a different look.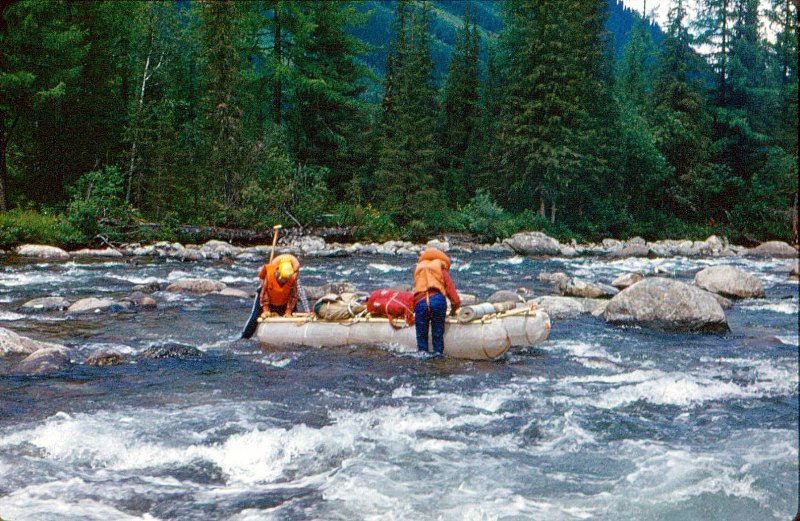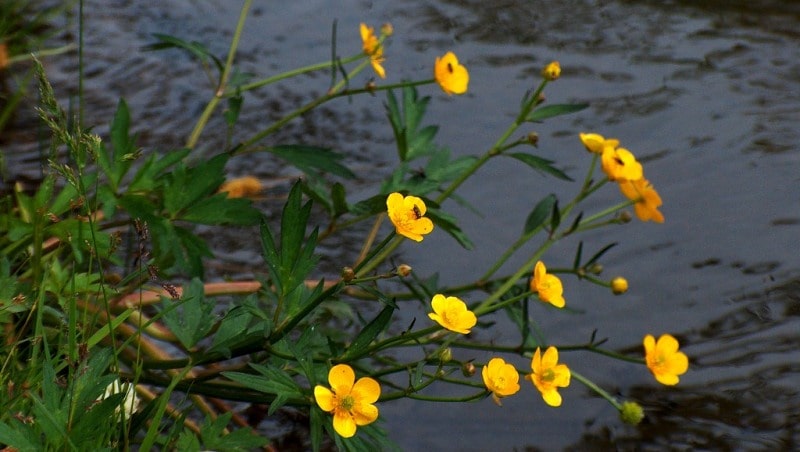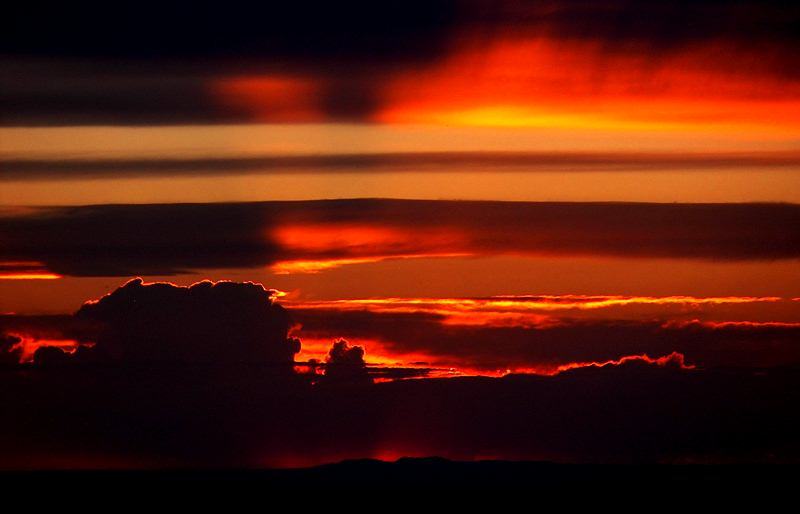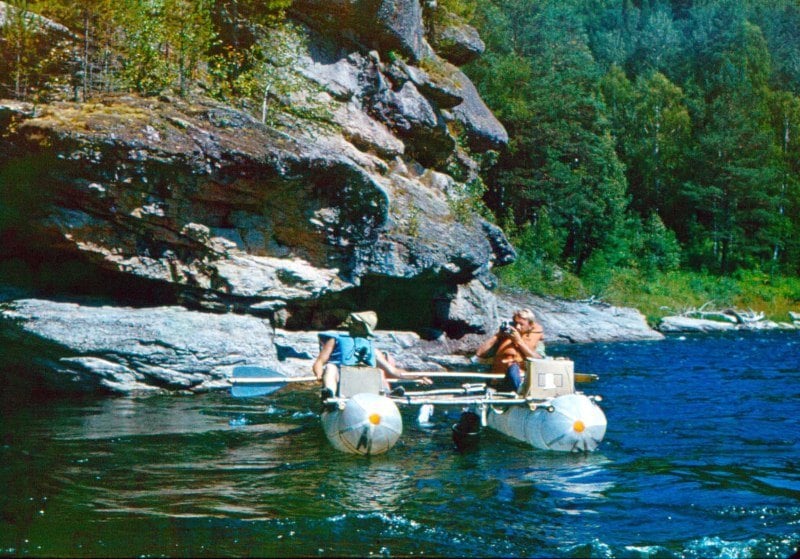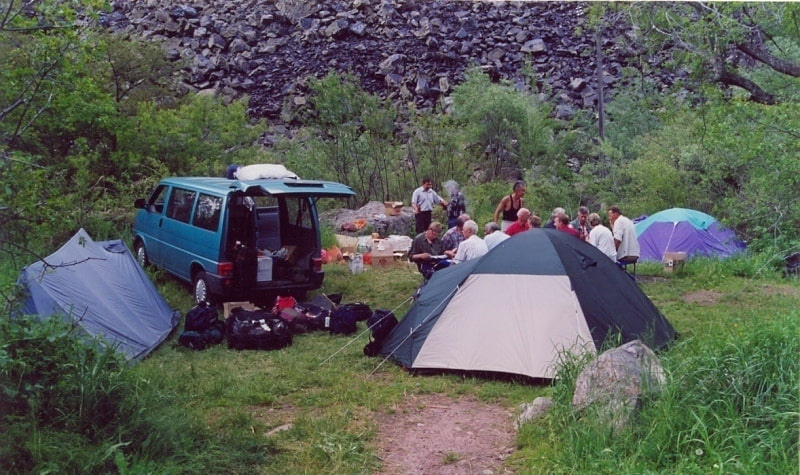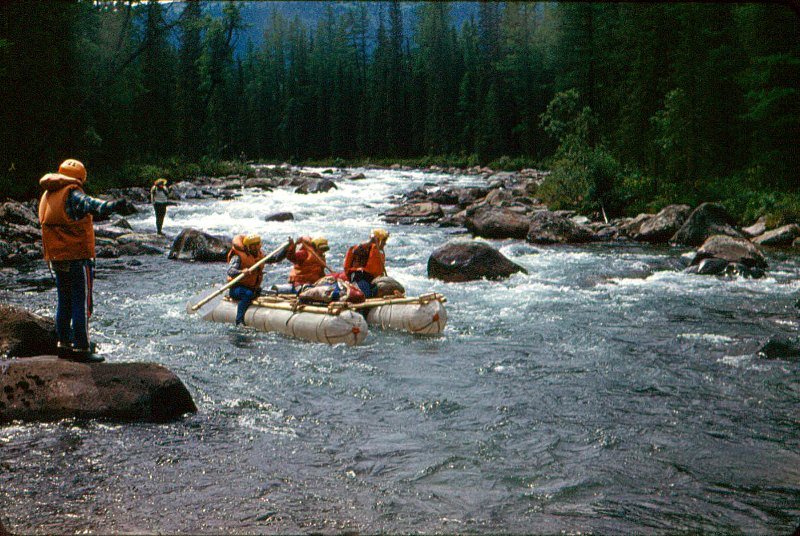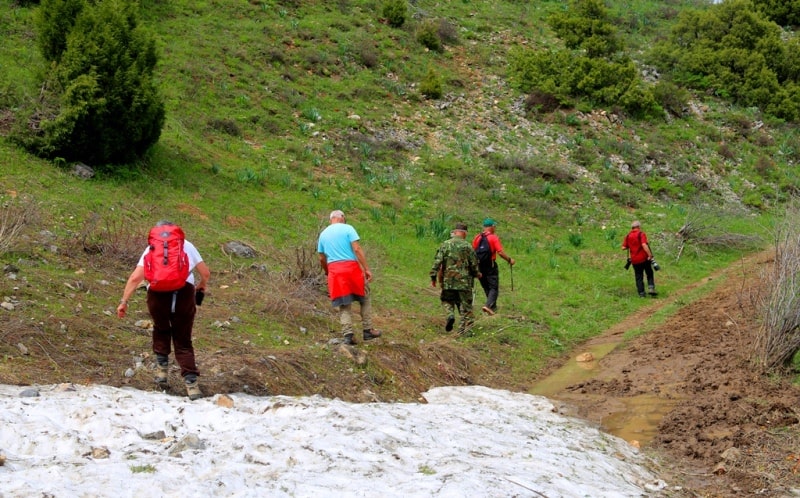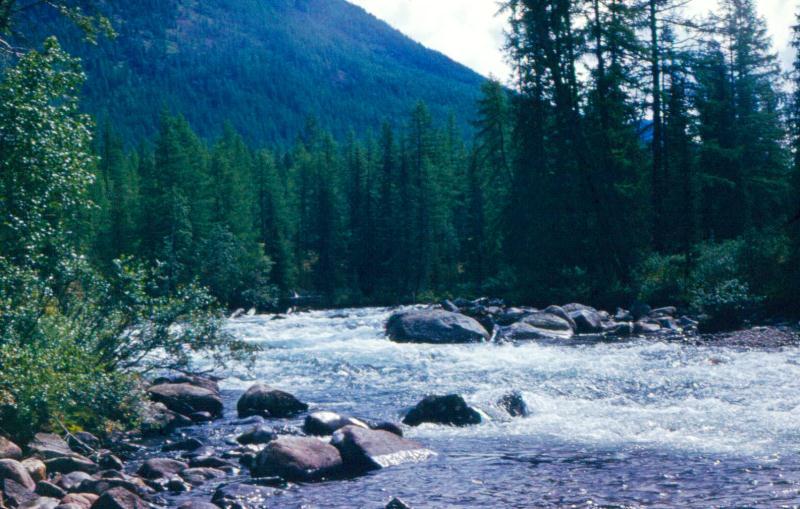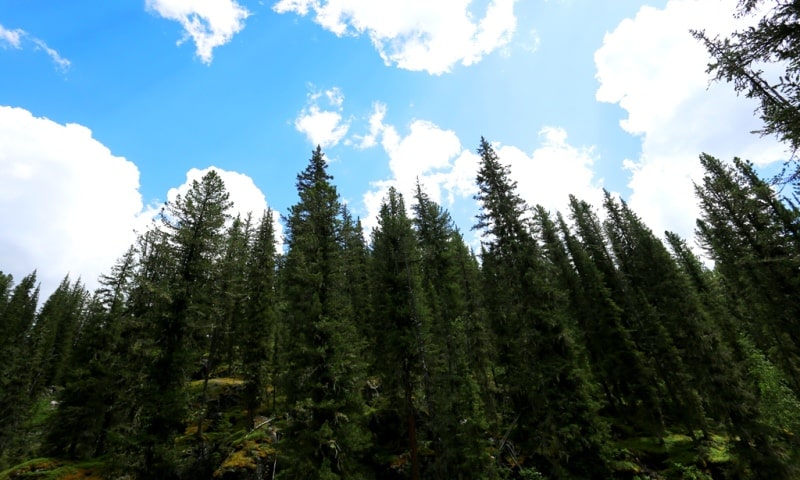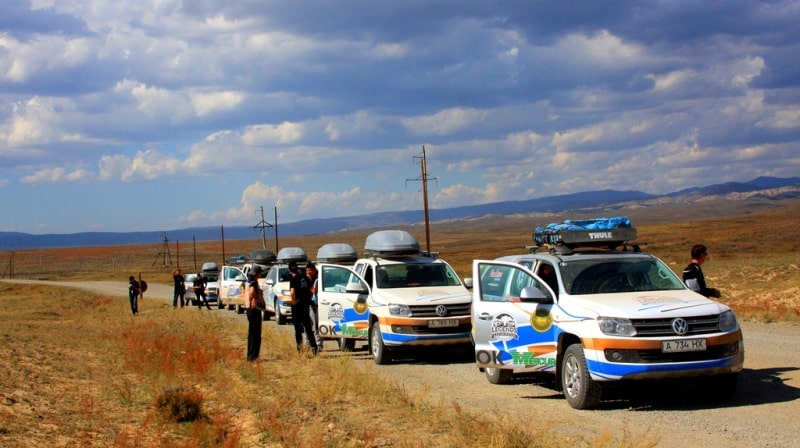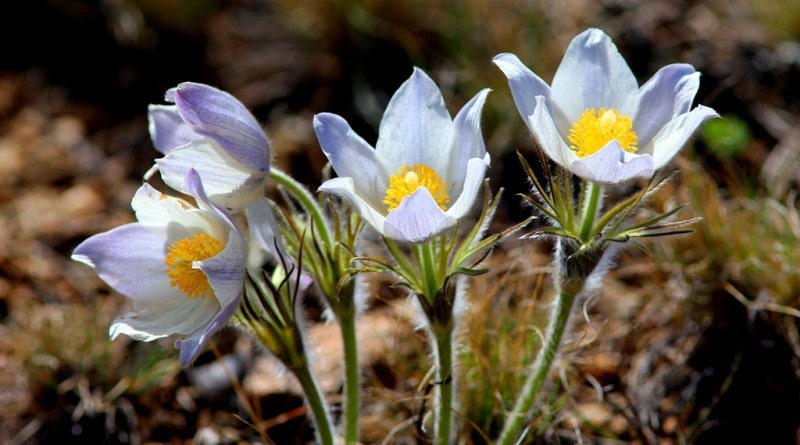 Authority:
Alexander Petrov, Elena Luamkina.
Photos
Alexander Petrov.