Sabyndykol lake in Bayanaul.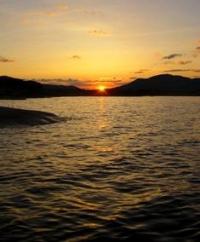 Side tour in Bayanaul park.
"The inner world of any person is a conservation area, but unfortunately most people are essentially poachers"
Yuri Serezhkin.
Special excursion from Astana to Karaganda.
Sabyndykol lake is located near the village of Bayanaul in the Bayanaul district of Pavlodar region in a mountain gorge that separates the peaks of the Niyaz and Akbet mountains. The total catchment area is 95.9 kilometers square, the surface area of ​​the water surface is 7.4 kilometers square.
The lake in plan has an irregular pear-shaped shape and a strongly winding coastline. The maximum depth of the lake is 9 - 9.5 meters, the prevailing 6 meters. The water of the lake is fresh, sodium bicarbonate in composition. In the intermontane depressions are three large freshwater lakes - Zhasyby, Sabyndykol, Toraigyr, as well as many smaller lakes.
When visiting the lake Sabyndykol - the gaze opens up the vast sky-blue expanse of the lake, which in Kazakh means "soap lake". This name is due to the fact that the water in it is so soft that it can foam without soap.
According to legend, the beautiful Bayan-Sulu, bathing in the waters of the lake, dropped the soap in them, making the water in the lake unusually soft. The shores of Sabyndykol are deserted, but flat and gentle along the entire lake.
At Lake Sabyndykol there were at least 5 such flows, creating a water cycle, at Lake Zhasyby - 5 - 6. An accumulation of large granite was a very favorable factor for the formation of deep lake depressions. Woody vegetation occupies 75% of the catchment area, about 4 - 5% is boggy.
The lake in plan has an irregular pear-shaped shape and a very winding coastline. The water surface at its western end and at the mouth of temporary streams of the northwestern coast is overgrown with reeds (width 10 - 200 meters).
The southern and southeastern shores, 5 to 10 meters high and in some places merge with the large rocky slopes of the mountains, the eastern banked shore up to 4-5 m high, sandy and moderately steep, the northern one is 5-7 meters high, steep and rocky.
The maximum amplitude of fluctuations in water level is approximately 2.7 meters, annual - in the average water years is 0.6 m. The water temperature in Lake Sabandykol is from 2.8 to 19.3 C.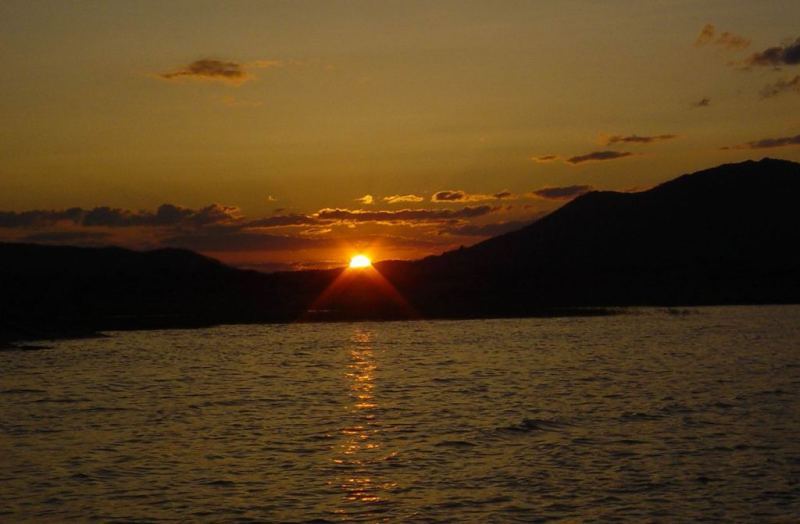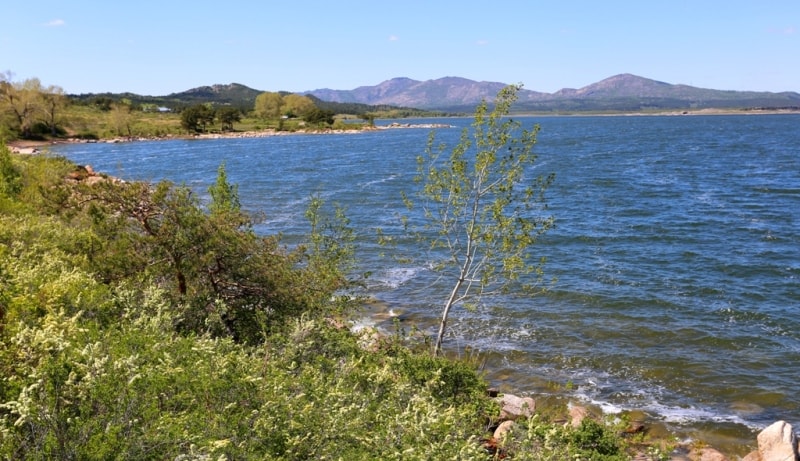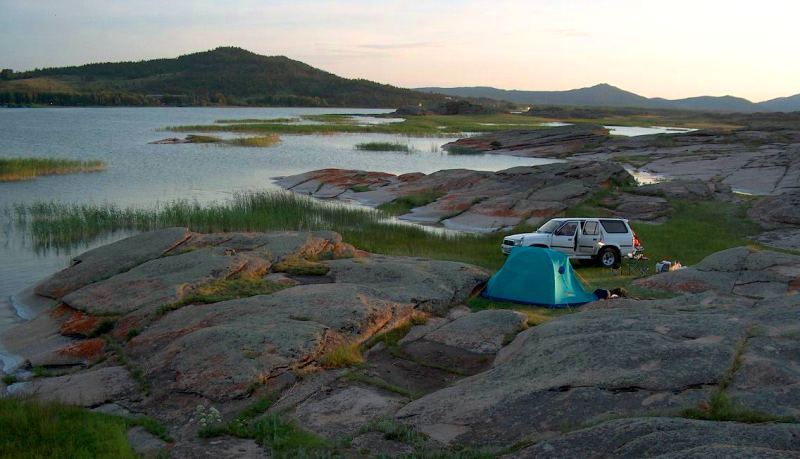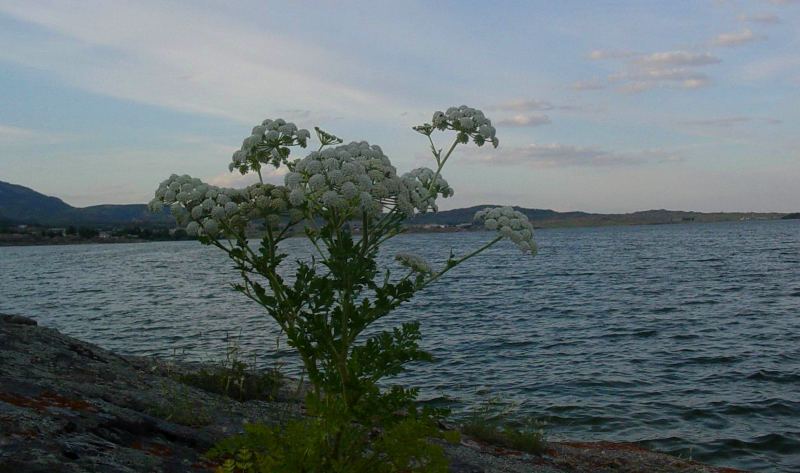 Authority:
Advertising booklet of Bayanaul Park, 2003.
Photos
Alexander Petrov.