Samal gorge on Mangyshlak.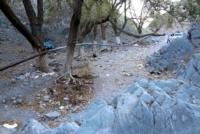 Travels on Steppe and Mountain Mangyshlak.
"When Nature has work to be done, she creates a genius to do it"
Ralph Waldo Emerson.
Wilderness day trips from Aktau Mangyshlak.
Mangistau isolates picturesque gorges with mountain springs. One of them is an amazing piece of nature ranges of Western Karatau mountain gorge Samal. Winding valley on the slope of the ridge (the ridge height of 500 m).
At the bottom of the gorge for about a kilometer flows a copious stream with fresh water. Gorge overgrown with reeds, medicinal herbs, rare thickets of hawthorn and trees, many of which are listed in the Red book.
The Creek drains a multi-stage waterfalls to the exit of the canyon and gives coolness in the hot day. In one article it is impossible to describe all the beauties of his native land, just list the rest, especially because all of these names on everyone's lips, and some of our readers, I hope, was lucky enough to visit these beautiful places.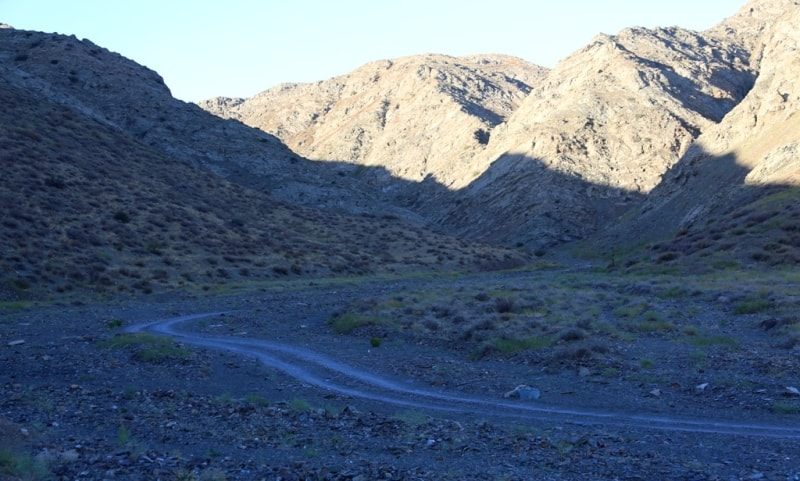 Authority:
Mangystau guide.
Photos
Aleksandr Petrov.