Sands of Baskumak.
Photo tours on sands of Mangystau.
"Travel teaches more than anything else. Sometimes one day spent in other places gives more than ten years of life at home"
Anatol France.
New routes in Mangystau.
The Baskumak sands are located in the western part of the Mangyshlak peninsula, 21.9 kilometers southeast of Cape Segenda, 12.1 kilometers north-east of the village of Saina Shapagatova (the former village of Karamandy) in the Tupkaragan district of the Mangistau region.
The length of the sands from the northwest to the southeast is 9.5 kilometers, the width in the middle part is 5 kilometers. The Aktau - Fort Shevchenko highway passes 2 kilometers from the western part of the sands.
Ridge sands are cellular, the height of the ridges is 18.7 - 21.2 - 28.8 meters, the depth of the sand cells is from 10 to 15 meters. In the southern part of the sand dominates the Peschaniy Hill, 31.1 meters above sea level.
Geographic coordinates of the Baskumak sands: N43 ° 56'04.30 "E51 ° 07'05.66"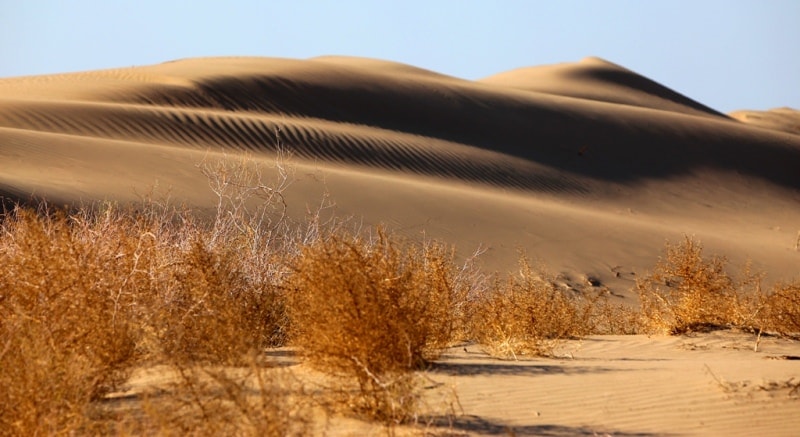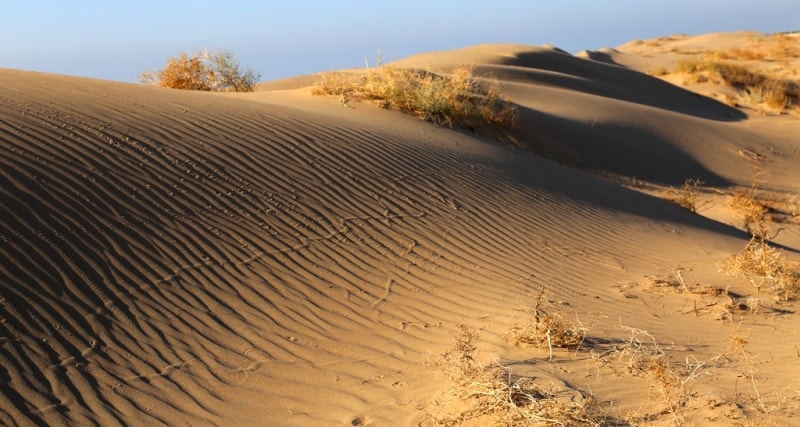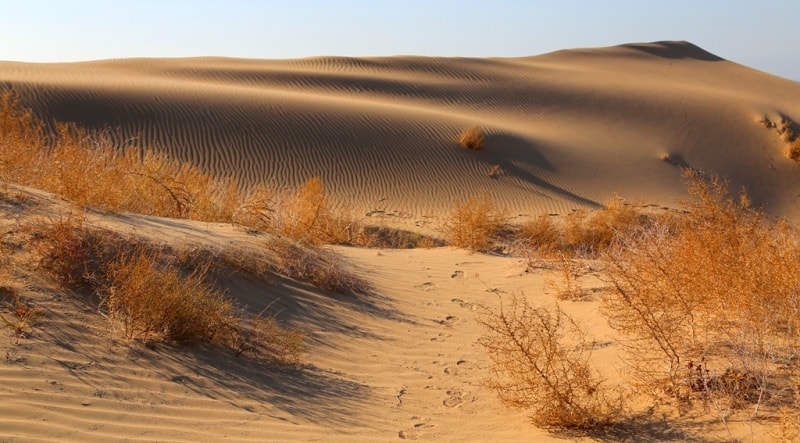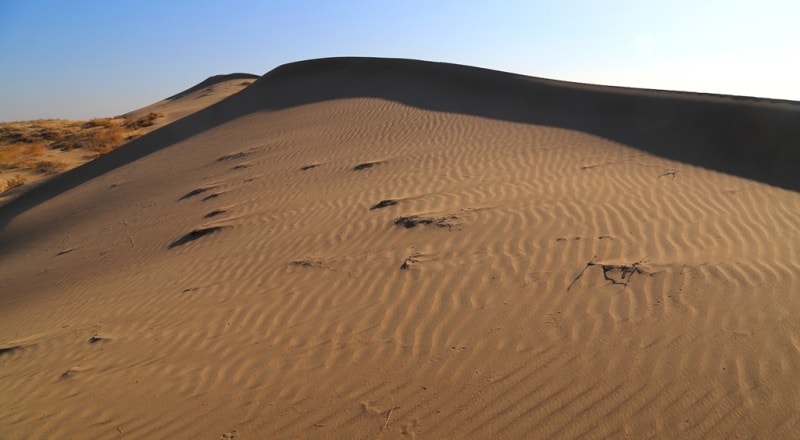 Authority and photos
Alexander Petrov.