Sands Sentirkum on Mangyshlak.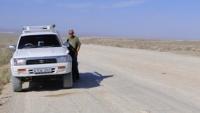 Guided walking tour on Mangyshlak.
"Not all those who wander are lost"
J.R.R. Tolkien.
Walking tour in desert Mangyshlak.
Sands Sentirkum are in Mangystau district of Mangystau Region. Sands are located in the western part from sands Tyshkankum and in a southwest part of the Western cliff of the Ustyurt plateau. Extent of sands from the northwest on the southeast 32 kilometers, width in a middle part of 11 kilometers.
From the southwest party sands Sentirkum border on the natural boundary Zhabayushkan which is surrounded in this direction by sands with a cliffs. The southern part of sands has decrease which comes to an end with a natural water-bearing layer of saline march Akpan.
Sands ridgy cellular, height of ridges are 10 - 15 meters, depth of sandy cells, also from 10 to 15 meters. In a middle part height of a ridge of sands reaches 100 meters above sea level, in too time of the vicinity of litter Akpan do not exceed 13 meters above sea level.
The southwest border of sands is traditionally bordered with wells with brackish water - Sholakkazgan and Kozhakazgan. In a northwest part of sands there is a well with brackish water of Terekurp. To the north of litter Akpan, on border of sands is a well with fresh water Akpan.
On perimeter the extent of sands is 75 kilometers. Distance from the mosque Shopan ata northern part of sands Sentirkum 24 kilometers. Geographical coordinates of the central part of sands Sentirkum N43 °44'25,68 "E53 °37'49,46"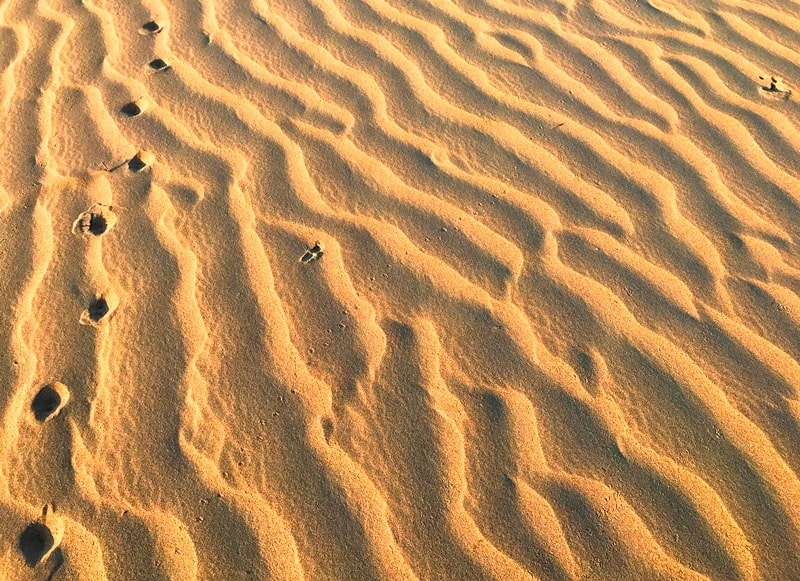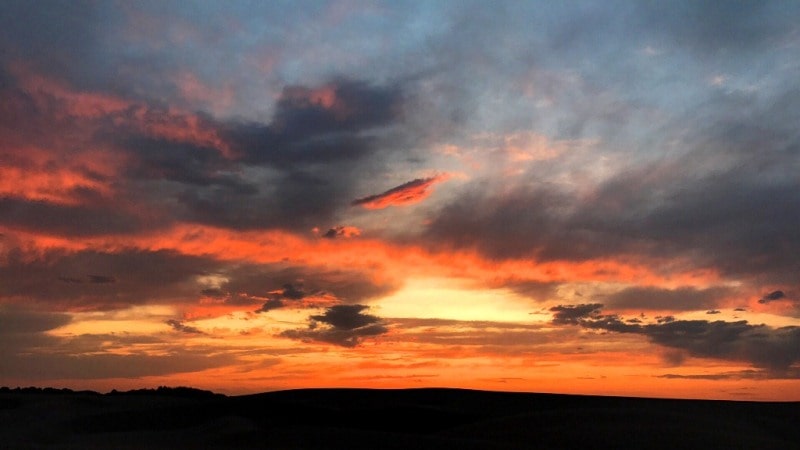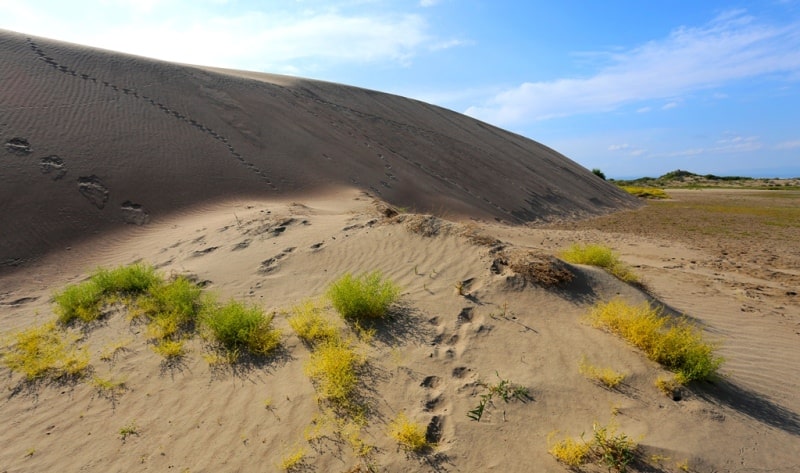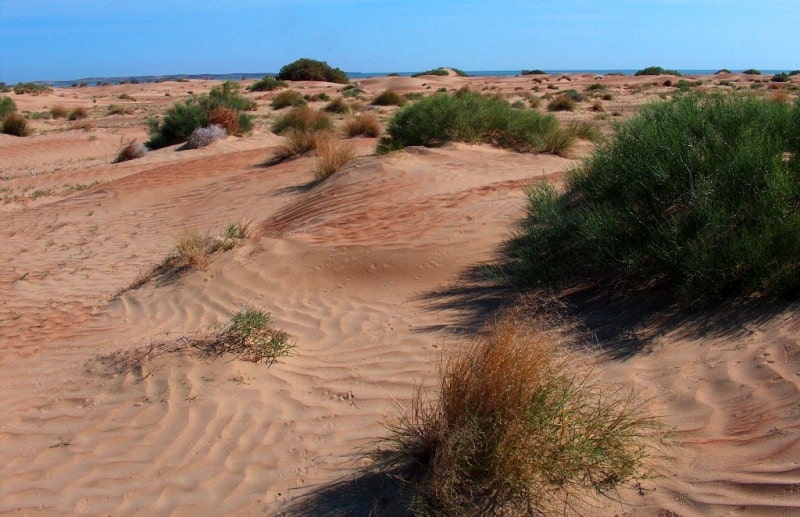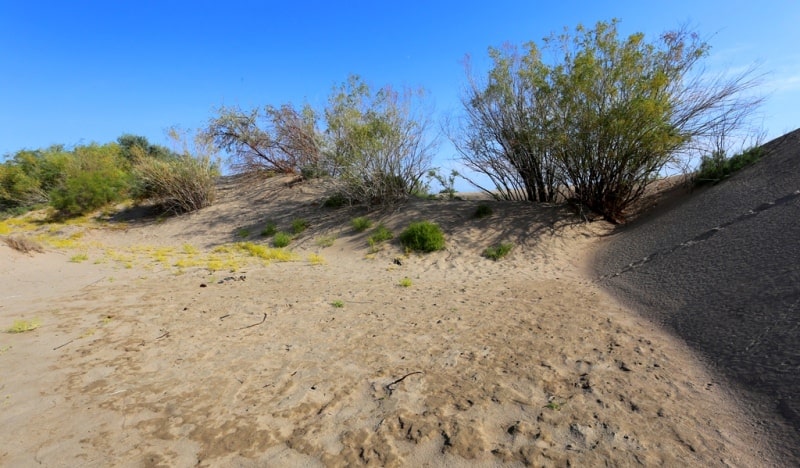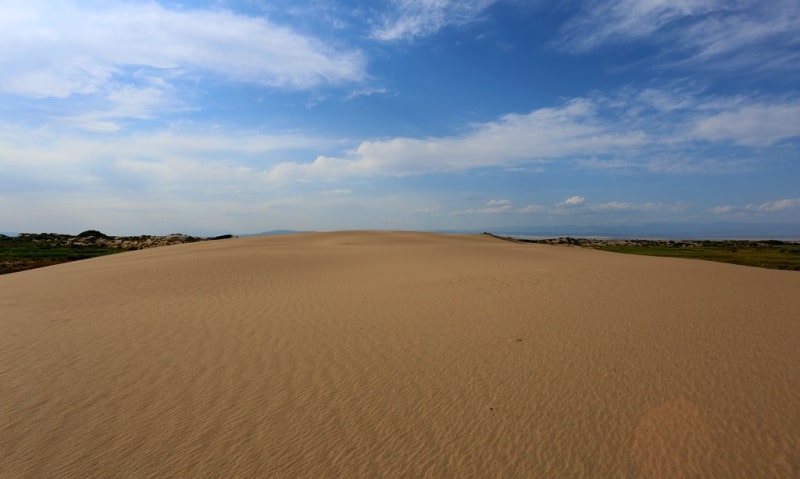 Authority and photos
Alexander Petrov.