Saura gorge on Mangyshlak.
Ecotourism Kazakhstan.
"The creation of a thousand forests is in one acorn"
Ralph Waldo Emerson.
Tourism in Central Asia and Mangyshlak.
The Saura tract is located in the Tyupkaragan region of the Mangistau region on the western coast of the Caspian Sea. One of the attractions of the tract is - Lake Saura.Saura – the coastal area of the Caspian Sea, where in a not large canyon, a small freshwater lake Caracol is hidden – a kind of a black pearl of the Mangyshlak peninsula.
The lake feeds on constantly seepage springs. The depth of the lake is not known, but it is impressive and allows relict species of fresh-water turtles to live here.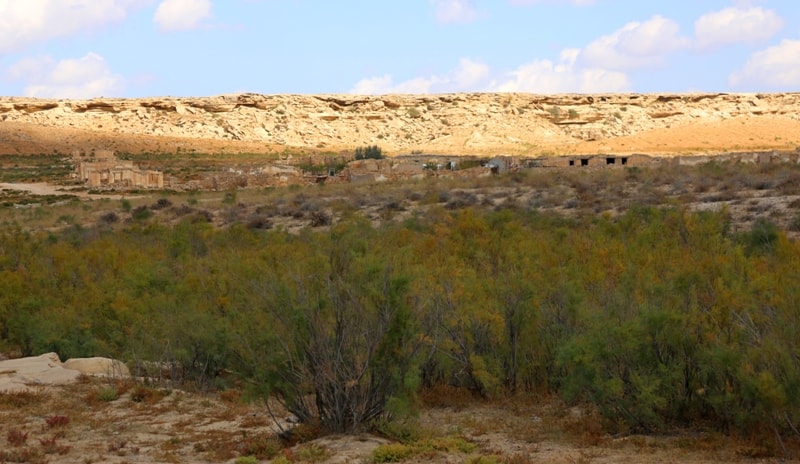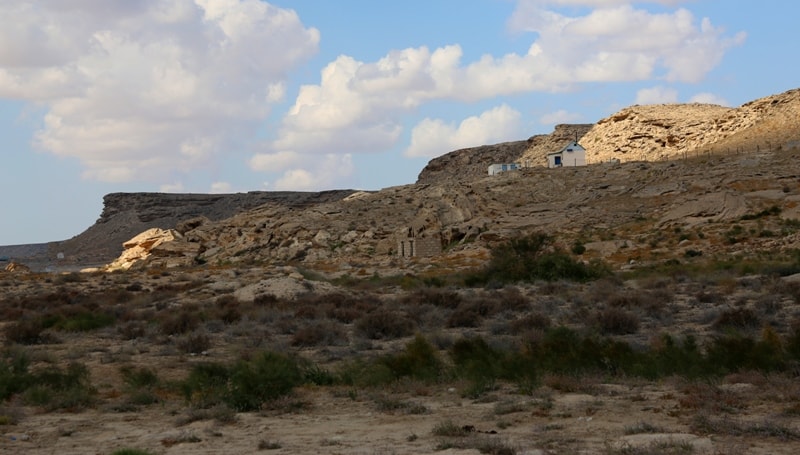 Authority:
Andrey Astafyev.
Photos
Alexander Petrov.