Show with birds of prey.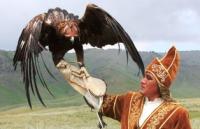 Kazakh tradition of eagle hunting.
"Travel is fatal to prejudice, bigotry, and narrow-mindedness, and many of our people need it sorely on these accounts. Broad, wholesome, charitable views of men and things cannot be acquired by vegetating in one little corner of the earth all one's lifetime" 
Mark Twain.
Season: April - Oktober.
 Best time for of tour: June - August.
 The advanced order: for 48 hours.
 The purpose of tour "Show with birds of prey": customs and traditions of Kazakhs, ancient tradition which hunting with hunting birds is.
Show of birds of prey is a representation in which participate - birds of prey. It not circus and not a zoo. Birds in representation are not fasten and are not in cells. We offer entertainment representation with freely hunting and flying birds of prey in Kazakhstan.
Kazakhstans eagle-hunters.
Unique in Kazakhstan of show with birds of prey. Some kinds of the birds of prey showing participate in representation, under direction of man of experience hawker-berkutchi, various ways of hunting. Spectators learn about history of a falconry, biological features and a way of life of birds of prey.
Representation with birds of prey in vicinities of Almaty  are to conduct daily from 17.00, except for Monday.
Неге, injured hunting birds аге being taken саге of with love, or the eggs abandoned by birds of prey brooded and the fledgling birds made grow up under the most natural possible conditions. Falcons, eagles, owls - among them the most austerely protected species, can be admired from close by. 
One learns much about these animals, but also about traditional hunting with wind hounds and hunting birds, on an exhaustive guided excursion. Some Kazakh barsoy rасе hounds аге being shown, together with Central-Asian shepherd dogs. It is planned to attract visitors with а hunting bird and dog show.
Who prefers to stretch one's legs, can walk and climb pretty far into the valley behind the station. The valley of the Stone Flowers (Kamenniy Tsvetok) is а picturesque karst valley which forks more than оnсе and over а distance of about five kilometer leads to the summer pastures. Trips on horseback from the station are also possible. 
The additional information for "Show with birds of prey":
1. Representation with birds of prey can be organized also, under the bookingr, during other time.
2. We can organize exit representations of show with birds in Kazakhstan. In this case cost will depend on quantity of birds, a place of carrying out of exit representation. 
3. We can organize transport for arrival and departure.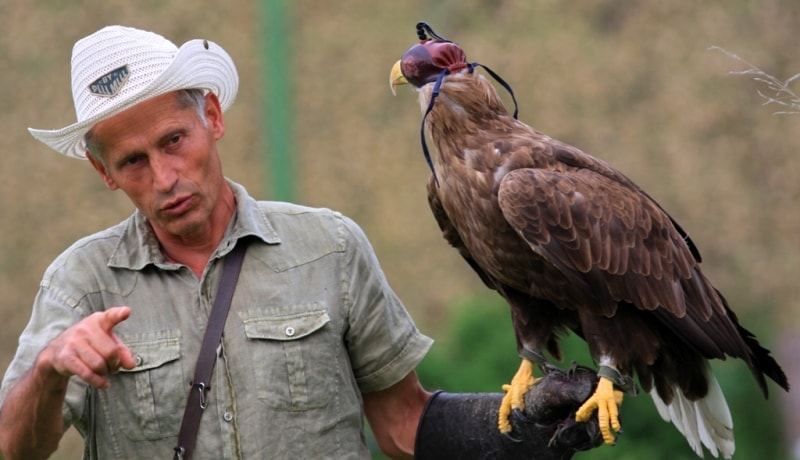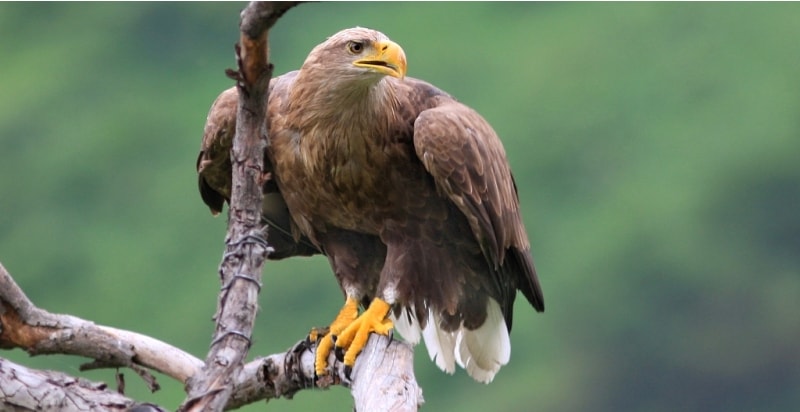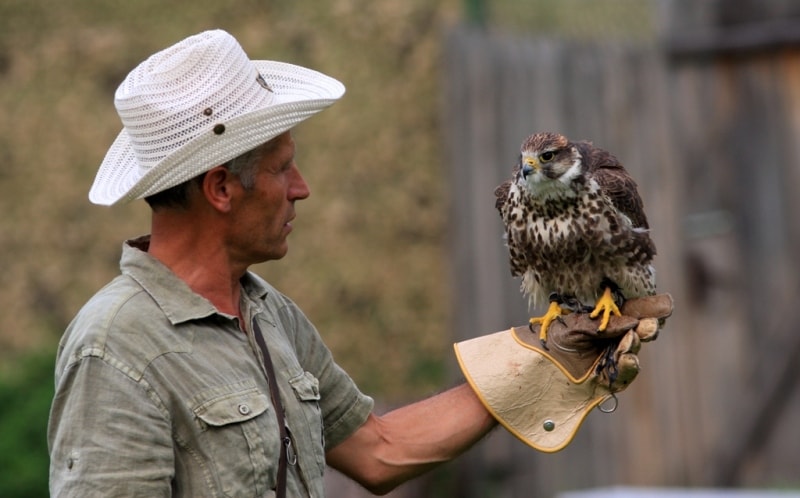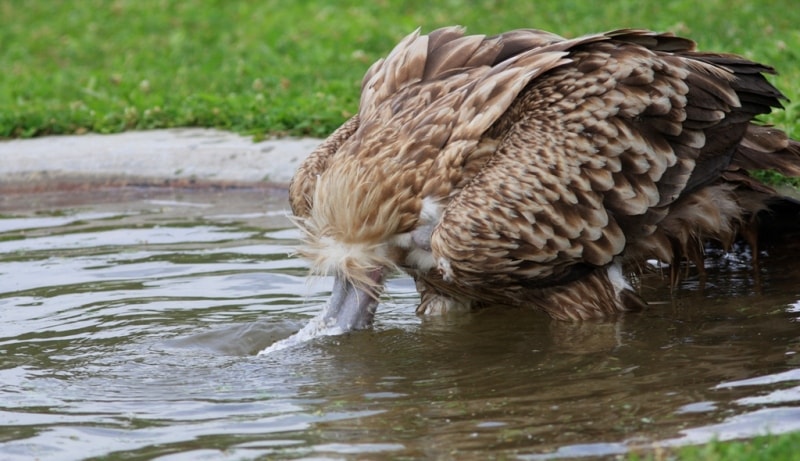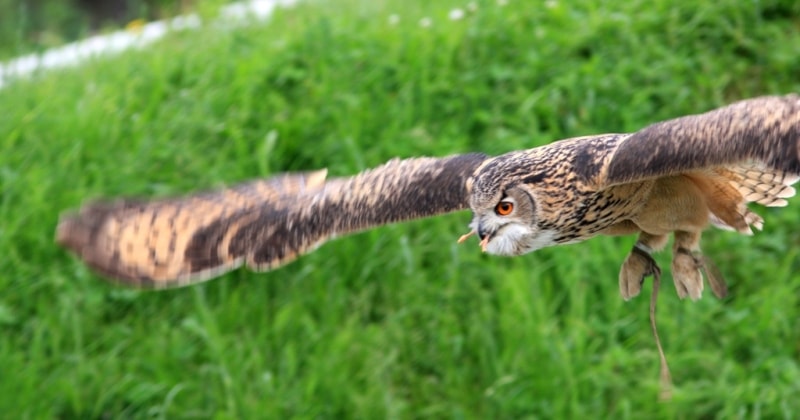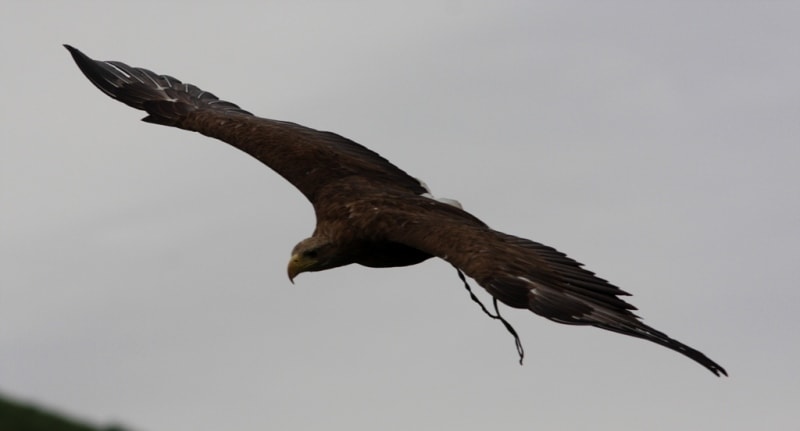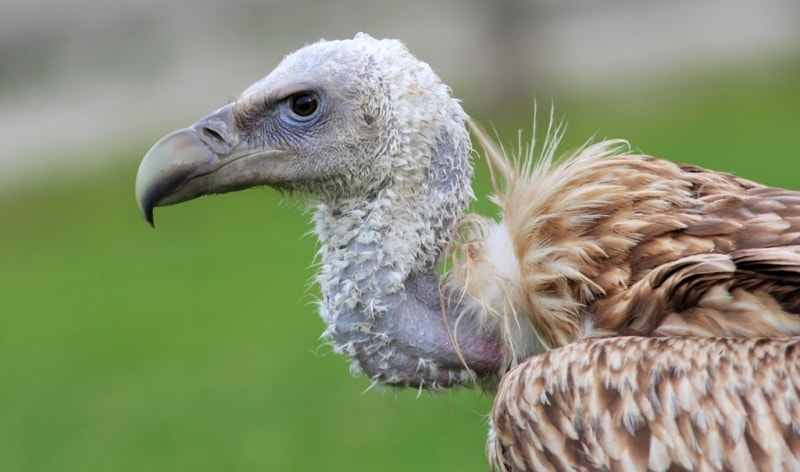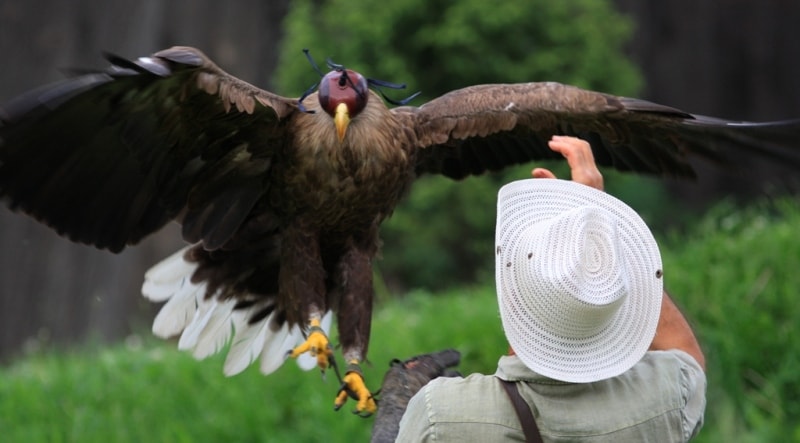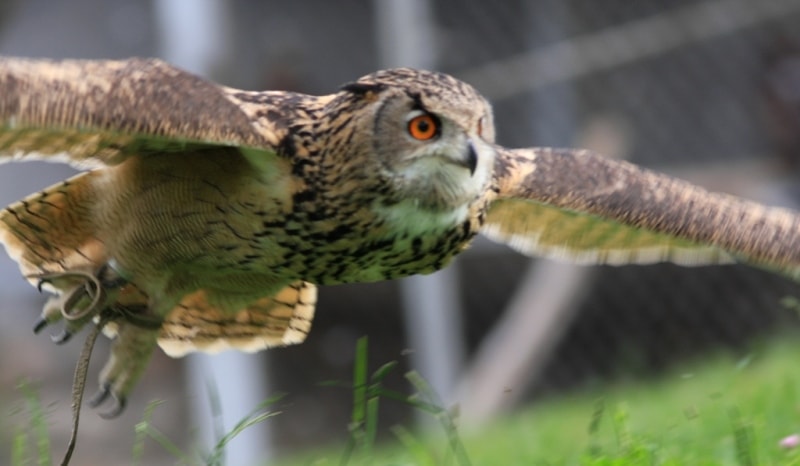 Photos
 Alexander Petrov.