Shunak Meteorite Crater.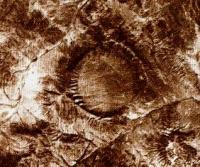 Side trip in Central Kazakhstan.
"Not all those who wander are lost"
J.R.R. Tolkien.
Meteoric craters in territory of Kazakhstan.
Shunak is a meteorite impact crater located in the south-eastern part of Shetsky area Karaghandy region in Kazakhstan. It is 2.8 km in diameter and the age is estimated to be 45 ± 10 million years (Eocene). The crater is exposed at the surface.
Forty kilometers west of the Moyinty railway station is situated one of the most interesting natural sights of extraterrestrial origin: the Shunak meteorite crater (cryptoexplosion structure). Shunak was formed some 12 million years ago when a huge meteorite fell down and destroyed everything living for thousands of kilometers around.
The diameter of the crater is 3100 meters. One can easily see the socle circular wall and the flattened bottom covered with loamy sediment. The crater is rather deep – about 400 meters (to compare with the 175-meter deep famous Arizona meteorite crater in the USA).
One of the most interesting memorials of nature, with its unearthly origin, is the Shunak meteorite crater located 40 kms to the west of the Mointy railway station. It's crater was formed about 12 millions years ago by the fall of a huge meteorite and destroyed all living things for several thousand kms around.
The diameter of Shunak is 3100 meters (which is two and a half times bigger than the famous Arizona crater in the USA).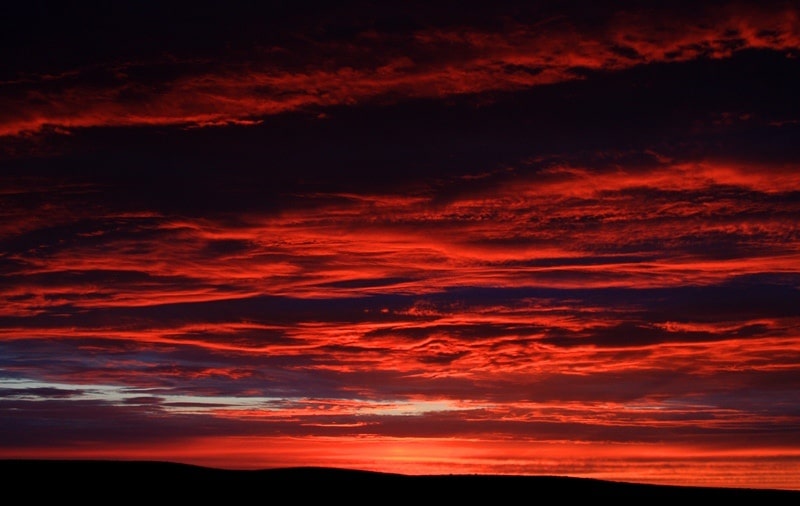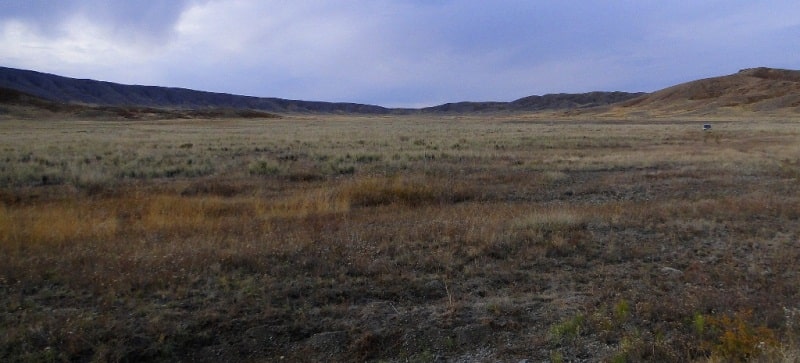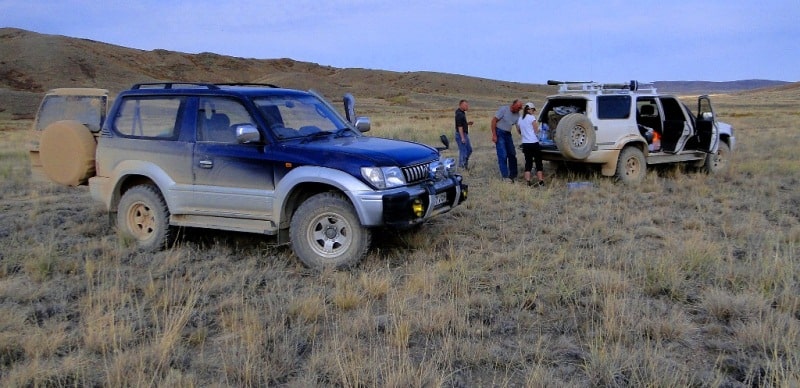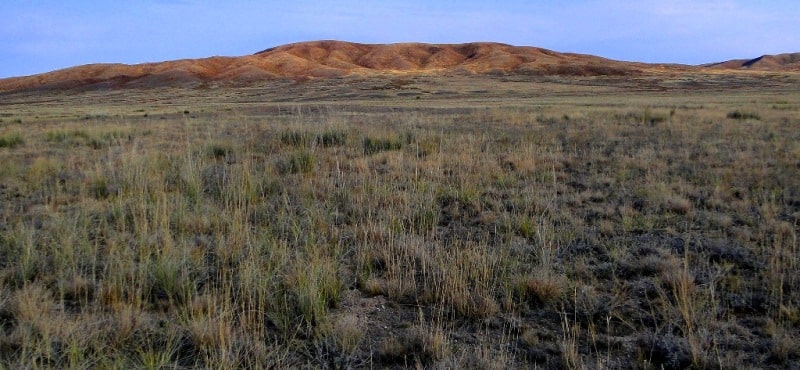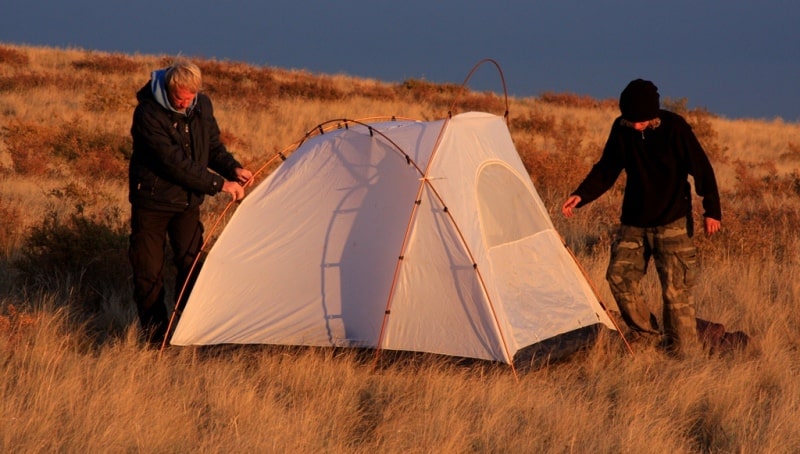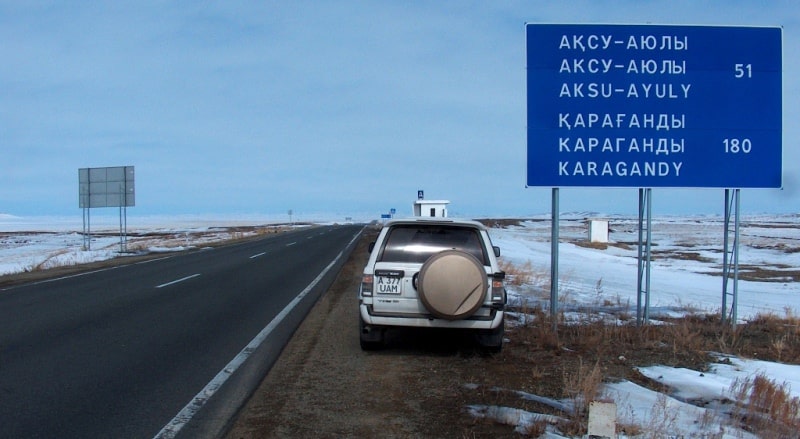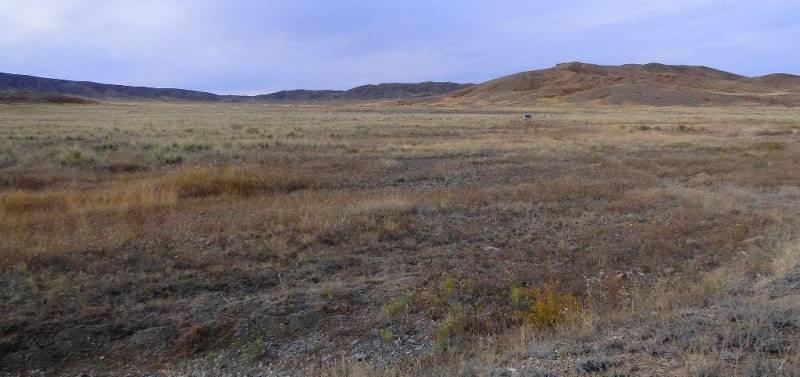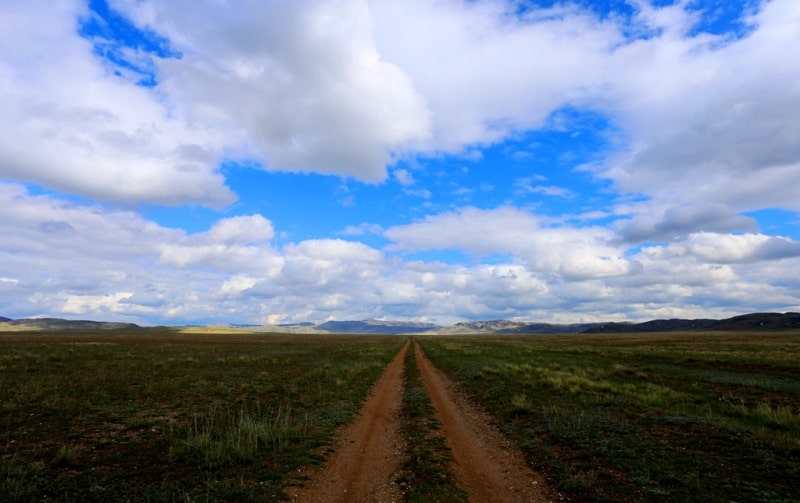 Authority:
www.wanaway.kz and vikipedia.
Photo by
Alexander Petrov.