Sights of Borovoye.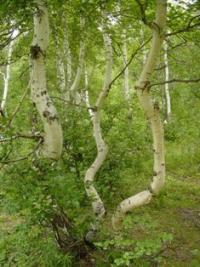 The list of national parks of Kazakhstan.
"Nature is wise. You can learn everywhere and from everything"
Leonardo da Vinci.
Nature tour to Borovoe natural park.
In the north of Kazakhstan, between the cities of Astana and Kokshetau there is a magnificent area, a real oasis - Borovoye. Geographically this area is called Kokshetau Uplands, and local guidebooks call it "Kazakh Switzerland".
The highest point in the area is Kokshetau Mountain (Blue Mountain). To the south there is Burabai Mountain (690m), which is a good panorama point. Burabai is a camel. Further to the south there are Schuchinsk hills.
The largest of them is called Zheke-Batyr (Lonely Warrior) (826m). It is impossible not to mention about the lakes in Borovoye. There are many of them. Amongst the green forest you will see the lakes: Schuchye, Borovoye, Bolshoye and Maloye Chebachye, Kotyrkol. From Kokshetau Ridge you can also see small lakes: Svetloye, Karasye, Gornoye, Lebedinoye. A visiting card Borovoye is Blue Bay (Goluboy Zaliv) on the lake of the same name.
The rock "Zhumbaktas" (Mysterious Stone) rises straight from the water of the bay. The stone looks like a sphinx. On the background of the green slopes there is rock Ok-Zhetpes ("The arrow will not reach") with a peak, which looks like an elephant.
Every name in this area has its legend. The sphinx is, for example, interesting by the fact that of you look at it from different points you will see the face of young girl, then a girl with fly-away hair, then a woman and finally you will see an old woman.
Borovoye is better than any fairy-tale. Combination of mountains, coniferous forests and lakes creates not only the unique beauty of the landscapes but the special climate. Here you can find a lot of sanatoriums, tourist centres and boarding houses with the resort attributes: restaurants, bars, shops and discothèques.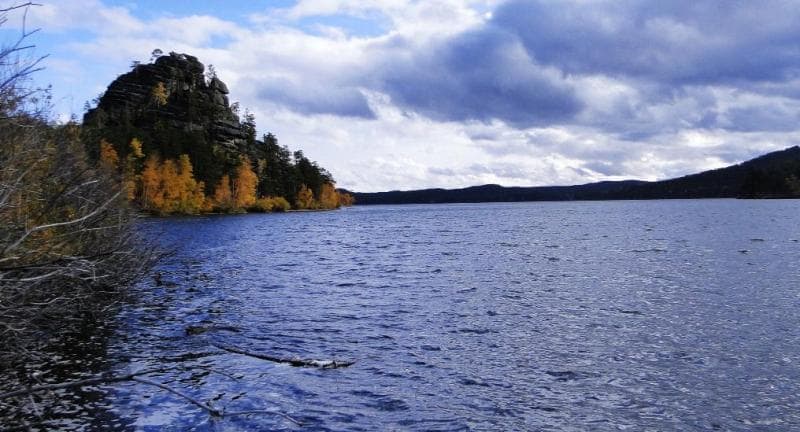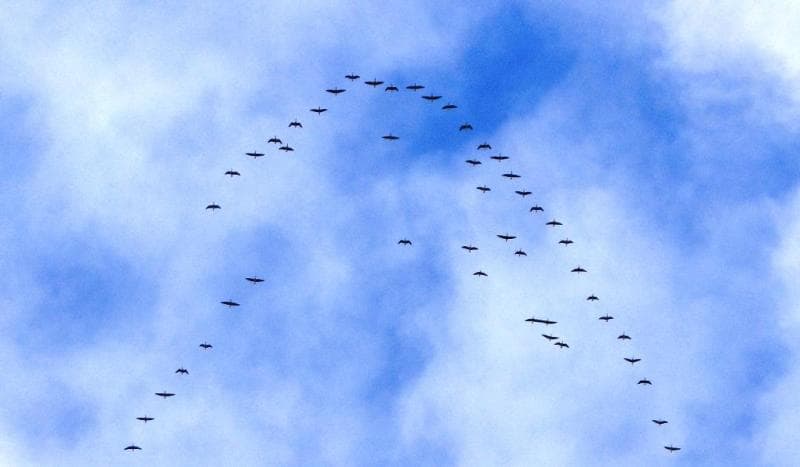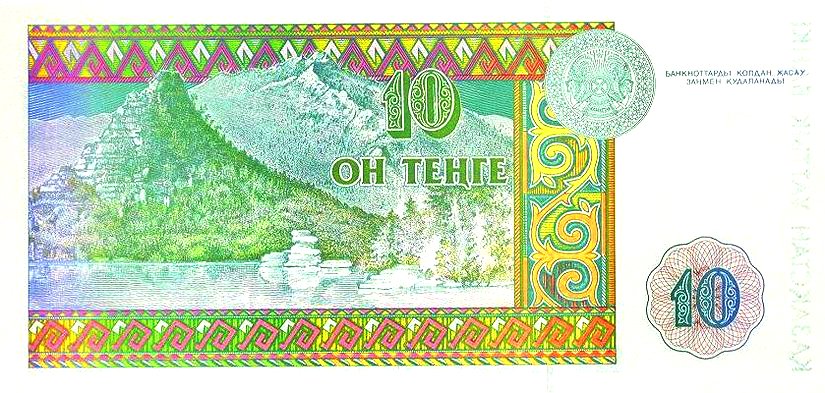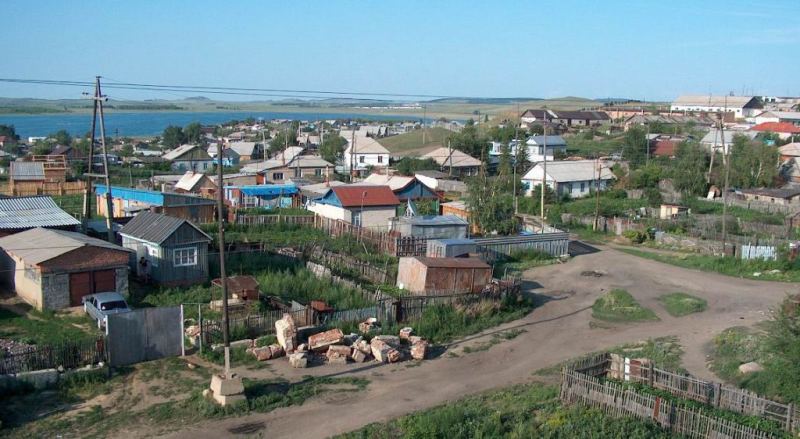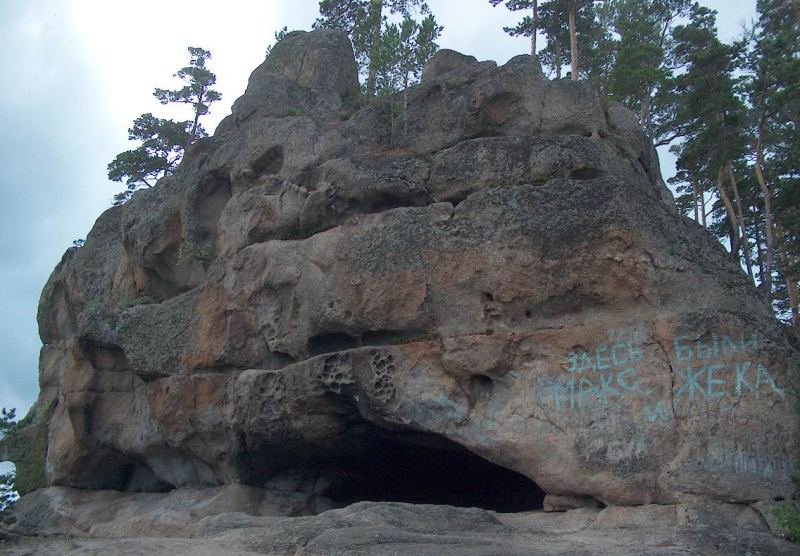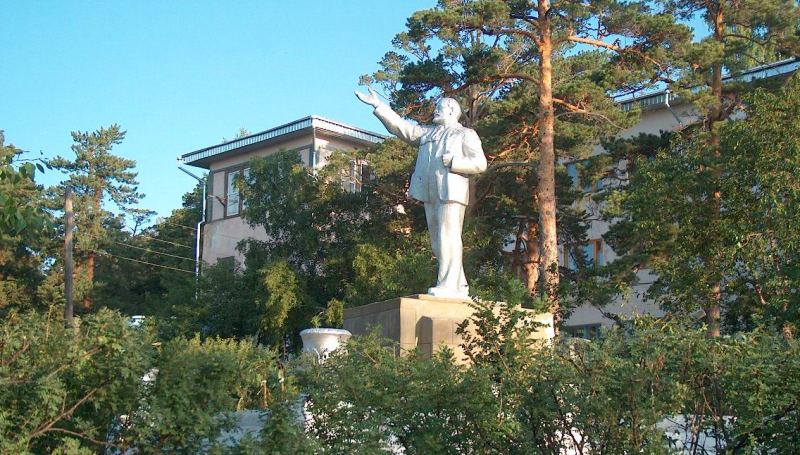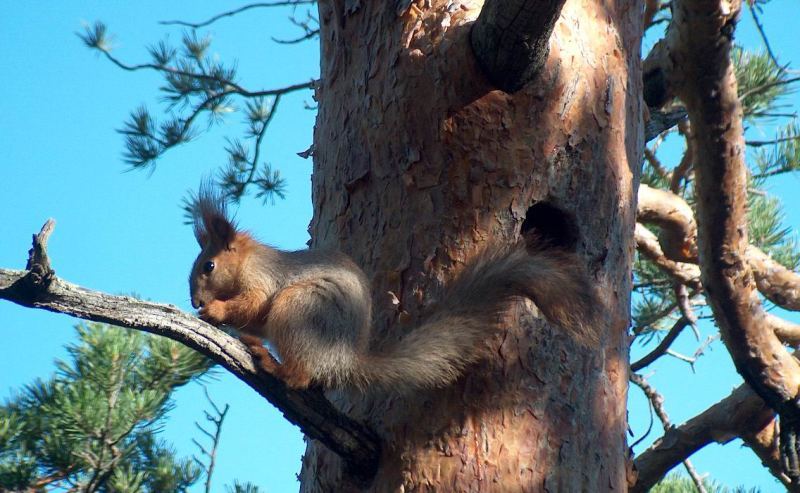 Authority:
From the advertising guidebook across Kazakhstan. The ministry of tourism of Kazakhstan.
Photos
Alexander Petrov and Sergei Mikhalkov.