Сlimate of Kazakhstan.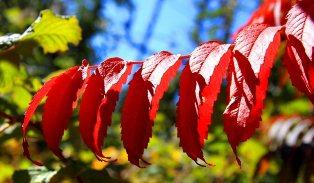 Trip across Kazakhstan.
"Thought is invisible nature"
Heinrich Heine.
Horse tours and campaigns Kazakhstan.
The climate of Kazakhstan is extreme continental and dry, this is due to it's geographic position, first of all, the Atlantic, Pacific and Indian oceans are far away. Low precipitation is characteristic for the most of the: country, particularly in the southern plains.
Usually, there are more sunny days in Kazakhstan, than on the south Crimean beaches and the Black Sea shore of the Caucasus. The average January temperature varies from - 5°C at the extreme South up to - 20°C at the North.
July is the hottest month, but August is the hottest in the mountainous regions. The average July temperature varies on the steppe from 18°C in the North up to 29°C in the South. The climatic conditions of the Republic allow the enjoyment of winter recreation, tourism, and sports.
Conditions in the middle mountain zone are the most favourable for winter recreation. 
The latitudinal location corresponds to that of the Mediterranean countries with their humid sub-tropical climate and Central European countries with their continental climate. Kazakhstan is located in 4 climatic zones such as forest-steppe; steppe; semi-desert; and desert. A sharply continental climate with cold snowy winter and hot summer prevail in many parts of Kazakhstan.
E.g., the temperature in the capital city of Astana can get down to minus 30 - 35 degrees centigrade in winter and up to plus 30 - 35 in summer. The proximity of mountain ranges and lakes often mitigates the climatic severity. The weather in some areas can essentially change during a short time.
Kazakhstan is located in the southern part of the moderate climatic belt. Four seasons are pronounced in the Republic (summer, autumn, winter and spring). Strong Siberian winters rule the winter. Summers are dominated by tropical air masses forming above Kazakhstan and Middle Asia. The climate continentality strengthens the seasonal summer/winter temperatures.
In Kazakhstan located between the two pretty different Eurasian regions – Middle Asia and Siberia – the impacts are overlapped of the air masses of the cold north and hot south. Kazakhstan is characterized by large variations of both daily and annual temperatures. The annual and monthly average temperatures vary from north to south in the plain and lowland part and with the terrain altitude above the sea-level in highland areas.
The annual average air temperature across the entire plain and lowland part of the country is positive. It is + 0.4 C in the north and reaches +13.7 C in the extreme south.
The average January temperature is in the range of -19 to - 4 C and the average July temperature is + 19 to + 26 C.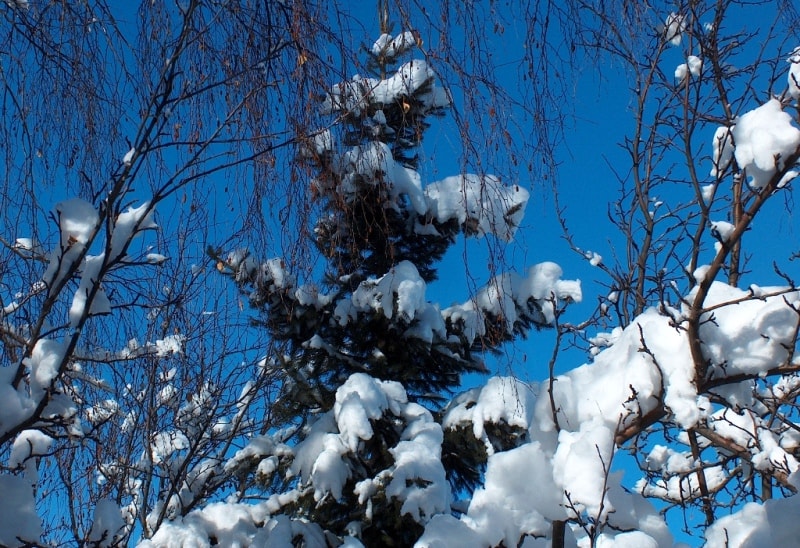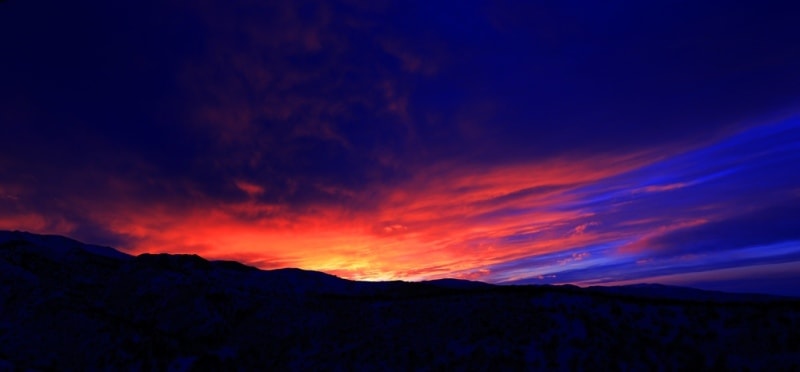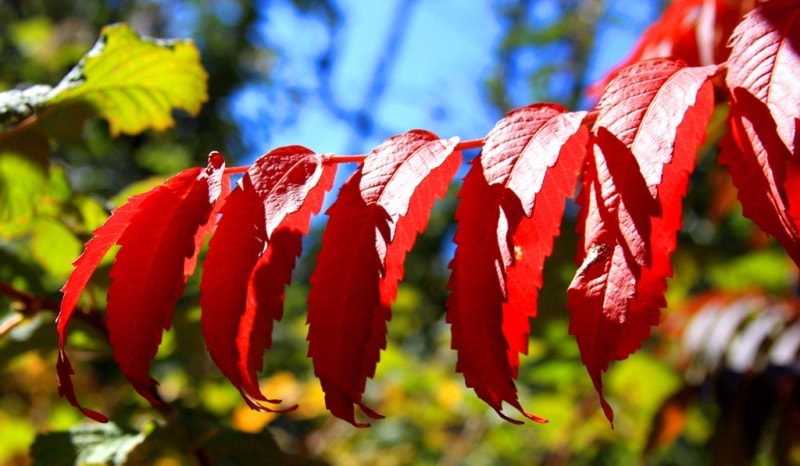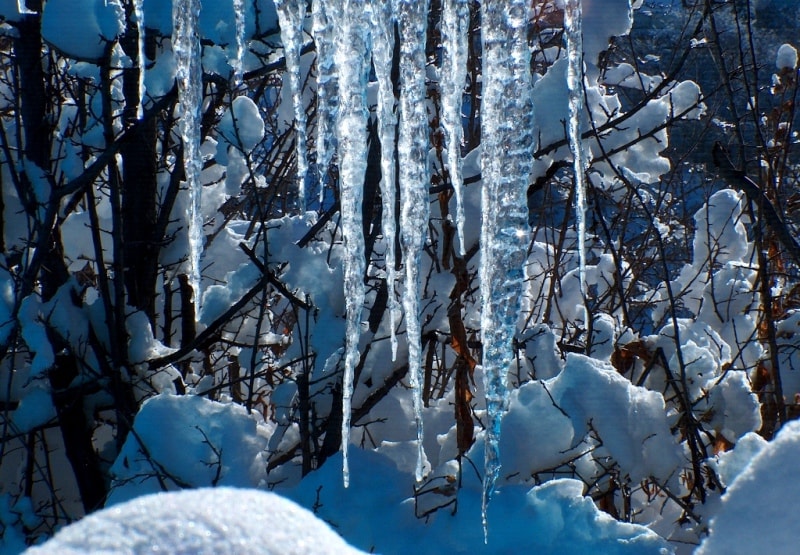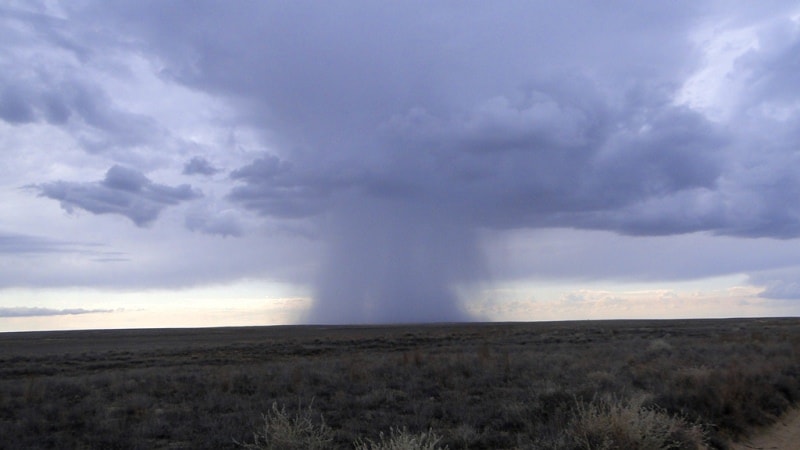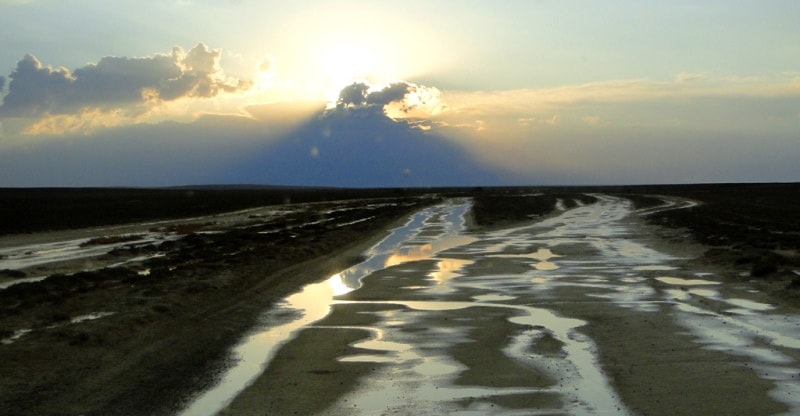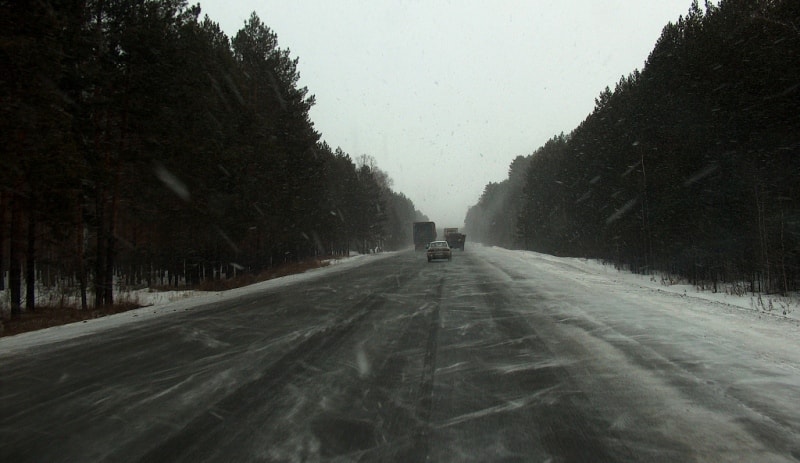 Authority:
"Zhetysu is the Land of  tourism". A Tourist Guide-book. Almaty.  2003. 68 p. and the material for this page is taken from the printed edition.
Photos
Alexander Petrov.