Spassky Memorial.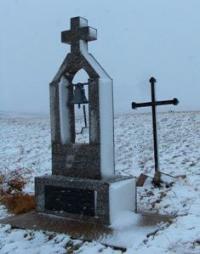 Tours to Karaganda of province.
"For everything in this journey of life we are on, there is a right wing and a left wing: for the wing of love there is anger; for the wing of destiny there is fear; for the wing of pain there is healing; for the wing of hurt there is forgiveness; for the wing of pride there is humility; for the wing of giving there is taking; for the wing of tears there is joy; for the wing of rejection there is acceptance; for the wing of judgment there is grace; for the wing of honor there is shame; for the wing of letting go there is the wing of keeping. We can only fly with two wings and two wings can only stay in the air if there is a balance. Two beautiful wings is perfection. There is a generation of people who idealize perfection as the existence of only one of these wings every time. But I see that a bird with one wing is imperfect. An angel with one wing is imperfect. A butterfly with one wing is dead. So this generation of people strive to always cut off the other wing in the hopes of embodying their ideal of perfection, and in doing so, have created a crippled race" 
C. JoyBell C.
Free Public Tours in Kazakhstan.
After the Second World War Stalin's Prison Camps were completely filled with foreign prisoners of war (Japanese, Romanian, German, Hungarian, Moldavian, Lithuanian, Russia, Georgia, Kyrgyzstan and many others).
Prisoners of war were, mainly, kept in Spassky Prison Camp in Peschany (21 km to the south of Karaganda town) and it became Karlag's "Brotherly (Common) Grave".
At present, not far from Spassk, there are memorials where different countries whose citizens were prisoners of Karaganda Prison Camps installed memorial signs.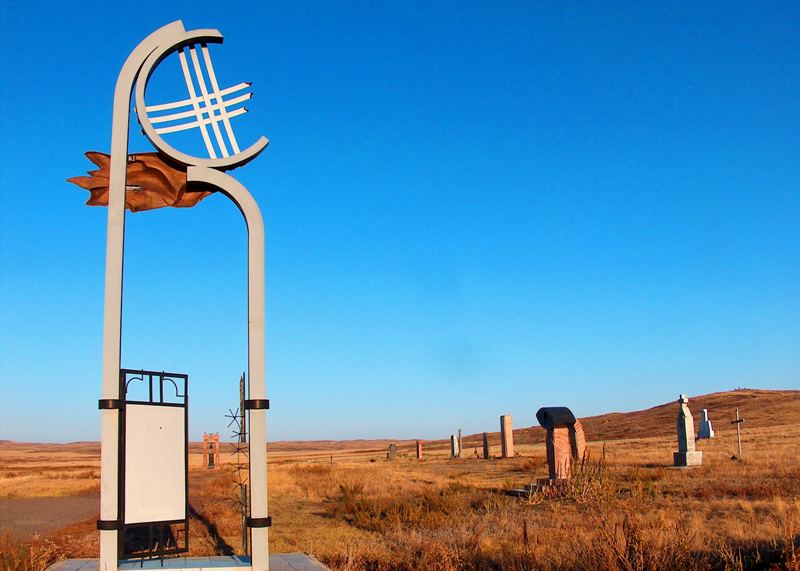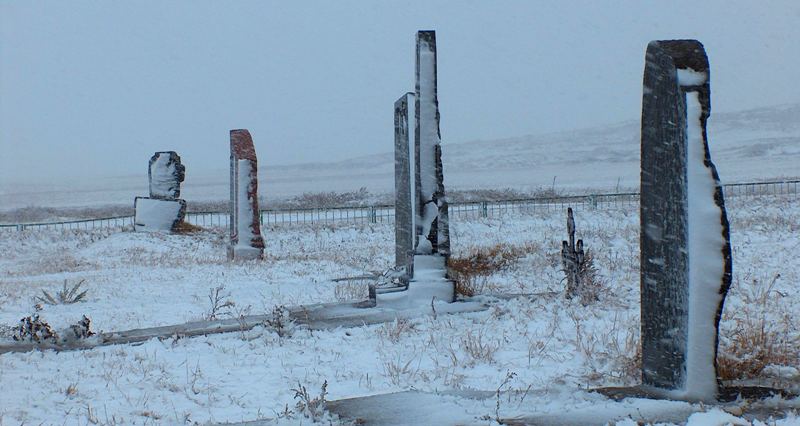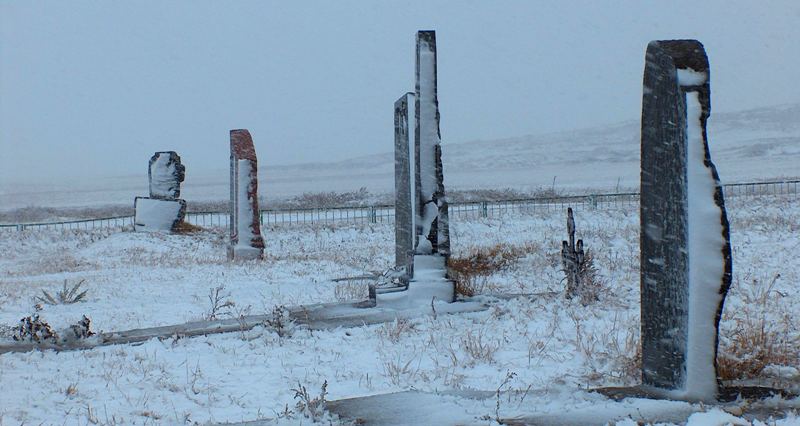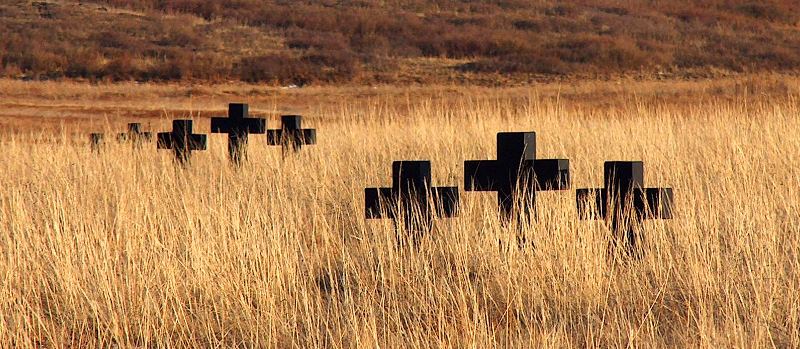 Authority:
 ww.wanaway.kz
Photo
Alexander Petrov.