Tents for dining and kitchen of Silk Road Adventures.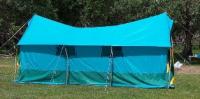 Equipment of tourist company "Silk Road Adventures".
"Only that real traveler who is not afraid of difficulties in way"
Photos of Lake Issyk Kul.
1. Big, capacious, waterproof tents, 3 x 5 meters in size, height of 2 meters, tents have ventilating windows, two tight entrances.
2. 2. In a tent dining room there can be 15 - 18 people with tables and chairs.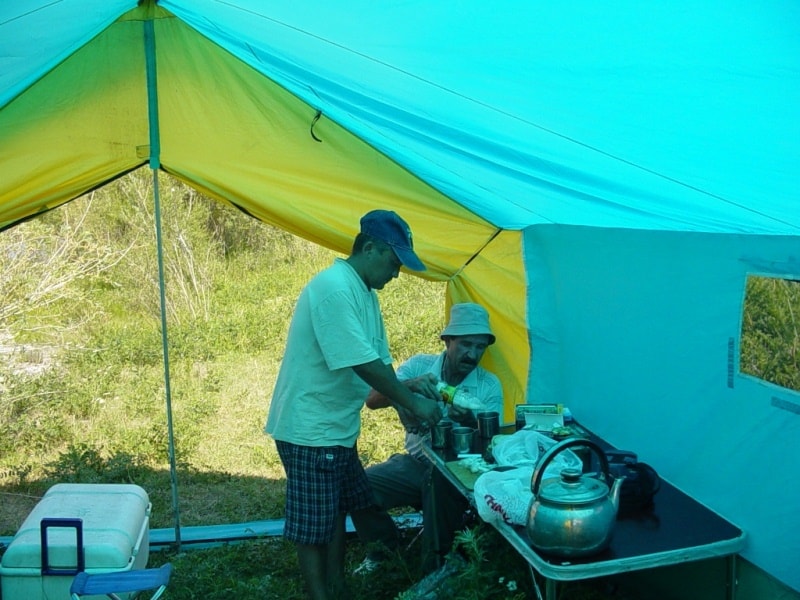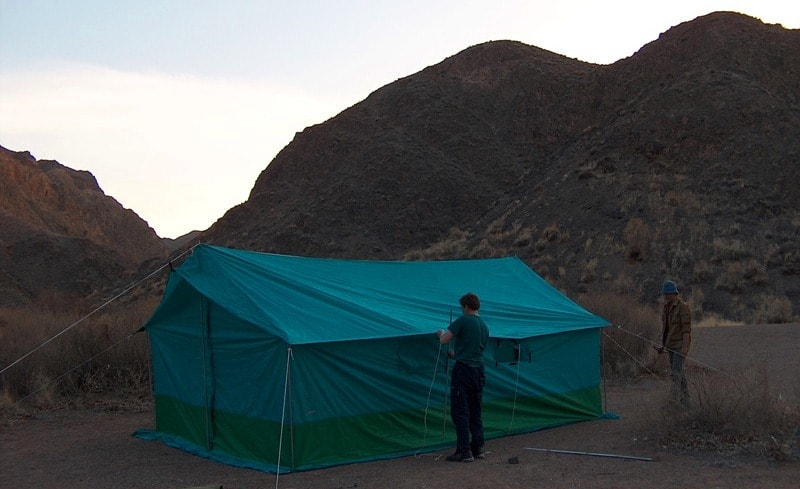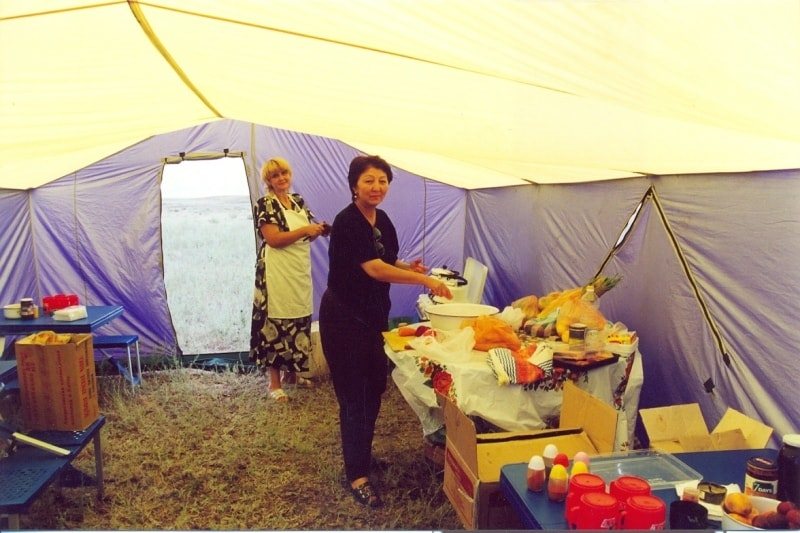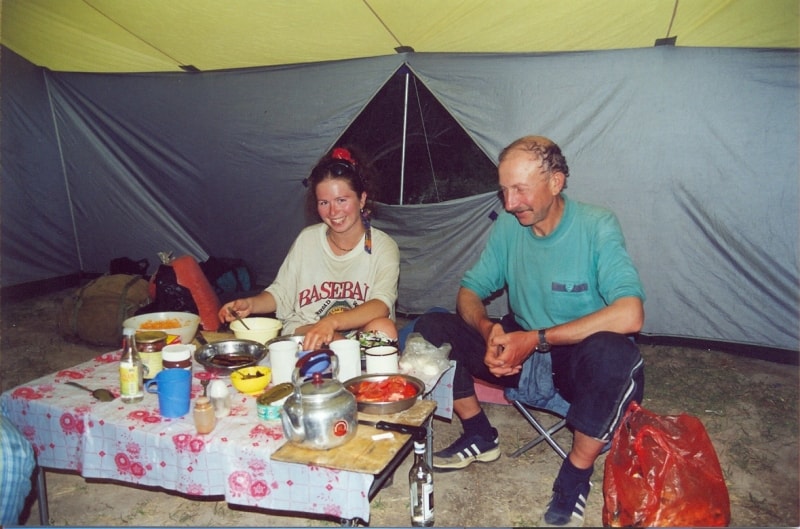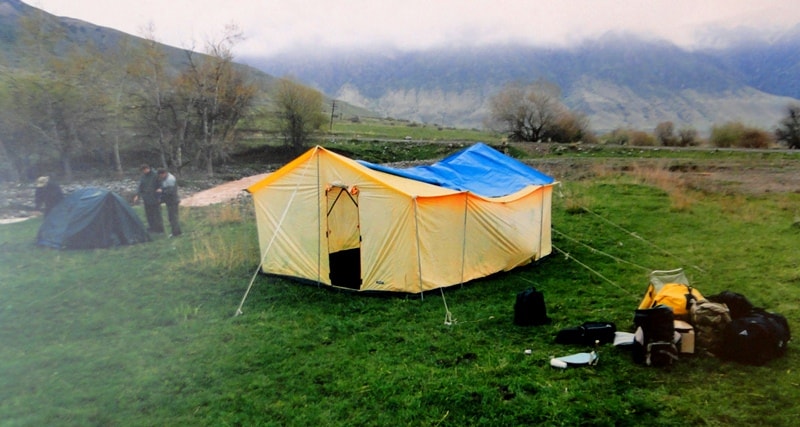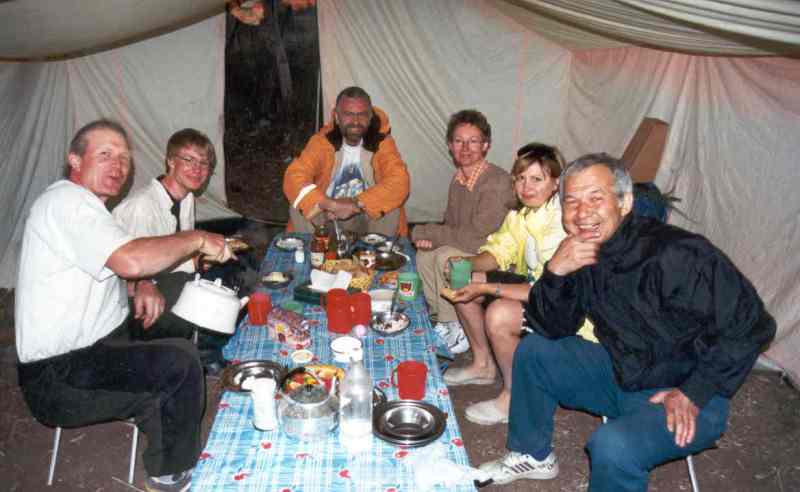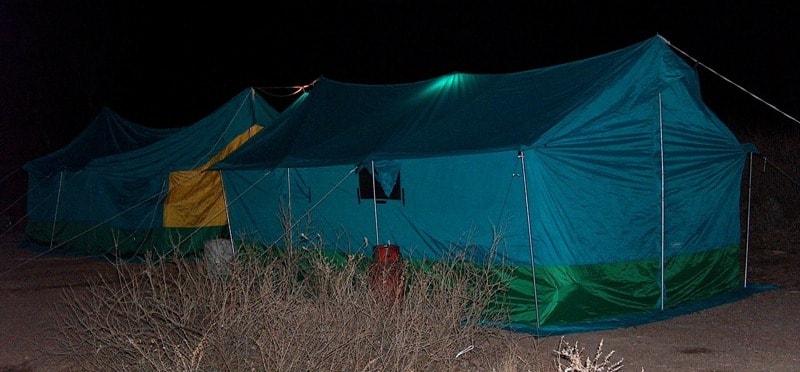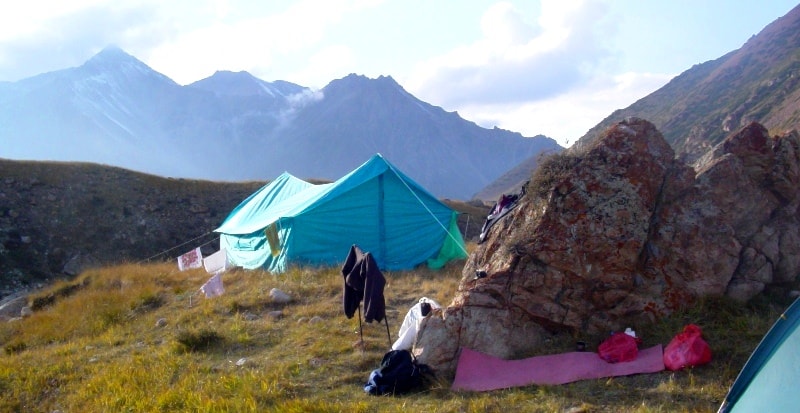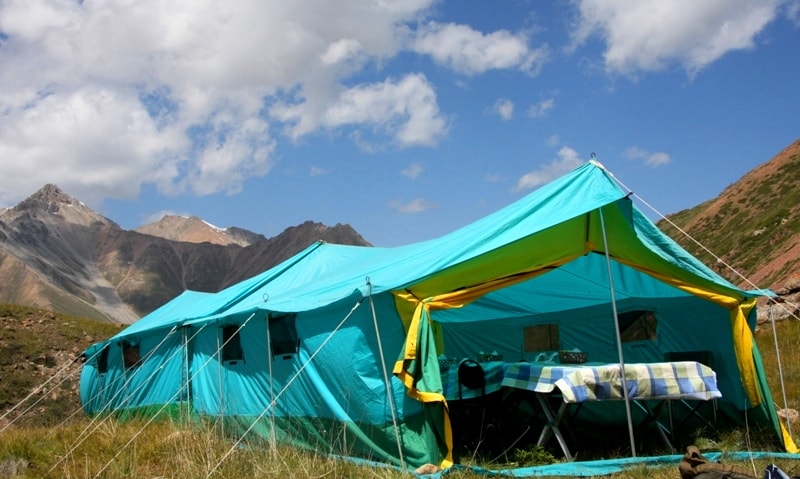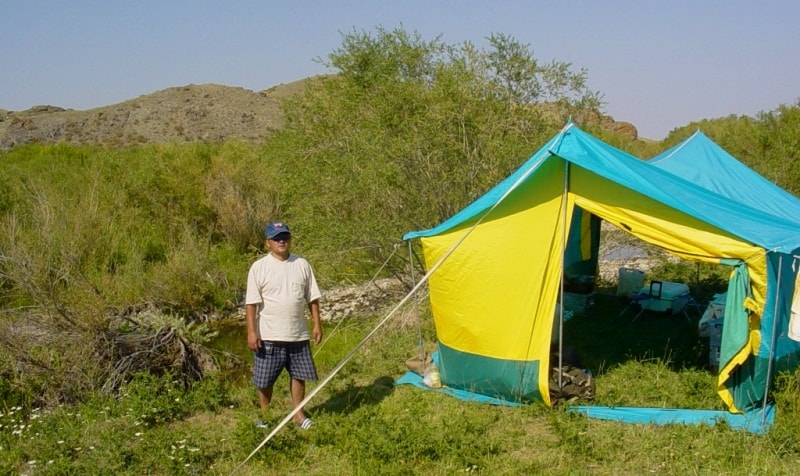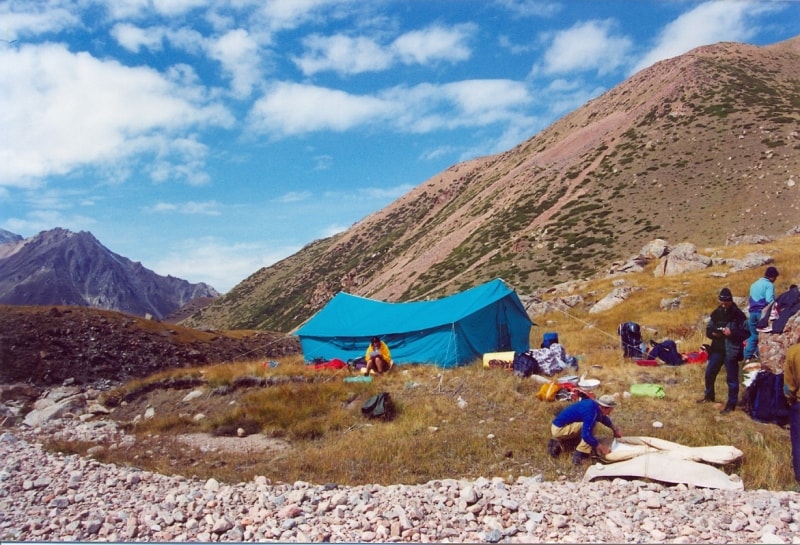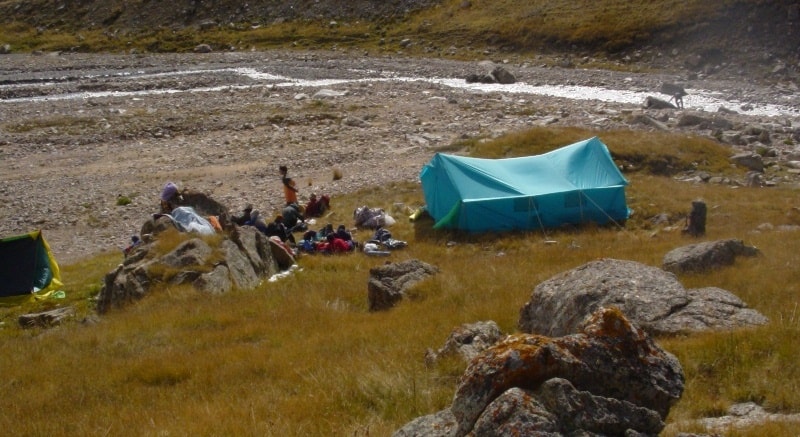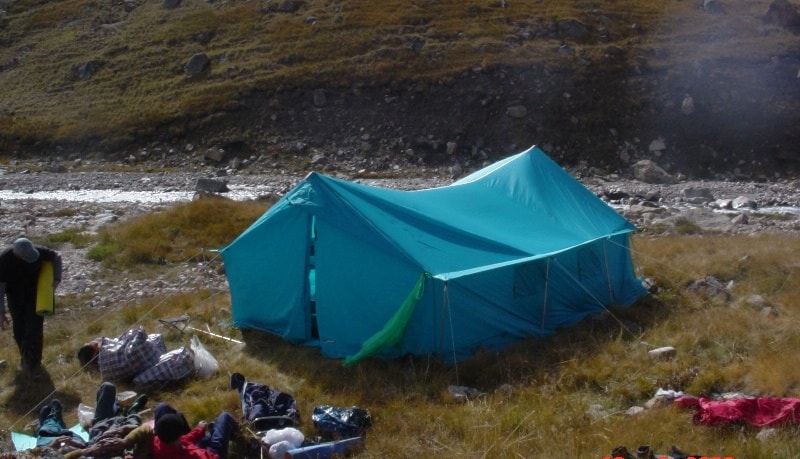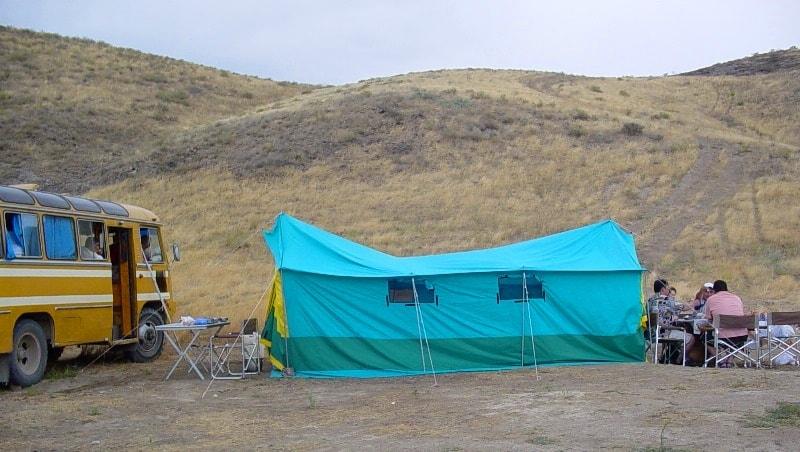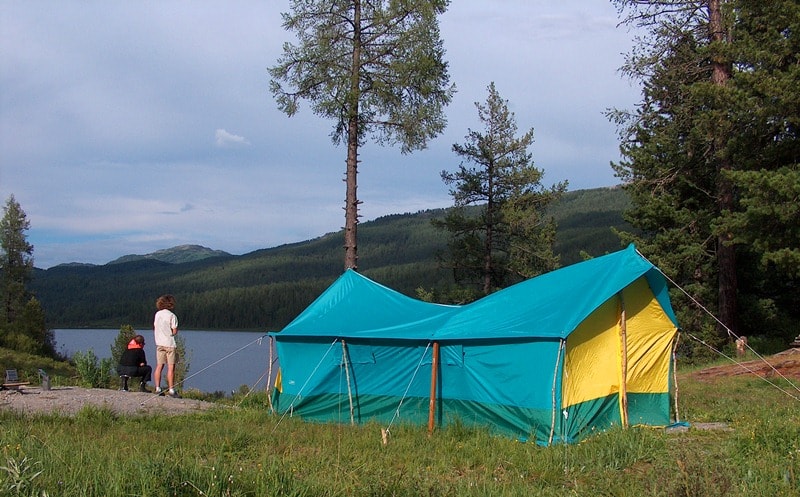 Photos by
Alexander Petrov.