Tim Abdullah Khan in Bukhara.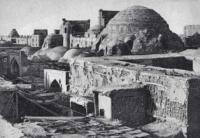 Bukhara – Silk Road Travellers.
"Do not learn the tricks of the trade - learn to trade"
Popular wisdom.
Excursions to the ancient bazaars of Bukhara.
In terms of its architectural type and designation, Abdulla Khan adjoins the "current" domes. It was built in 1577 for the sale of silk and woolen goods. Tim is located on the bazaar street connecting the Toki-Zargaron and Toki-Tilpak-Furushon domes.
It is a square multi-dome building with three portals. In the center of the Timu under the main dome is a large platform, surrounded by 24 niches for trade shops. A gallery passes along the perimeter, which is blocked by small domes and has another 31 shop sections.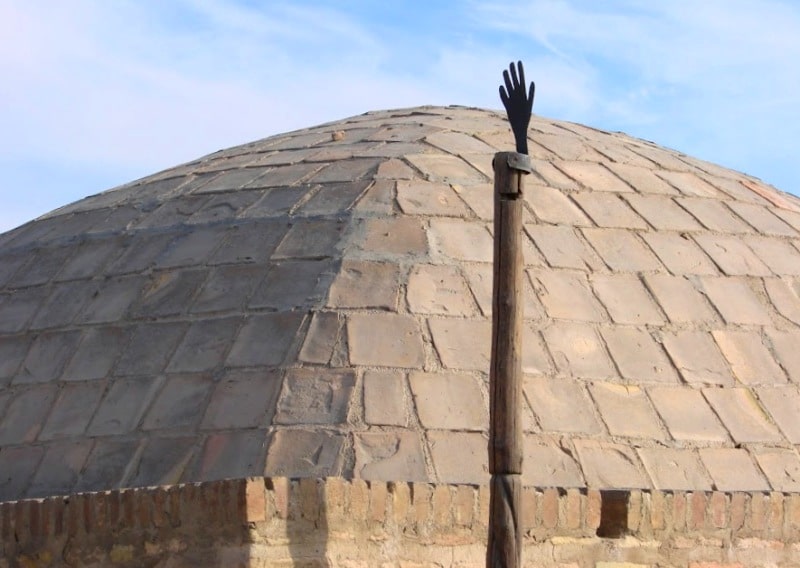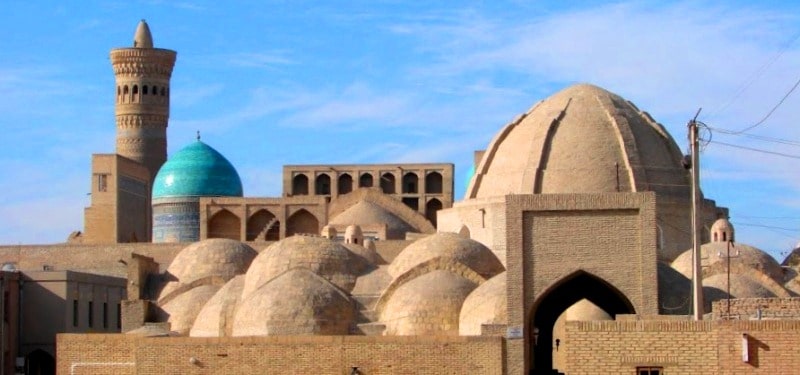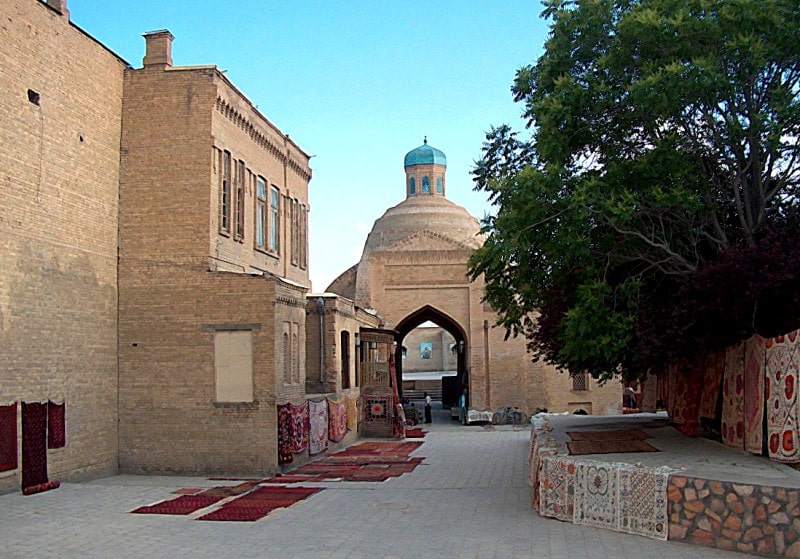 Enlightener:
VG Saakov "History of Bukhara". Shark Publishing House, 1996. "Bukhara. Masterpieces of Central Asia.
Photos by
Alexander Petrov.