Topar river near Balkhash.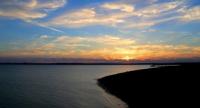 Tours from Astana to Aksu-Dzhabagly
"Nature abhors annihilation" 
Marcus Tullius Cicero.
Excursions tours in Kyrgyzstan & Kazakhstan.
Topar river flows in the territory of Balkhash district of Almaty oblast. It is the left tributary of Ili. Topar runs out from the Ili River in 229km from mouth near Araltobe village and flows into Mangysty Lake (bassin of Balkhash lake).
The length is 152km, the width of the river-bed in upper is 30 - 50m, in middle stream is 18 - 20m. 3.2 - 5% of the Ili river flows flow into Topar bassin. Average annual consumption of the water near the Araltobe village is 8.6m/s.
The considerable parts of flows are consumed to infiltration and evaporation. A great number of valuable kinds of fishes are annually caught in tributaries; the close-fitting lands are used as pastures and haymaking.
The villages Araltobe and Akpala are located on the bank of the Topar river.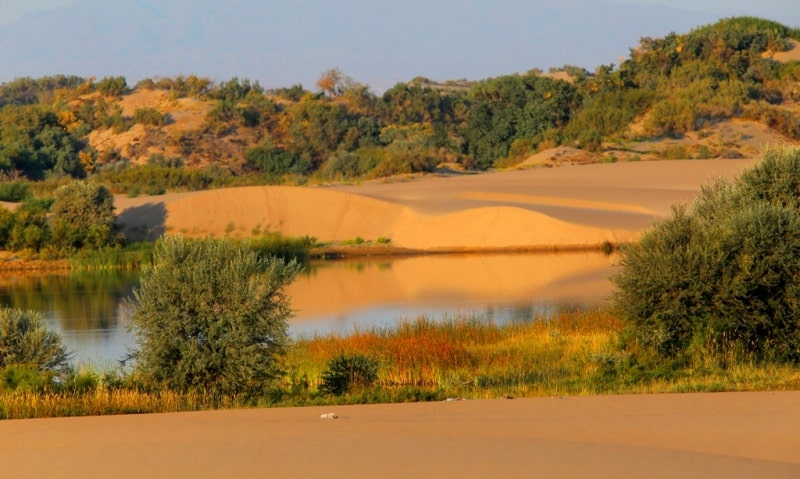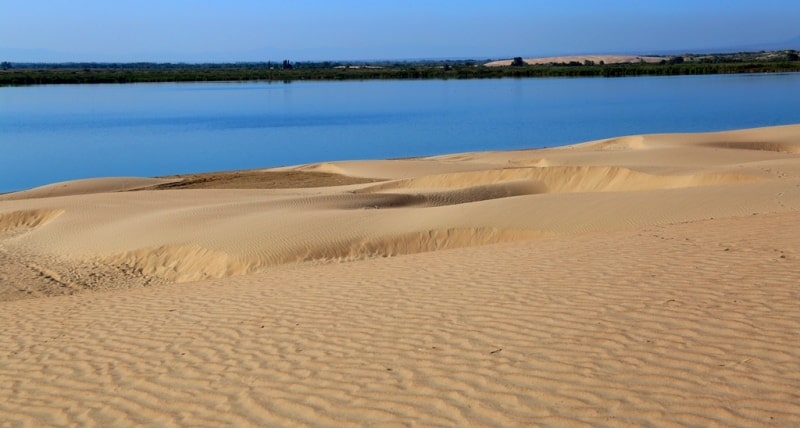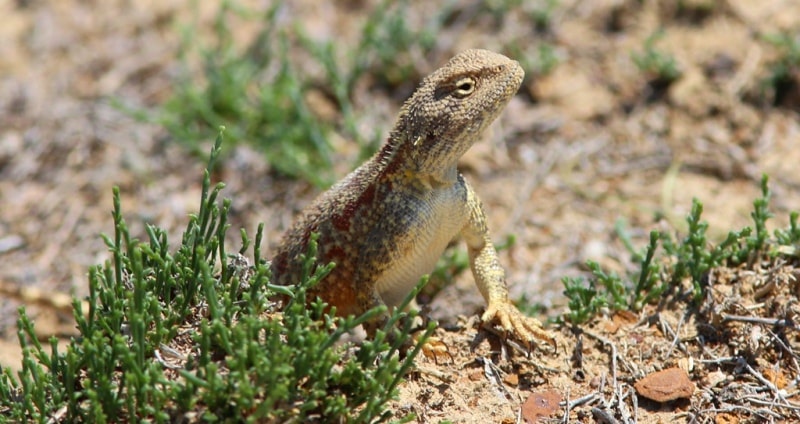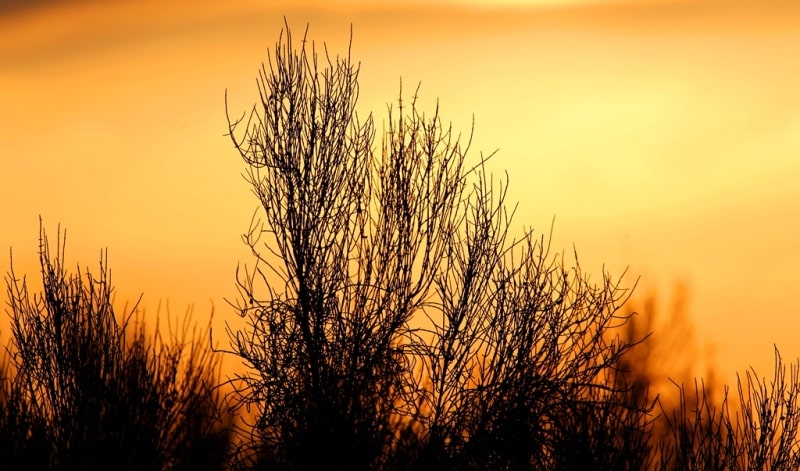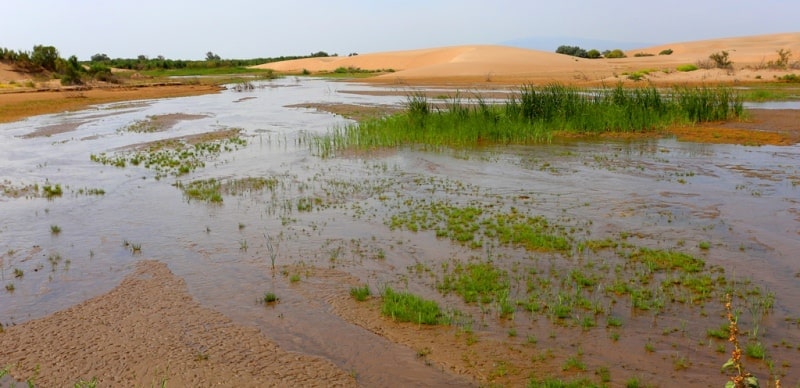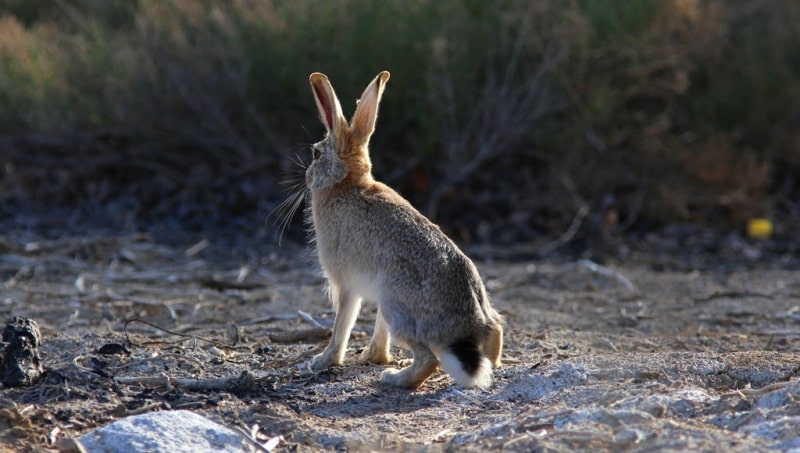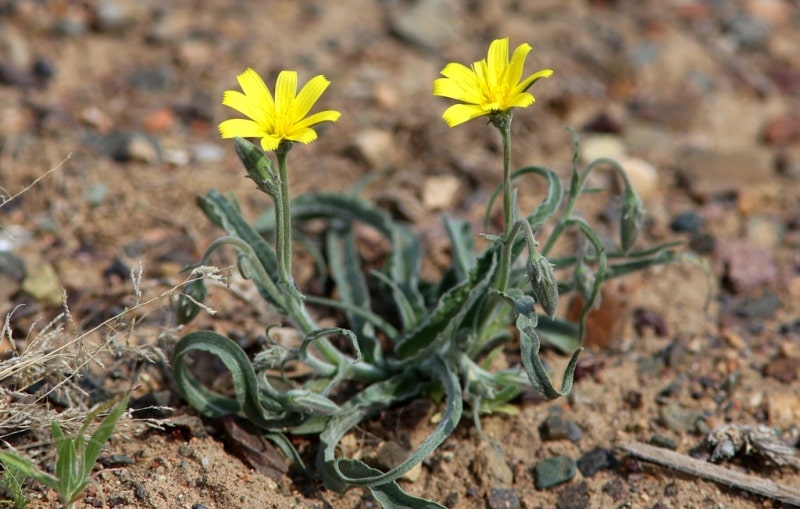 Authority:
"Zhetysu is the Land of  tourism". A Tourist Guide-book. Almaty.  2003. 68 p. and the material for this page is taken from the printed edition.
Photos
Alexander Petrov.