Tour Khorgos to Singing dune.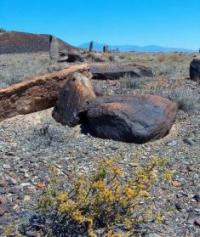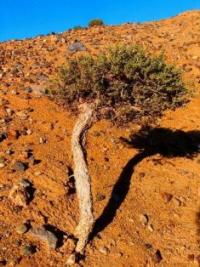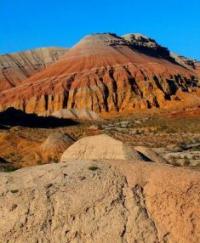 Travel on park Altyn-Emel.
"In books I have traveled, not only to other worlds, but into my own" 
Anna Quindlen.
Travel and tours across Kazakhstan.
From Almaty, оnе takes the road to Taldykorgan till оnе comes to the village of Shengeldy, and from there over а 50 kilometer long field road which can only be taken if the weather is dry to the dunes.
The Altyn Emel National Park, founded in 1996 and covering 5,200 square kilometres, stretches along the northeastern side of the Карshagay Reservoir and the north bank of the lie River before it flows into the reservoir. The name "Altyn Emel" has the Mongolian background, and by translation it means a gold saddle. It is corroborated brightly by the national legend: in summer of 1219 army of Chingiz khan moved through this valley to win the Central Asia.
When the great commander saw at sunset mountains covered with the yellowed grass, he exclaimed, "Gold saddle!" As it is known, nomads drew first geographical maps in the past based on associations. Probably since then these mountains has assumed the name "Altyn Emel".
If to stare, the pass reminds externally very much a saddle. Standing on the pass of the last mountain ridge before entering the lie Plain, and observing the territory that he was about to conquer, he reputedly said that he felt as if he were in a golden saddle (Altyn Emel actually means "Golden Saddle").
Brief description of a route of a trip from Check-Point "Khorgos" – to Aktau mountains and Singing sand-dune:
Check-Point «Khorgos» – town Zharkent - National Park Altyn-Emel national park - Almaty.
Distance of route: 754 km.
Season: from April till October.
 Best time for travel: April - June.
Size of group: no more than 8 person.
Duration tour: 3 days, 2 nights.
Detailed program of travel in national park the Park Altyn-Emel to Beshstyr burial mounds:
For-walk in Kazakhstan.
1 Day. Check point «Khorgos - settlement Baschi (145 km).
Meeting on a check point «Khorgos» (The Kazakh-Chinese border). Going through formalities of customs and boundary service of China and Kazakhstan. Transfer to town of Zharkent (32 km). Arrival in Zharkent. Visiting Dungan mosques. The mosque in 1895 on donations moved of town of Kuldzha the Uigur is constructed.
Over construction and decorative registration of a mosque architect Hon of the Pique (Mukan) «Don Fi» supervised, at participation of national masters Khasan Imanov, Tair Ismailov, Nsretdin Kary, Abdukadyr Ushurbaki, Zainutdin and etc. On a national legend the builder of a mosque the Chinese architect Khon Pique after returning to Pekin was execute because in Celestial empire of a mosque it was not more beautiful than that, that is constructed by it in Zharken.
Transfer to Zharkent orthodox church, visiting Zharkent of a temple. The orthodox temple in Zharkent has been constructed in 1882 with assistance of clergyman Paul Beloyarova who headed orthodox church in the town of Kuldzha (China). Lunch in local eating house in Zharkent. The further Transfer: Zharkent - Basshi (113 km). Arrival in settlement Baschi, transfer to hotel "Agekum", accommodation, dinner and overnight.
2 Day. National park the Park Altyn-Emel (201 km).
Breakfast. Transfer: settlement Baschi - cordon Shagan - mountains Katu-Tau (55 km). State national park Altyn-Emel has been created in 1996. Its area makes 520 thousand hectares. The park in Ili to a hollow is located, from the north it spurs of Dzungarian Ala Tau, and from the south - the river Ili and Kapshagay limit a water basin. National park Altyn-Emel includes northern part Kapshagay of a reservoir, mountain Small and Greater Kalkan, Aktau, Kattu-Tau, southwest spurs Zhungar Alatau (Sholak, Degeres, Matay), a southern slope of ridge Altyn-Emel and a part of ridge Koyandy-Tau, and also intermountain valley Konyrolen.
On a way to White mountains we shall visit mountains of a volcanic origin - Kattu-Tau. Walk in vicinities of red mountains Katu-Tau. The further transfer to mountains Aktau (28 km). Walk and visiting of vicinities of mountains Aktau. Lunch on the nature. Transfer: mountains Aktau - settlement Basshi (71 km). Arrival in Bashi, transfer to guest house «Aigekum», dinner and overnight.
3 Day. Basshi - Almaty (408 km).
Breakfast. Transfer:  Basshi - mountains Aktau (71 km). After settlement Basshi our way is passed two small settlements Nurum and Aktobe after them lays on the east between mountains Aktau and the river Ili. Gradually the country road deduces us to mountains Aktau and the further way passes along southern slopes of mountains Katu-tau and Aktau. Arrival on multi-coloured mountains Aktau, walk upwards on gorge in vicinities of mountains Aktau. Lunch-picnic on the way.
Transfer:  Актау - gorge Katu-tau (26 km). Arrival on rocky file Katu-tau, walks in vicinities. Lunch.
Transfer:  Katu-tau - cordon-valley Kosbastau (27 km). On cordon Kosbastau there is a small artificial pond and some centenary willows, one of which more than 700 years. Walk in vicinities of valley.
Transfer:  Kosbastau - settlement Basshi (29 km). Arrival in Basshi. Transfer to Almaty (255 km).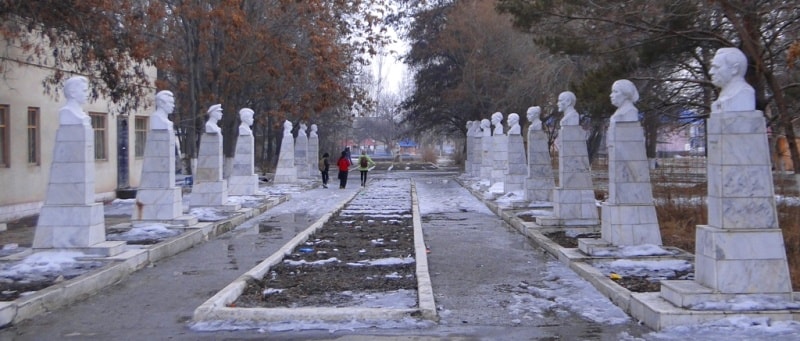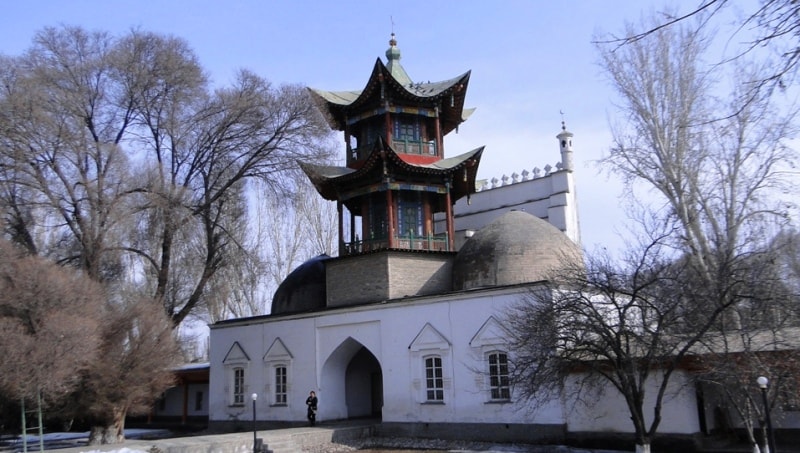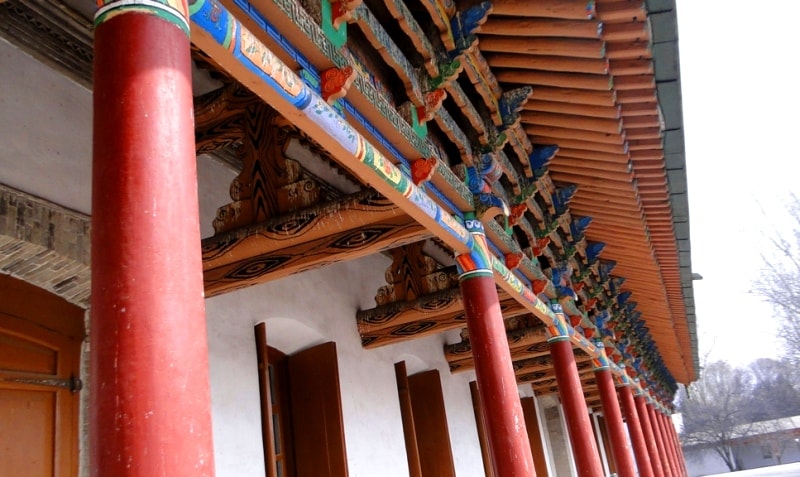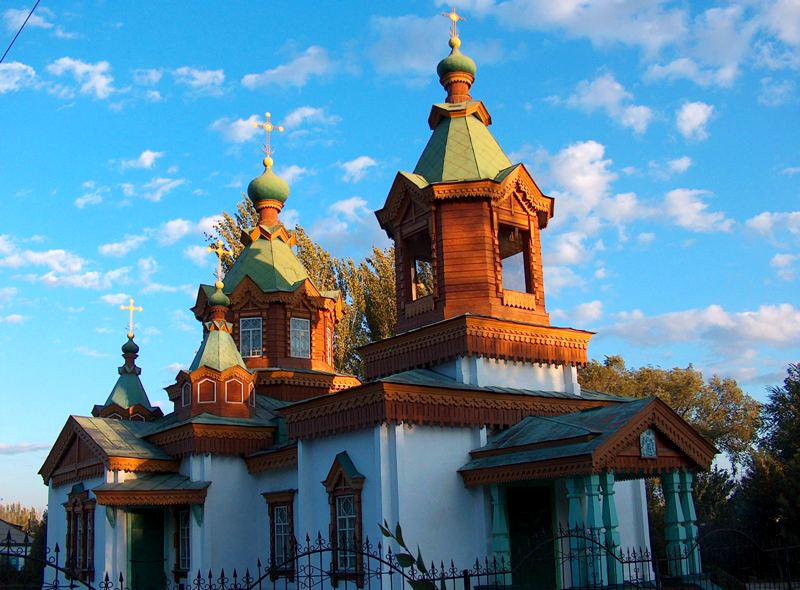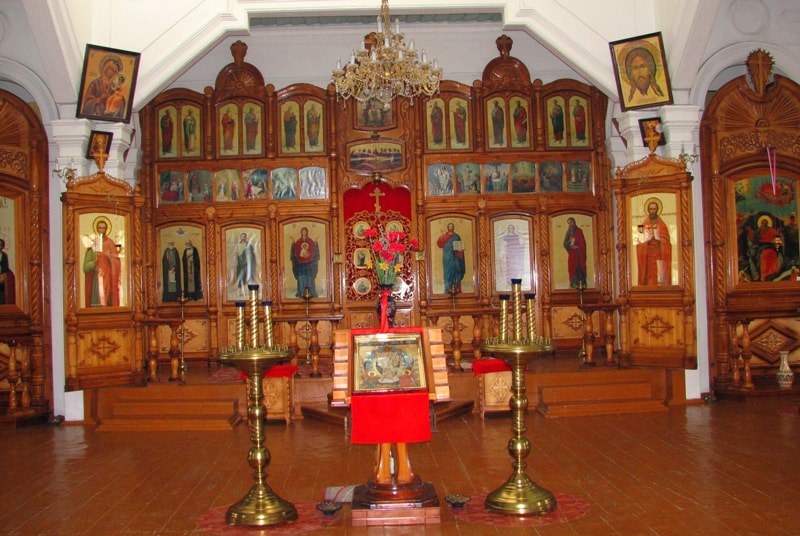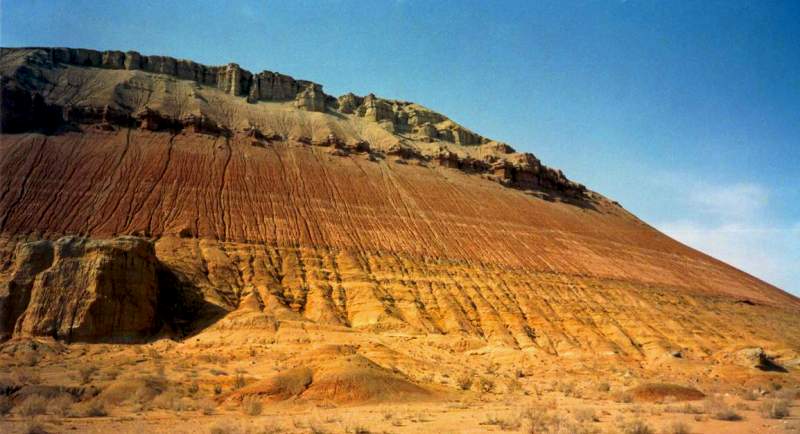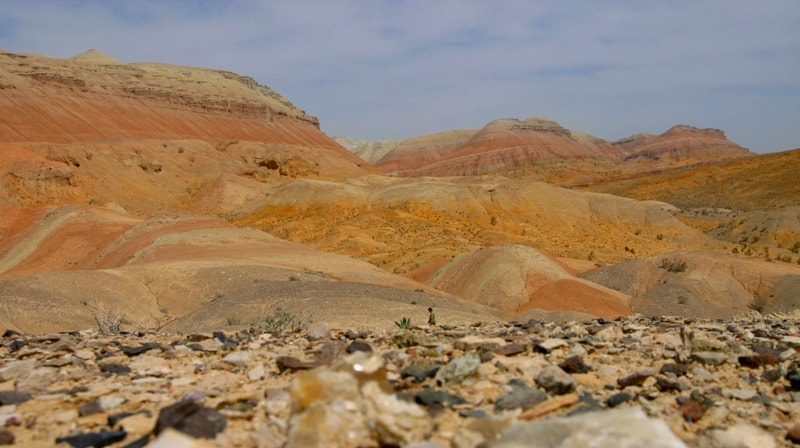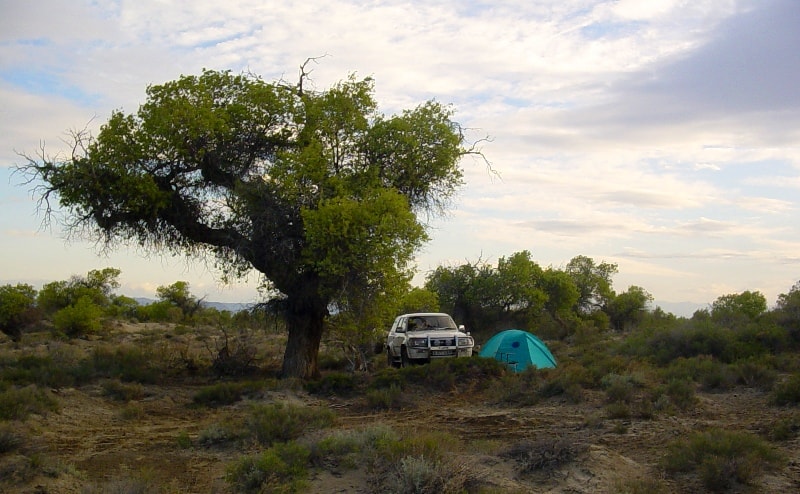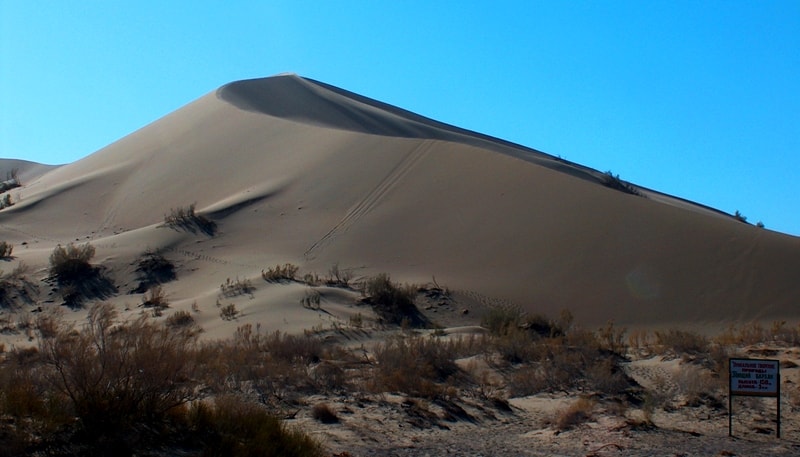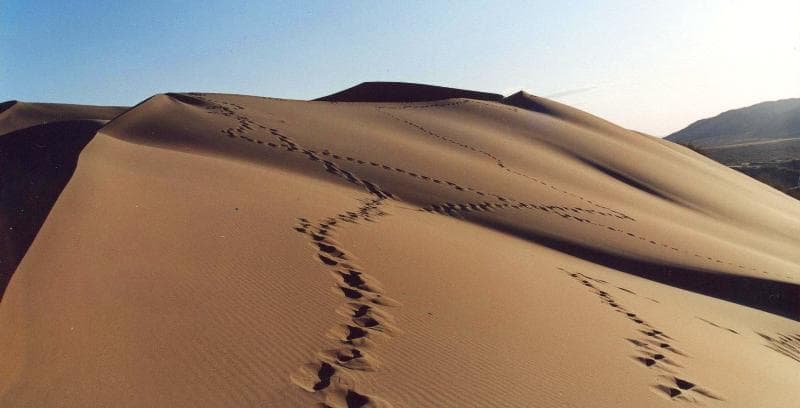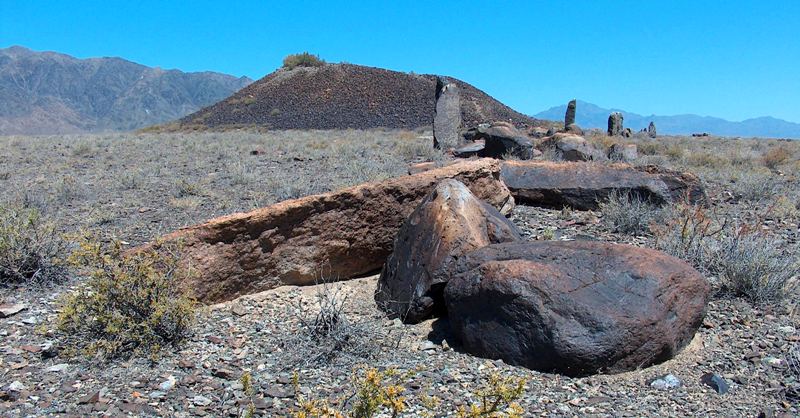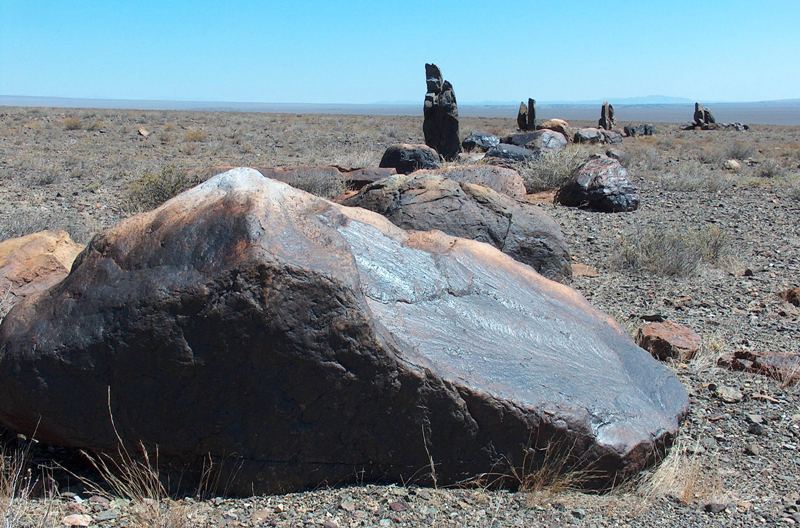 The note:
The Program is Alexander Petrov author. Copying and use of a material - from the sanction of the author petrovsra@mail.ru
Photos
 Alexander Petrov.