Town of Fort-Shevchenko.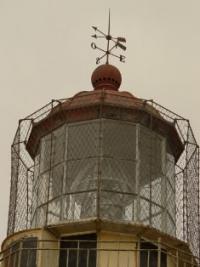 Guided tours for individuals Mangyshlak.
 "To hear never-heard sounds, 
To see never-seen colors and shapes, 
To try to understand the imperceptible 
Power pervading the world; 
To fly and find pure ethereal substances 
That are not of matter 
But of that invisible soul pervading reality. 
To hear another soul and to whisper to another soul; 
To be a lantern in the darkness 
Or an umbrella in a stormy day; 
To feel much more than know. 
To be the eyes of an eagle, slope of a mountain; 
To be a wave understanding the influence of the moon; 
To be a tree and read the memory of the leaves; 
To be an insignificant pedestrian on the streets 
Of crazy cities watching, watching, and watching. 
To be a smile on the face of a woman 
And shine in her memory 
As a moment saved without planning" 
Dejan Stojanovic.
Tours and excursion in town Fort-Shevchenko.
Former Fort-Alexander settlement founded in 1857 historical and cultural interest and it was the beginning of the modern town of Fort-Shevchenko. The modern town is related to the name of the Ukrainian kobza-player Taras Shevchenko who had spent long years of exile in this area.
In 1932 the memorial museum of Taras Shevchenko was opened near the earth-house where he had been hiding from the informers and policemen, where he had been writing and painting.
Even now there is a violet willow that he had planted in 1850 in the park, which had been established with his participation and which is now a reserve.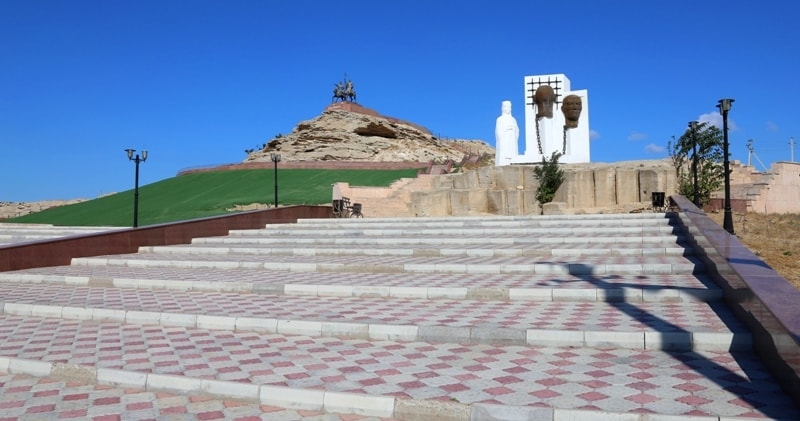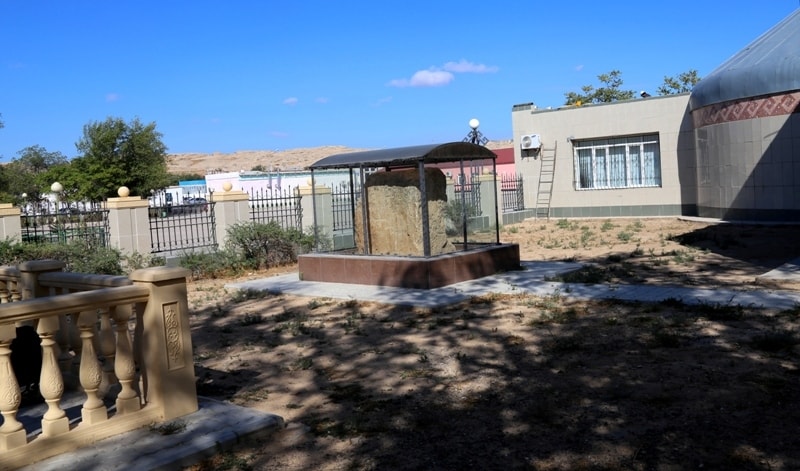 Authority: 
The guidebook across Kazakhstan . Authors Dagmar Schreiber and Jeremy Tredinnick. Publishing house "Odyssey". 2010. 
Photos
Alexander Petrov.