Ural River.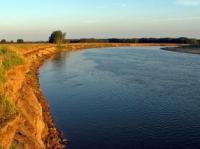 Forwarding Kazakhstan tours.
"It is untrue that equality is a law of nature. Nature has no equality; its sovereign law is subordination and dependence" 
Luc de Clapiers de Vauvenargues.
Individual Kazakhstan tours.
Ural River is the third river in Europe after Volga and Dunai. The length is 2428 km. This river crosses the near Caspian lowland from north to south and it is the part of the geographical border Europe and Asia.
Ural is a calm river without any rapids, but there are 99 shallows from Uralsk to Atyrau. There are about 50 kinds of fish dwell in the river (sturgeon, beluga, wild carp, sheat-fish, pike). Out of Atyrau limits the river is divided into two parts: Yaitsky (is a shallow branch with treeless banks and full of fish) and Golden (is a navigable branch with sandy beach). The Golden branch flows into artificial channel.
The end of the Golden branch is the mouth of Ural. Here Ural flows into the Caspian Sea.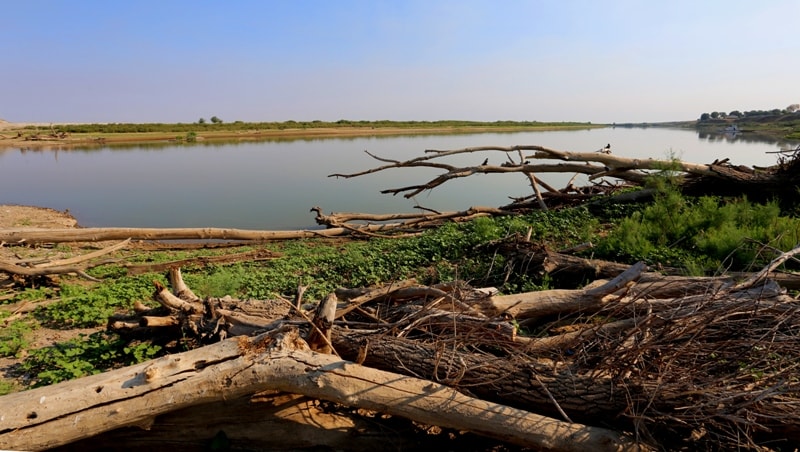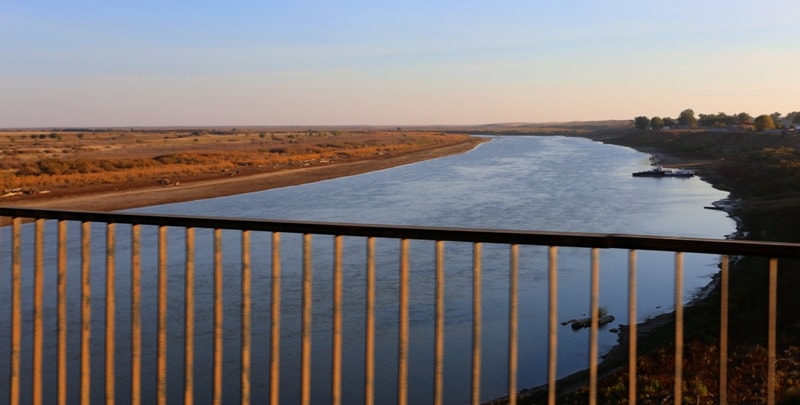 Authority:
The advertizing leaflet of a regional department of tourism and sports of the West-Kazakhstan of province.
Photos
Alexander Petrov.