Valley Monomakha Shapka in West Altai Nature Reserve.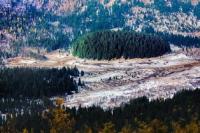 Tours on sights of West Altai Nature Reserve.
"The journey of a thousand miles begins with a single step" 
Lao Tzu.
Retail therapy in Ust-Kamenogorsk.
The natural boundary "Monomakhaa Shapka" - a small hill of the correct geometrical form - the hemisphere located on east slope of the Lineysky ridge, covered with the cedar and fir forest. Around it there is a swamp which especially allocates the natural boundary Monomakh Shapka as the separate, allocated natural sight of West Altai Nature Reserve.
It is the relic site of the wood which the fires and other natural cataclysms which changed vegetation of all neighboring sites of the Lineysky ridge did not concern. The huge emerald of dense greens of the cedar wood distinguishes this small hill from the woods surrounding it, marking out its exclusiveness and beauty.
The natural boundary "Monomakha Shapka" is surveyed after the journey general use and from a route "Zapovednye Dali". Received the name for external similarity with an imperial headdress. The origin of this natural object of an unusual form is still unknown, it is necessary to study and to perhaps make important discoveries!
It is necessary to study not only the natural boundary Monomakhaa Shapka, but also an origin of human images of the trees represented on trunks in different places of the reserve. We called them idols. They were found incidentally, in the course of studying of the territory of the reserve.
There are they at distance about 20 kilometers from each other, forming a triangle. We assume that they have a religious origin. Who cut out them when and why it is not known yet.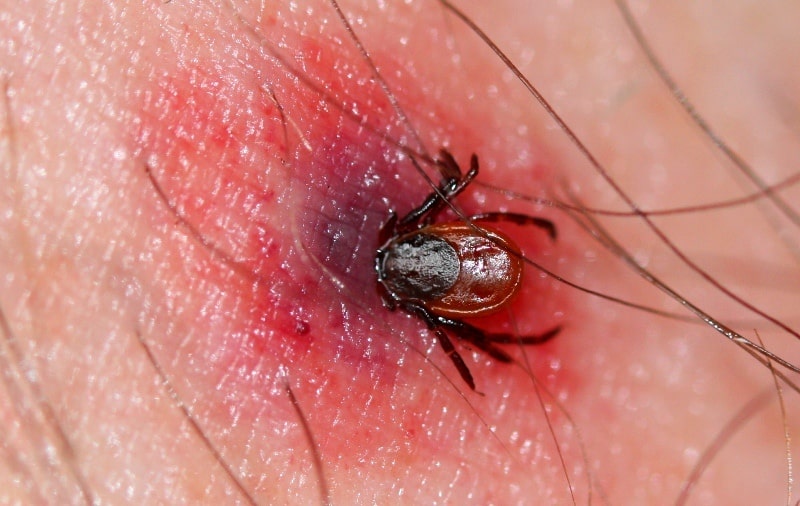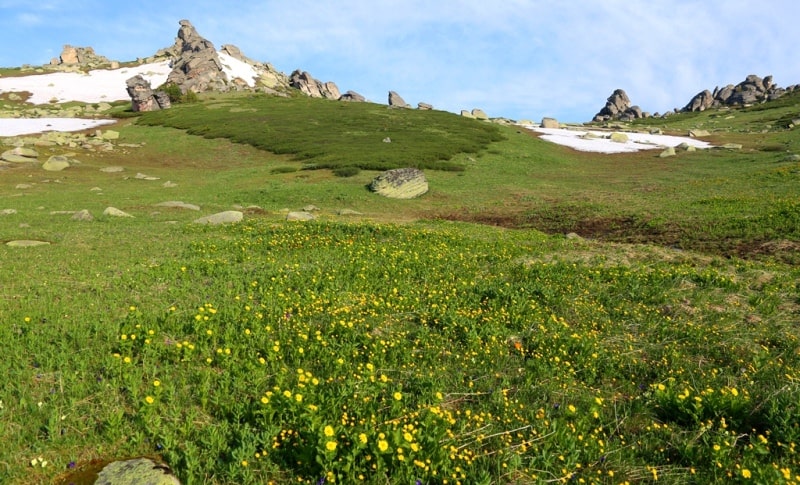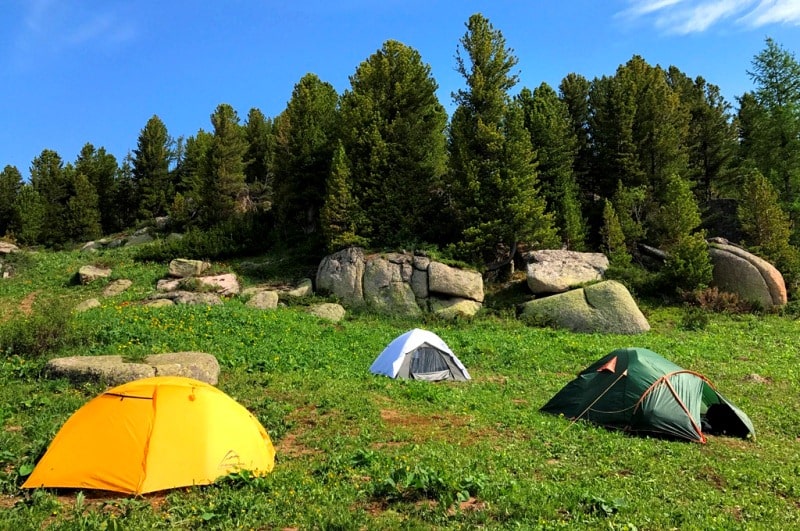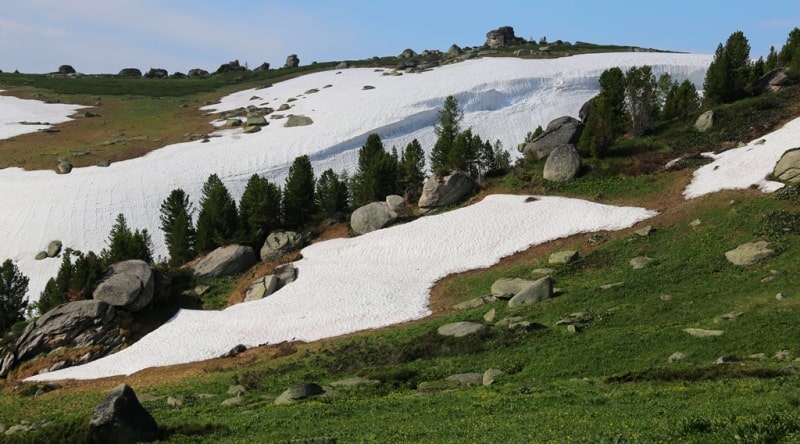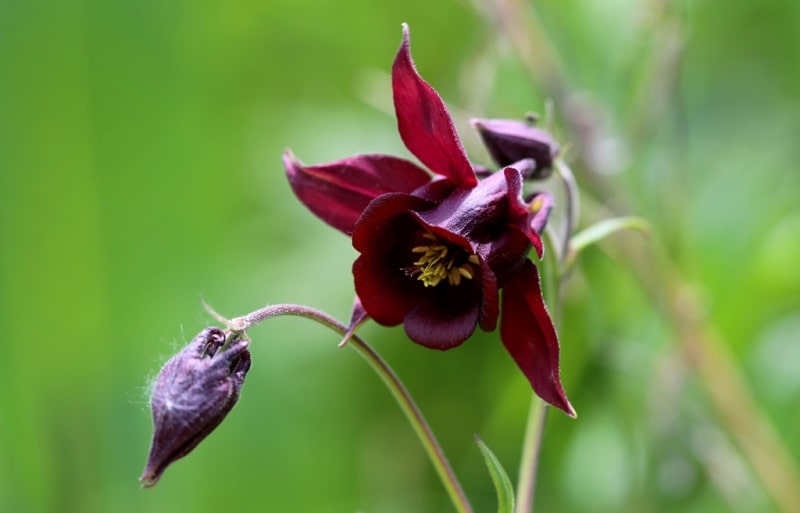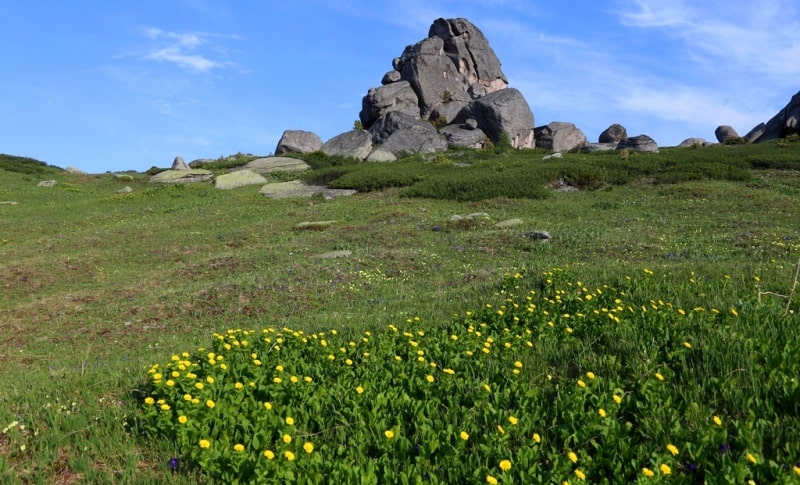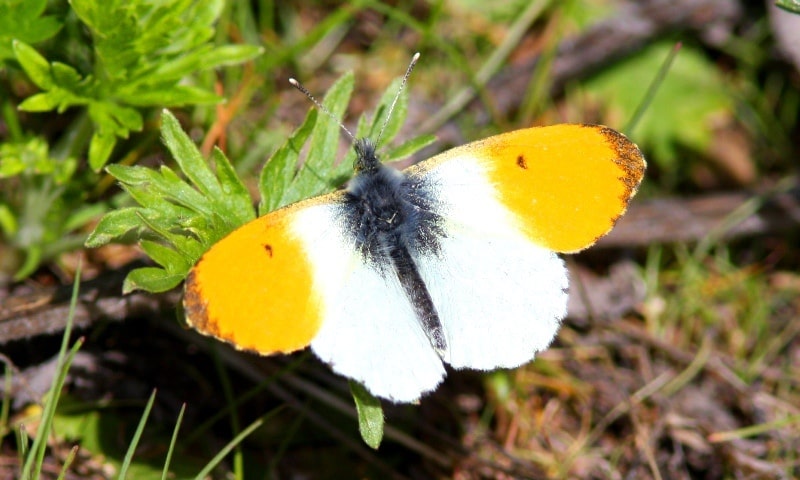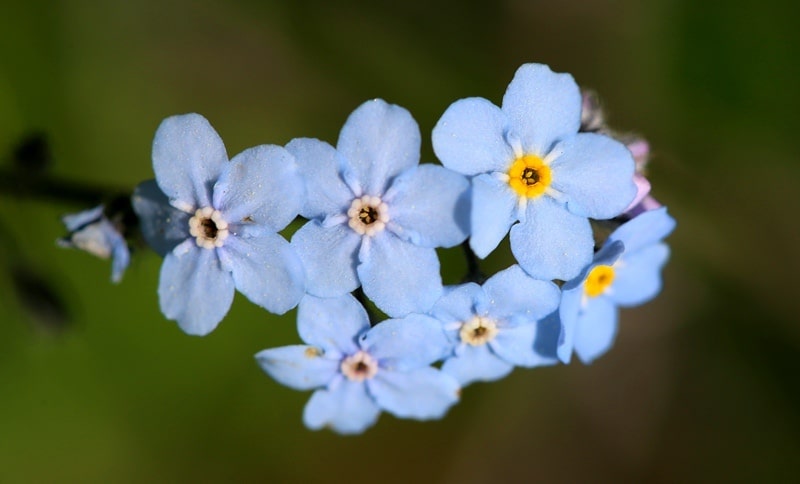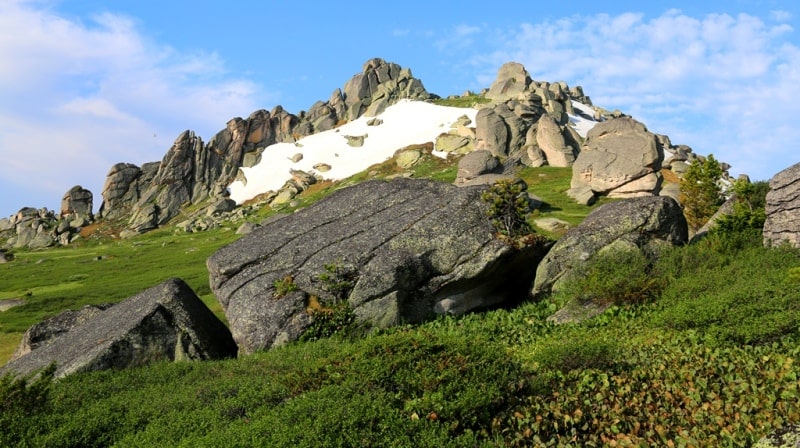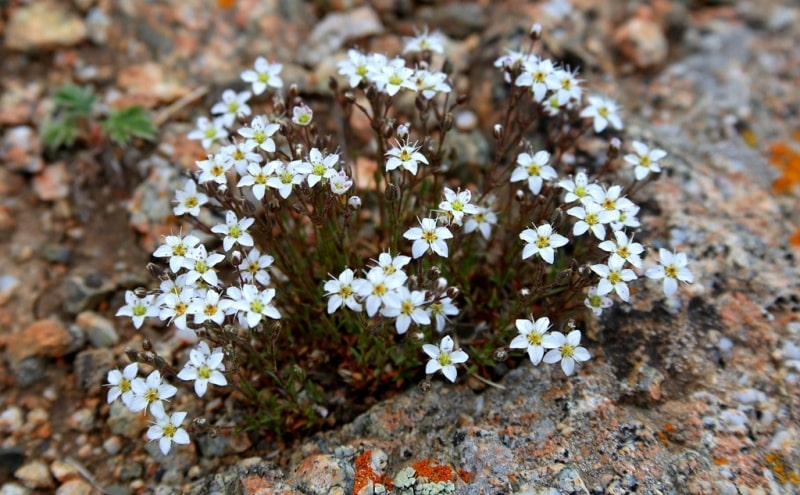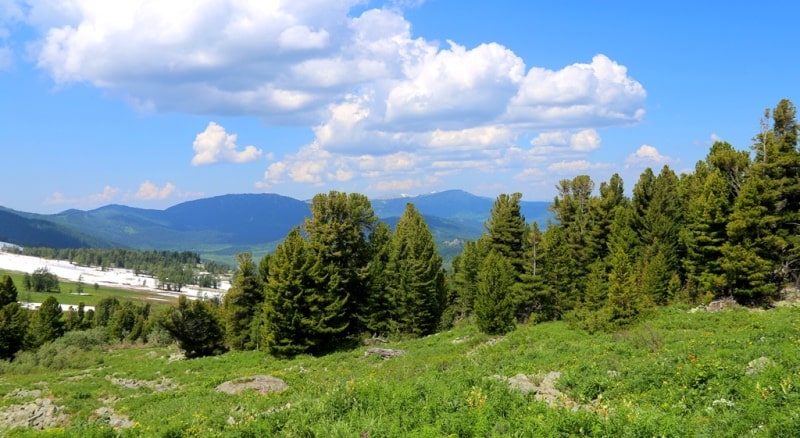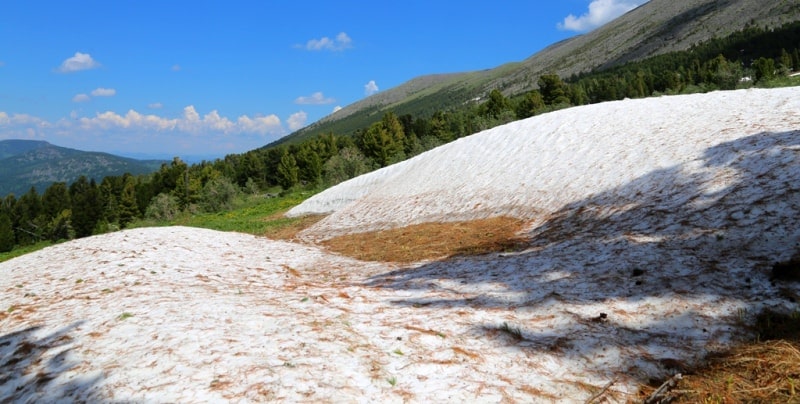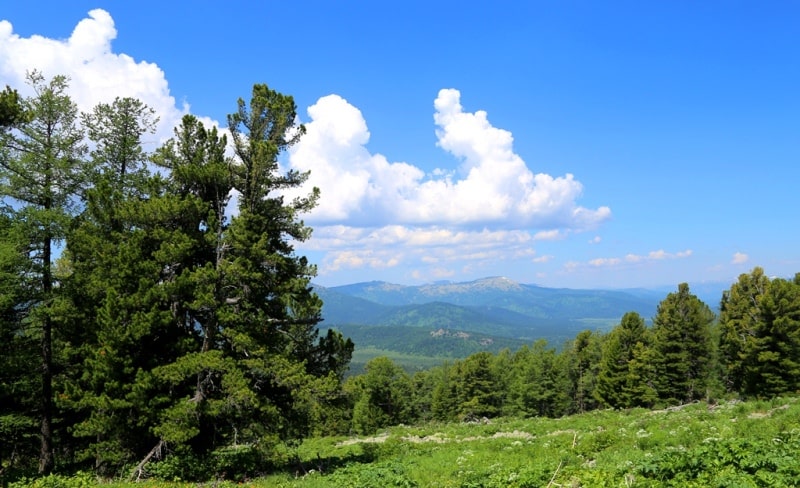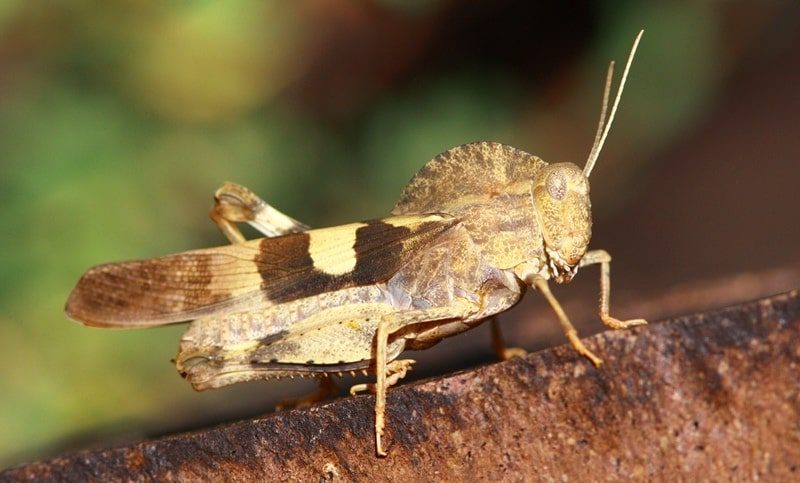 Author
Elena Lyamkina, town of Ridder
Photos
Alexander Petrov.