Walk to Kulikalon lakes.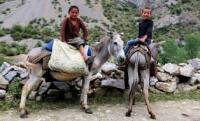 Jeep tours in Fannу Mountains.
"Nature abhors annihilation" 
Marcus Tullius Cicero.
Campaigns to Kulikalon lakes.
The road to Kulikolon lakes begins with the main highway which connects the city of Penjikent which it is located in the western part of the Sughd region with the town of Ayni which in turn is binding between the North, the South and the East of the Republic of Tajikistan.
From the town of Penjikent to the camp Artuch 64 kilometers. If you move from the town of Ayni, in the settlement of Dashtikazy you need to turn on the left to the settlement of Pandzhrud where there is Rudaki mausoleum.
After the settlement of Pandzhrud the road goes to the South to the settlements of Artuch, Yakkokhona and a camp site of Artuch comes to an end slightly above a camp site, approximately, on 2 kilometers. There is a house of the local Zarior at which and it is possible to leave the car.
Slow step with stops for photographings to Kulikolon lakes 2 hours of walking. Walk simple also does not demand special physical training, the approximate extent of 5 kilometers. Around there is a lot of interesting - the nature, locals, at home, of a life detail.
Geographic coordinates of trail to Kulikolon lakes from the "Artuch" tourist base: N39 ° 16'10.57 "E68 ° 09'56.48"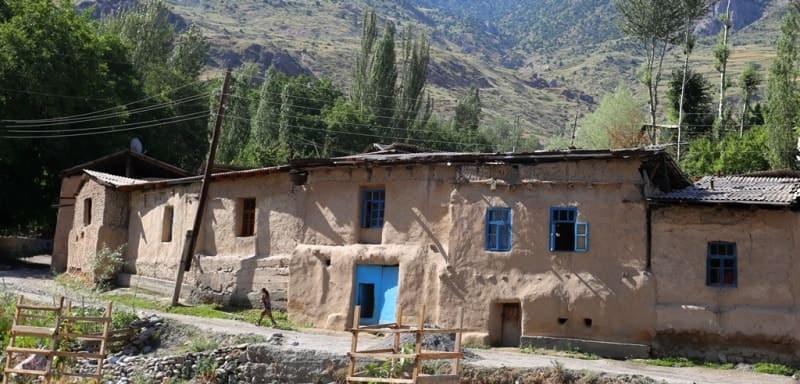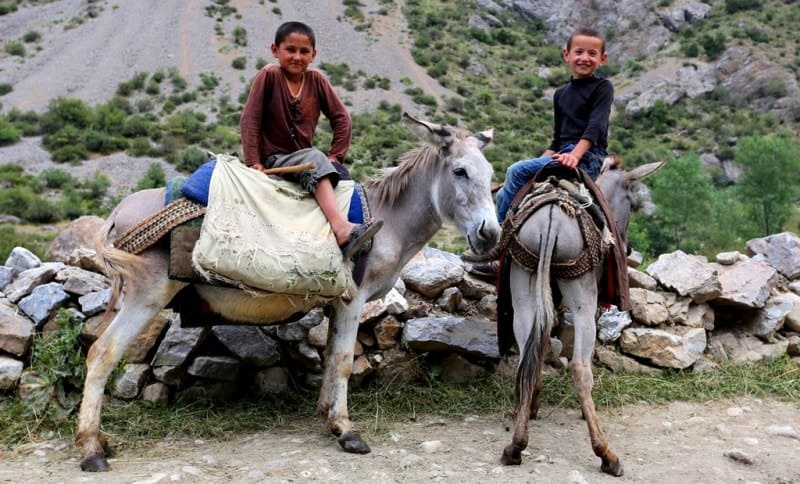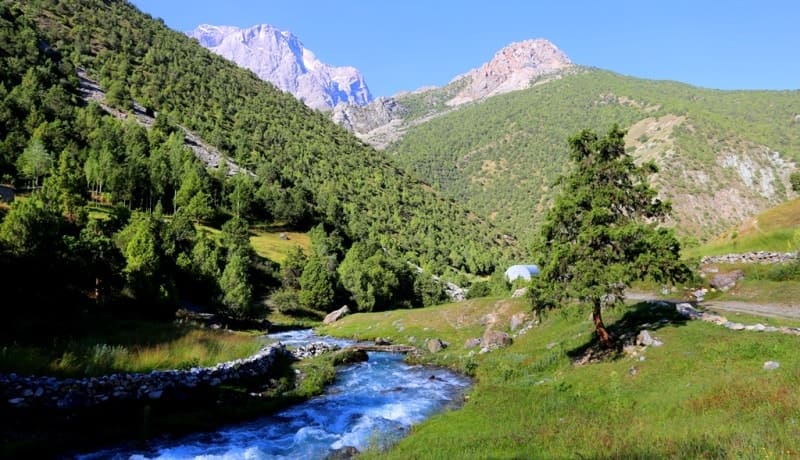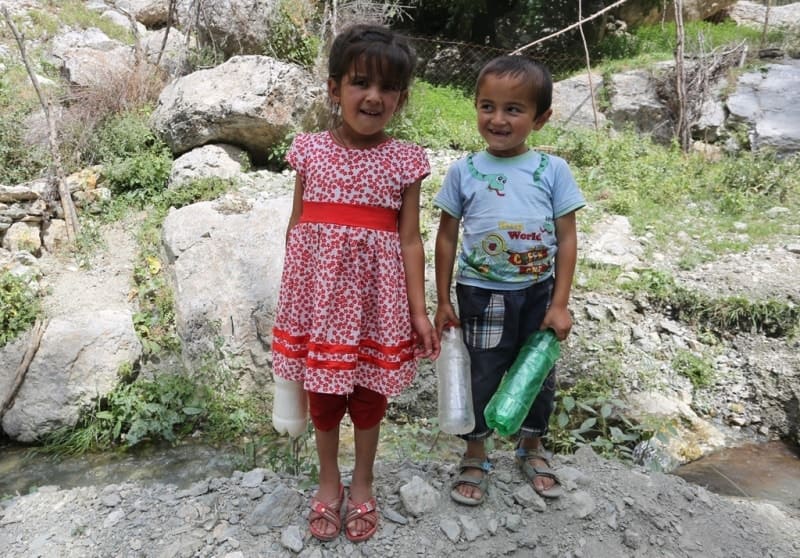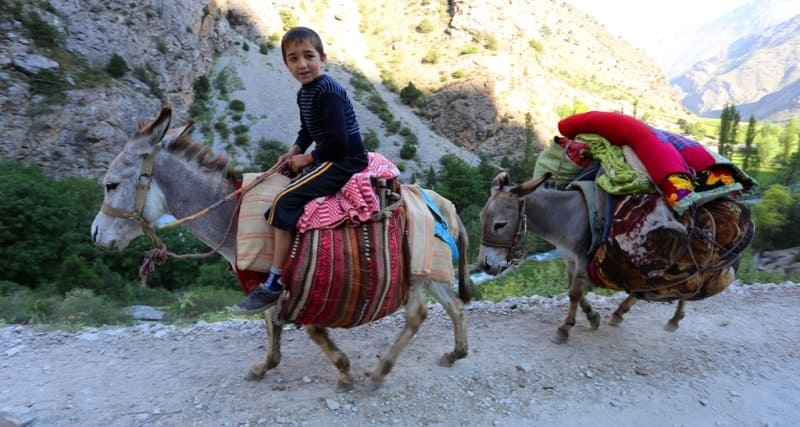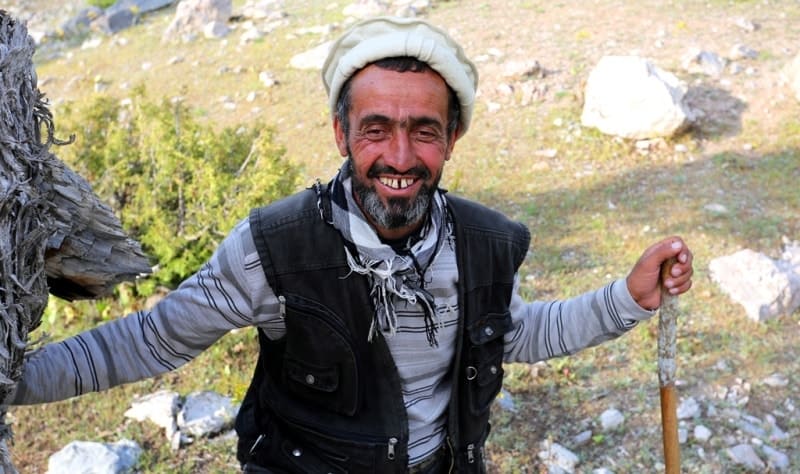 Authority and photos
Alexander Petrov.