Walls in Shakhrisabz.
Walks in historical places Shakhrisabz.
Walking through the historical sites of Shakhrisabz.
"If the ruler in all his actions will be guided by justice, then all his subjects will obey him unquestioningly, and his enemies will tremble before him"
Amir Temur.
Religious tours in Shakhrisabz.
Amir Temur has transformed Shakhrisabz (Kesh) into the city-fortress protected by high walls. Even by saved parts of walls it is possible to judge, what is it there were the powerful strengthenings similar to walls Ichan-Kala in Khiva and the Arch in Bukhara.
They also have been constructed of clay and сырцового a brick. Thickness of city walls at the basis reached 8 - 9 meters, height - 11 meters. Approximately through 50 meters they were semicircular towers.
Around of walls passed deep dike. On each of four parties there was city gate with a drawbridge. Walls of city have sustained set осад and were saved up to XVIII - XIX в.в., when Shakhrisabz emirs defended the independence in wars with amirs Bukhara.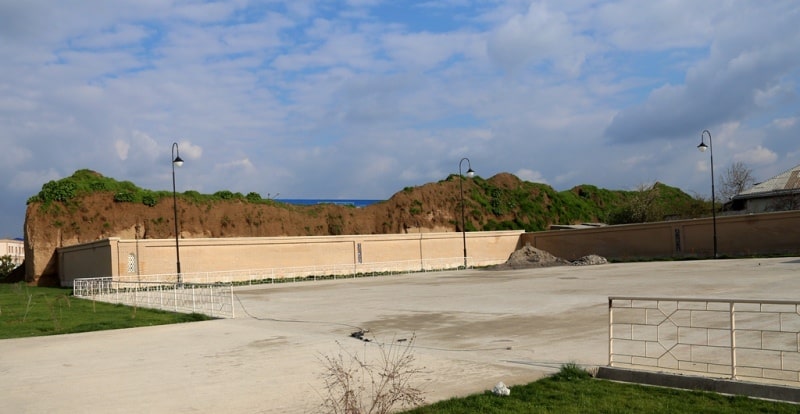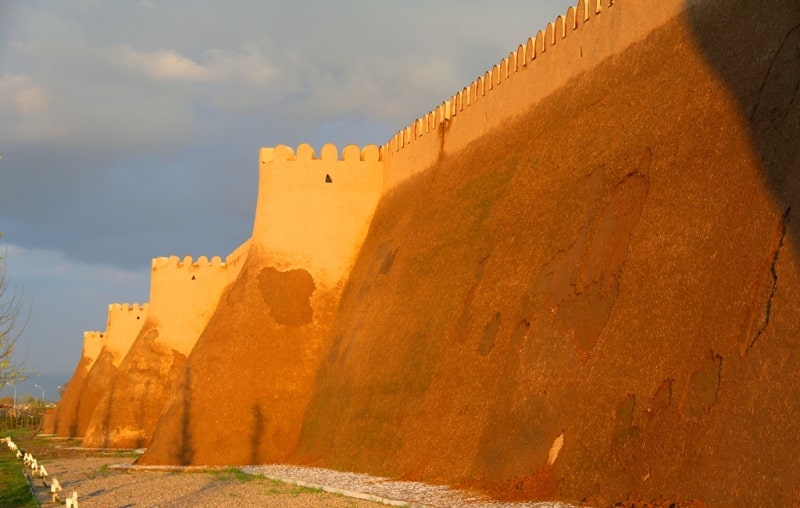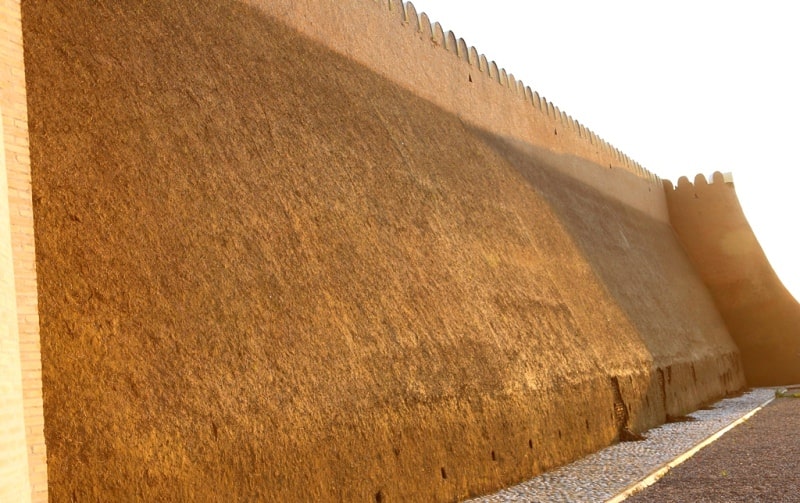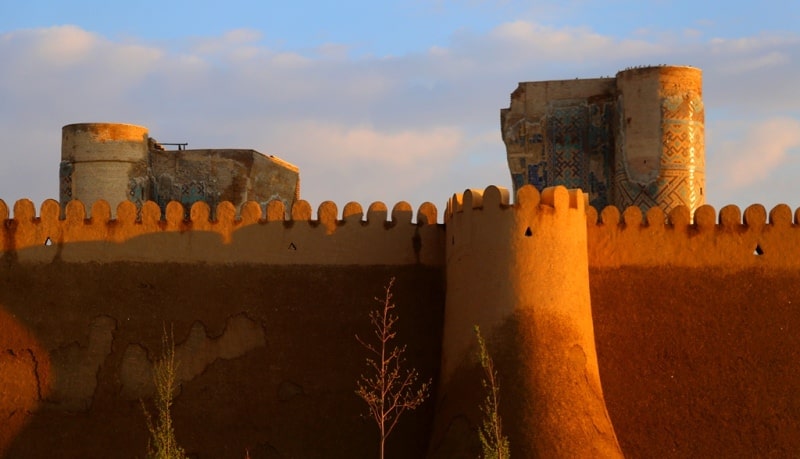 Authority:
 Alexey Arapov. Uzbekistan.
Photos
Alexander Petrov.