The Zaysan hollow.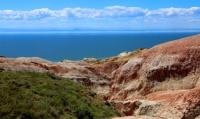 Special Interest Tour in Kazakhstan.
"He who conquers himself is the mightiest warrior" 
 Confucius.
Relevant information in Kazakhstan.
The Zaysan hollow (on Kazakh Zaysan kazanshunkyry) - an intermountain hollow in the east of Kazakhstan, between the southern foothills of Altai, the Tarbagatai and Saur. Height of the bottom changes from 370 meters above sea level (lake Zaysan) to 900 - 1000 meters above sea level at the foot of the neighboring mountains.
The surface of a hollow is put by Cainozoic river and lake sands and clays. In some places over inclined plains of a hollow mountain and rocky massifs tower. Waters of the rivers which are flowing down from mountains of Southern Altai and the Tarbagatai understand on irrigation of crops and do not reach the Lake Zaysan into which only Black Irtysh flows.
In a hollow the semidesertic landscapes used generally as pastures prevail. In the delta of Black Irtysh sites of the tygai woods meet. In the territory of the Zaysan hollow there are such sights of the nature as the natural boundary Kein-Keriish and the natural boundary Shakelmes.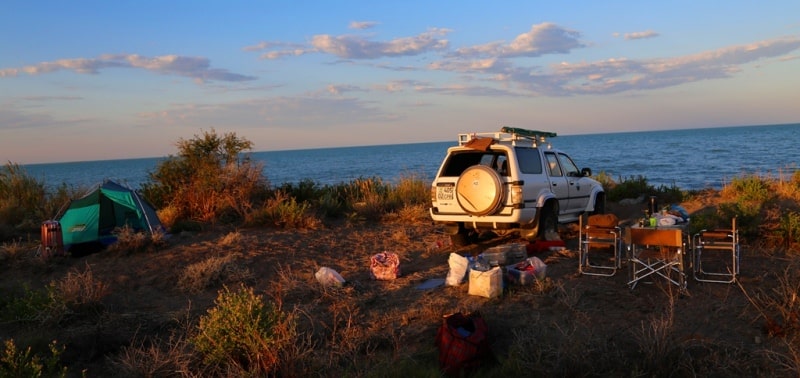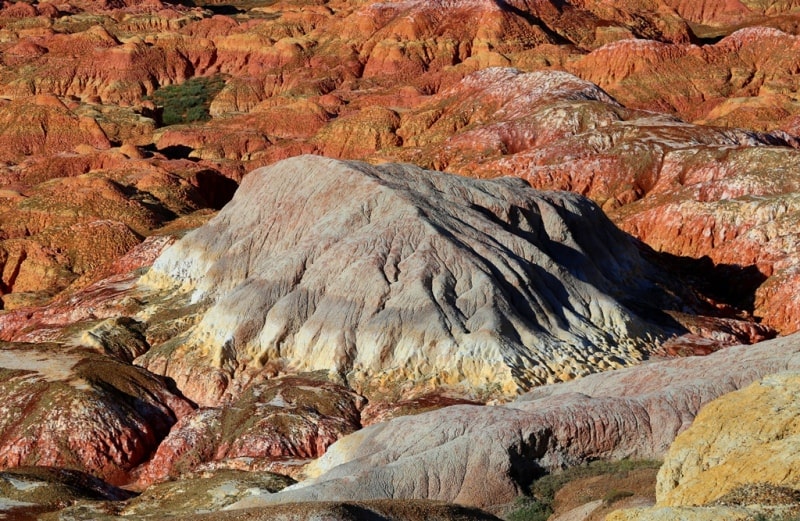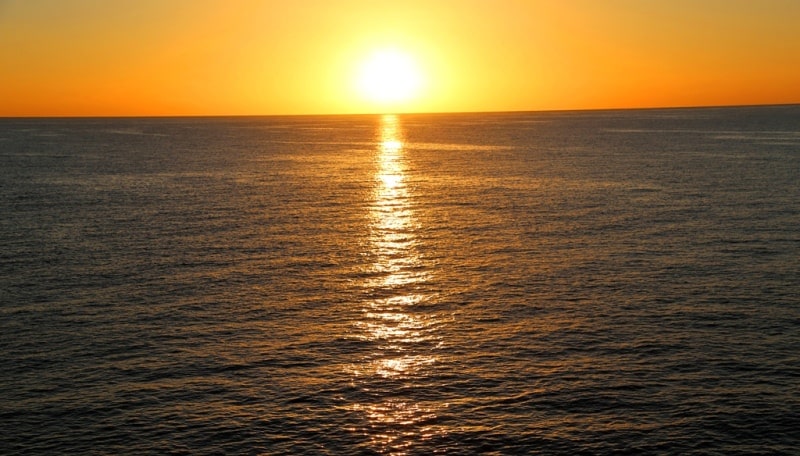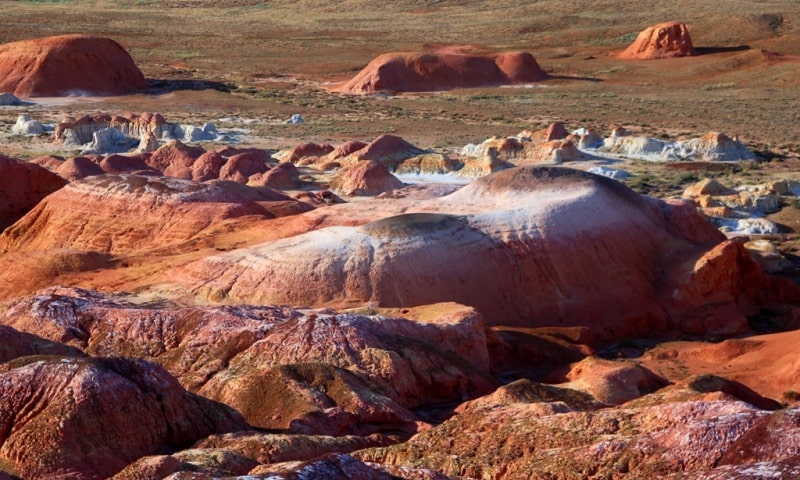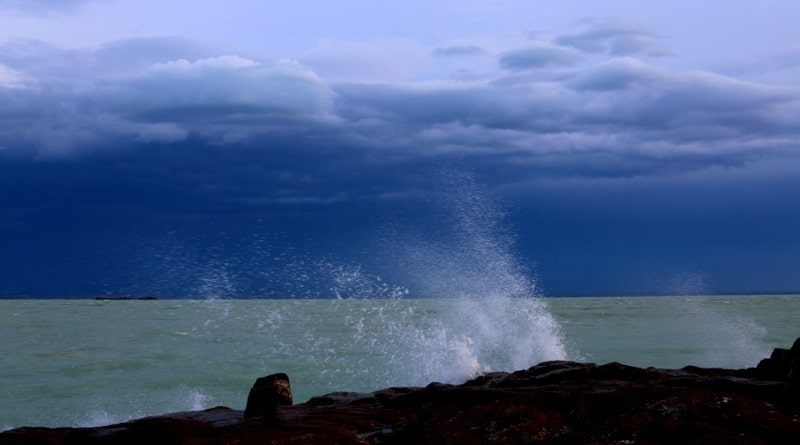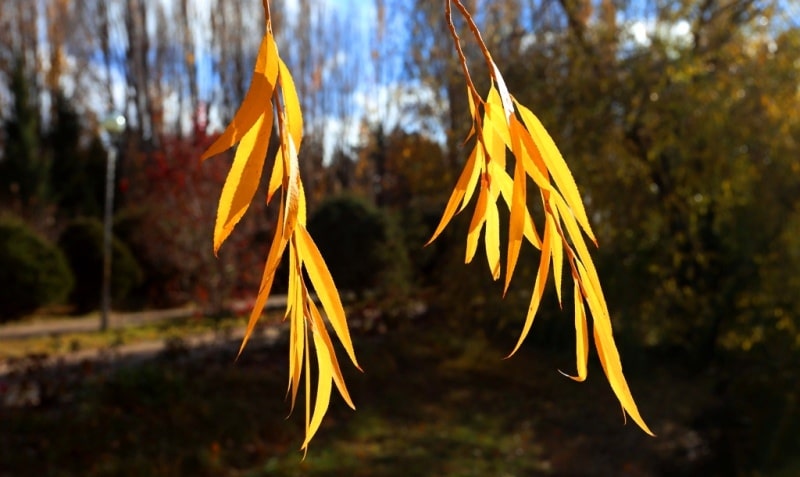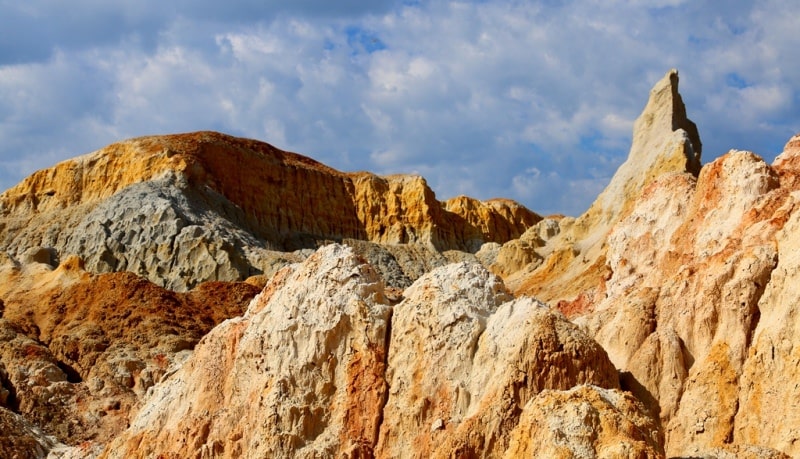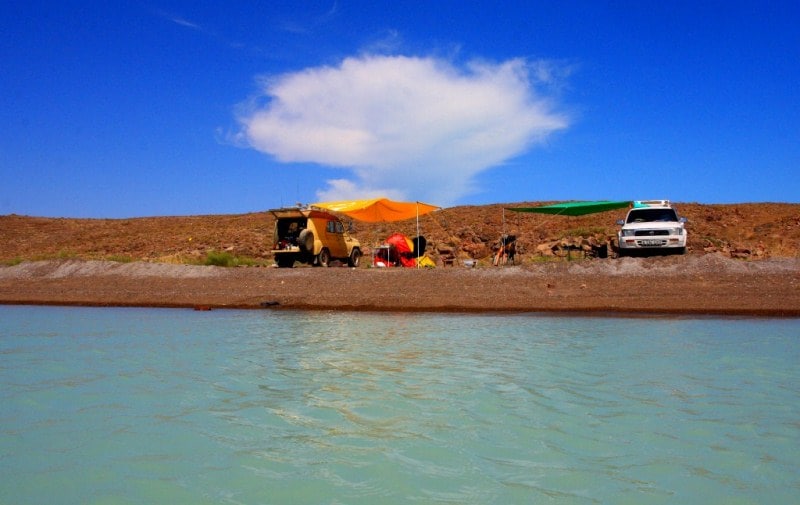 Authority:
Vikipedia.
Photo by
Alexander Petrov.