Akmysh valley on Mangyshlak.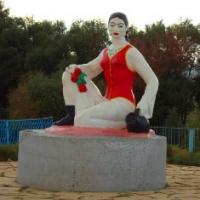 Discover Central Asia Tours and Mangyshlak.
"Everything in excess is opposed to nature" 
Hippocrates.
Mangyshlak - Guided Tours.
The Akmysh valley  is located in Mangystau mountains, to the North of the tract stretches the mountain range North of Aktau, from the South the tract borders Western Karatau mountains.
Between them in the small, green, cozy valley is the Akmysh tract. From 18 km to the Southeast from the tract Akmysh is the village Shetpe. Directly to the North of the tracts in the mountains North of Aktau, in the vicinity is mount Sherkala 269 meters a bove the sea level.
In the tract Akmysh attracts not only beautiful nature: groves, creeks, mountains in the form of castles, palaces, pyramids and historic monuments: ruins of the ancient city of Kyzyl-Kala, which is located about 300 metres from the natural boundary.
Akmysh the stream with a small grove on the banks. Taras Shevchenko called this place the miracle number two on Mangyshlak. The tract is the first oasis, tourist attraction, away – the
legendary, sacred mountain Sherkala.
There was a time when growing age-old willows, but they are long gone, and replaced by planting, produced by the local shepherd Tokimbaev. The stream, fed by mountain springs, turns into a small stream, then dry due because of dry spring.
The attractiveness of this place in its scarcity, where the traveler can relax under the rustle of leaves, and in the deep historicity.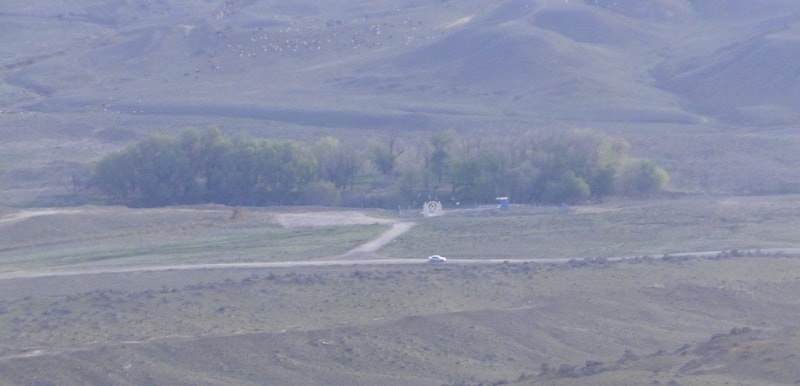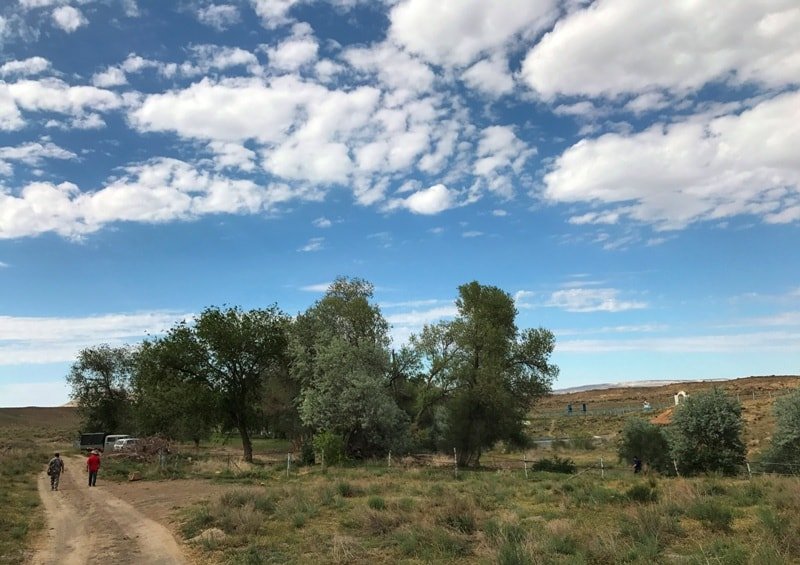 Authority:
Alexander Petrov (Almaty), Andrey Astafyev (Aktau).
Photos
Alexander Petrov.