Big Beshatyr burial mound.
Walks on the Altyn-Emel park.
«Memory is the treasure house of the mind wherein the monuments thereof are kept and preserved»
Thomas Fuller.
Beshatyr burial mound excursion. 
In the sizes Big Beshayr the burial mound, located in national park of nature Altyn-Emel, is presented - diameter of the basis of 104 meters, height 15 - 17 meters, is a dominating funeral construction of a burial ground. It is located in the center of northern group of barrows.
Place of interest of a barrow are two rings megalith constructions - round fencings (cromlech), from huge stone columns (menhir). In 1957 around of a barrow 94 fencings saved now cromlechs have been revealed are located in the form of a spiral curl on distance from 36 up to 70 meters from a barrow of a stone shaft in diameter 109 - 111 meters, width 2 meters and height of 0,6 meters
Diameter of fencings 2 - 3 meters, distance between them about 3 meters. They from 5 are built - 7 (seldom from 9) menhirs in height from 1 up to 2 meters, to which semicircle adjoin from 3 up to 5 large boulders, everyone in weight in some kgs.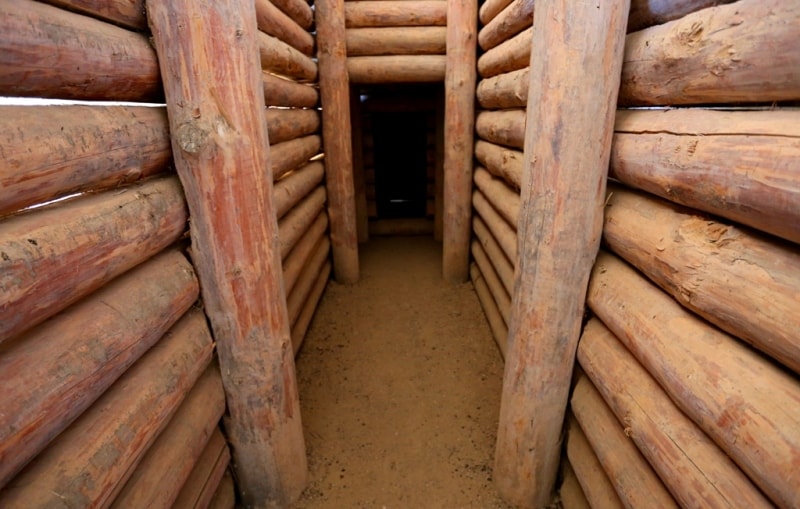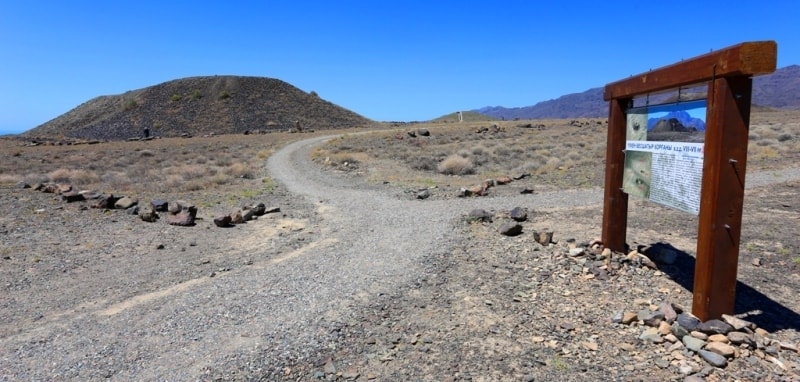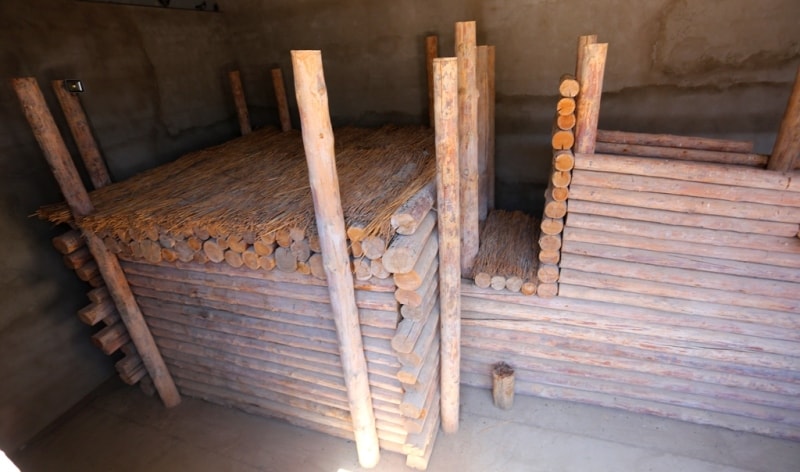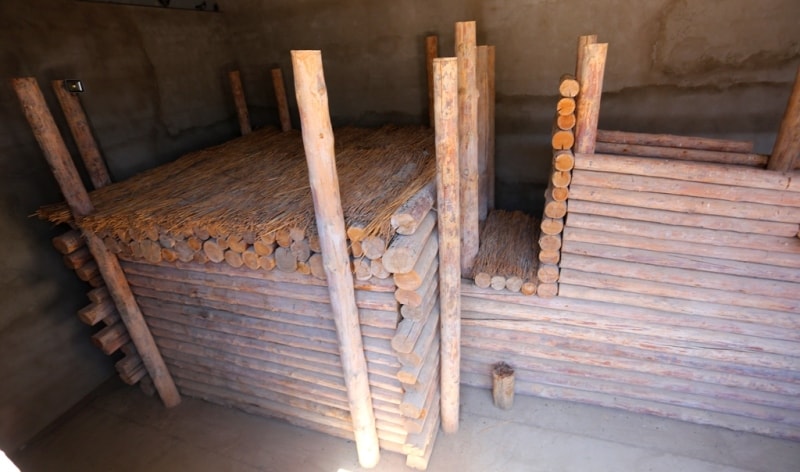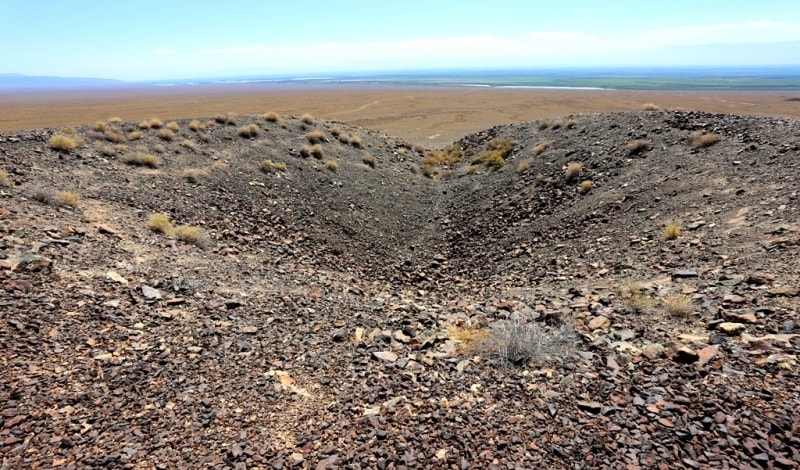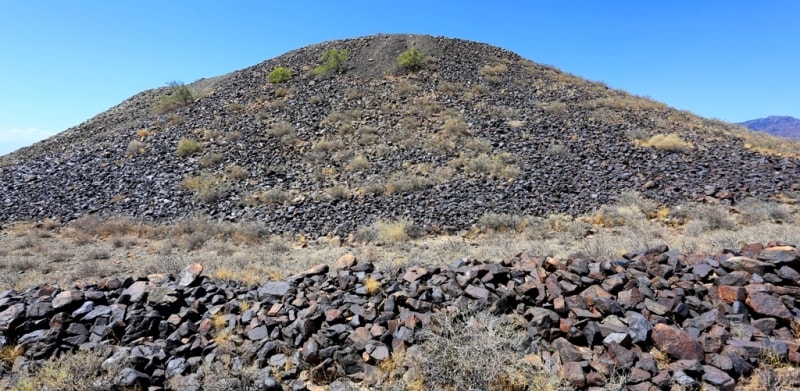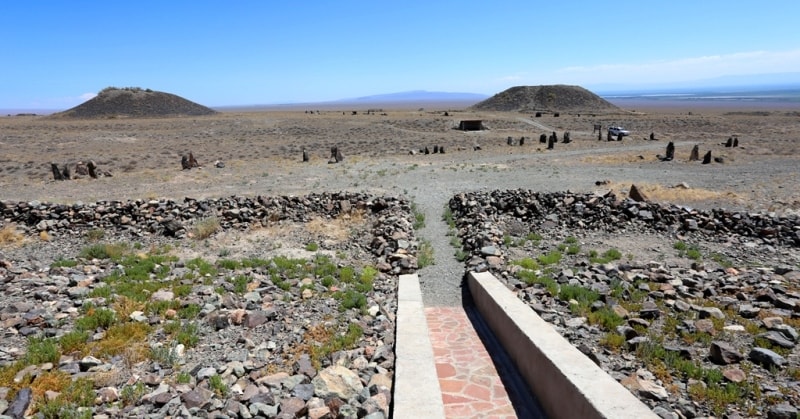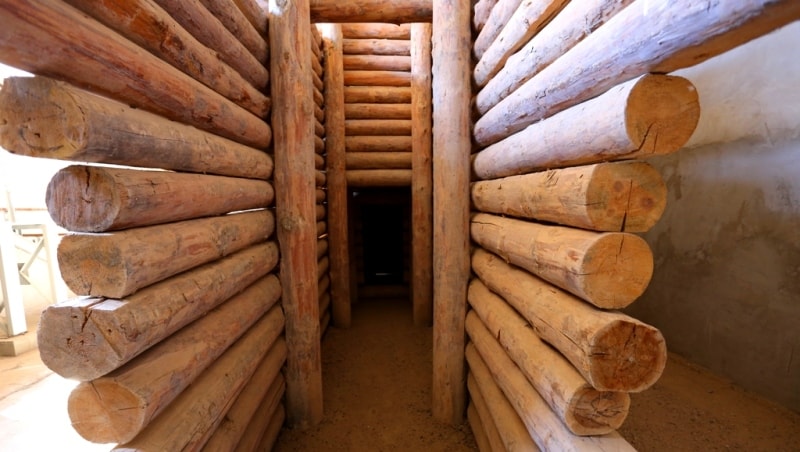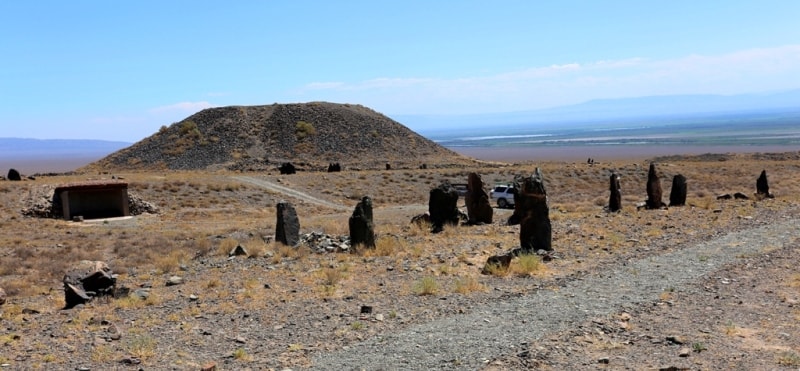 Authority:
 The Publicity board on in park the Altyn-Emel.
Photos
 Alexander Petrov.