The Bukhtarminskoe lake.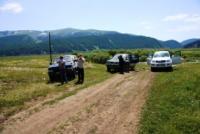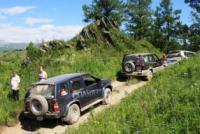 Take a trip to Kazakhstan.
"Nature abhors annihilation" 
Marcus Tullius Cicero.
Observation excursion in English in Almaty.
The lake Bukhtarminskoe (lake Shanginskoye) is located in mountains of the Kazakhstan Altai on a northern slope of the ridge Southern Altai at the height of 2064,2 meters above sea level. From the East the lake is limited to the western slopes of Ukok Plateau in the north the lake borders on Katun Range.
6 small, anonymous rivers flow into the lake, the largest of them the river Shanbage-Bulak flows into the lake in the western part. The river Shandage-Bulak a extent of 12 kilometers originates from the thin lakes located on the southern slopes of Katun Range.
In a southeast part the river Algyzhak-Bulak 6 kilometers long which is the right inflow of the river Bukhtarma follows from the lake. The lake has length of 5 kilometers and the greatest width of 960 meters. The lake is in an intermountain hollow.
In the southeast, in 4 kilometers from the lake there is a mountain Karashangal 2875,7 meters high above sea level with which the view of the lake Bukhtarminskoe opens. The lake Bukhtarminskoe is in the Katon-Karagay Region of East Kazakhstan region in the territory of the Katon-Karagay national natural park. In the northeast of the lake, in 2 kilometers there passes the frontier with the Russian Federation. Distance from Ust-Kamenogorsk to the Bukhtarminskoe lake 523 kilometers from them of 58 kilometers without asphalt covering.
Distance from the settlement of Uryl to the lake Bukhtarminskoe of 78 kilometers from the settlement of Arshaty 44 kilometers. To the lake there is only one highway from the settlement of Arshaty. Pioneers of the lake are unknown.
The nature of this region is magnificent and beautiful. Emerald Bukhtarminskoe Lake is famous for its picturesque sights. A lot of rivers and springs, which flow from the mountains, flow into the lake forming beautiful waterfalls.
The lake Bukhtarminskoe is a unique natural sight of Kazakhstan, the East Kazakhstan region and Katon-Karagay national park. The best time for visit of the lake from June to September. In winter time the highway from the settlement of Arshaty to the Bukhtarminskoe lake is complicated because of snow drifts.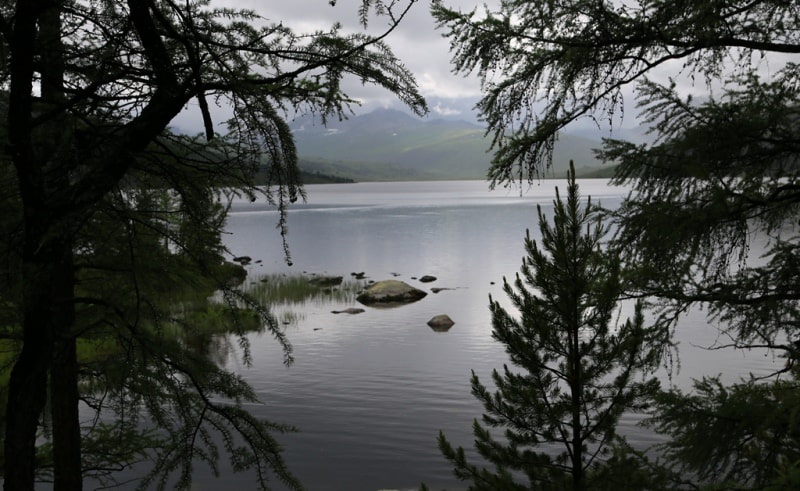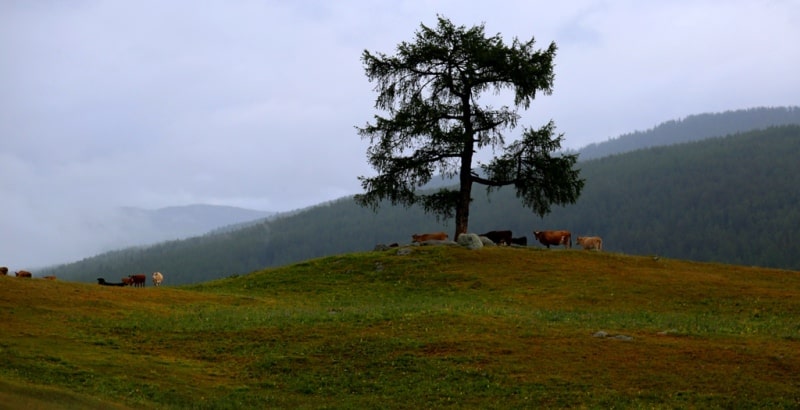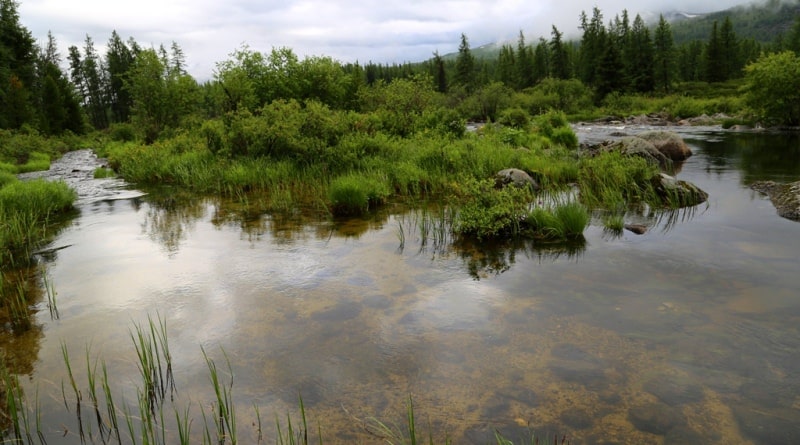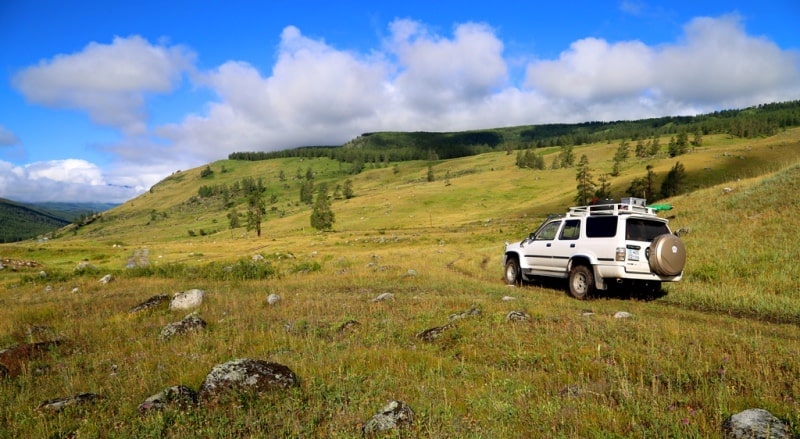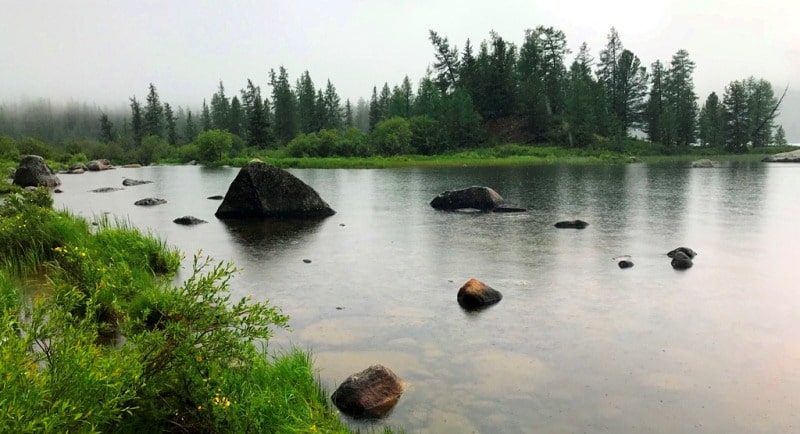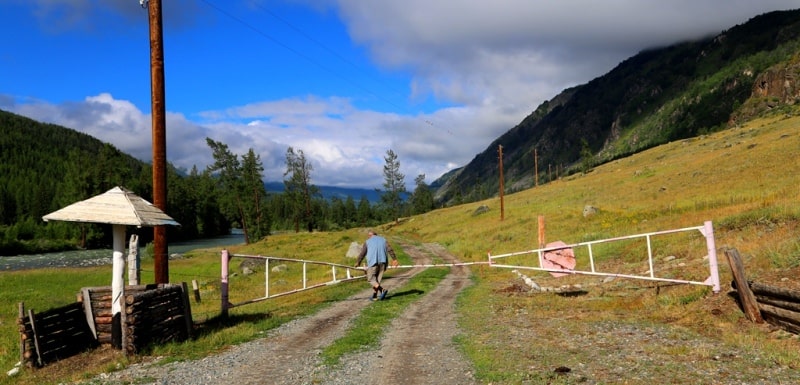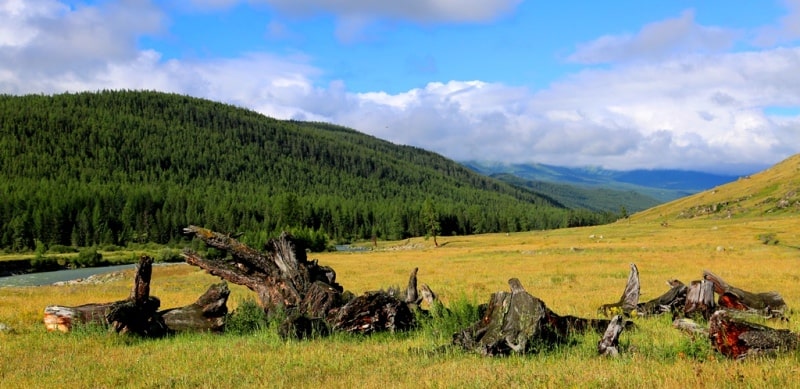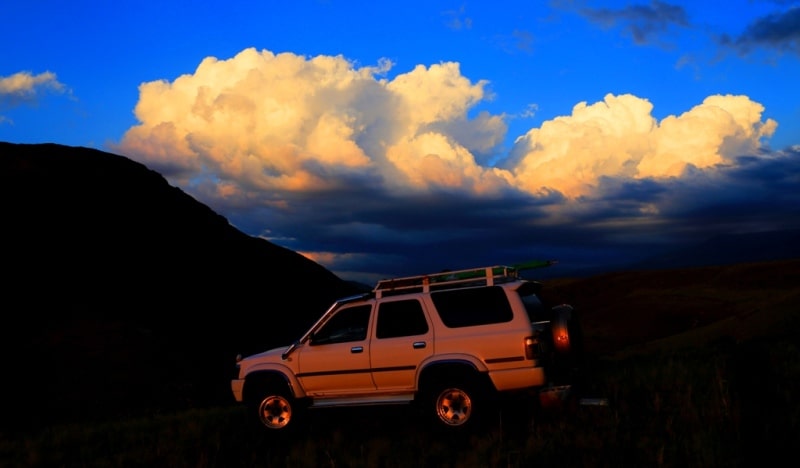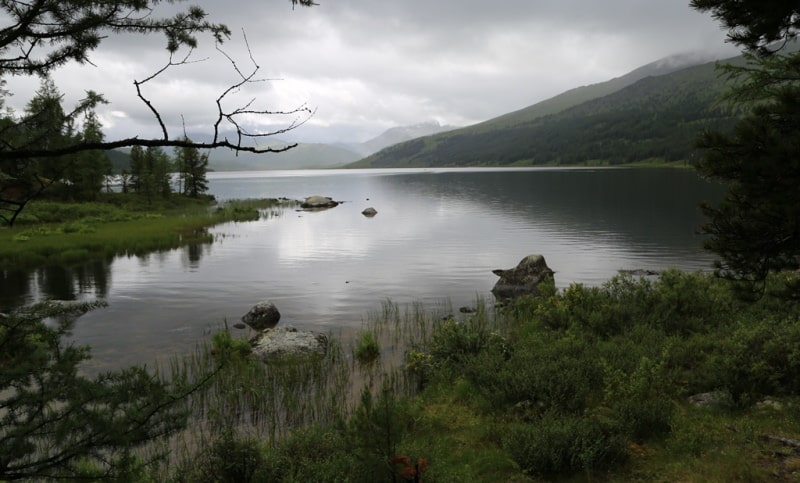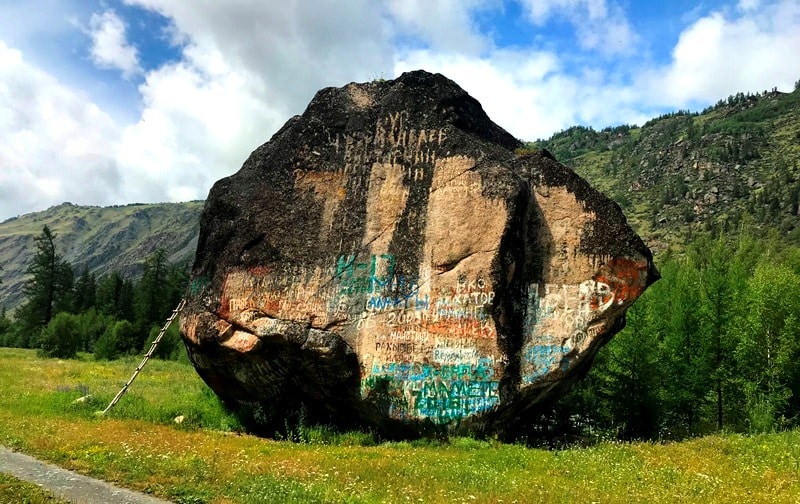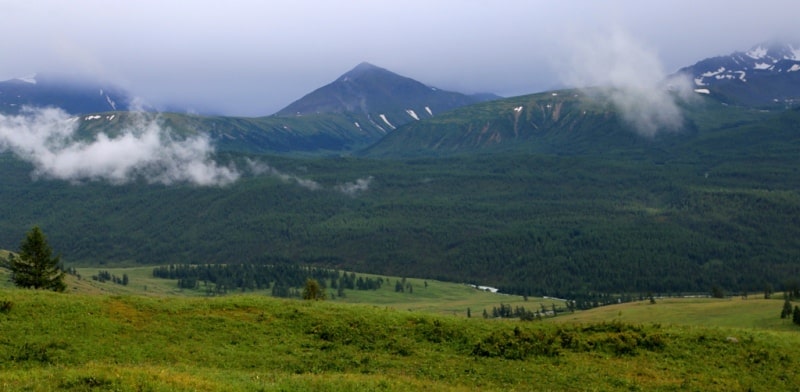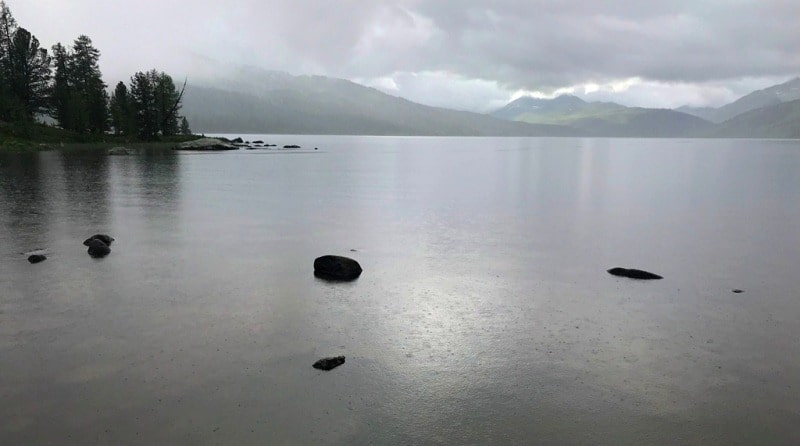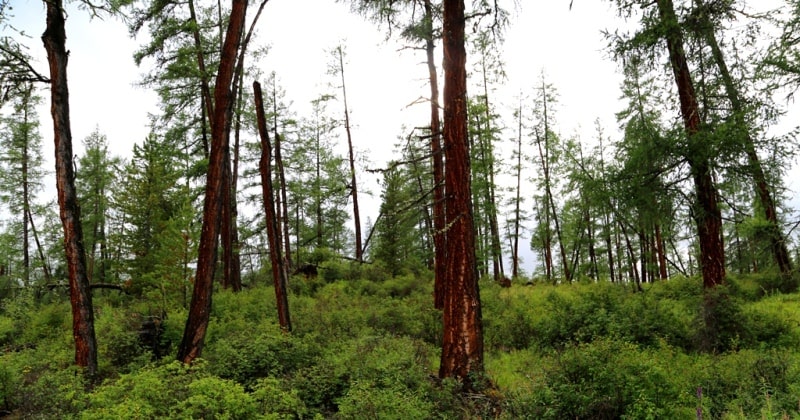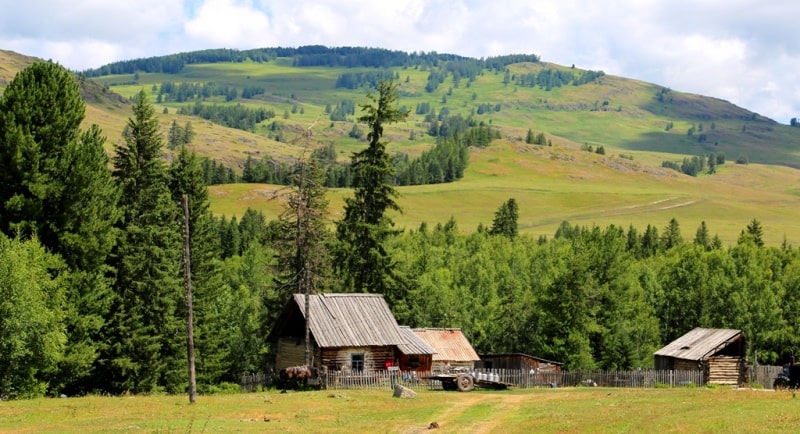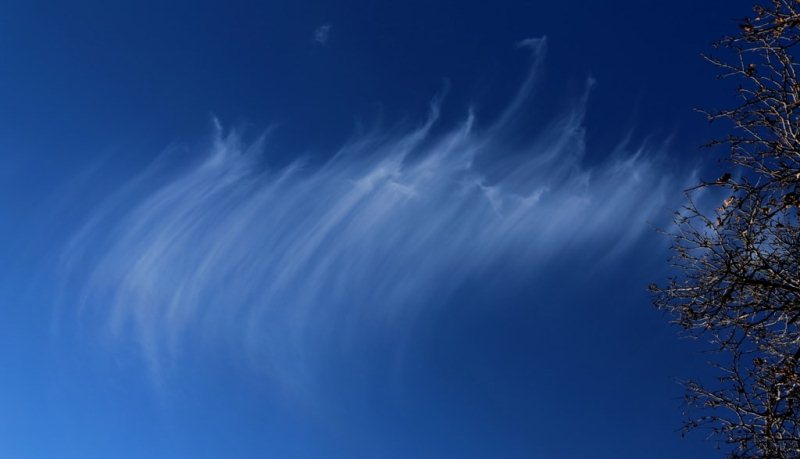 Authority and photos:
Alexander Petrov.