Chaikhana "Rokhat" in Dushanbe.
                                             Visiting of places of interest of Dushanbe.
"What God once measured for us, friends,
You can't increase it and you can't decrease it.
Trying to make the most of the cash
Don't worry about someone else's, don't ask for a loan"
Omar Khayyam Giyasaddin Obu-l-Fakht ibn Ibrahim.
Packaged tour Dushanbe.
Teahouse "Rohat" is located on Rudaki Avenue, 50 meters south of the Lakhuti Drama Theatre, 460 meters southeast of the Zhuma Mosque in Dushanbe. Teahouse "Rokhat" is a visiting card of Dushanbe. The teahouse was opened on June 22, 1958.
The teahouse was built by an international team designed by the Russian architect K.N. Terletsky. In the construction of this teahouse, one can see the hand of the great virtuoso Tajik masters who skillfully used their strength and knowledge in a variety of national art.
The building of the teahouse consists of two floors, its walls are decorated with national ornaments, and can serve up to 80 people at the same time. Teahouse "Rohat" is one of the favorite places for recreation of residents and guests of Dushanbe.
Chaikhana, which means "tea house" in translation, is the most visited place in the countries of Central Asia.
Geographical coordinates of «Rokhat» tea house in Dushanbe: N38°35'04.71" E68°47'14.86"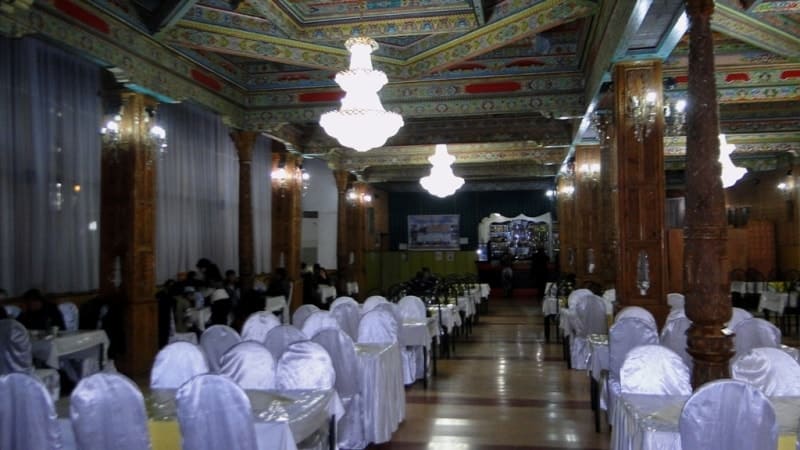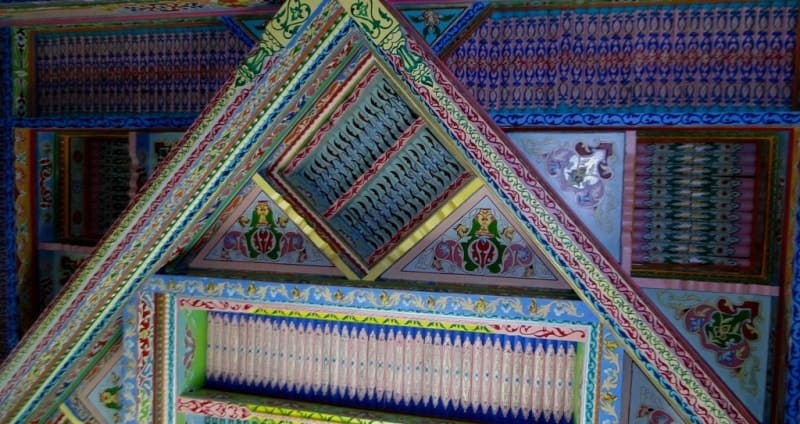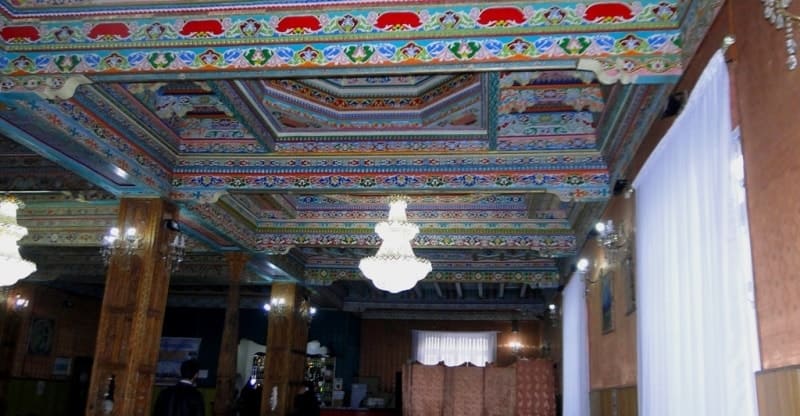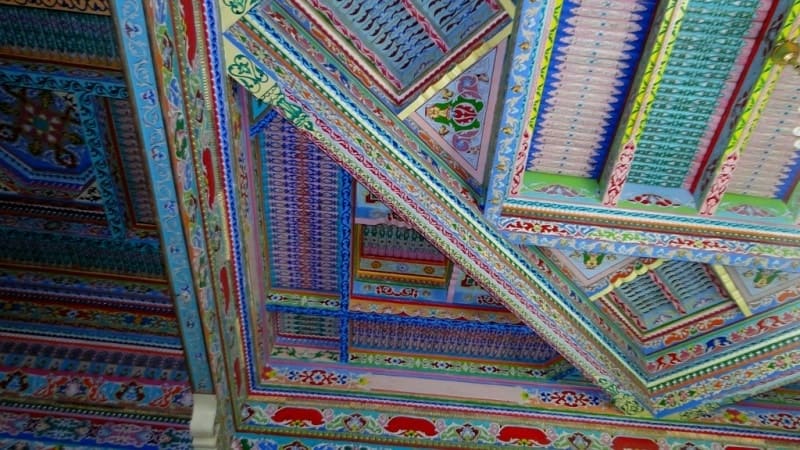 Authority:
https://www.tripadvisor.ru/Restaurant_Review-g293964-d6585863-Reviews-Rokhat_Teahouse-Dushanbe.html
Petrov Alexander
photos by.