Chu river in Kazakhstan.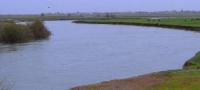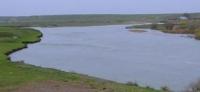 Rest in Kyrgyzstan.
"Beauty is a manifestation of secret natural laws, which otherwise would have been hidden from us forever"
Johann Wolfgang von Goethe.
Trip from Taraz to Bishkek.
The Chu River flows through the territory of Kyrgyzstan and Kazakhstan. The length of the Chu River is 1067 kilometers, the basin area is 62,500 square kilometers. It is formed at the confluence of the Juvanaryk and Kochkor rivers, originating from glaciers in the Terskey-Ala-Too and Kyrgyz Ala-Too ranges.
Below their confluence, the Chu River breaks into the Issyk-Kul Basin, where it flows near Lake Issyk-Kul. In the flood along the Kutemaldy branch, part of the Chu river discharge is discharged into the lake. Through the Boom Gorge, the river goes into the Chuy Valley, where numerous tributaries flow from the surrounding mountains. In the lower reaches crosses the Muyunkum desert and is lost in the Aschikol depression.
Food is glacial and snowy, the role of underground flow is essential. The average water discharge upon exiting the mountains (the basin area is about 25,000 square kilometers. 130 cubic meters per second, the largest runoff in July - August, in the lower reaches in late July - early August, dries up, in December the flow resumes. In the upper reaches ice phenomena since November to April, freeze-up only in places (on average about 10 days), in the lower reaches of ice-free from December to March.
The main tributaries, on the right - Chon-Kemin, Yrgayty, Kakpatas, on the left - Alamedin, Aksu, Kuragaty. Ortotokoy reservoir is located on the Chu river 3 water dams. irrigation canals (55% of the flow is spent on irrigation.)
The cities of Tokmak and Shu are located on the Chu River. In 1930 - 1959. A large irrigation construction was carried out, dams, reservoirs, irrigation units and irrigation canals (the largest - the Bolshoi Chuisky canal) and a number of hydroelectric power stations on them were created.
Irrigation has transformed the sultry and lifeless Chu steppe; vineyards, orchards, and melons are spread on gray soils; beets, cotton, tobacco, kenaf, and other crops are grown. Under irrigation conditions, sugar beets in the Chu Valley produce the highest yields in the world (up to 1,500 - 2,000 quintals per hectare).
In the Chu Valley, including Bishkek, more than 1/3 of the Kyrgyz population lives, about 1/3 of the irrigated land is located, and about 2/3 of the country's industrial output is produced. On the territory of Kyrgyzstan, 489 rivers and canals flow into the Chu River, including 26 in the Chu region.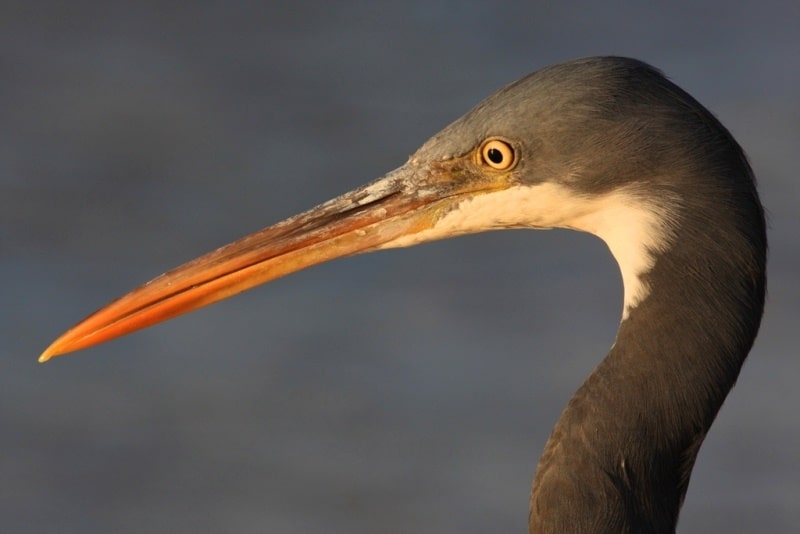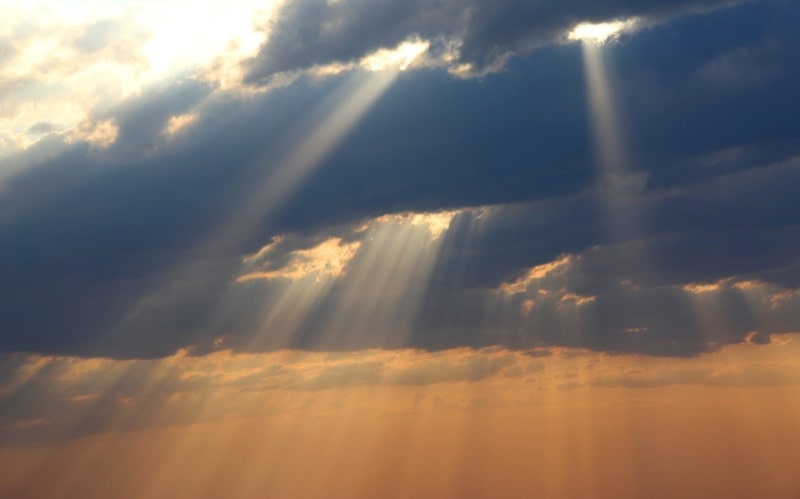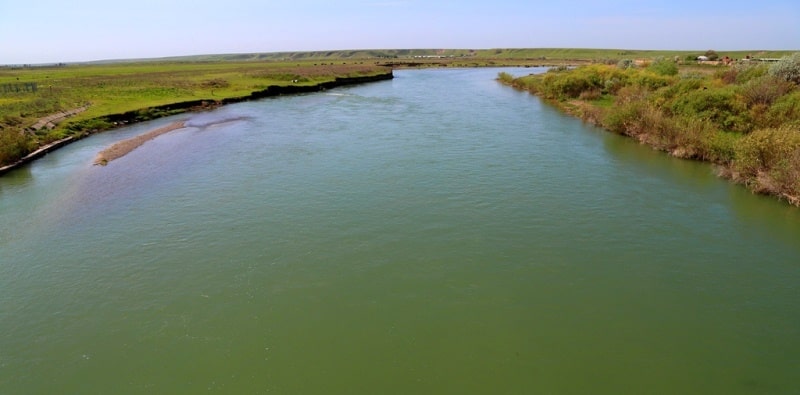 Authority:
"Issyk-Kul. Naryn "Encyclopedia, Frunze, 1991." Kyrgyzstan "," Thought "publishing house, Moscow, 1977. 1966. Bernshtam A.N. "Historical and archaeological essays of the Central Tien Shan and Pamir-Alai." http://www.pokolenie.kg
Photos
Alexander Petrov.