Cliff Donyztau Ustyrt.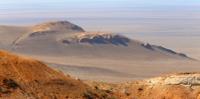 Tours on cliff Donyztau Ustyrt.
"Once having risked, it is possible to remain happy for the rest of life"
Sights Donyztau Ustyrt cliff.
Cliff Donyztau - the northeast region of the Ustyurt plateau, sometimes is considered as a part of Northern break of Ustyurt or is allocated under the independent name. Cliff Donyztau was stretched from the West on the East on 145 kilometers, is located in the territory of the Mangystau, Atyrau and Aktyubinsk regions.
Represents a sharp ledge of the bedded plain of Ustyurt which this plateau breaks to the extensive decrease separating Ustyurt from the plateau Shagyray. Decrease is busy with saline of of the river Shagan, directly along break will extend large (more than 40 kilometers in length and about 5 kilometers width) Donyztau saline land.
The maximum heights of the plateau - 180 - 190 meters, to 215 meters above sea level are dated for break, on saline land at the bottom of break height of 13 - 15 meters, minimum for the area, above sea level are fixed (on average the bottom of decrease lies on 50 - 90 meters above sea level).
The surface of Ustyurt of almost ideally flat plain, hollow falling from break on the South. The longest valleys of breaks have character of the closed "gulfs" and have no reservoir on the plateau. The relief of breaks has landslides and abrasive genesis, a plateau slope ledged, is created by landslides of the different size.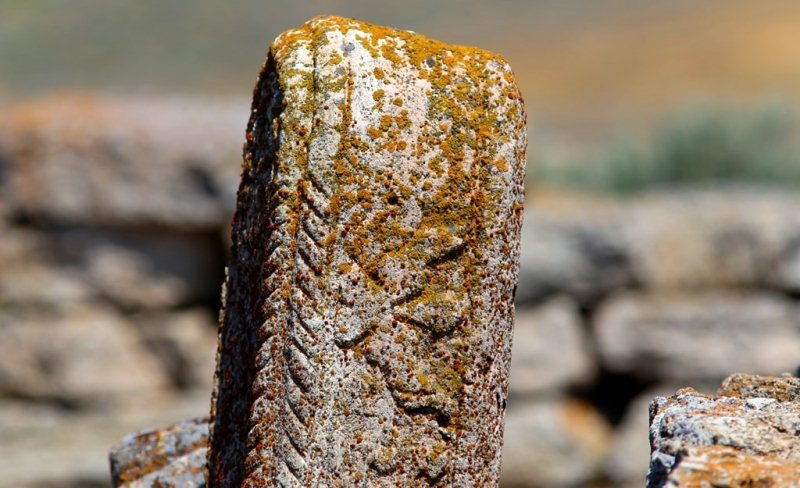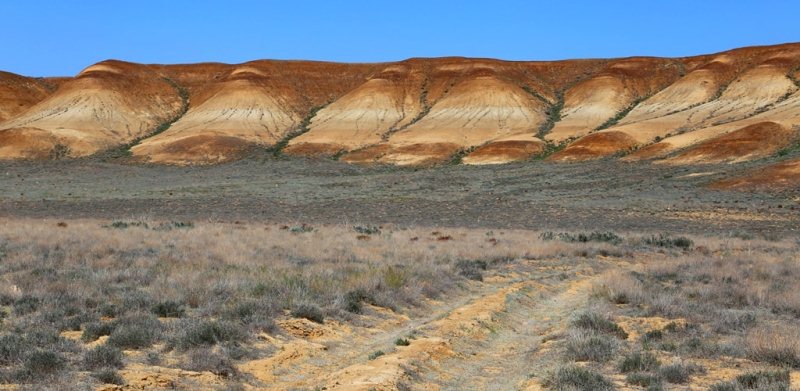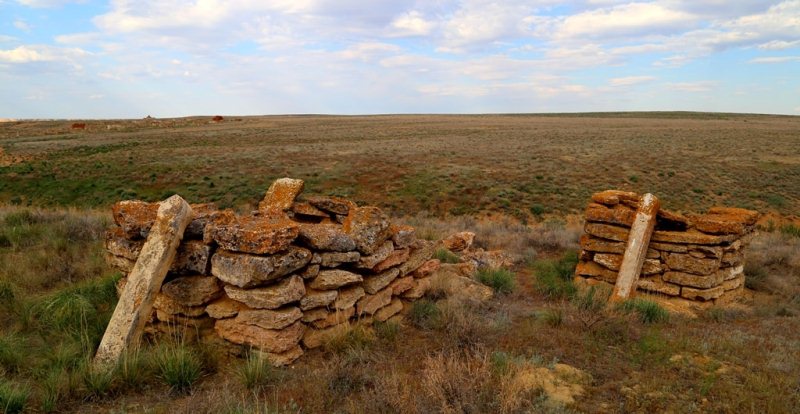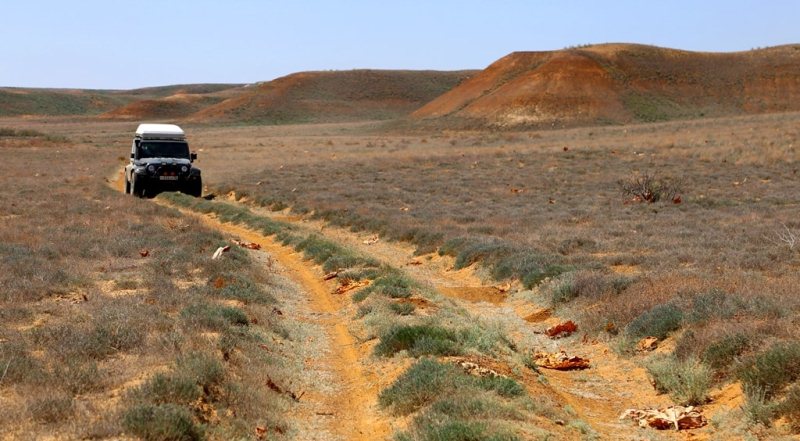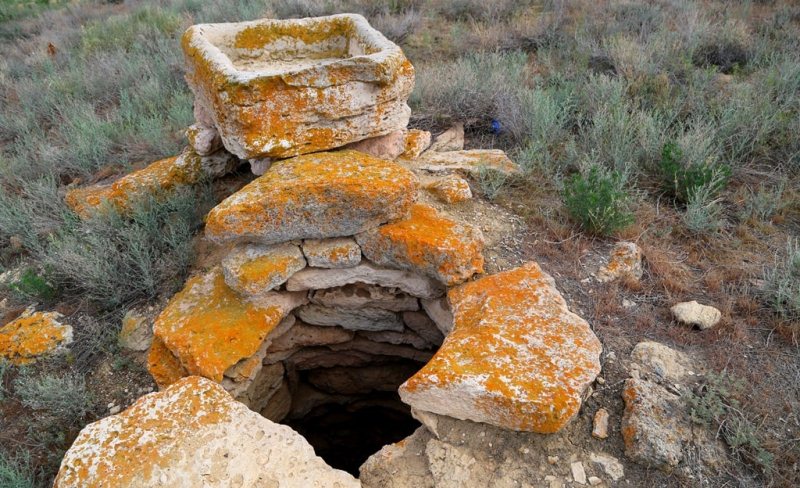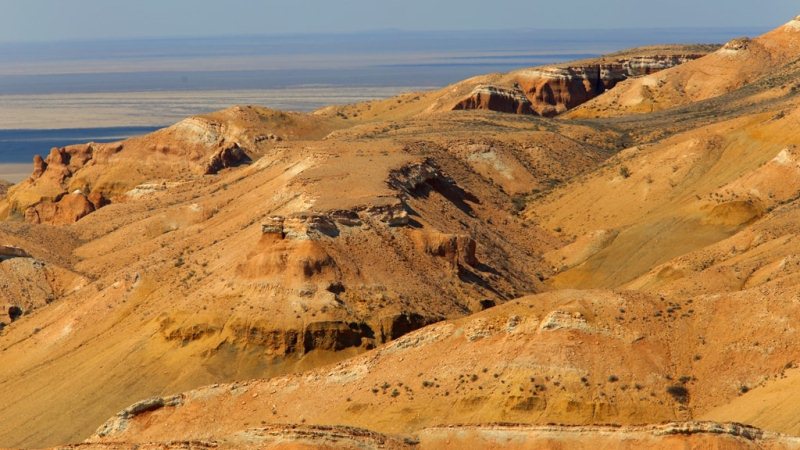 Authority:
http://www.plantarium.ru
Photos
Alexander Petrov.