Dzungarian gate.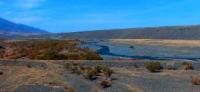 A trip from the Khorgos checkpoint in Almaty.
"It swirls over the steppes
Hurricane.
The wind hits the invisible
Drum.
Wind, wind "You me
Over people
Over trouble and joy
pick it up!"
Ilyas Dzhansugurov "Wind". 1923.
Traveling by train from Kazakhstan to China through the Dzhungarian Gate.
Dzungarian Gate (Zhongar Gate) is a mountain passage between the Dzungarian Alatau ranges from the west and the Barlyk ridge from the east, near the border with the Republic of China. It connects the Balkhash-Alakol depression and the Dzungarian plain in China.
It is a flat and wide (over 10 kilometers) corridor about 50 kilometers long, along which the state border between Kazakhstan and China passes. In this place, hurricane winds up to 70 meters per second are characteristic. In the cold season, the southeast wind "IBE" rages.
Two deep faults pass through the gate. In the northern part of the passage itself is Lake Zhalanashkol, almost 9 kilometers long with a maximum width of 6 kilometers. In the central part of the Dzungar Gate there is the Dostyk (Friendship) railway station of the Kazakhstan Railway, in the southern part of the gate is the Alashankou Lanzhou-Xinjiang Railway station.
The climate of the region is arid, semi-desert landscapes prevail. Due to its narrow and long shape, the Dzungarian gates form a natural wind tunnel. In the aisle, the air is compressed and accelerated in accordance with Bernoulli's law, due to which hurricane winds are formed up to a maximum of 70 meters per second.
The dry southeast wind from China, raging in the cold season, is called "ibe." When the weather changes from the Kazakh steppes through the Dzhungar Pass, the north-west wind "Saikan" blows. In order to obtain economic benefits from the meteorological features of the region, Kazakhstan plans to build a wind farm near Lake Alakol.
From ancient times, the Dzungar Gate was used as a transport route by the nomadic peoples of Central Asia and Kazakhstan. The Great Silk Road passed through the gate; at the beginning of the 13th century, Genghis Khan used it to conquer Central Asia.
On August 13, 1969, a border conflict occurred between the Soviet border guards and the Chinese military in the Dzungar Gate area. In 1991, a railway was built through the passageway, which connected the transport networks of Europe and Asia by the shortest route.
The road passed through the Aktogay, Druzhba, Alashankou and Urumqi railway stations and created the central corridor of the Trans-Asian Railway.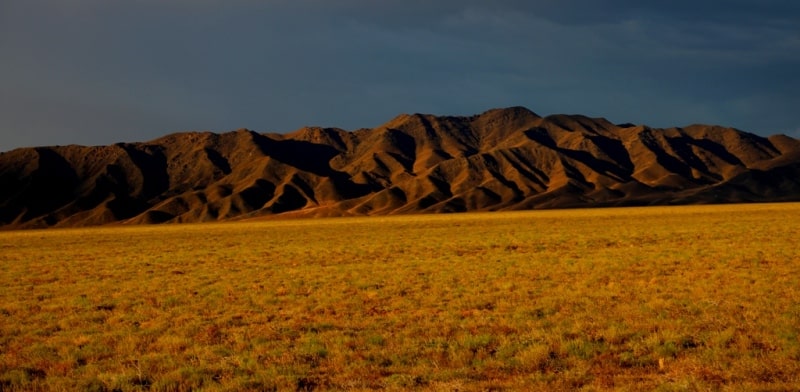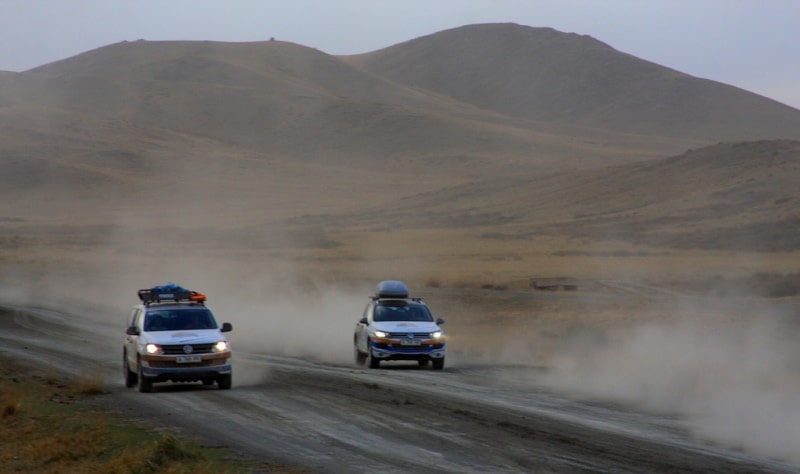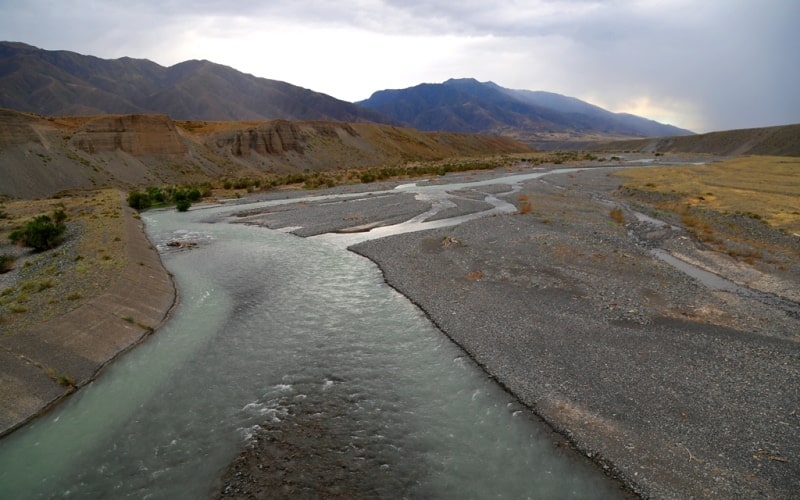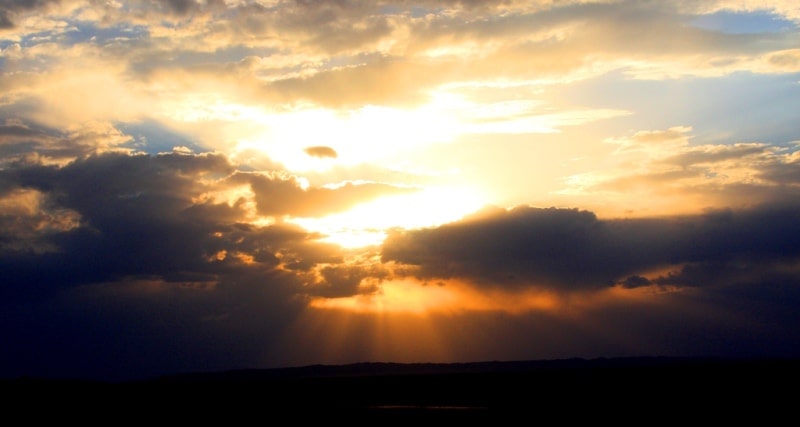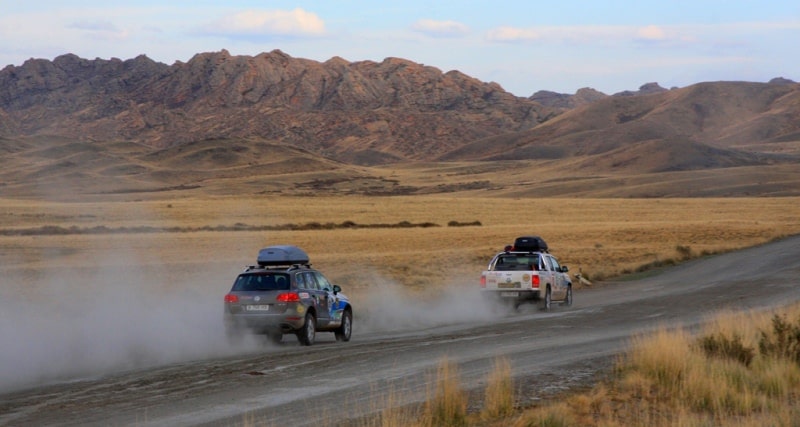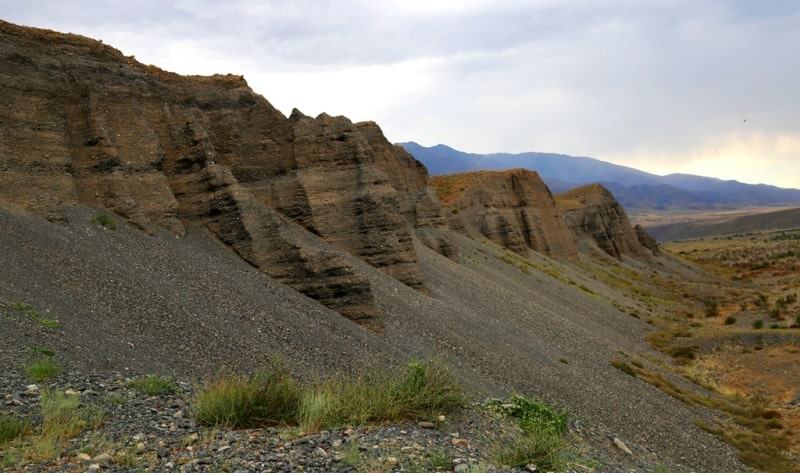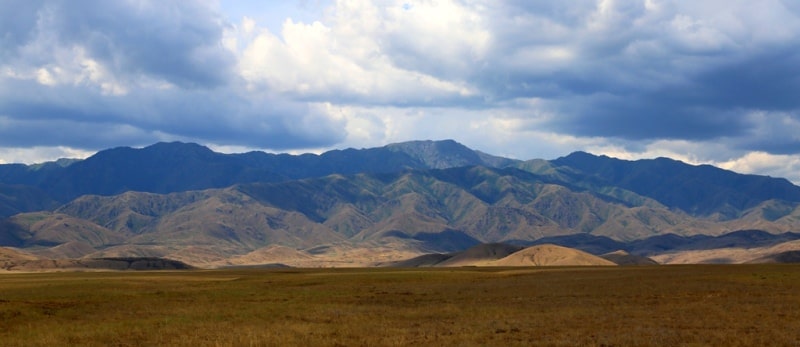 Authority:
Vikipedia.ru. "Dictionary-directory of mountaineering, tourist and local history terms." Zhizdybaev T.K. Almaty, 2004.
Photos by
Alexander Petrov.