Epigraphy Burana Tower.
Individual tours in Kyrgyzstan.
"An ancient burial site will always hold clues as to who the people were, and to who we are"
Anthony T. Hincks.
Exclusive tours in Kyrgyzstan.
In the territory of the architectural and archaeological Burana Tower complex epigraphy monuments by tombstones steles with inscriptions the Arab alphabet are presented.
Are dated the XIV and first half of the XXth centuries.
Monuments of an epigraphy are found in nearby places to architectural archaeological Burana Tower complex.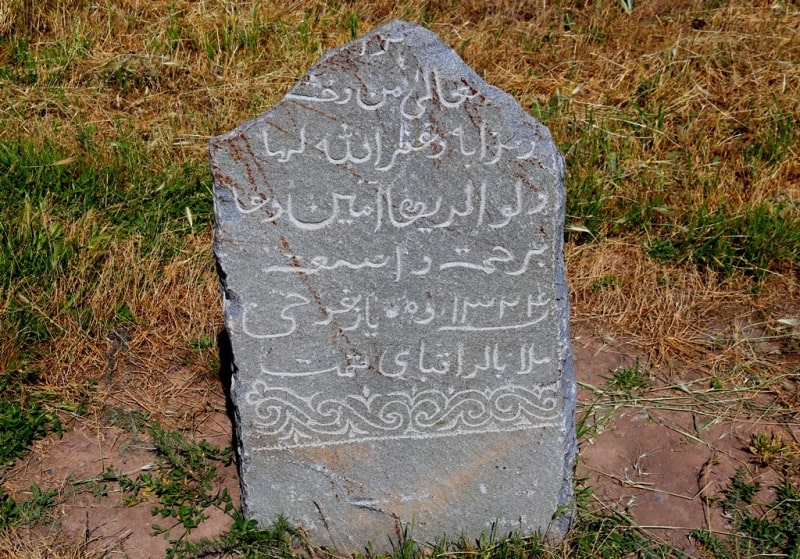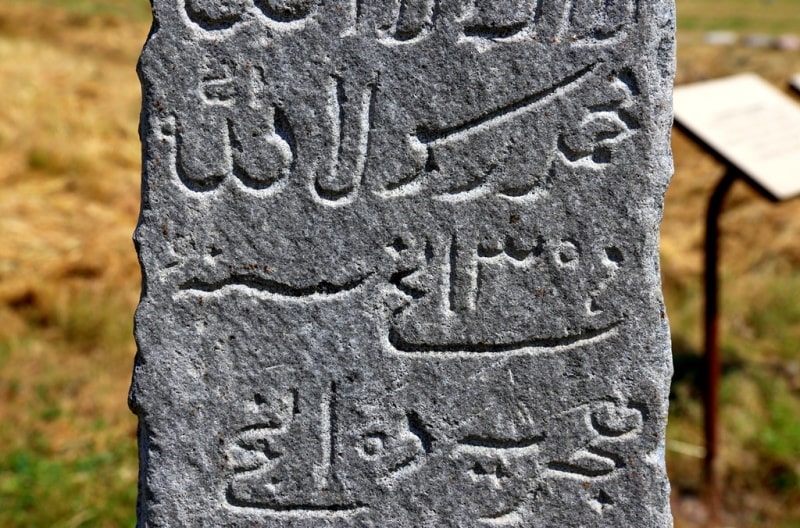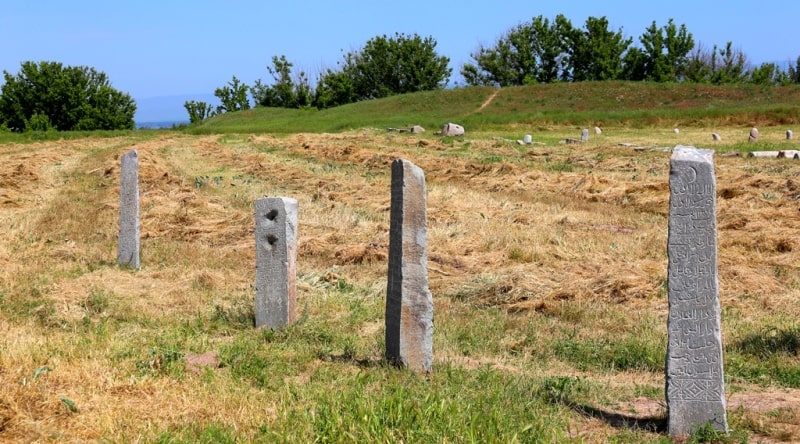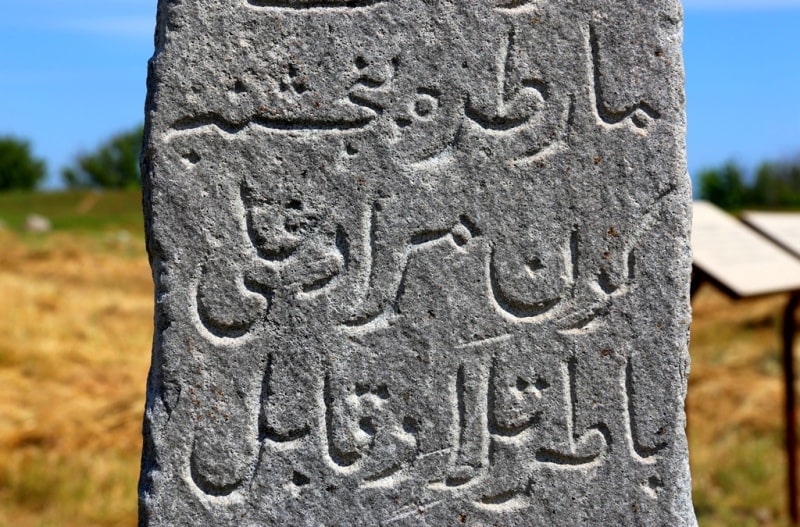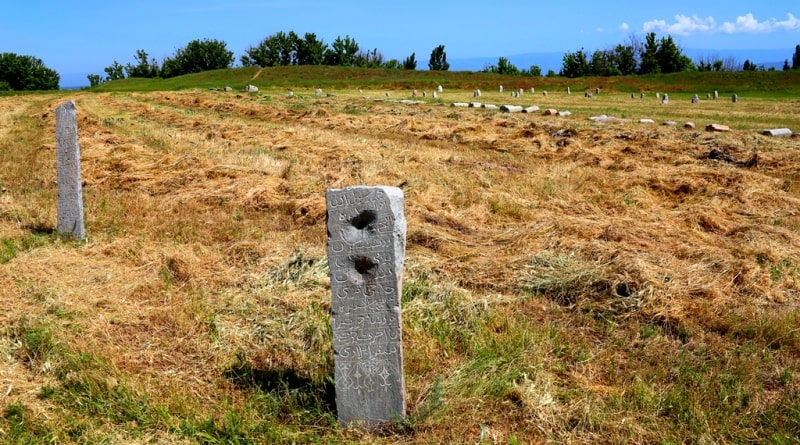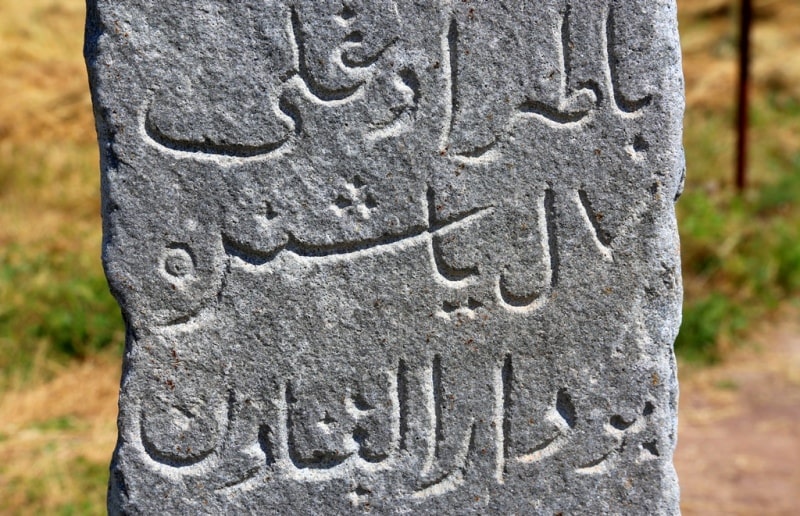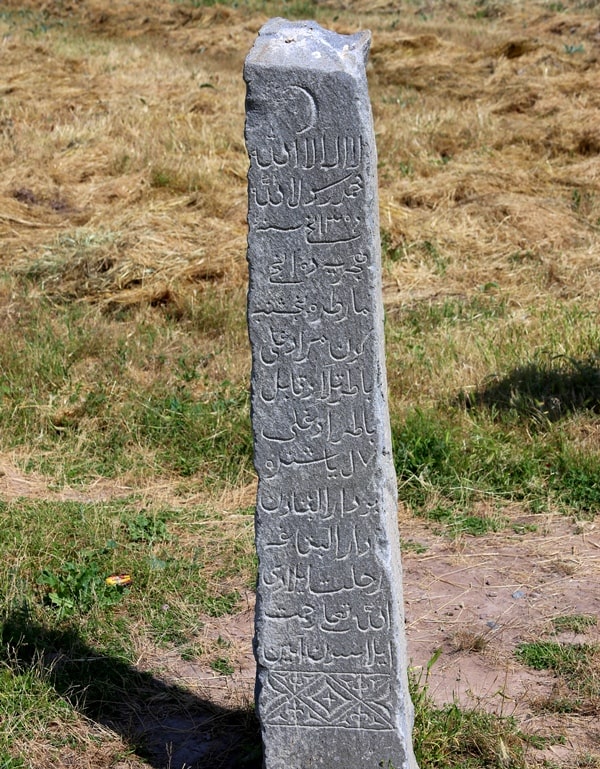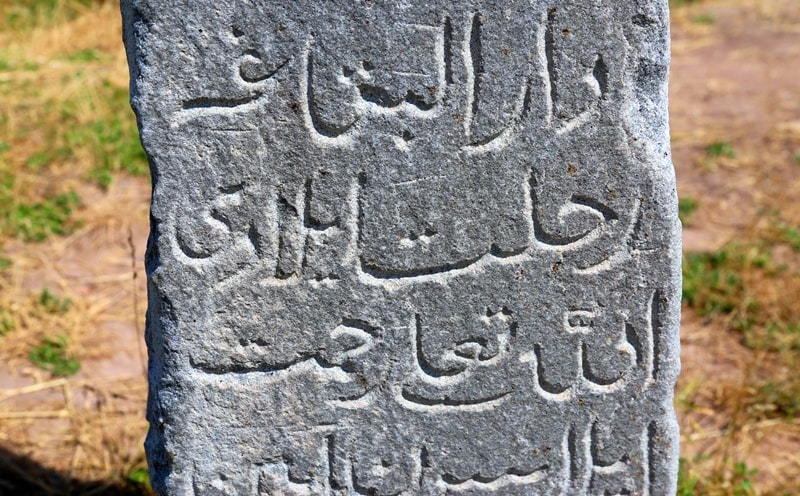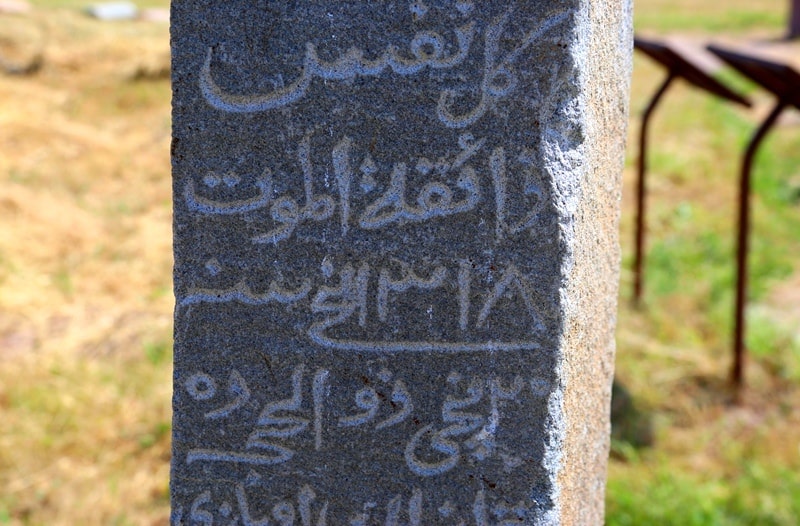 Authority and photos:
Alexander Petrov.