Excursion tour in valley Chuuldak.
Foreign Independent Tour in Kazakhstan.
"Wherever you go becomes a part of you somehow" 
Anita Desai.
The short description of a route of excursion walk on horses in valley Chuuldak:
Settlement Zhabagly - settlement Kumisbastau - settlement Eltay - pass Irsu - settlement Irsu (Raevka) - cordon Aksu - gorge Chuuldak - river Baldabrek - valley Darbaza - settlement Zhabagly.
Distance of route: 132 km.
Season: from April 1th till September, 30th.
 Best time for excursion: April - August.
Advanced reservation: for 5 days.
Duration of the tour: 1 day.
The detailed program of an excursion trip by southern part of reserve Aksu-Zhabagly:
FIT trip in Aksu-Zhabagly reserve.
Transfer: settlement Zhabagly - settlement Eltay - settlement Iirsu - canyon Aksu - (1620 meters above sea level) (25 km). The beginning of travel. 
This excursion assumes walk by a southern part of the reserve Aksu-Dzhabagly, located to the south of a canyon of the river Aksu. In this part of reserve it is possible to meet Juniper Zeravshan is more often. 
Travel to this part of reserve can be begun from canyon Аксу on horses, having gone down on its southern slope and having risen on northern, the way to natural boundary Chuuldak from here begins. Having risen on not high top of a mountain ridge which lasts on the left coast of a canyon, from here it is possible to admire opening beautiful landscapes of a canyon.
Impresses a unusual kind of a southern wall of a canyon in its top part.
Here it is possible to see layers of sedimentary tectonic breeds. On horizon mountains Ugams of a ridge with snow tops and glaciers are visible. On picturesque road of geologists, among beautiful Juniper woods we shall go down on a glade where there is a meteorological station and a cordon of the inspector of reserve, here on a bottom of a hollow the cheerful stream proceeds. A landscape here magnificent - mountains are covered by woods арчи.
The tremendous kind of a valley of the river of Balla-Baldabrek from here opens. From birds here it is possible to see rare Rufous-naped Tit, Orphean Warbler and Barred Warbler, Persian Robin and others. Everywhere it is possible to admire the kinds of plants typical for Juniper of a wood to this height. In May in Chuuldak it is possible to see a greater population of yellow tulips Greigii, which the big rarity for reserve. For a lodging for the night are necessary there will be tents. In Chuuldak it is possible to reach on the car, having driven about 100 kilometers in the beginning on asphalt, and then on soil road, the way borrows about two hours per one party.
From natural boundary Chuuldak on a horse it is possible to go further - to a valley of the river Baldabrek and valley Darbaza. On a convenient track which passes on a meadow and Juniper to a wood small rise is overcome and we shall go down to a channel of the river of Ball-Baldabrek. On slopes along the river we shall meet huge old trees Jiniper Zeravshan. Their trunks reach 2,5 - 3 meters in a grasp. The river of Ball-Baldabrek in top is similar to the big stream.
The short site of a way a track goes along a stream, and then Kok-Zhaylyau rises on pass. The kind on gorge on which bottom the coldest river of reserve - Baldabrek flows from here opens. On right I protect the rivers in thrickets of bushes meets much (Capreolus capreolus) roe deer, they can be seen even in the afternoon. In the top part of this river, in inaccessible rocky tops, there are traces of a snow leopard, sometimes it is possible to see these rare animals of reserve.
Ahead of us descent, and on an output from gorge - valley Darbaza, translation with Kazakh - a gate expects. This miracle of the nature it is really similar to a gate which open an input in a wide valley where mountains pass in flat hills in foothill steppes. Rocks in valley Darbaza look in the form of red walls and compress the river, in some places even hangs above her, there is a small narrow track along water. On walls it is possible to see city House Martin and rocky Crag Martin swallows, dark blue birds Blue Whistling Thrush and stone sparrows Streaked Rock Sparrow.
In area Darbaza in June - July in the river, therefore this place it is better to bypass a high water level by top part Darbaza. The magnificent kind on all mountain space and Ugam a ridge From above will open. To other time to be forwarded through the river on a horse it is not complex, and for Darbaza there is a cosy green valley where it is possible to have a rest and on coast of the river to put camp for a lodging for the night. Here it is possible and to finish travel, to leave for a way back on the car and to leave horses horseman. This route can be have and on foot, by good physical preparation.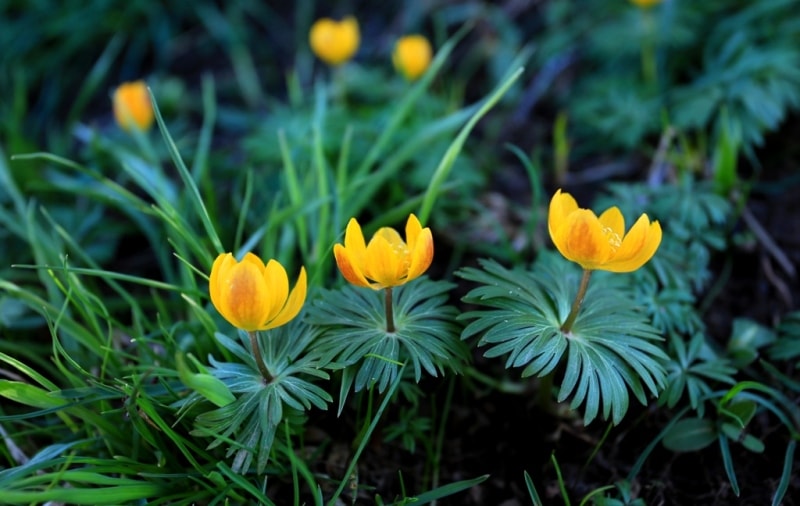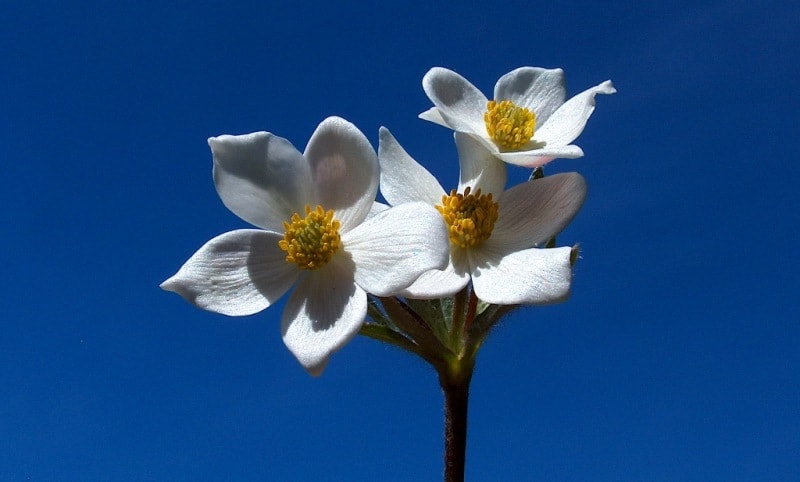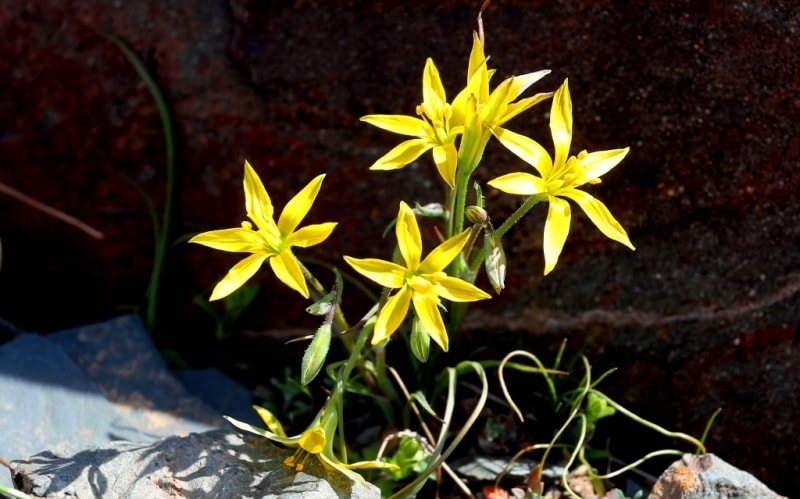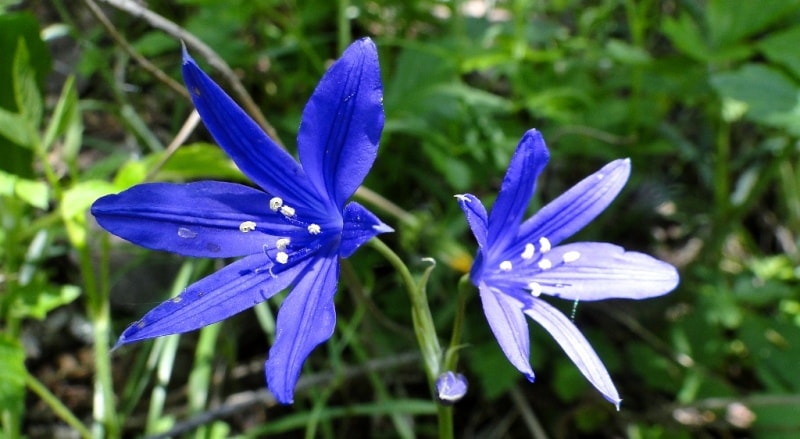 Note:
The author program is Alexander Petrov. Copying and introduction - only from the sanction of the author - petrovsra@mail.ru The material for excursion is given by Evgeniy Belousov. http://www.aksuinn.com
Alexander Petrov
photos.