First ship is on Aral Sea.
Trip from Astana to the Aral Sea.
«The furthest way about is the nearest way home»
Trip from Astana to Aralsk.
This ship is in the Aral district of the Kyzylorda region, in 129 kilometers from Aralsk. The ship is on the northern coast of the gulf Butakova on Small Aral Sea. The ship is disassembled by the most part and cut by autogenous cutting, wooden parts a small group lie separately from the ship aside, everything rusted.
Geographical сoordinates of the First ship: N46 °45'22,35 "E60 °42'48,58"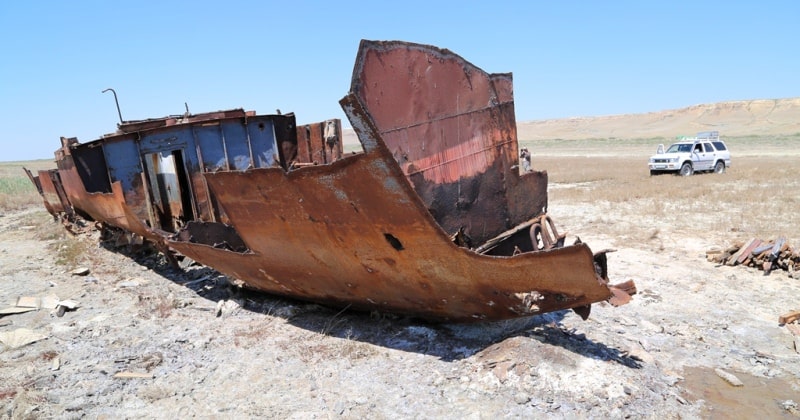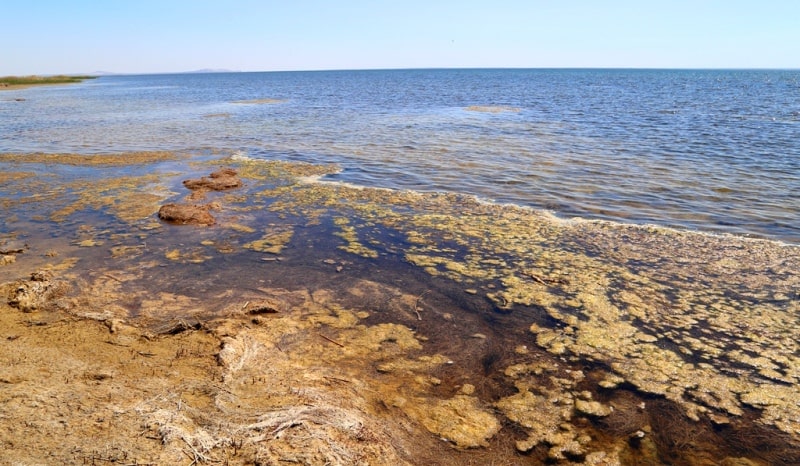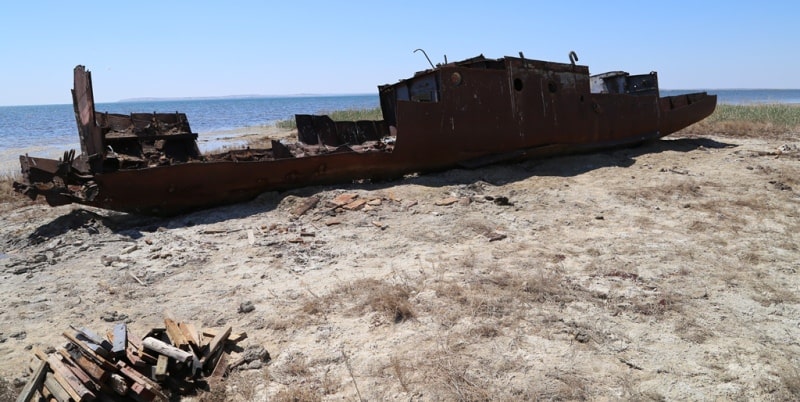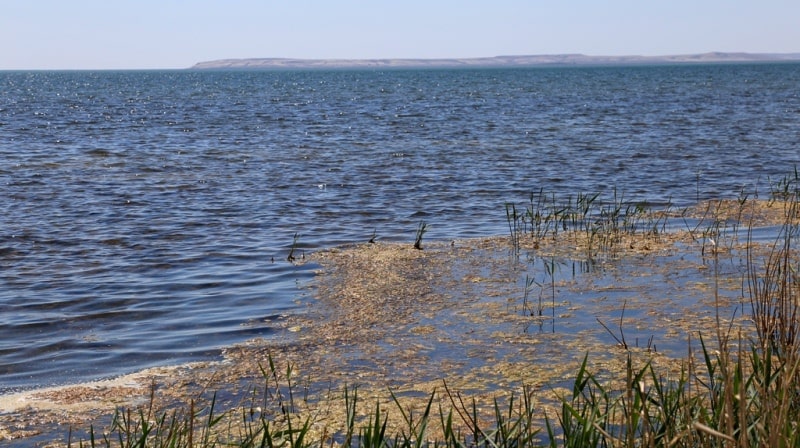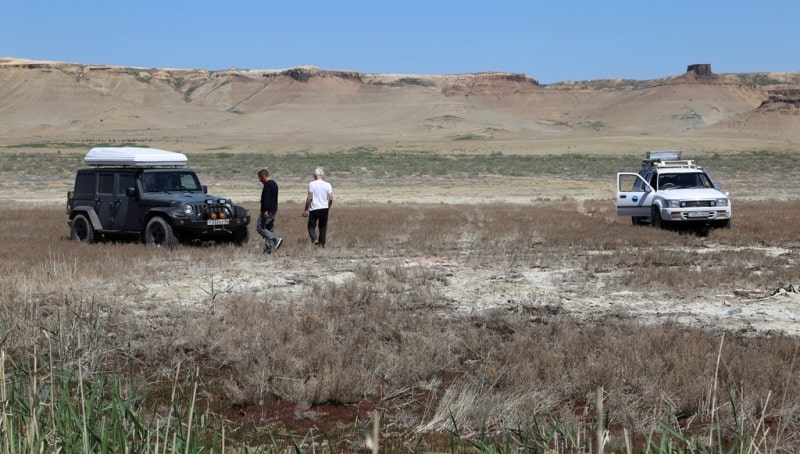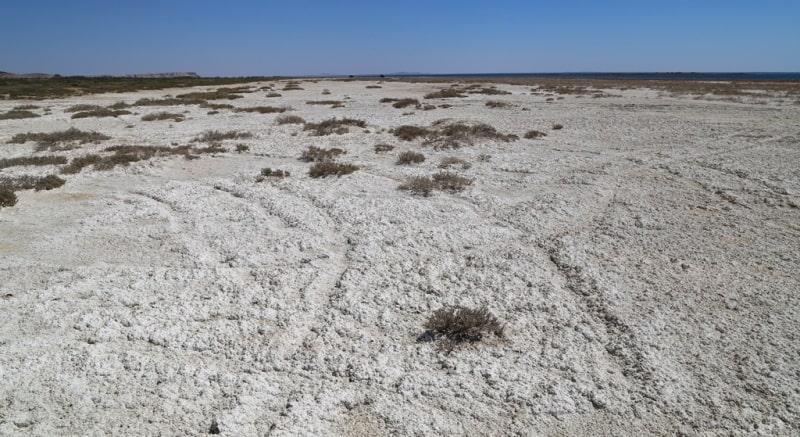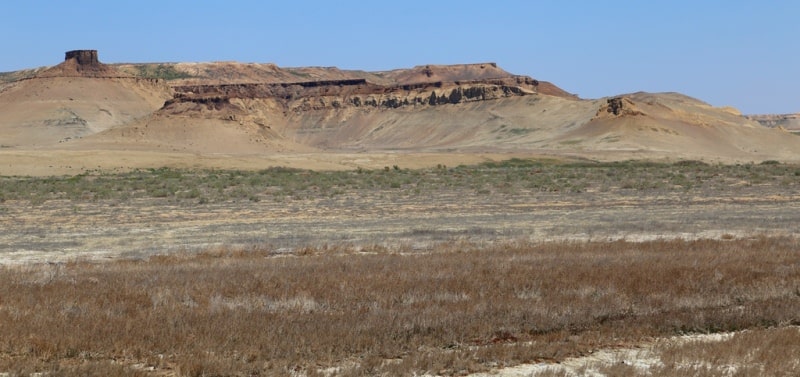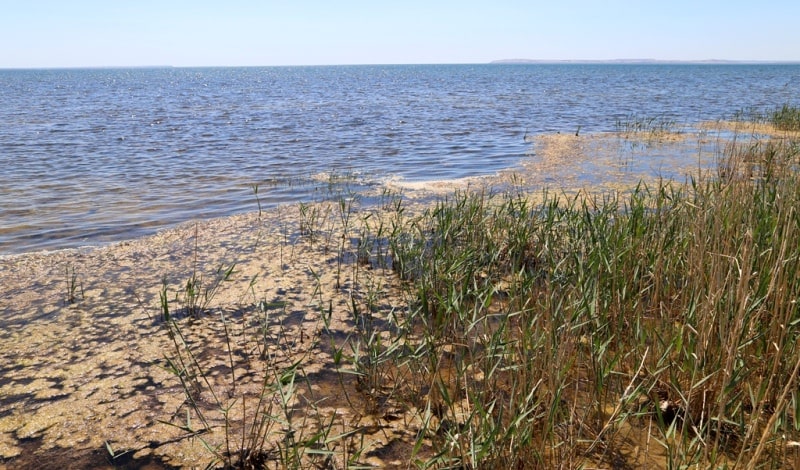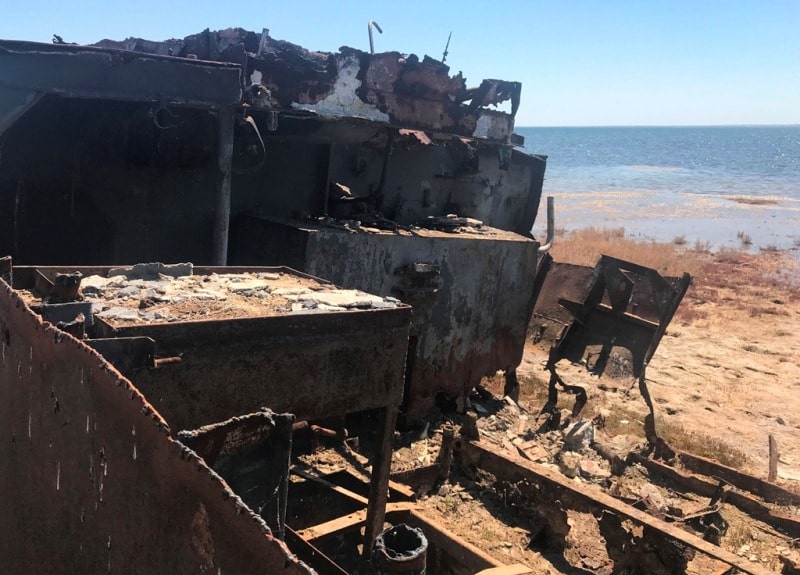 Authority and photos
Alexander Petrov.