The First Turgusun lake.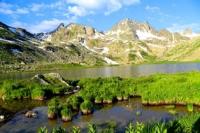 The nature West-Altay reserve.
"Not all those who wander are lost"
J.R.R. Tolkien.
Tour to Turgusun lake in West Altai Reserve.
The First Turgusun Lake is located at the eastern end of the Ivanovskiy Range on an ancient, leveled moraine at an altitude of 1870 meters above sea level in the Ridder district of East Kazakhstan region on the territory of the West-Altai National Reserve. 
The Big Turgusun River flows out of the lake in a wide cascade, and further to the west is the cascade of Turgusun Lakes, which are located in the Black Uzel tract. The length of the lake is 346 meters, the largest width is 238 meters.
In the northeastern part in front of the lake there is a flat dry area suitable for a campground. The northwestern shore of the lake is swampy, the southeast shore is steep in places with piles of huge, blocky stones.
13 kilometers west of the lake is the highest peak of the Ivanovo Range - Vysheivanovsky Belok, 2778 meters high above sea level. In the western part of the lake is the ridge Black Uzel with peaked peaks, which stretches from the southeast to northwest.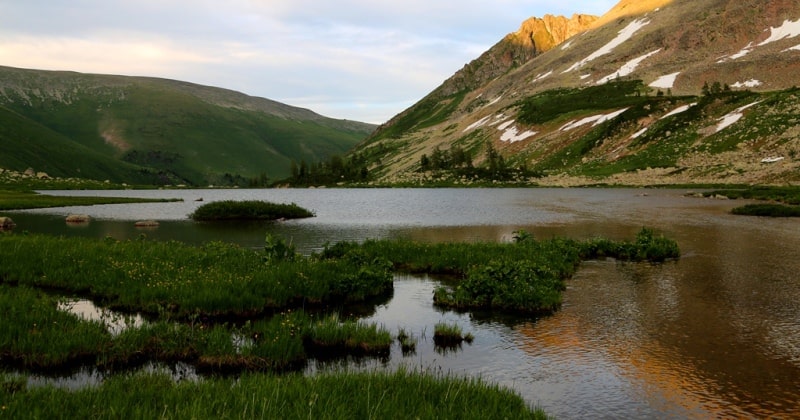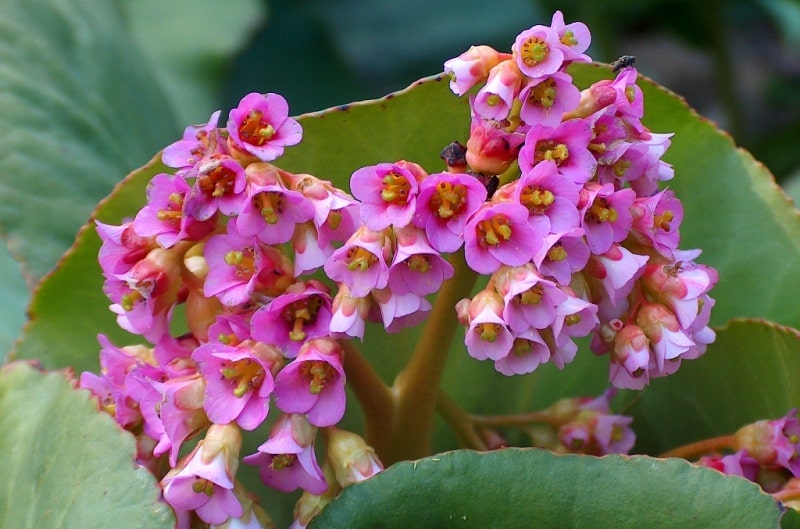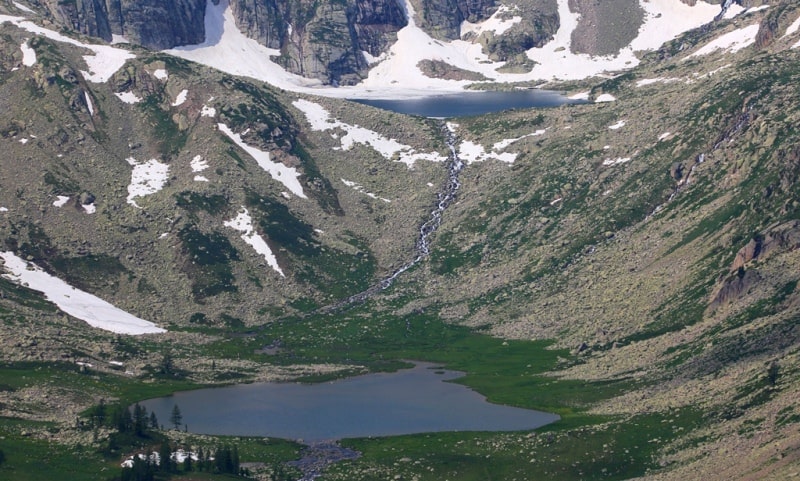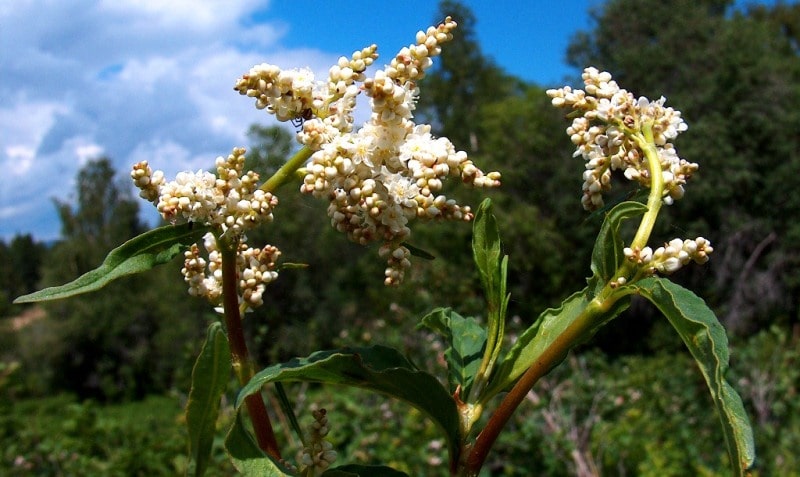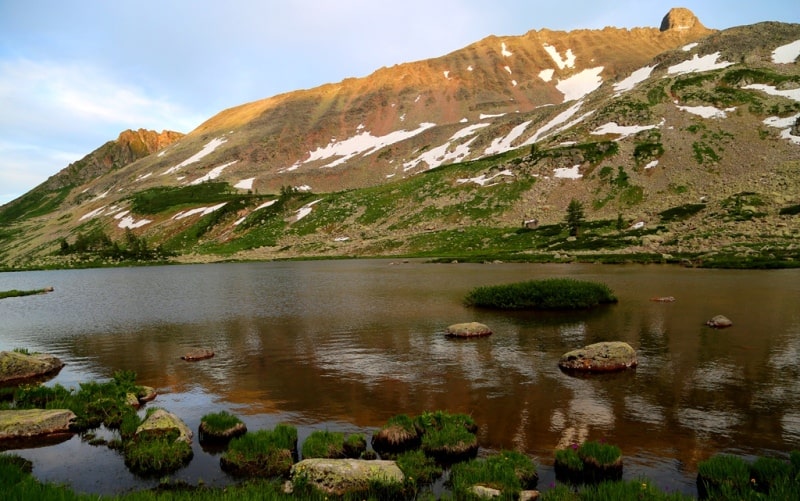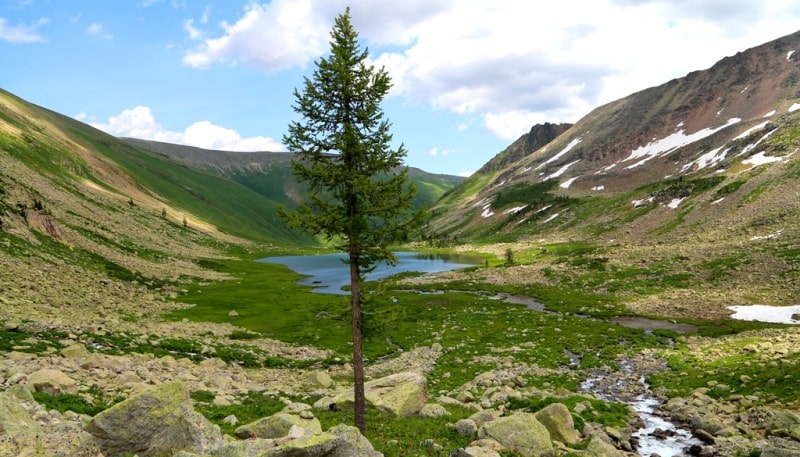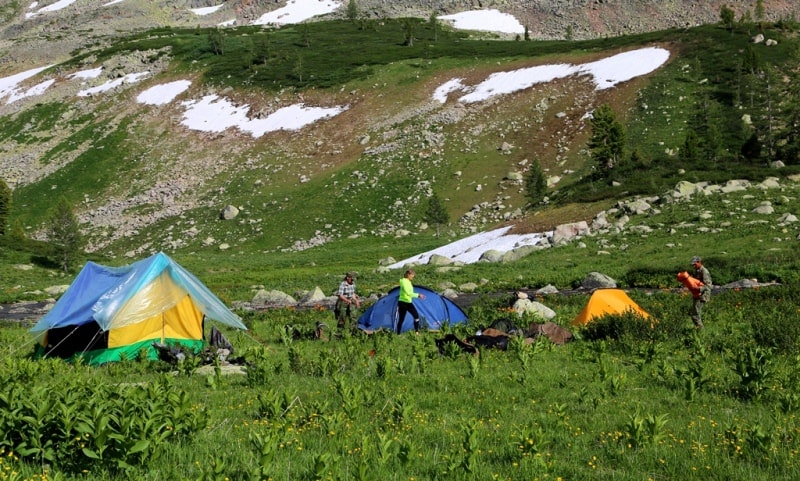 Authority and photos:
Alexander Petrov.