Fourth Kholzun Lake.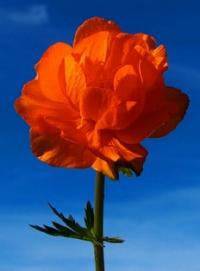 Excursion tour in Kazakhstan.
"Nature encourages no looseness, pardons no errors"
Ralph Waldo Emerson.
West Altai Reserve tour.
A dam Fourth Kholzun Lake is located at an altitude of 2220 meters above sea level in the Ridder District of the East Kazakhstan Region on the territory of the West-Altai National Reserve and is located in the northeast, 284 meters from the Third Kholzun Lake.
This lake is located on the western slope of the Kholzun ridge on the north side of the western spur, which extends from the Kholzun ridge. The length of the lake is 128 meters and has the largest width of 105 meters.
From the southwest side above the lake rises a latitudinal spur with heights of 2,200 meters above sea level, which from the Kholzun ridge to the west. The lake is fed by a snowfield, which is located in the eastern part of the lake.
A small stream flows from the western part of the lake, which after 488 meters flows into a small lake and bypassing it flows from the left into the Barsuk river.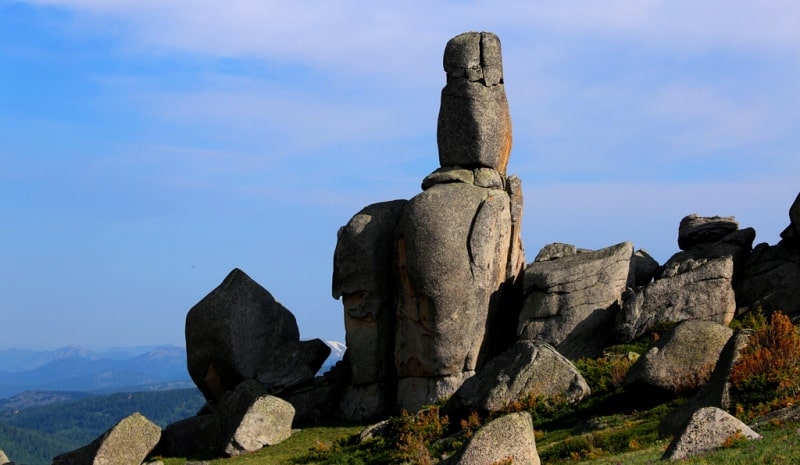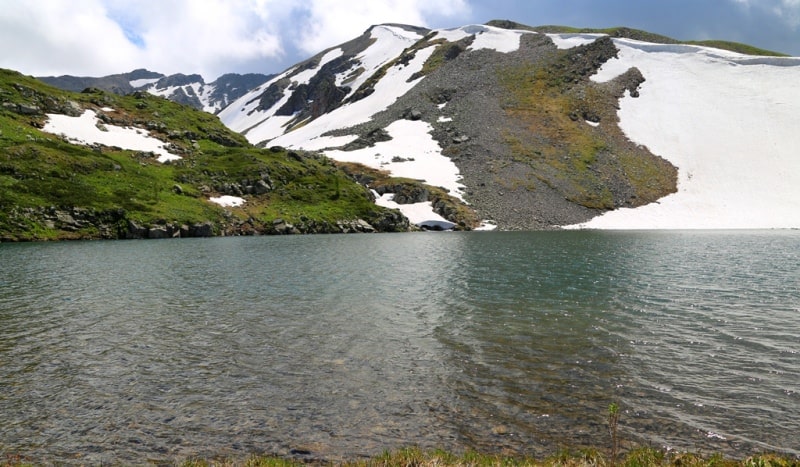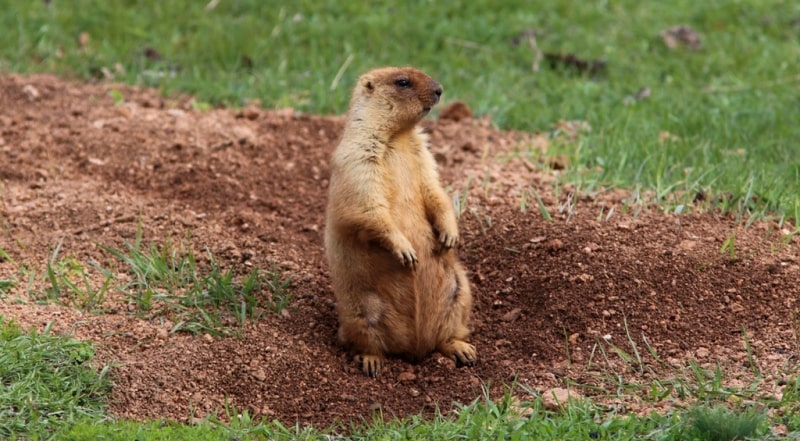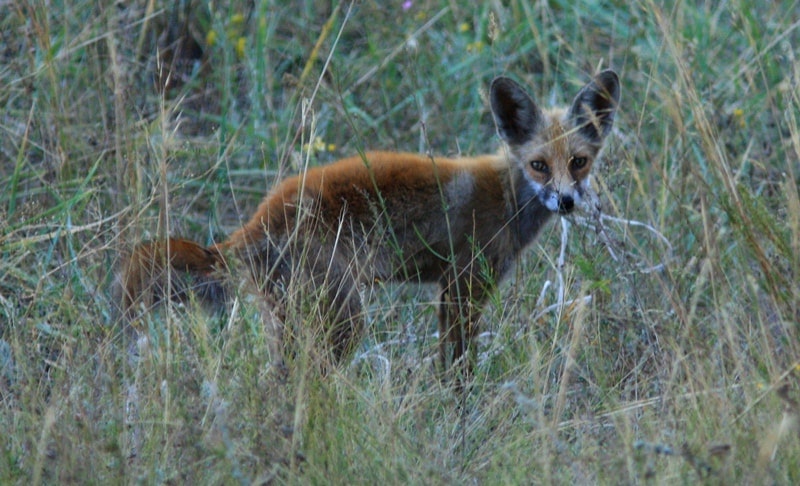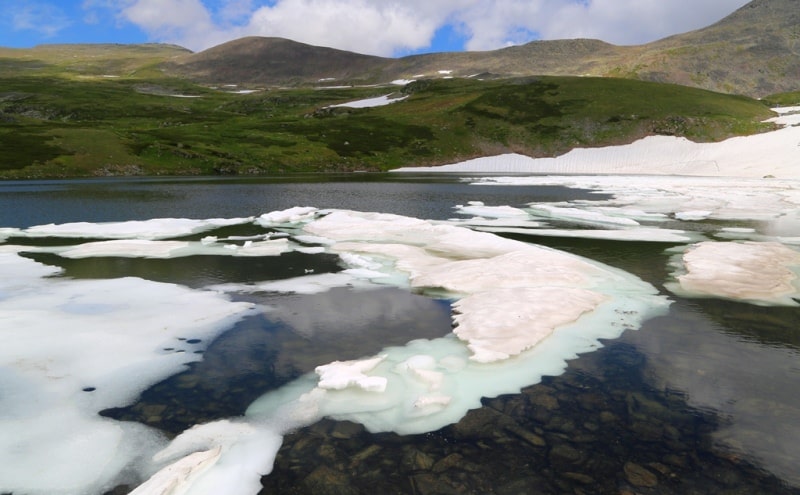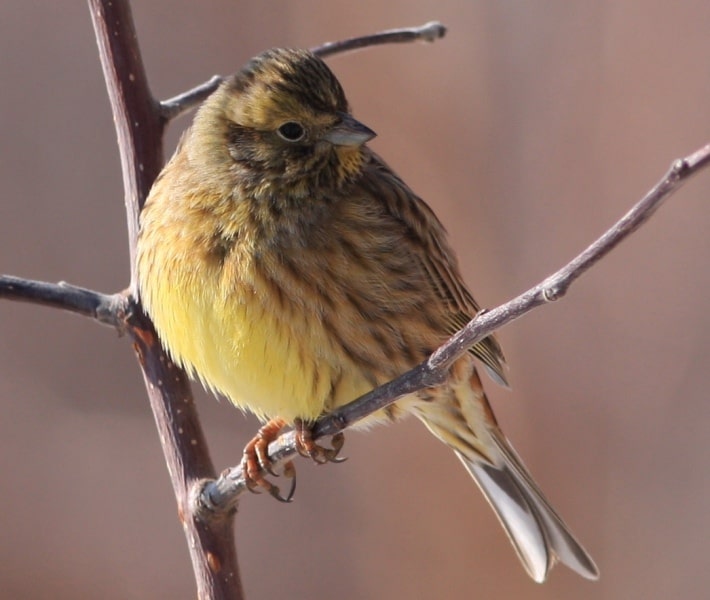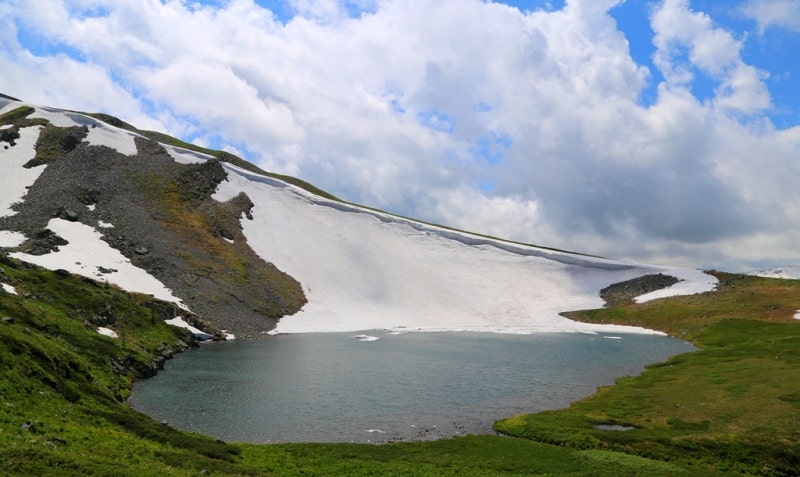 Authority and photos:
Alexander Petrov.