Islam Khodja a residence.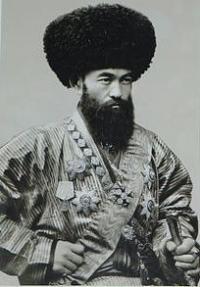 Trips on the Khorezm province.
"Tsarevich Uzbek, who was decorated with the beauty of Islam and whose neck of sincerity was removed with pearls of pure faith, with great humility sent a small group of trustees (inac) to the monastery for pilgrimage, and the elder of the era said:" In the monastery of dervishes, the khan and khan are the same dressed in rags. " Before in the army of Uzbek, in numbers equal to an anthill, the right and left wings, the vanguard (mankila) and the rearguard (billets), Saray-Kutlug, brother Kutlug-Timur, housed the pilgrim from the head of arbitrariness, took off the cap of arrogance and sultanism and humbly laid the head on the threshold of humiliation and modesty "
Ibn Battuta.
Rest in Khorezm.
The residence is constructed in 1910 in Khivan area, the Khorezm province, in a semi-European style as a holiday apartment for the prime minister of Asfandiyar-khan.
Islam Khodja accepted ambassadors from Russia and other countries in this residence. Now it is the Museum of History of agriculture and the Center of Health for students of college. The residence Islam Khodja borrows territory at 1.24 an acre near to Kibla Tozabog.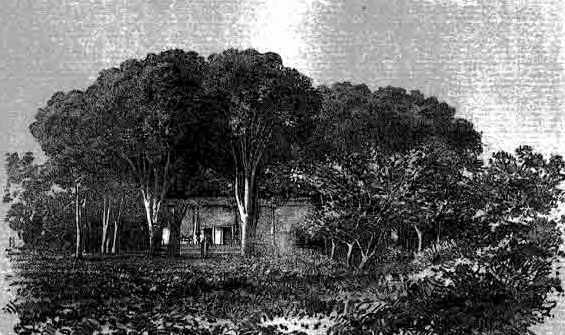 Authority:
«Khiva city and legends» the tourist guidebook across Khiva".