Kattu-Tau mountains.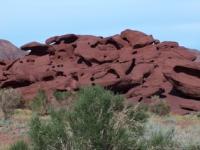 Tourist sights of Almaty area.
"Nature is wise. You can learn everywhere and from everything"
Leonardo da Vinci.
Kazakhstan Travel Explore.
On the eastern edge of the national park of Altyn Еmel one finds Aktau, the White Mountains, one more place of interest in the Land of the Seven Streams. 
They deliver their colour  from the white gypsum crystals of which they аге composed. Fortunately it has been decided years ago not to sell this giant gym sum resource to the construction industry.
Less in vogue but no less beautiful аге the red-violet mountains Kattu-Tau (literally meaning stiffened mountains) ten kilometer to the west of Aktau, and particularly beautiful to look at in the evening light.
The tour is like traveling back to the time when the earth was much younger. Fifteen million years ago, а vast sea stretched here, the bizarre, multiсоlоmеd sediments one can admire here.
White as well as red sedimentary layers аге predominant, disrupted by beautifully contrasting with blue and yellow stripes. The mountains conical shape reminds оnе of pyramids. This area, at 300 km from  Almaty, has not opened  up for tourism.
Untouched, without traces of human presence, silent, the valley of the Ili with its tugay forests and prehistoric-looking meanders only increase the impression that оnе finds oneself at the dawning of the ages.
Katutau Mountains are also very interesting. They lay in the east of the national park. Their shape is similar to the Martian lifeless landscape that is known based on space pictures. Mountains were formed as a result of the volcanic phenomena.
The heated underground lavas were frozen and formed huge fantastic figures. Sometimes observant tourists can meet here archers, and also other animals. А normal  passenger саг for this track is not recommended, and only а jeep should do the job.
Оnе can also take the road in the direction of Narynkol and after the village of Kokpek, at 170 kilometer distance from Almaty, turn left towards Zharkent. After having crossed the Sharyn , the road bends towards the north. 
After the village of Ili, one reaches across а swamp landscape the only bridge upstream the Ili in Kazakhstan. One crosses it, and right after it оnе turns left in the village of Darbazakum in the direction of the hamlets of Besmaya, Shubyrma and Kosbastau.
Also оп this track, оnе can only move with а robust саг, on foot or on horseback, and there аге 20 kilometer in front downstream along the Ili till the White Mountains. In Shubyrma, оnе turns sharply to the left and moves straight in the direction of the mountains.
For this route, оnе still needs а permit to enter the border area.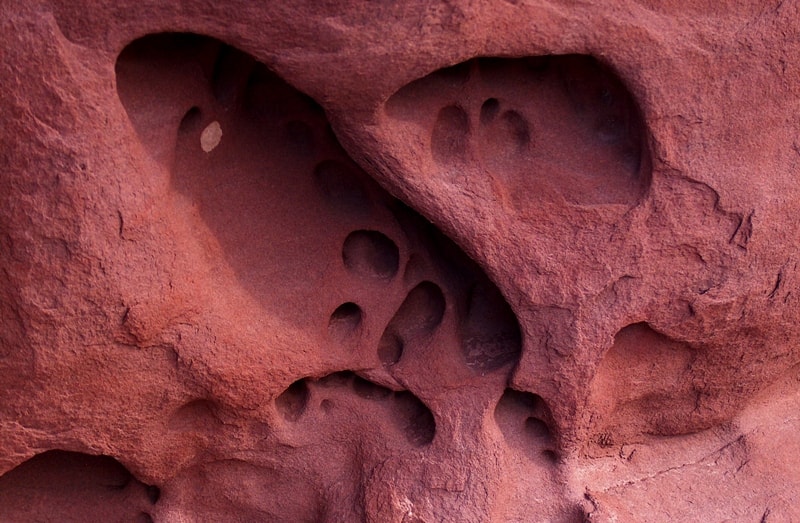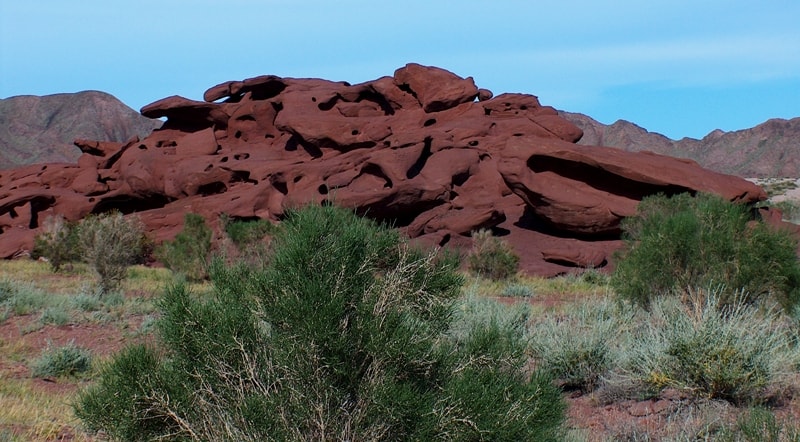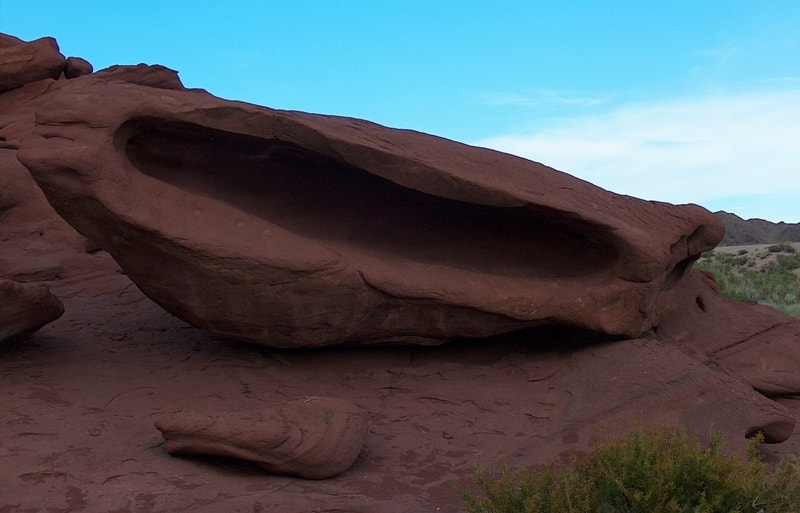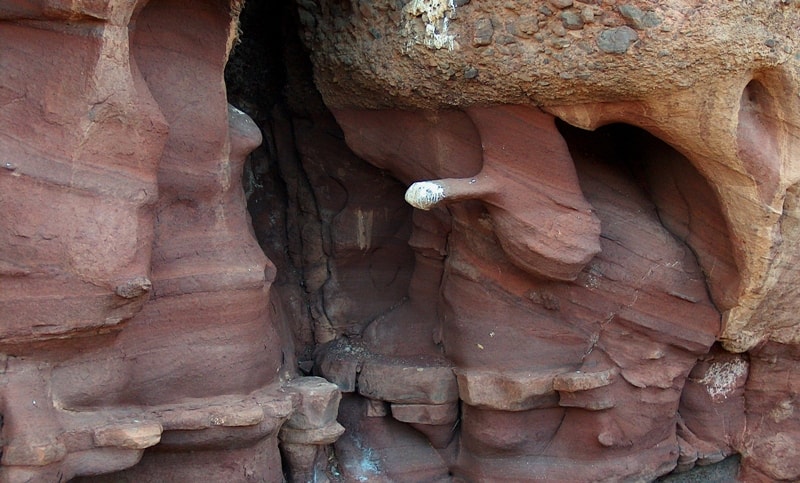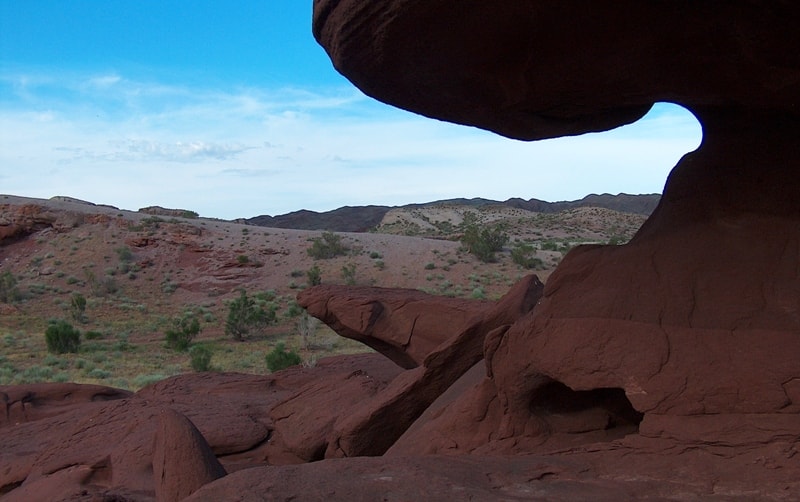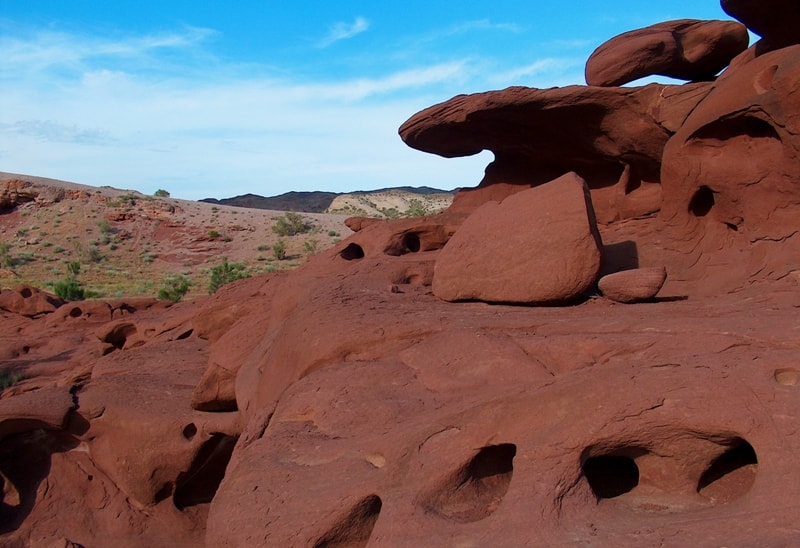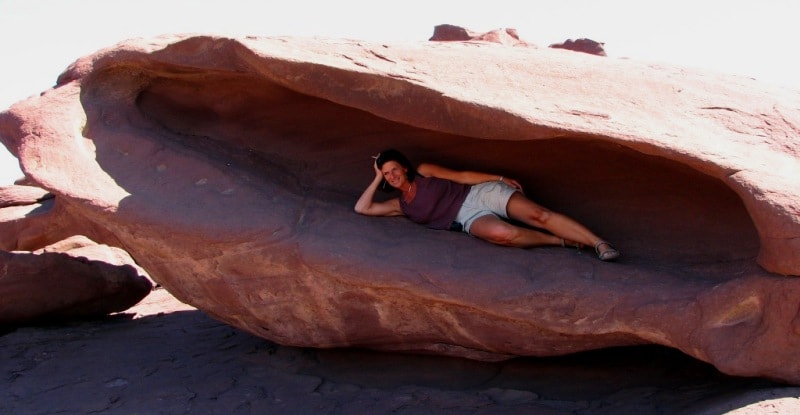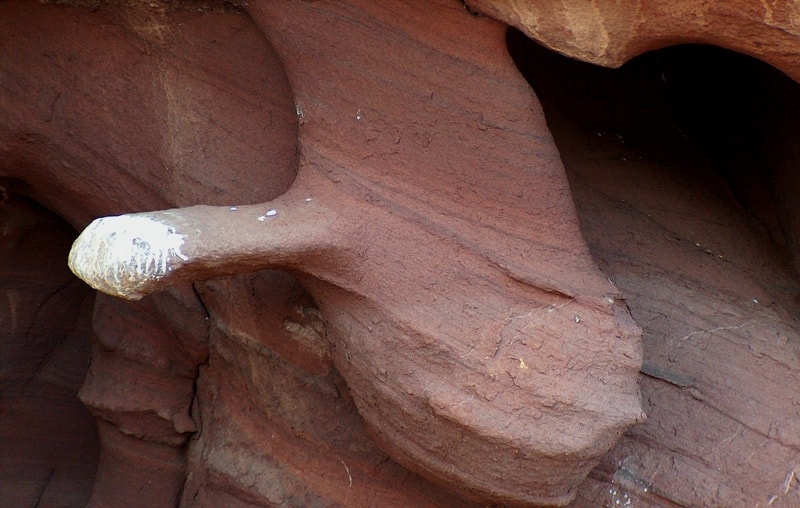 Authority:
The guidebook across Kazakhstan . Authors Dagmar Schreiber and Jeremy Tredinnick.   Publishing house "Odyssey".2010. 
Photos
Alexander Petrov, Alexander Ezhov.