Kishi Kos-asar ancient settlement.
Ancient settlements of Dzhety-asar culture.
"For everything in this journey of life we are on, there is a right wing and a left wing: for the wing of love there is anger; for the wing of destiny there is fear; for the wing of pain there is healing; for the wing of hurt there is forgiveness; for the wing of pride there is humility; for the wing of giving there is taking; for the wing of tears there is joy; for the wing of rejection there is acceptance; for the wing of judgment there is grace; for the wing of honor there is shame; for the wing of letting go there is the wing of keeping. We can only fly with two wings and two wings can only stay in the air if there is a balance. Two beautiful wings is perfection. There is a generation of people who idealize perfection as the existence of only one of these wings every time. But I see that a bird with one wing is imperfect. An angel with one wing is imperfect. A butterfly with one wing is dead. So this generation of people strive to always cut off the other wing in the hopes of embodying their ideal of perfection, and in doing so, have created a crippled race" 
C. JoyBell C.
Popular destinations Kazakhstan.
The Kishi Kos-asar settlement is located in the Karmakchi district of the Kyzylorda region, 30.5 kilometers west of the Turmaganbet village and 62 kilometers south-west of the regional center Zhosaly, south of the Kos-asar hill 108 meters above sea level.
On the coasts of the Syr-Darya River, in the aralo-Caspian steppes the Dzhety-asar culture developed. The economy of Dzhetyasar culture had complex character at which the cattle breeding and agriculture were combined with hunting and fishery and natural resources were as much as possible used.
At a certain stage of the development people of Dzhety-asar culture begin to be engaged in artificial irrigation. Kishi Kos-asar ancient settlement, is dated, approximately the VII - IX centuries of our era and presumably belongs to the oguz-kipchaksperiod.
Excavation on the ancient settlement is conducted since 2015. Kishi Kos-asar ancient settlement has three tiers, from four to six meters high, 40 by 45 meters in size. The ancient settlement has polygonal architecture, a protective construction 60 meters long. In east part there is a citadel 8 - 10 meters high.
Archeological finds on the ancient settlement, it is pottery, the processed horns of deer, ornaments, also another is more often with images of a ram, a coin with the Arab inscriptions.
Geographic coordinates of the settlement of Kishi Kos-asar: N45 ° 04'57.29 "E63 ° 32'45.43"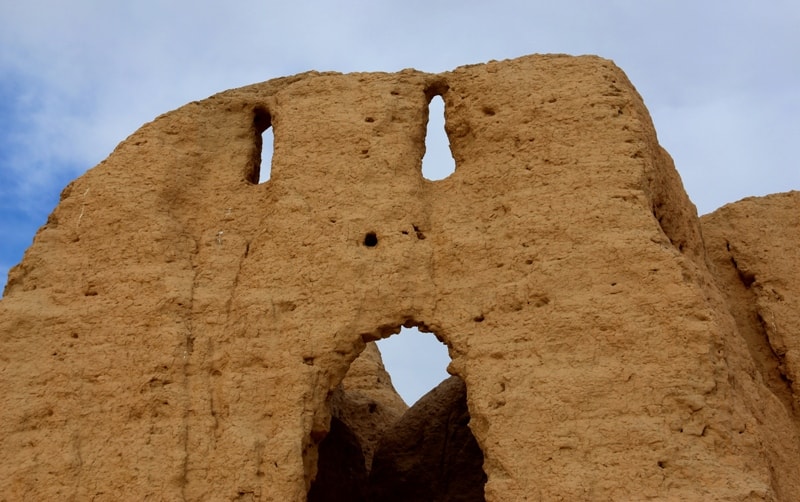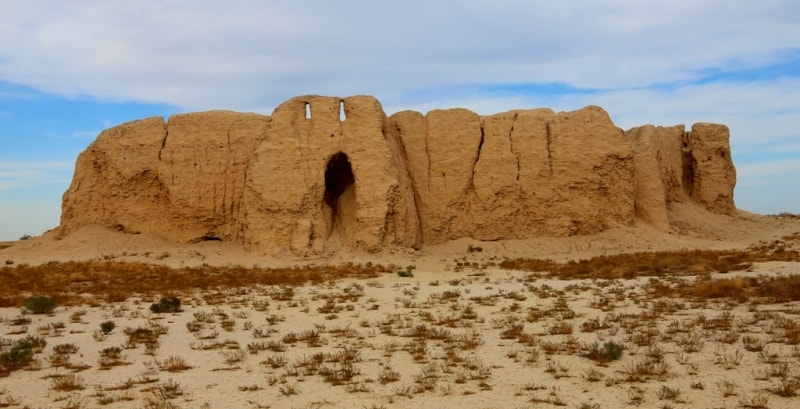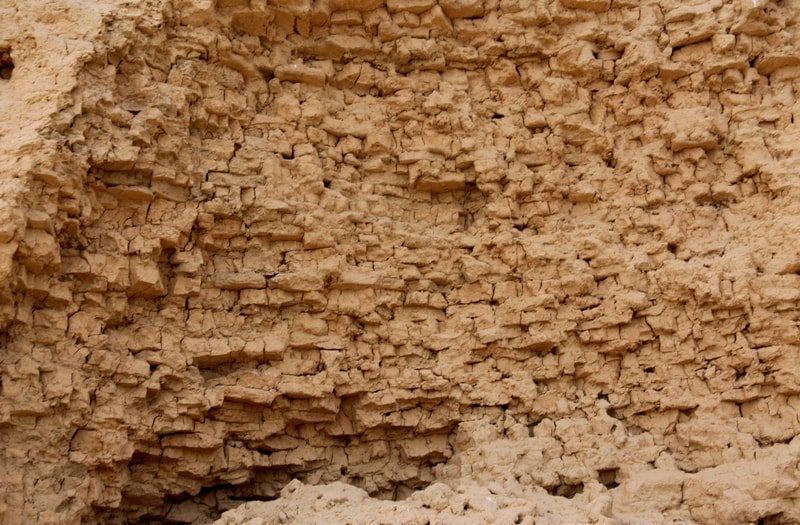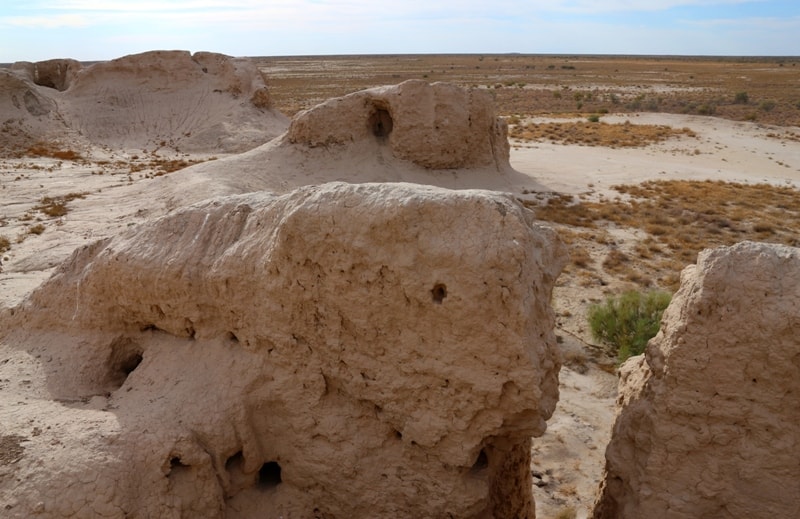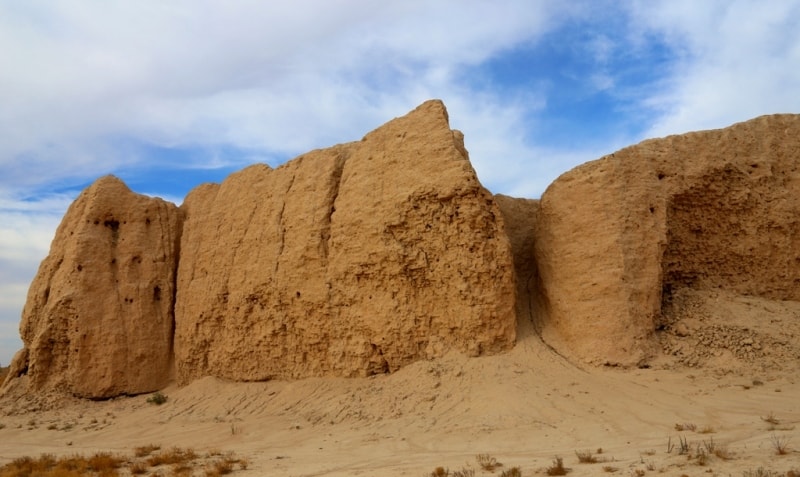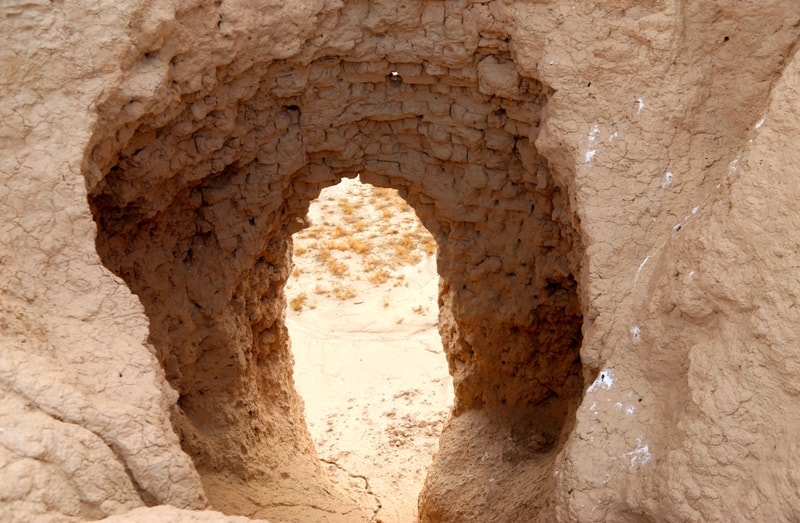 Authority:
A.Kh.Aydosov. "Khorezm expedition: history and present". <http://e-history.kz>
Photos
Alexander Petrov.