Koksai Gorge reserve Aksu-Jabagly.
Trip to Koksai Gorge in Aksu-Jabagly reserve.
"The world`s history is constant, like the laws of nature, and simple, like the souls of men. The same conditions continually produce the same results"
Friedrich von Schiller.
Trip from Taraz to Aksu-Jabagly reserve.
Koksai Gorge is situated in the northeast part of the preserve. The easiest way to get there is from Taraz. The gorge is the buffer zone of the preserve. The territory is valuable for its Tugai forests (rare and near extinct species of tree), archa juniper sparse forests, mountain subalpine meadows and meadow-steppes.
The gorge is famous for its virginal nature, for example, it is possible to see wolves at the bottom, near the river. Aksu-Zhabagly is the oldest nature preserve in Kazakhstan. It was founded in 1926 and now has a status of a UNESCO biosphere preserve.
The preserve is situated in the northwest spurs of the Talas Alatau (the most westerly branch of the West Tien Shan). It represents the main high-altitude flora zones, from semi-deserts to the snowy ice zone. Aksu-Zhabagly is a rich depository of rare, endangered and endemic species of animals and plants.
The origin of the preserve's name is connected with the names of two mountain rivers  the Aksu and the Zhabagly. They are the tributaries of the Arys River.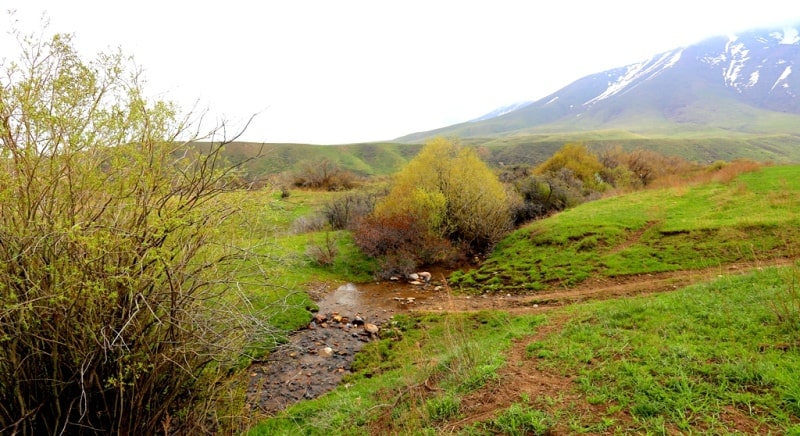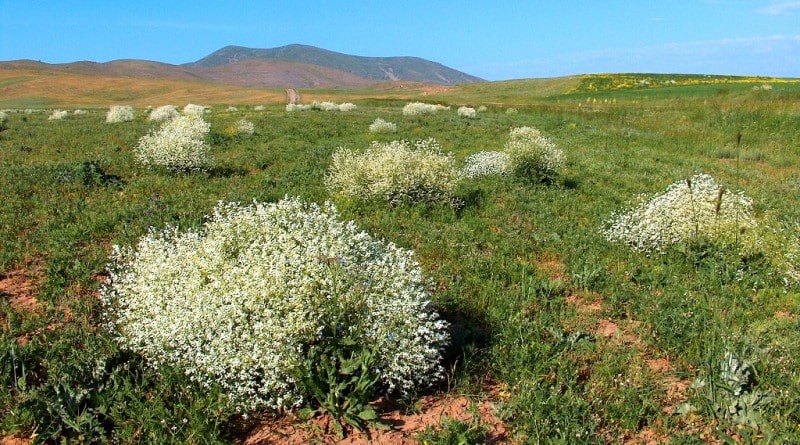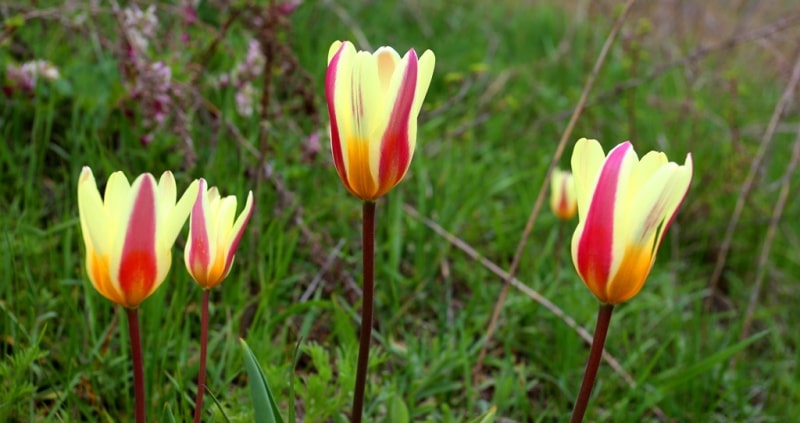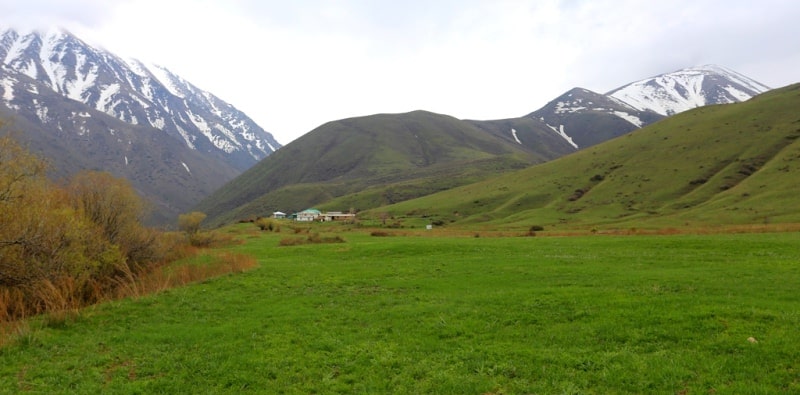 Authority:
 Reserves USSR. Reserves of Central Asia and Kazakhstan. Moscow "Idea", 1990
Photos
Alexander Petrov.