Komissarov lake in the Karkaraly mountains.
A trip from Karkaralinsk to Ekibastuz.
«A lake is the landscape's most beautiful and expressive feature. It is earth's eye; looking into which the beholder measures the depth of his own nature»
Henry David Thoreau.
Tourist sights of the Karkaraly district.
Lake Komissarov is located in the Karkaraly mountains in the Karkaraly region of the Karaganda region in the tract Komissarov. The lake against the backdrop of the Karkaraly mountains and Komsomolsky peak with a height of 1403 meters above sea level looks very picturesque
The lake is 410 meters long and 266 meters wide. The western part of the lake is swampy, a small stream flows from it. Numerous holiday homes are located in the northern, northeastern and northwestern parts of the lake.
On the eastern shore of the lake there is a forester's house - a building from 1910 - 1913.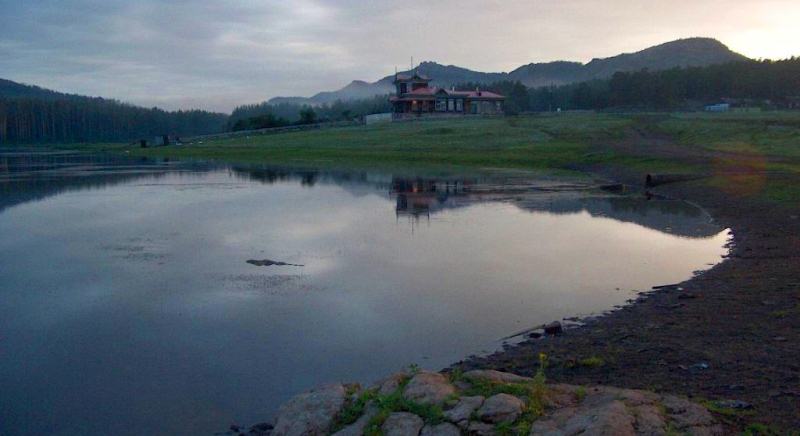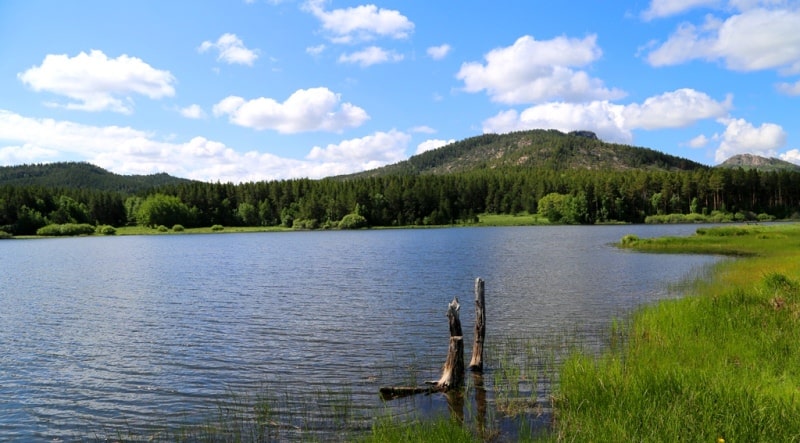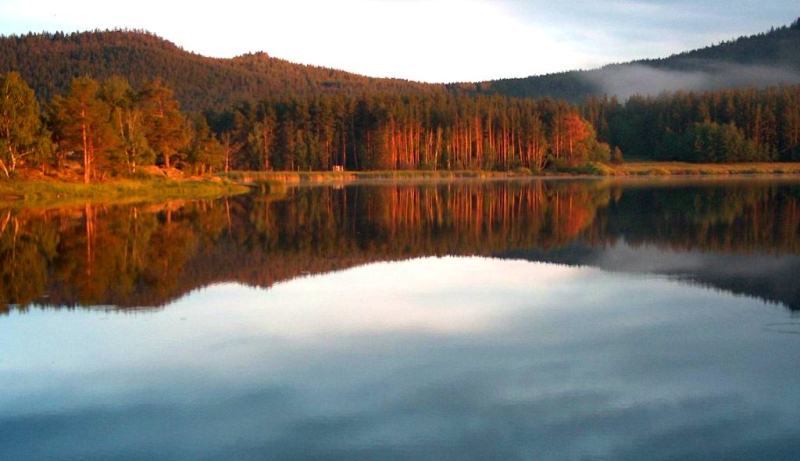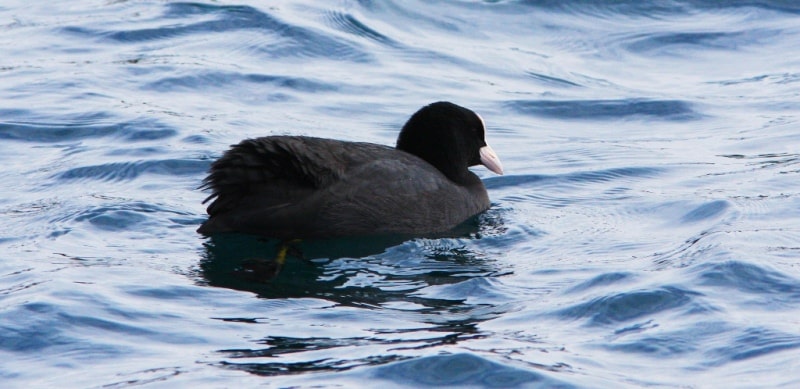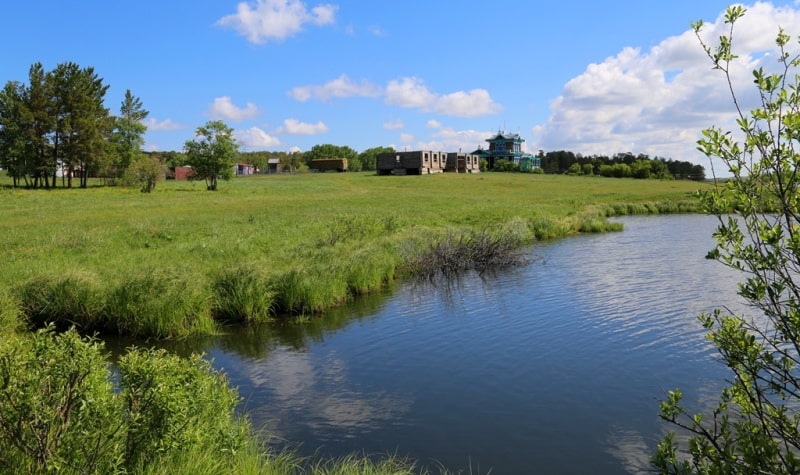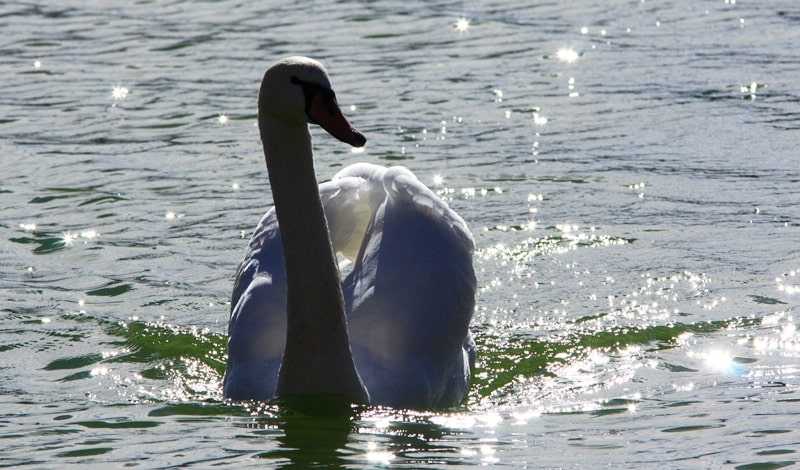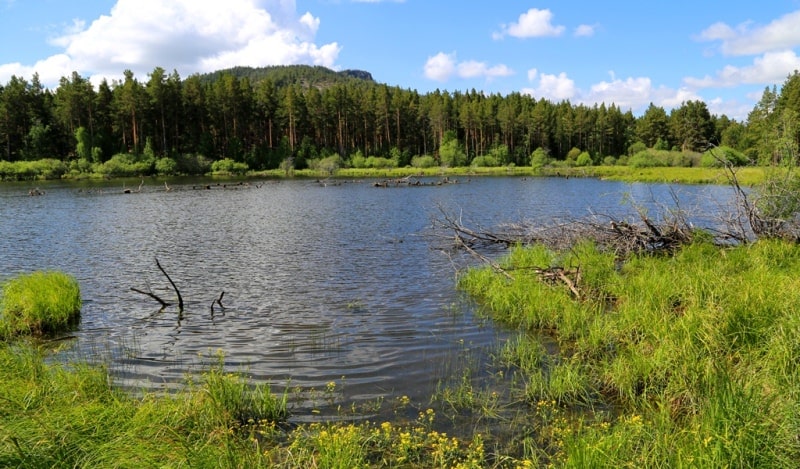 Authority and photos
Alexander Petrov.