Lake Shchuchye in Karkaraly park.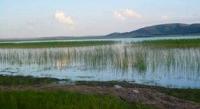 Tourism and recreation in Kazakhstan.
«A lake is the landscape's most beautiful and expressive feature. It is earth's eye; looking into which the beholder measures the depth of his own nature»
Henry David Thoreau.
Rest on the lakes of Kazakhstan.
Lake Big Schuchye is located near Karkaralinsk in the Karkaralinsky district of the Karaganda region, located at an altitude of 825 meters above sea level, from the top of a nearby hill you can see the lake and the city - there is a good swimming here.
The area of ​​the lake is 2.23 square kilometers, length, 2.3 kilometers, width 1.5 kilometers, depth 4.6 meters.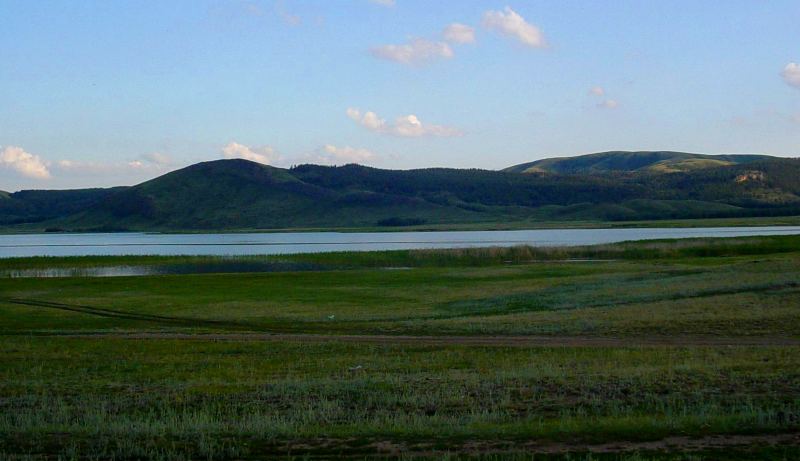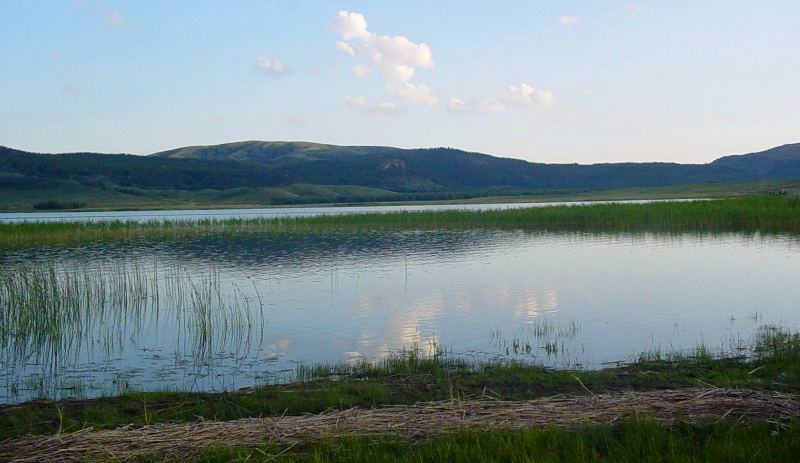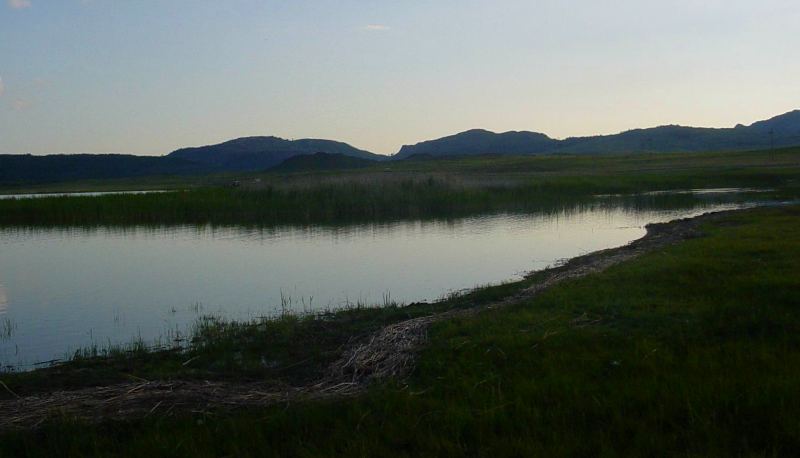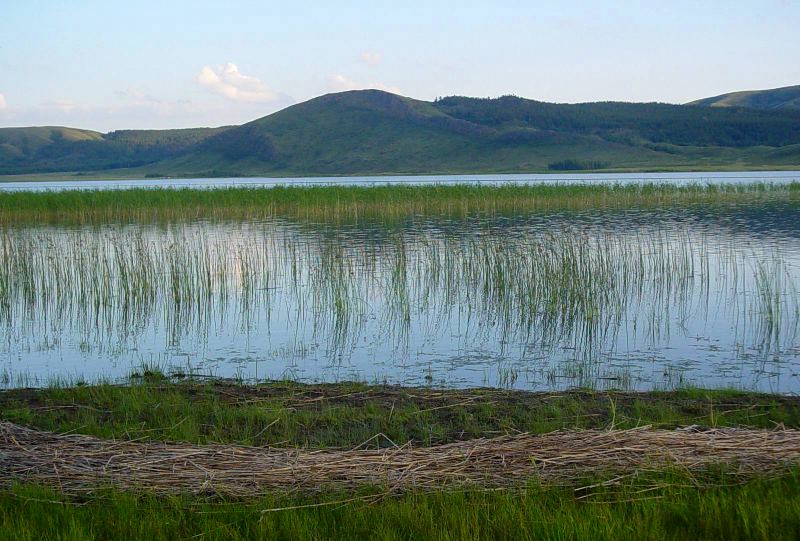 Authority:
https://paleokazakhstan.info
Photos
Alexander Petrov.