Kulaly Island.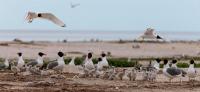 Nature trip on Mangistau.
"So, to banish this fear from the soul and dispel the darkness
It should not be the rays of the sun and not the light of daylight,
But nature itself by its appearance and internal structure.
Here we take the following position as a basis: Sights of Seal Islands.
From nothing nothing is created by divine will.
So, death to us is nothing and does not matter at all,
If nature must be mortal"
Lucretius.
Islands of Caspian Sea in Kazakhstan.
Kulaly Island is located in the northern part of the Caspian Sea, washed by the waters of the Mangshlak Bay, and is the westernmost island in the group of 5 islands included in the Seal Islands group. Kulaly Island is the largest in the Seal Islands group, Kazakhstan.
The area of ​​the island is about 68 square kilometers. The configuration of the island is similar to a crescent, its length from east to north-west to north and northeast is 37 kilometers, the greatest width in the central part is 3.5 kilometers.
It is composed of sands, clay deposits in places. In the central part there are sandy hillocks 6 - 8 meters high. The island is covered with semi-desert vegetation.
History of the island of Kulaly.
In the summer of 1667, Stepan Razin's supporters (about 200 people) fled from Guryev (modern Atyrau) to the island of Kulaly. From Astrakhan to the island of Kulaly, 2,690 archers, armed with artillery, in 40 sea plows were sent.
On September 15, 1667, the assault on the wineskin town, fortified by the rebel Cossacks on the island, began. "The warriors took the town for a great battle." At the beginning of the 20th century, seal fisheries were carried out on the island of Kulaly, in the northern part of the island there were buildings and barns for storing seal fat.
Until the 1950s, there was a residential settlement of fishermen on the island. On the island of Kulaly there is a meteorological station (it has existed since 1937, until the 1990s belonged to the Astrakhan Center for Hydrometeorology, now it belongs to Kazhydromet) and a technical observation post of the Border Service of the National Security Committee of the Republic of Kazakhstan.
A Neolithic settlement was found on the island of Kulaly.
Geographic coordinates of Kulaly Island: N44 ° 55'46.67 "E50 ° 01'49.89"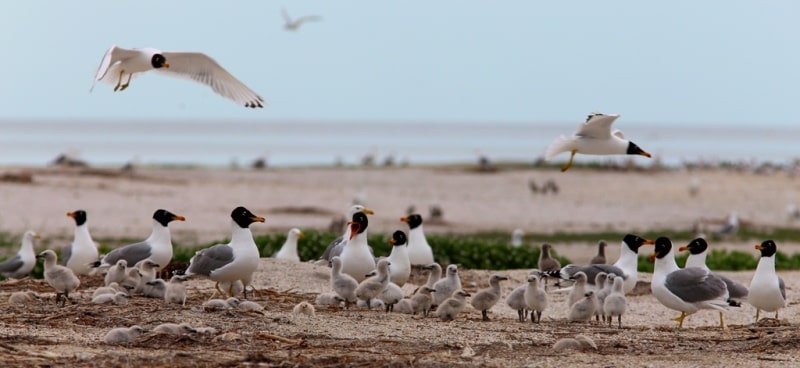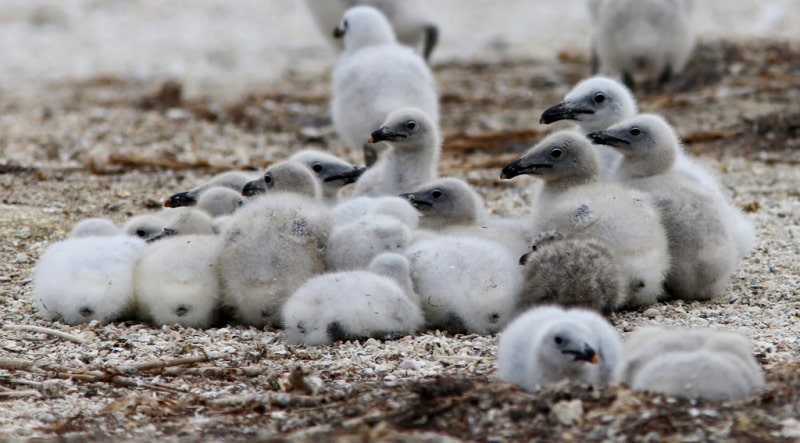 Authority:
http://www.caspianmonitoring.ru/
Photos by
Alexander Petrov.