Kurty reservoir.
Kazakhstan Travel Explore.
"Nature magically suits a man to his fortunes by making them the fruit of his character"
Ralph Waldo Emerson.
Tours and excursions across Kazakhstan.
Curtin reservoir is located in Curtin district, Almaty region, on the Kurty river (the basin of Ili river). It is constructed in 1967.
The water is suitable for irrigation and watering.
Area of 8.3 kilometers, length 25 kilometers, width 0.3 kilometers, the maximum depth of 38.5 meters, the volume of the reservoir 120 000 000 cubic meters, the length of the coastline of 64 kilometers.
The dam site is located about 15 km South of the village Akshi Curtin district.
The irrigated area of 13.7 000 hectares, irrigated pastures - 100 000 hectares.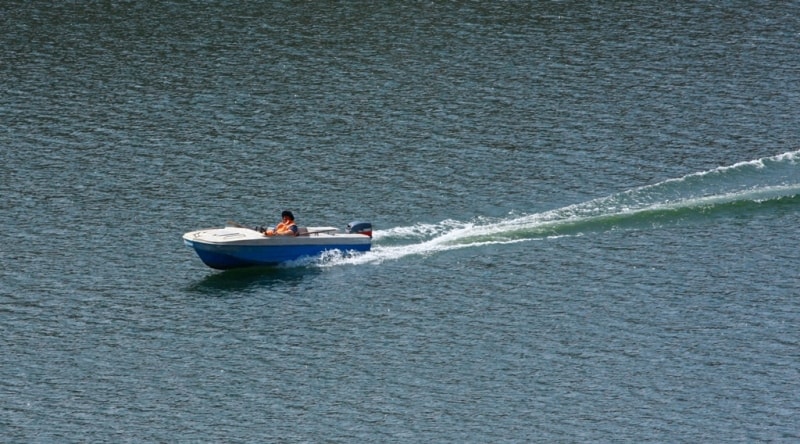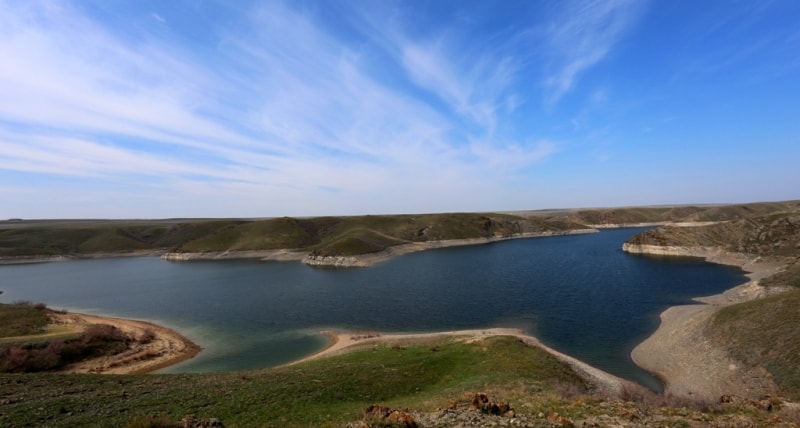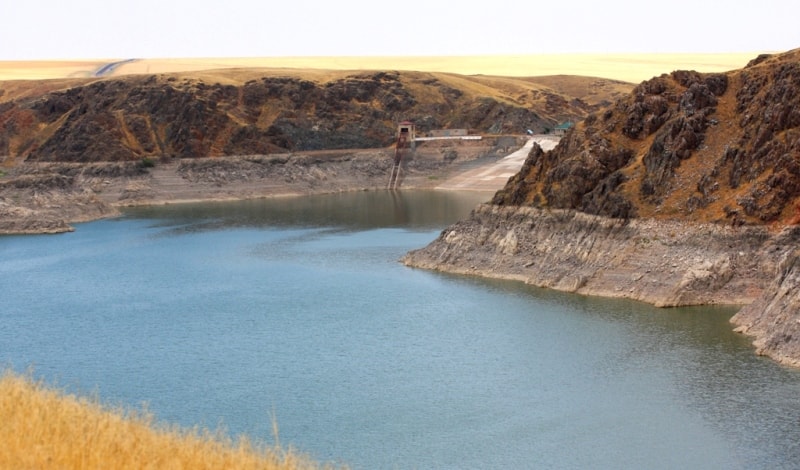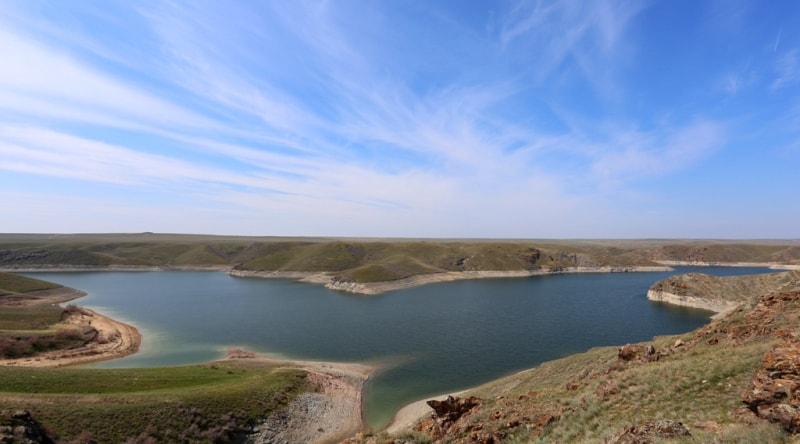 Authority:
The encyclopedia of Kazakhstan, 1996.
Photos
Alexander Petrov.