Oy-Karagay valley.
Tours by nature of Kazakhstan.
"When Nature has work to be done, she creates a genius to do it"
Ralph Waldo Emerson.
Tours on natural sights in Kazakhstan.
The valley Oykaragay is in Enbekshi-Kazakh district of Almaty region in the southwest from Assy plateau. The valley Oykaragay is big open spaces overgrown from Tien-Shan ate with thickets of a creeping juniper and the wood Shrenka, mountain swamps.
The way to the valley Oykaragay lies through the gorge Turgen. After the road will leave from the gorge to the place of confluence of Kishi-Turgen and Oyzhaylyau and there where there was a center of distant-pasture livestock production earlier, the road sharply turns on the southwest and rise on the plateau in Donzhaylyau valley begins.
To the south of Donzhaylyau valley the valley Bartugul was stretched. The valley Oykaragay lies at the height from 2000 to 2910 meters above sea level. On the way to the valley Oykaragay it is necessary to overcome two fords through the rivers Bartugul and the river Kayrak.
In the neighborhood of the valley Oykaragay there are several small thin lakes. One of them is on a northern slope of Zailiyskiy Ala-Tau, width of its 125 meters and the greatest length of 100 meters.
The valley Oykaragay from the East is limited to the river Kayrak, from the West the river Temyrtas and from the North border of the valley is the river Turgen.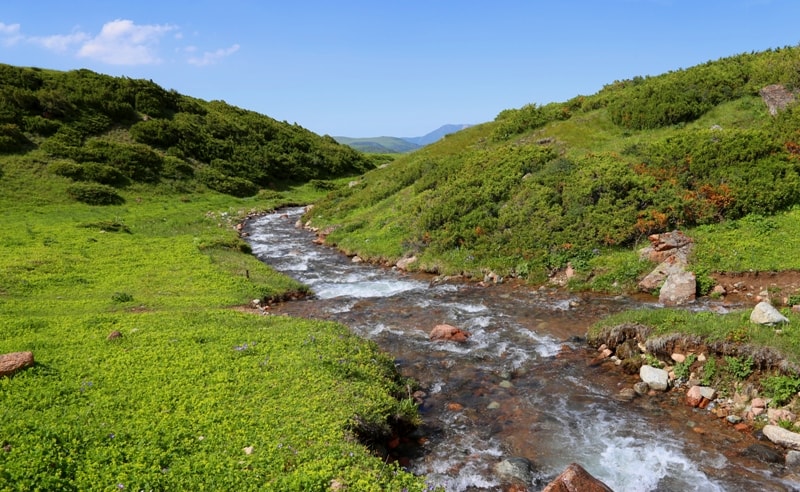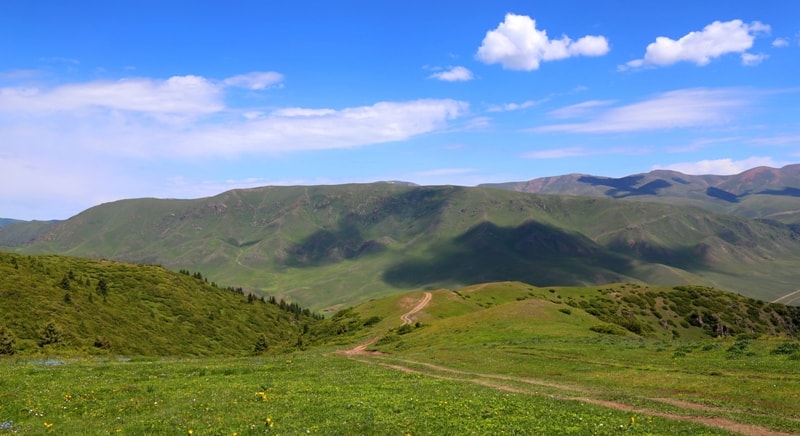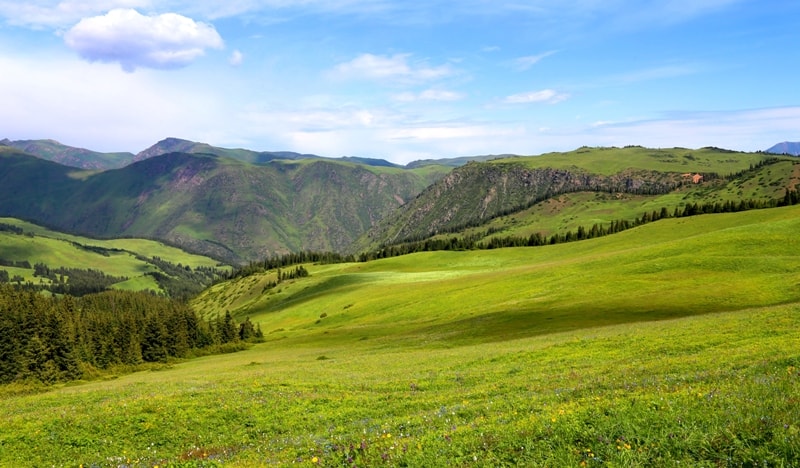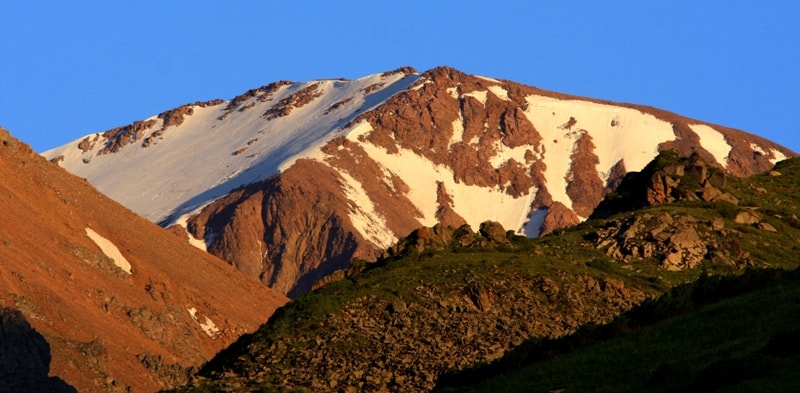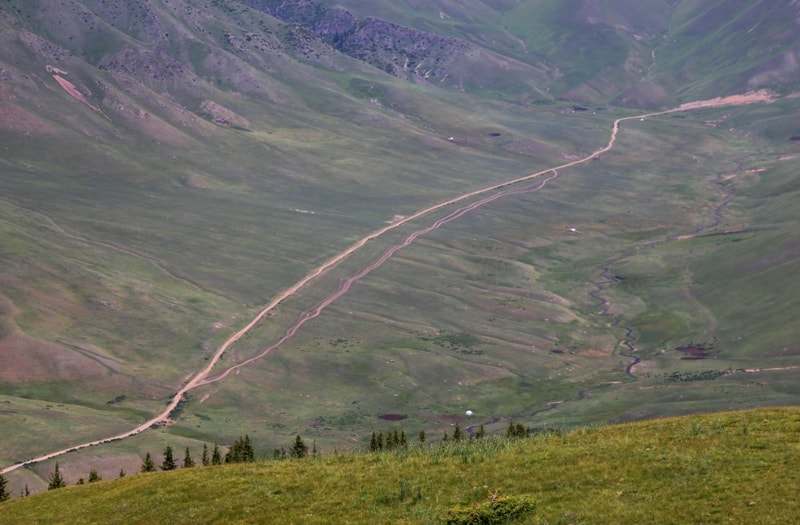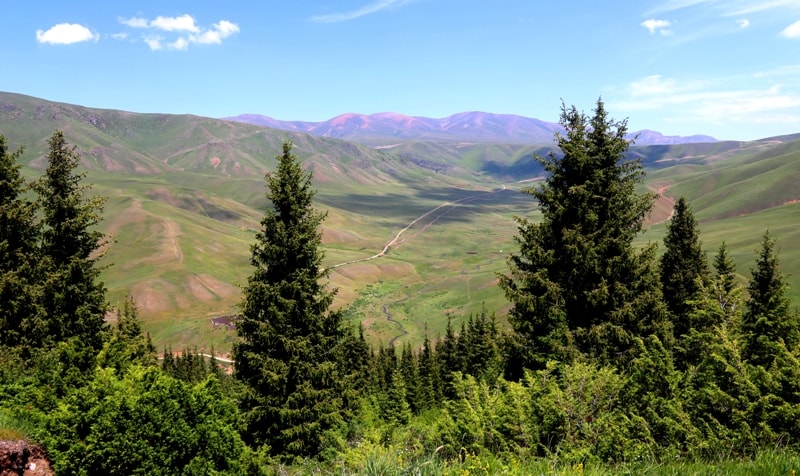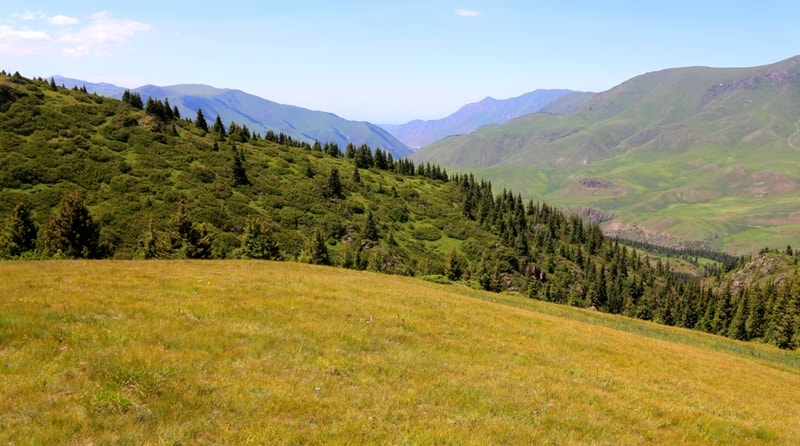 Authority and photos
Alexander Petrov.