Kysty-Kalkan Mountains.
Wildlife Tours park Altyn-Emel.
"It is untrue that equality is a law of nature. Nature has no equality; its sovereign law is subordination and dependence" 
Luc de Clapiers de Vauvenargues.
National parks of Kazakhstan.
The Kysty-Kalkan mountains are located on the right bank of the Ili River in the territory of the Altyn-Emel State Natural Park, east of the Kapshagai reservoir in the Kerbulak district of the Almaty region.
The Kysty-Kalkany mountains are located 175 kilometers northeast of the city of Almaty between the spurs of the Zhungarsky Alatau - the Degeres mountains located to the west and the Kattu-Tau mountains in the east.
The Kalkan mountain range, with a shield covering the Bashi Depression in the southwest ("Kalkan" - "shield"). The Kysty-Kalkan mountains are part of the Kalkan mountain range, which stretches from west to east for 23.5 kilometers, the largest width of the ridge is 9 kilometers.
The length of the Kysty-Kalkan mountains, from west to east, is 8 kilometers wide, from south to north, almost 9 kilometers. The highest altitude of 956.8 meters above the level is located in the eastern part of the mountains.
In the southeastern part, a rise of 826.7 meters above sea level is observed, and the northernmost nameless mountain height is 786.2 meters above sea level. The Ili River in the vicinity of the Kysty-Kalkan Mountains flows at an altitude of 477.4 meters above sea level. In the eastern part of the mountain, they border the sandy mountains of Ulken-Kalkan, which are called Singing Dune.
In the northeastern part of the mountain are composed of effusive and granitoid deposits of Carboniferous, which are 300 million years old, deposits are mainly represented by volcanics, Permian and Carboniferous deposits, and the most ancient deposits are Silurian.
Most of the rocks of the Kysty-Kalkan mountains are mainly Paleozoic rocks that are 200 to 400 million years old.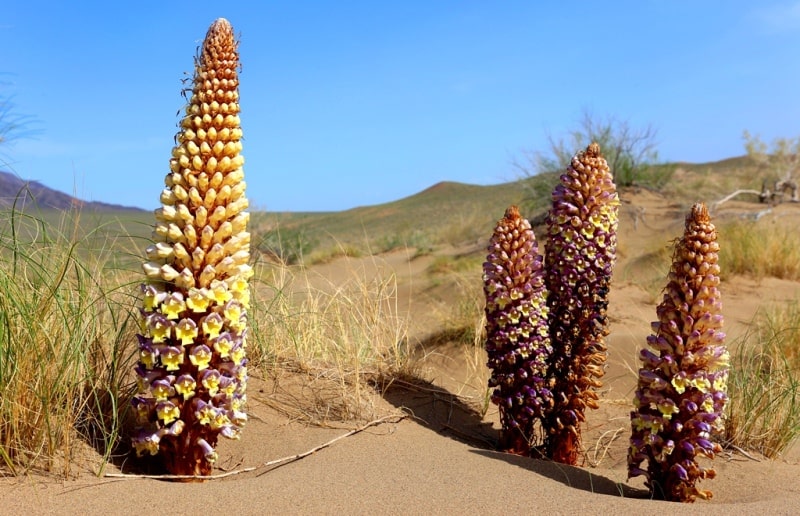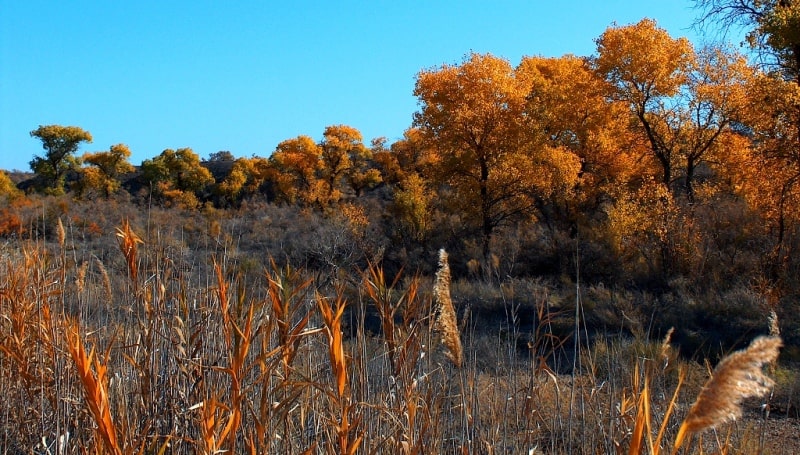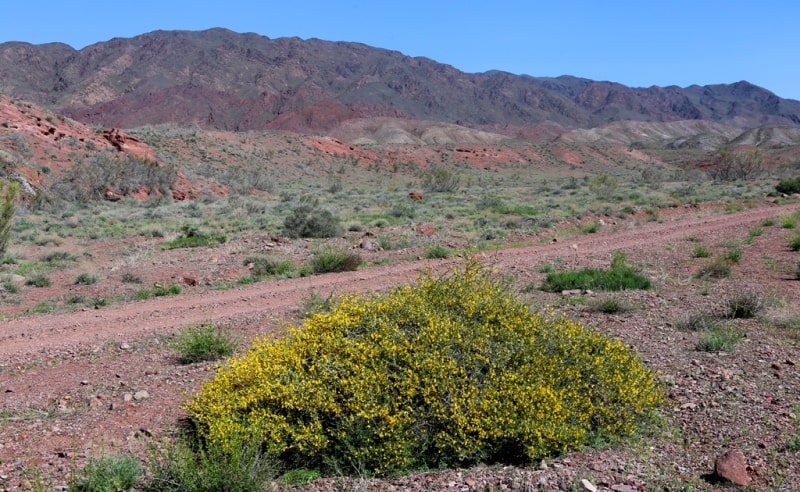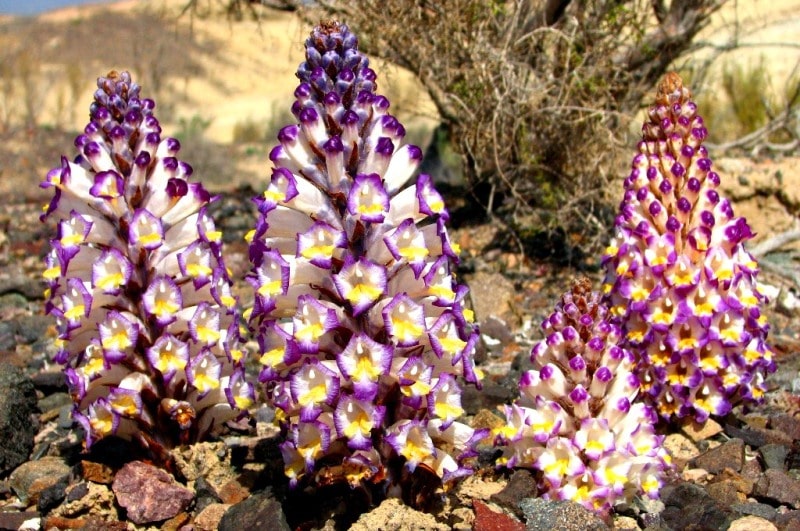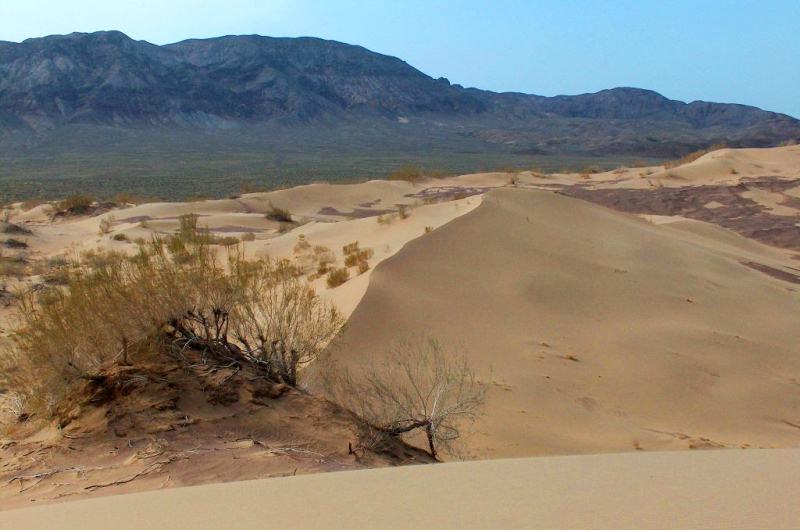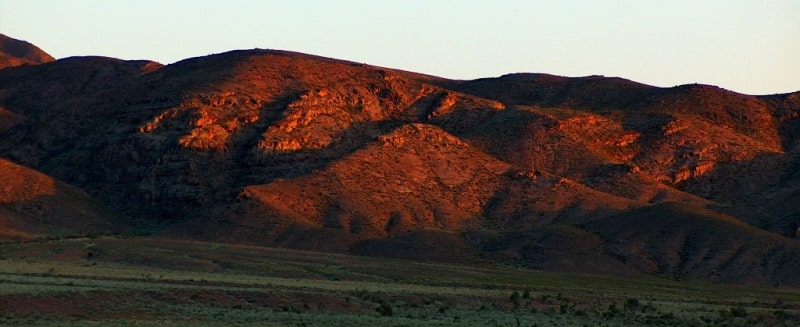 Authority and photos:
Alexander Petrov.