The lake Arasan.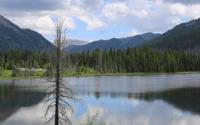 Destination services in Kazakhstan and Uzbekistan.
«A lake is the landscape's most beautiful and expressive feature. It is earth's eye; looking into which the beholder measures the depth of his own nature»
Henry David Thoreau.
Go for a ride from Almaty to Kazakhstan Altai.
The lake Arasan (The Small Rakhmanov lake) is in the territory of the Katon-Karagay natural national park in the east in the Katon-Karagay Region of East Kazakhstan region. The lake is located at the height of 1740 meters above sea level, in 3 kilometers to the west from the lake Rakhmanovskoe.
The lake is flowing, through it a little more than 810 meters proceed the river Arasan. In the central part of the lake there is small picturesque an island overgrown with firs, length of the island of 156 meters and width of 67 meters.
Lake width from the southeast on the northwest of 405 meters, length from the North on the South of 518 meters. The lake Arasan is between Katun Range in the north and the ridge Listvyaga in the south.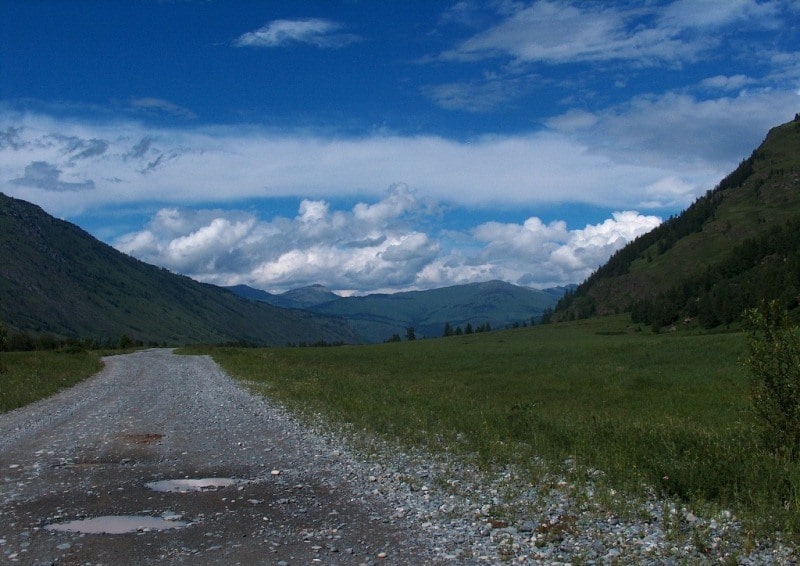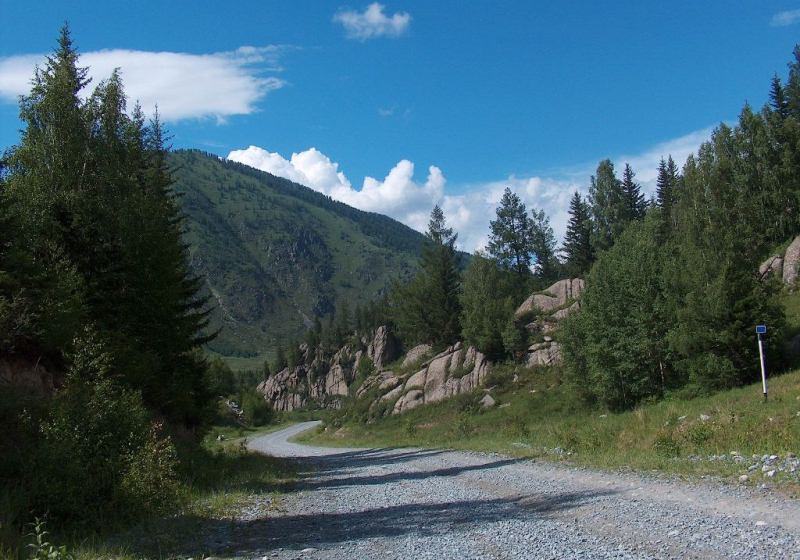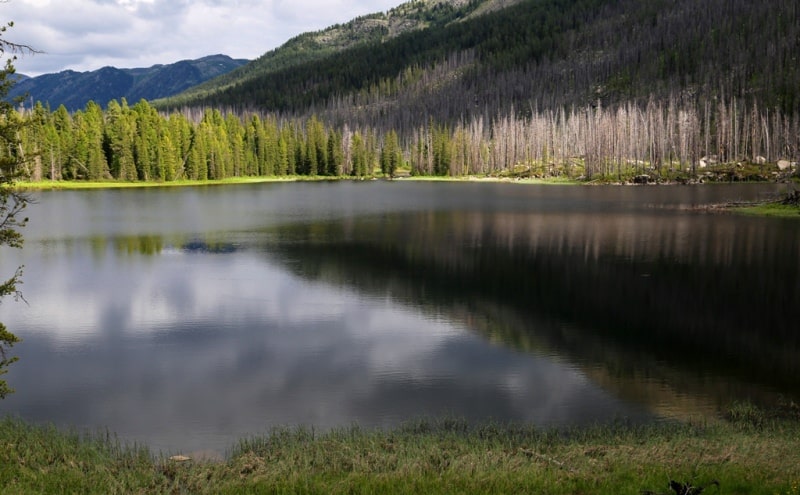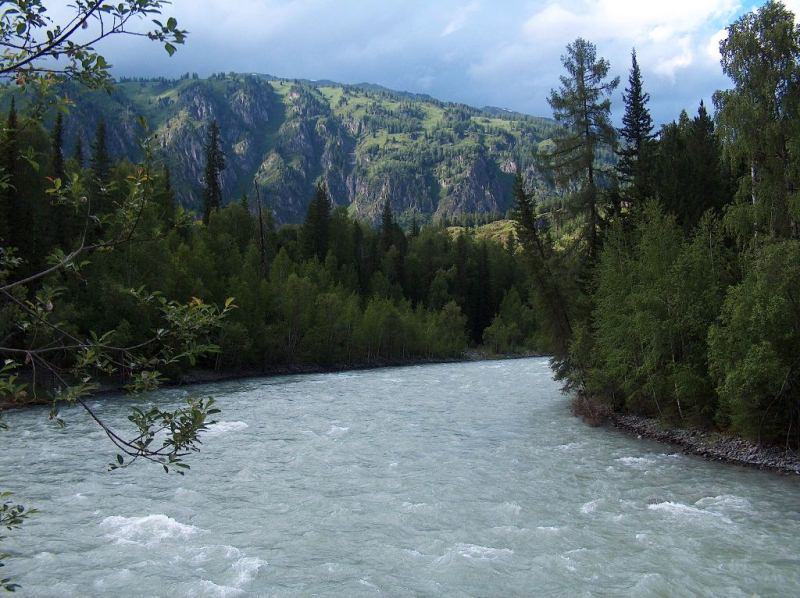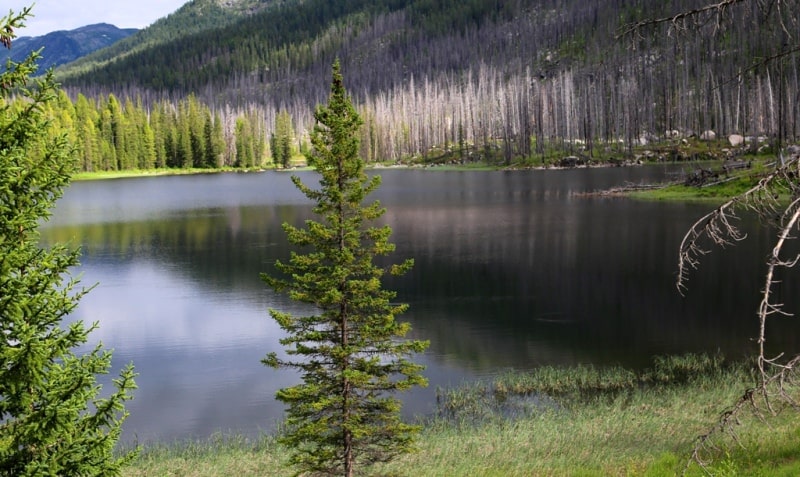 Authority and by photos
Alexander Petrov.