Lake Yazevoe (Karakol).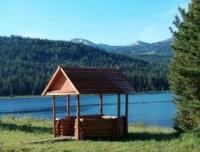 Active tourist walks on Katon-Karagai to national park.
"All nature wears one universal grin" 
Henry Fielding.
Lake Yazevoe tours in Katon-Karagai park.
The lake Yazevoe is in territory Katon-Karagai of national natural park, area Katon-Karagai, the East Kazakhstan province. In the south from lake on border of Russia and Kazakhstan there are mountains Katun of a ridge in which center of a congelation there is a peak the Belukha.
In clear weather mountain the Belukha is reflected in water of lake. Height of lake of 1686 meters above sea level.
The length of lake of 3 kilometers, width of 800 meters, depth reaches 10 meters. Color of water yellow and green, a transparency of water of 4,2 meters.
Color of water is given with silt and seaweed by which the lake is filled. Coast are formed by sand, a pebble and boulders. Into lake runs two small anonymous inflows and keys.
The river Yazevaya on which, approximately, in 2 kilometers below on current falls are formed follows from lake.
On east I protect lakes there is tourist center Katon-Karagai park in which can be placed up to 15 person. In territory of base there is a present Russian bath. From settlement Yazevoe up to lake about 28 kilometers of bad, mountain road.
On a valley of the river Yazevaya road good, but before lake stony road which is more пригодана for jeeps. The lake Yazevoe is considered the most beautiful lake of the Kazakhstan Altai. Water in lake warm enough.
In lake live in a plenty a fish - язь, it speaks warm waters of lake.
Geographic coordinates of Lake Yazevoe (Karakol): N49 ° 33'36.78 "E86 ° 18'37.38"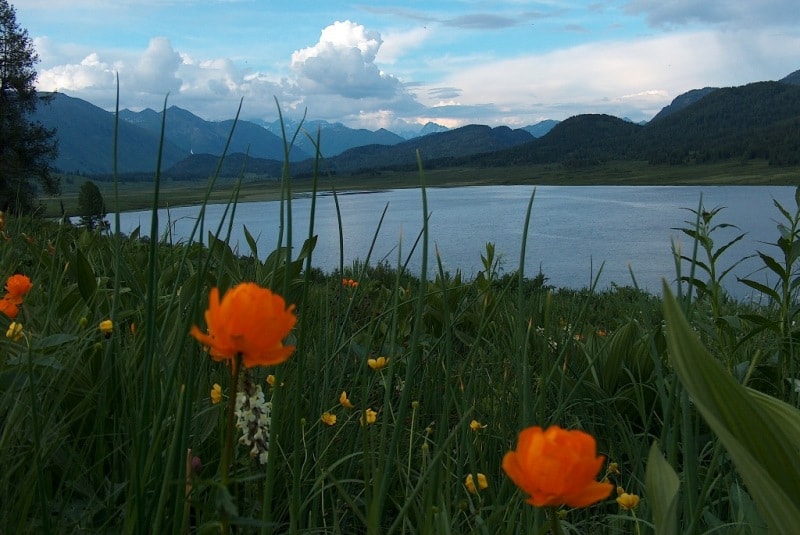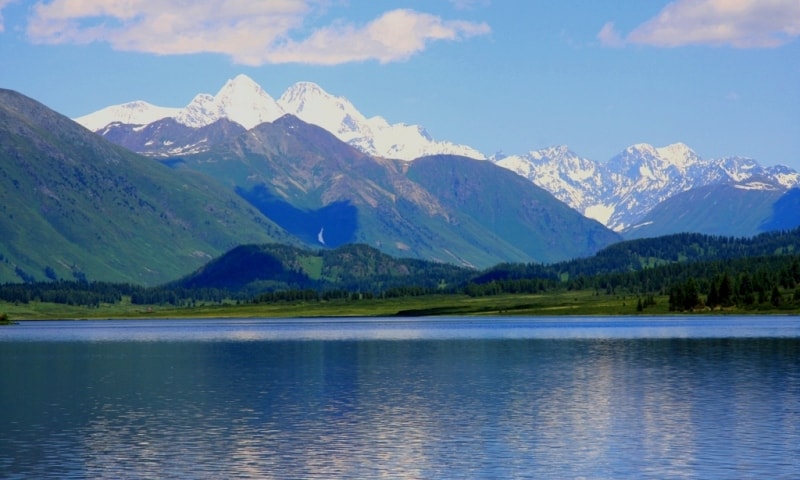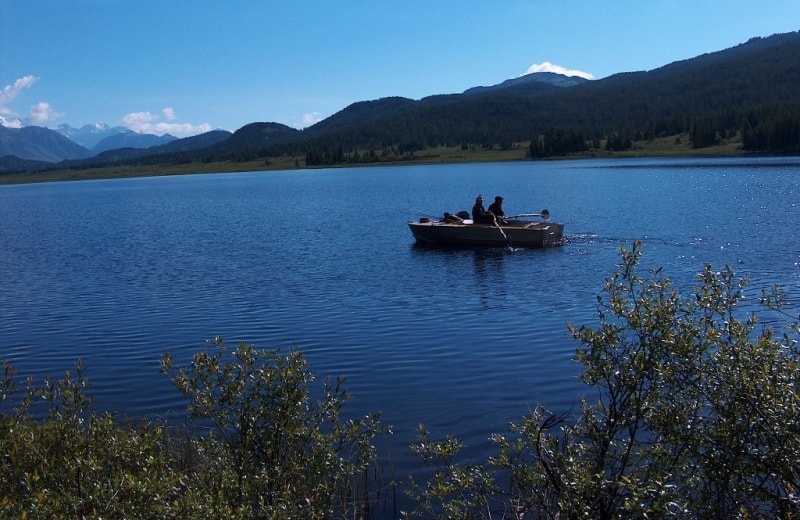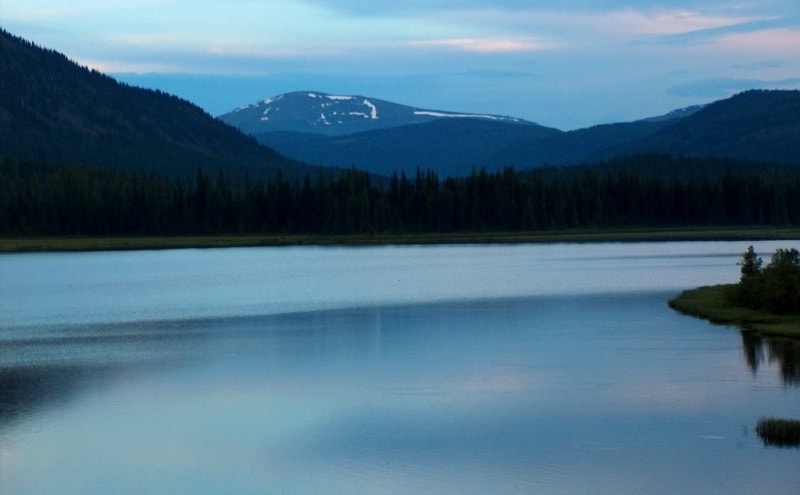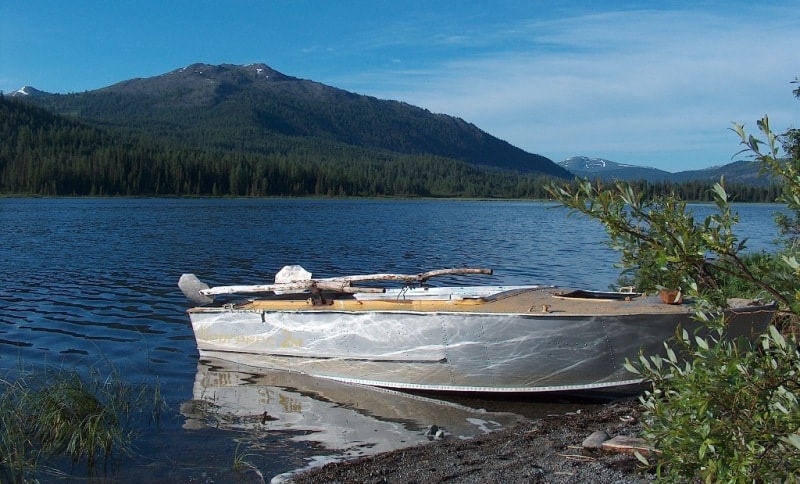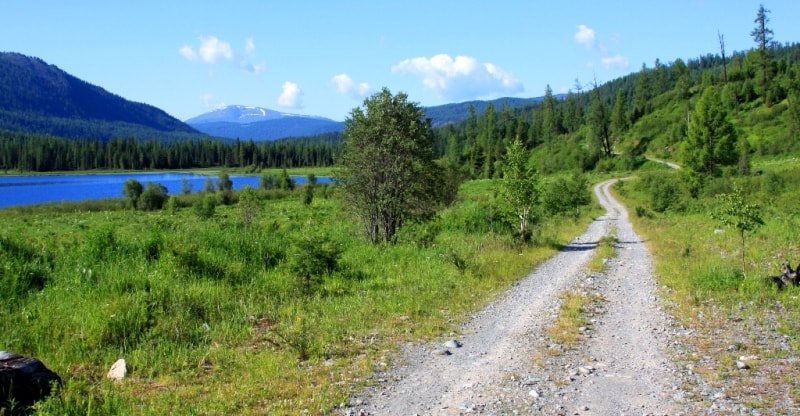 Authorship and photos:
Alexander Petrov.