The lake Burkhat-Kol.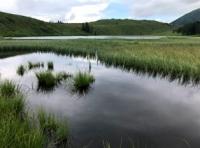 Interesting travel across Kazakhstan.
"To travel is to live" 
Hans Christian Andersen.
Book travel to Central Asia.
The lake Burkhat-Kol is in Ridge Tarbagatai of the Katon-Karagaysky Region of East Kazakhstan region. The lake is in the territory of the Katon-Karagaysky national natural park. Height of the lake of 2141,9 meters above sea level.
Length of the lake Burkhat-Kol of 477 meters, the greatest width of east part of the lake of 111 meters, the lake it is extended in the meridional direction. The lake is in a small intermountain hollow among a deciduous taigaб the western part of the lake is boggy.
On slopes of mountains in the neighborhood of the lake larches, a cedar stlanik and a dwarfish birch grow. Extent of a way from the highway which conducts through the pass to the valley of the river Bukhtarma to the lake Burkhat-Kol 733 meters.
Distance from the lake to the automobile route Ust-Kamenogorsk - the lake Rakhmanovskoye of 11 kilometers.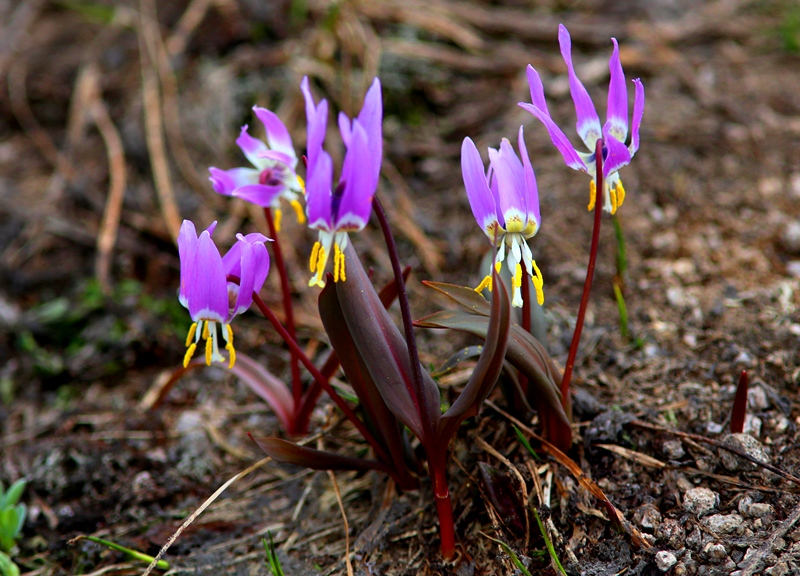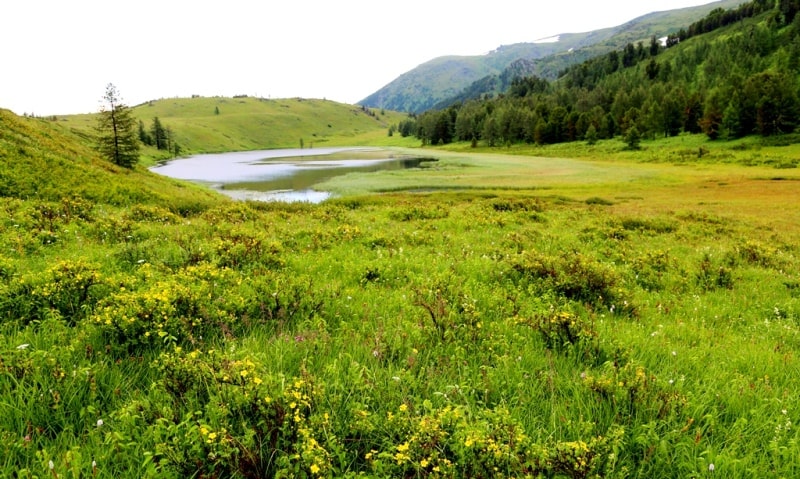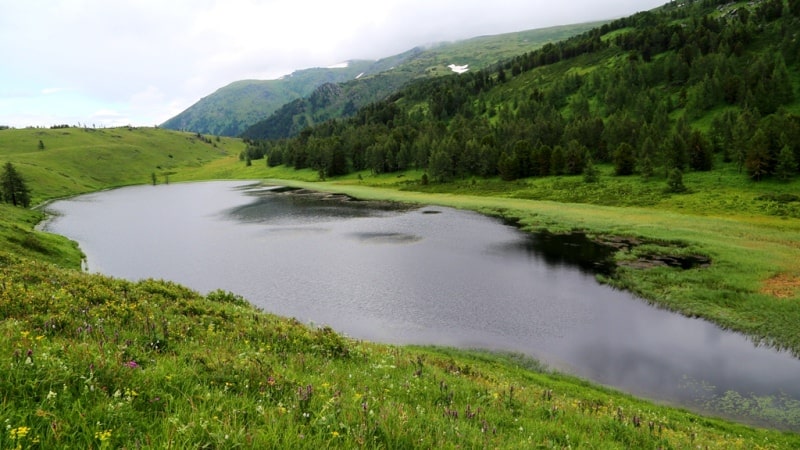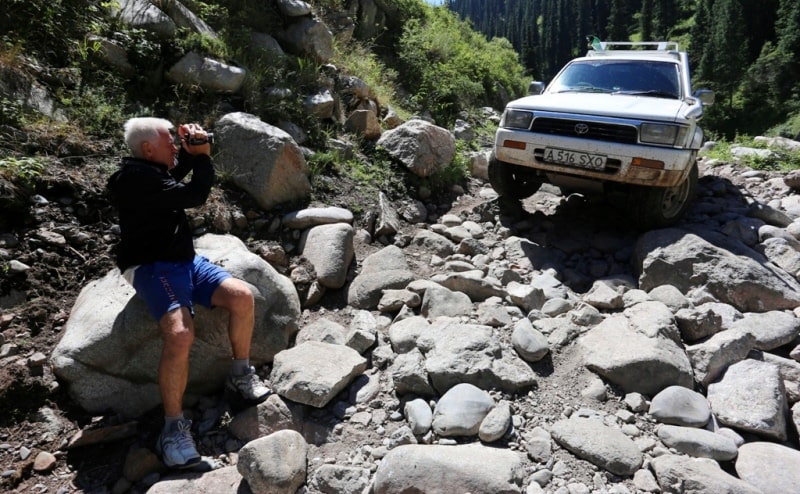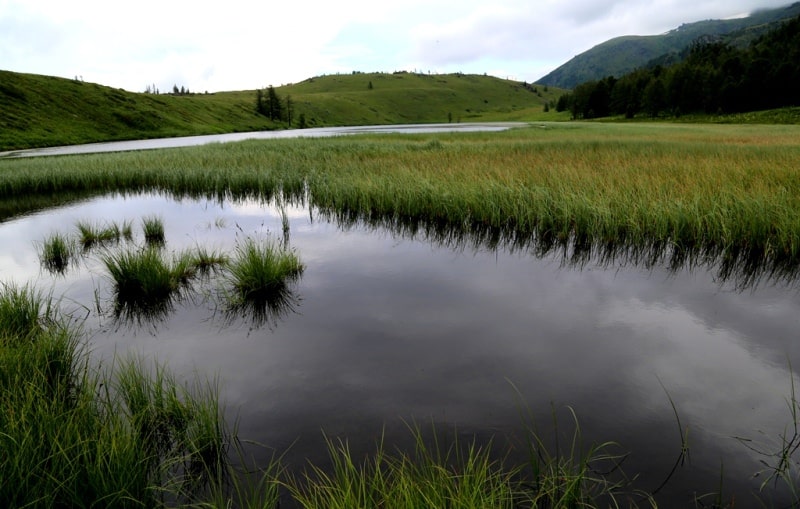 Authority and photos by:
Alexander Petrov.