The pass Burkhat.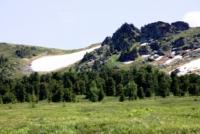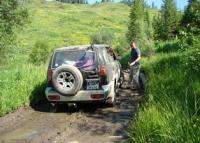 Travel along routes of Kazakhstan Altai.
"Beauty is a manifestation of secret natural laws, which otherwise would have been hidden from us forever"
Johann Wolfgang von Goethe.
Travel across Markakol lake to Katon-Karagay settlement.
The pass Burkhat - is located between the ridges Sarymsakty and Tarbagatai of the Katon-Karagaysky Region of East Kazakhstan region. The pass is in the territory of the Kaaton-Karagaysky national natural park.
On the pass of a workers of the natural park the observation deck, an arbor are built, the place for a fire is equipped. It is quite high pass with an absolute mark 2141,9 meters above sea level, there is on the road between the settlement of Shyngystay and the river Cara-Koba.
The road on the pass stony, in satisfactory condition. Certain sites of the pass with short steep slopes. The highway which is well rolled with frequent exits of radical (rocky) breeds. Even during a heavy rain the public road.
Practically the whole summer lies in small ravines snow. On slopes of mountains low larches, a cedar stlanik and a dwarfish birch. From the pass the magnificent panorama on the valley of the river Bukhtarma and nearby villages opens.
The road through the pass Burkhat begins from the settlement of Urunkhayka and comes to an end on the automobile route Ust-Kamenogorsk - the lake Rakhmanovskoye. The road through the pass works since the beginning of June until the end of September. In a northeast part of the pass there is a small lake Burkhat.
In 3 kilometers from the automobile route Ust-Kamenogorsk - the lake Rakhmanovskoye, before rise on the pass is an forest post of the Katon-Kargaysky national nature park.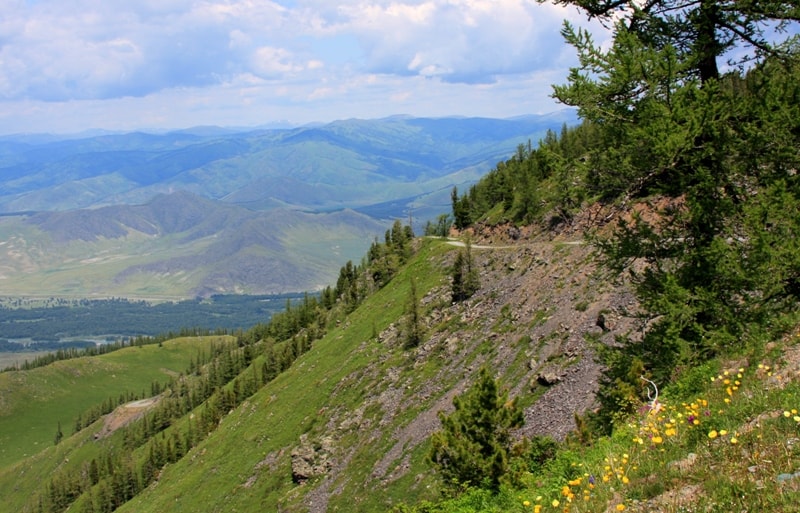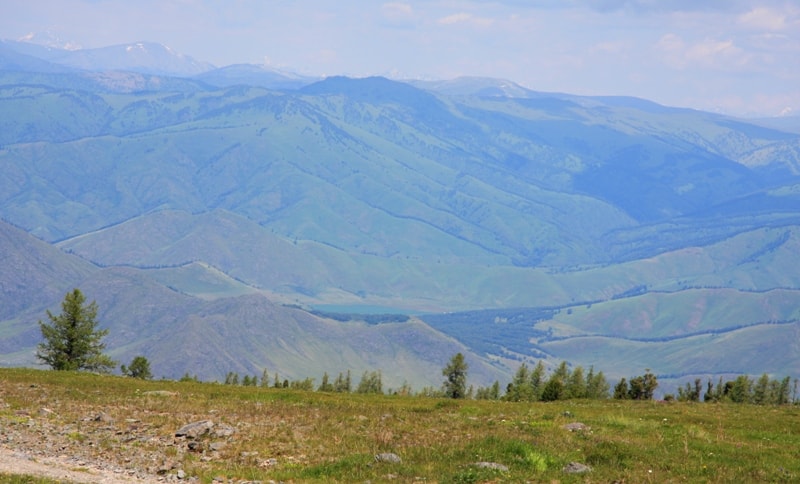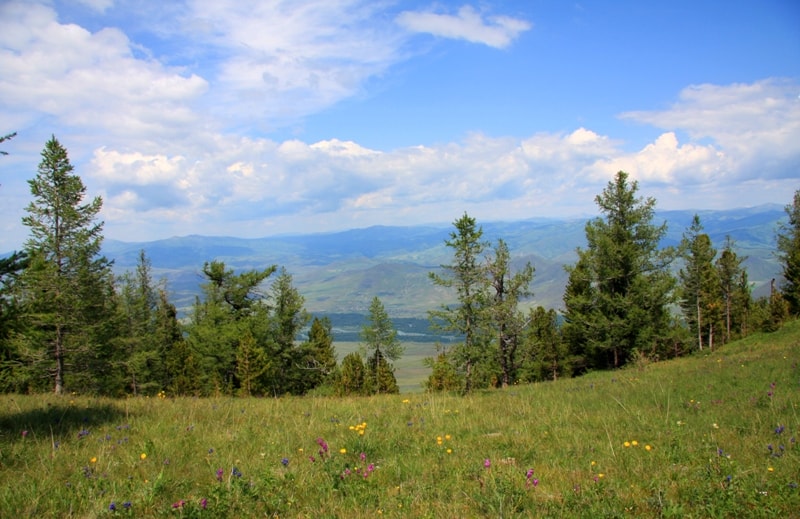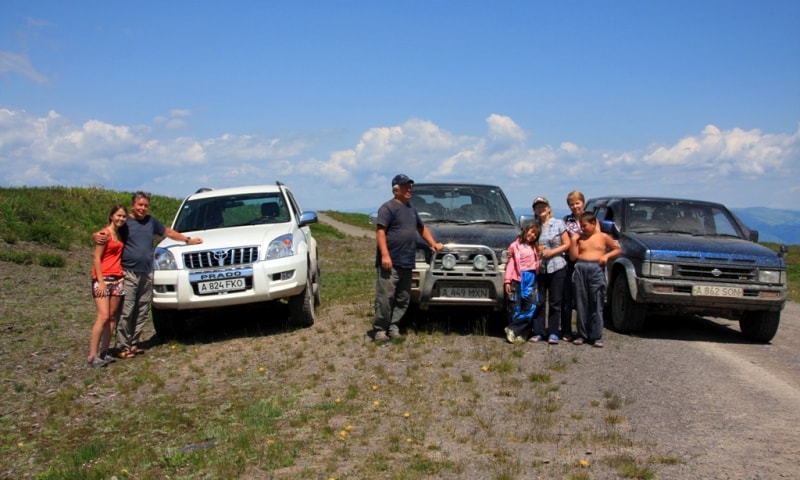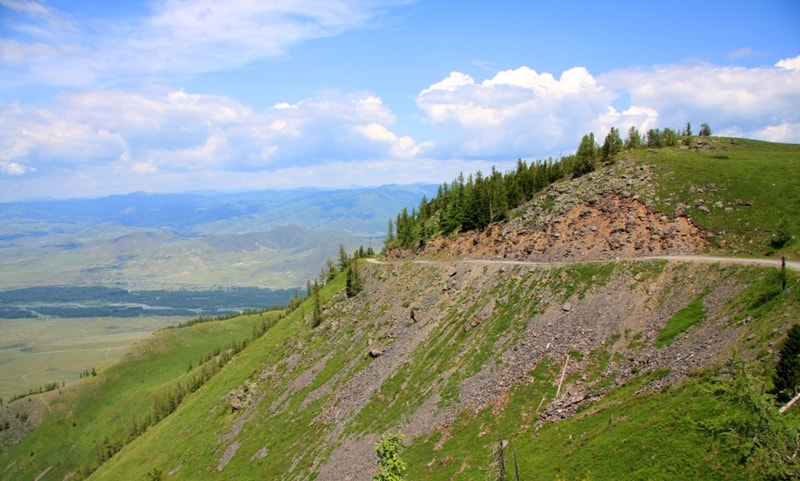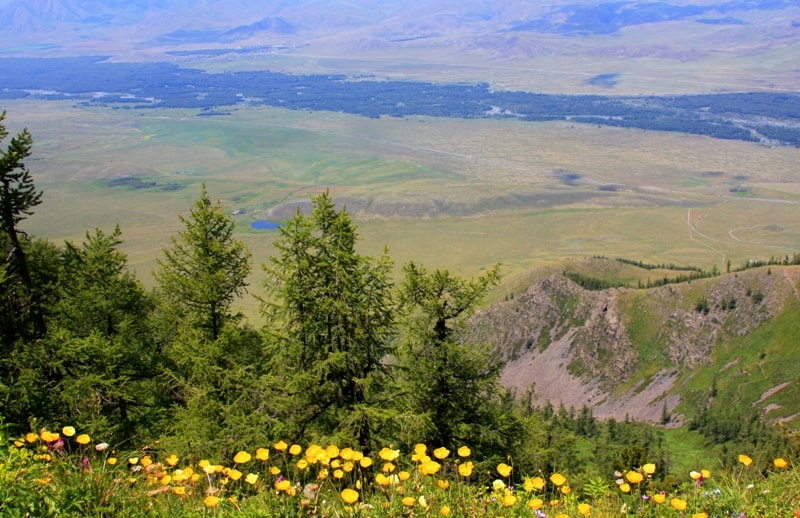 Authority:
Alexander Petrov. Oskemen.
Photos
Alexander Petrov.