Lake Shchuchye in Borovoe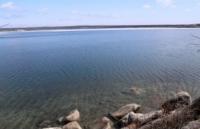 Boat tourism on lakes of Borovoe National Park.
«A lake is the landscape's most beautiful and expressive feature. It is earth's eye; looking into which the beholder measures the depth of his own nature»
Henry David Thoreau.
Borovoe national park tours.
A special charm to Schuchinsk is given by the wooded hills and Lake Shchuchye lying at the eastern foot of the mountains. The length of this reservoir exceeds 7 kilometers, the width is 4 kilometers, and the depth in the central part is more than 30 meters. It is located near Shchuchinsk town.
The lake is deep. Its maximum depth is observed in the central part and is 31 meters. Its water surface is clear, without vegetation. The lake is drainless, has no permanent feeders. Waters of the lake are used for drinking and economic water supply of Shchuchinsk.
On the northern shore of the lake there is "Shchuchinsky" sanatorium, where mud and waters of local lakes are used to treat disorders of the nervous system, diseases of the cardiovascular system and joints. For many years the underground waters of the region were studied.
On the base of the source of mineral waters, bottled water "Borovoye" is produced. Proper use of mineral water "Borovoye" (100-200 ml two times a day before meals at a water temperature of 27 - 28 'C) helps to  improve the digestive tract, choleretic effect improves metabolic processes in the body.
Mineral water "Borovoye" is recommended as a preventive and curative remedy for many diseases.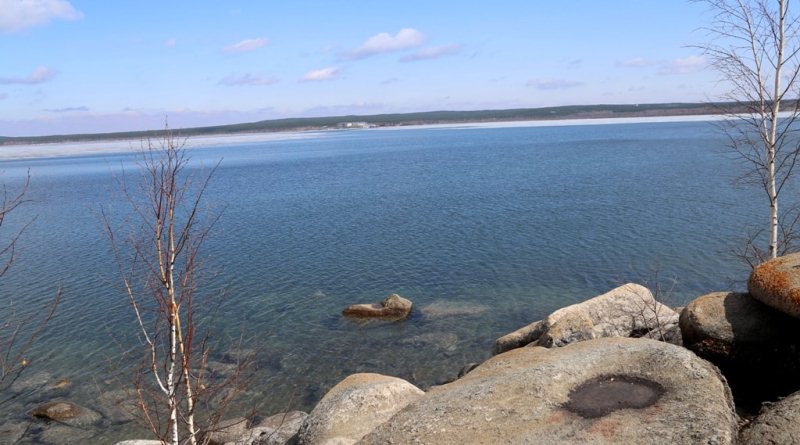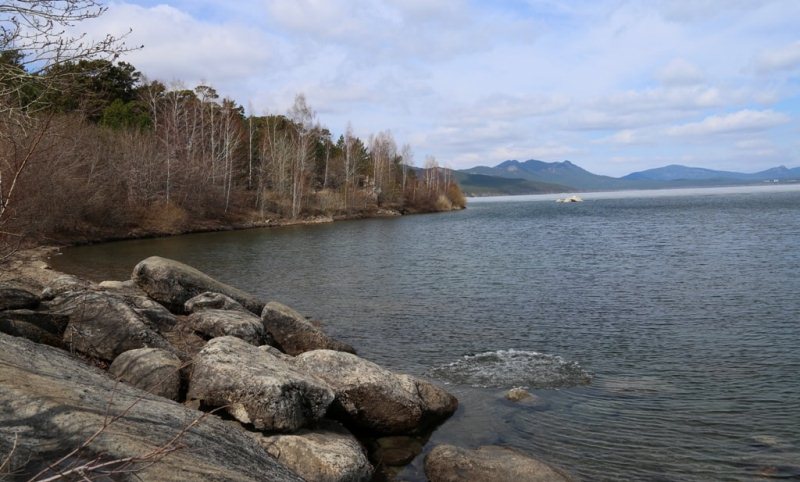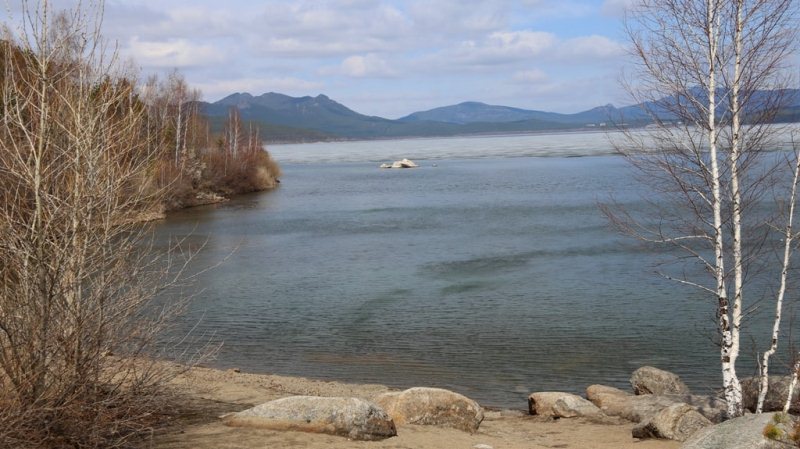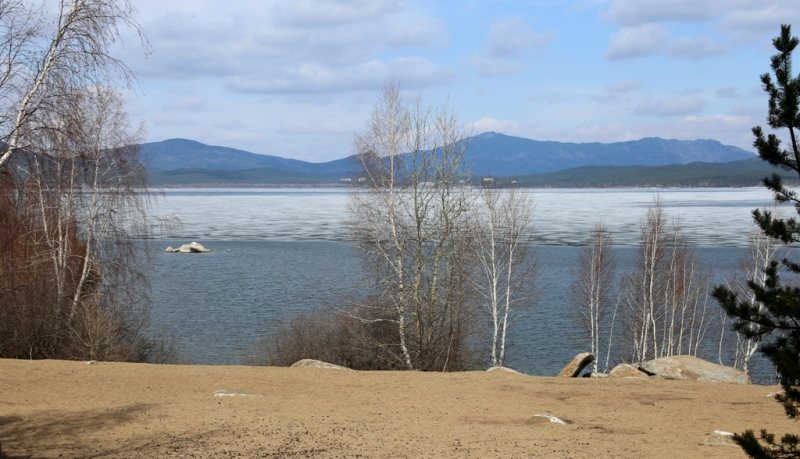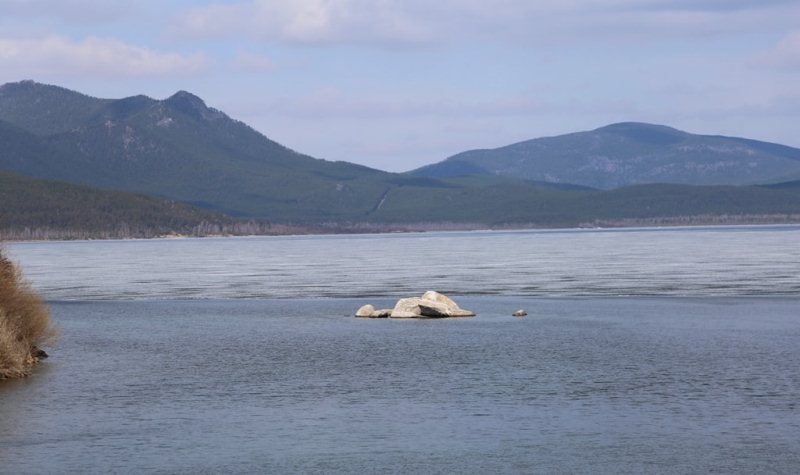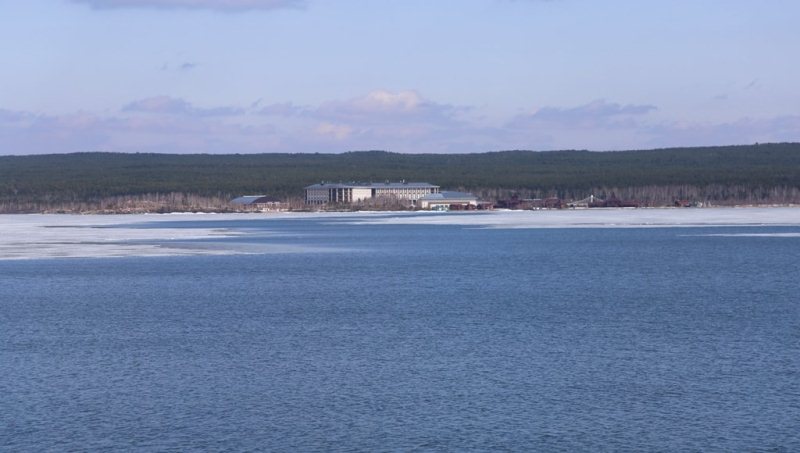 A source:
Guide to Kazakhstan. Edition of the Ministry of Tourism and Sports.
Photo
Alexander Petrov.